Protect Your Business With Workers' Comp Insurance
Protect your workers and your bank account at the same time.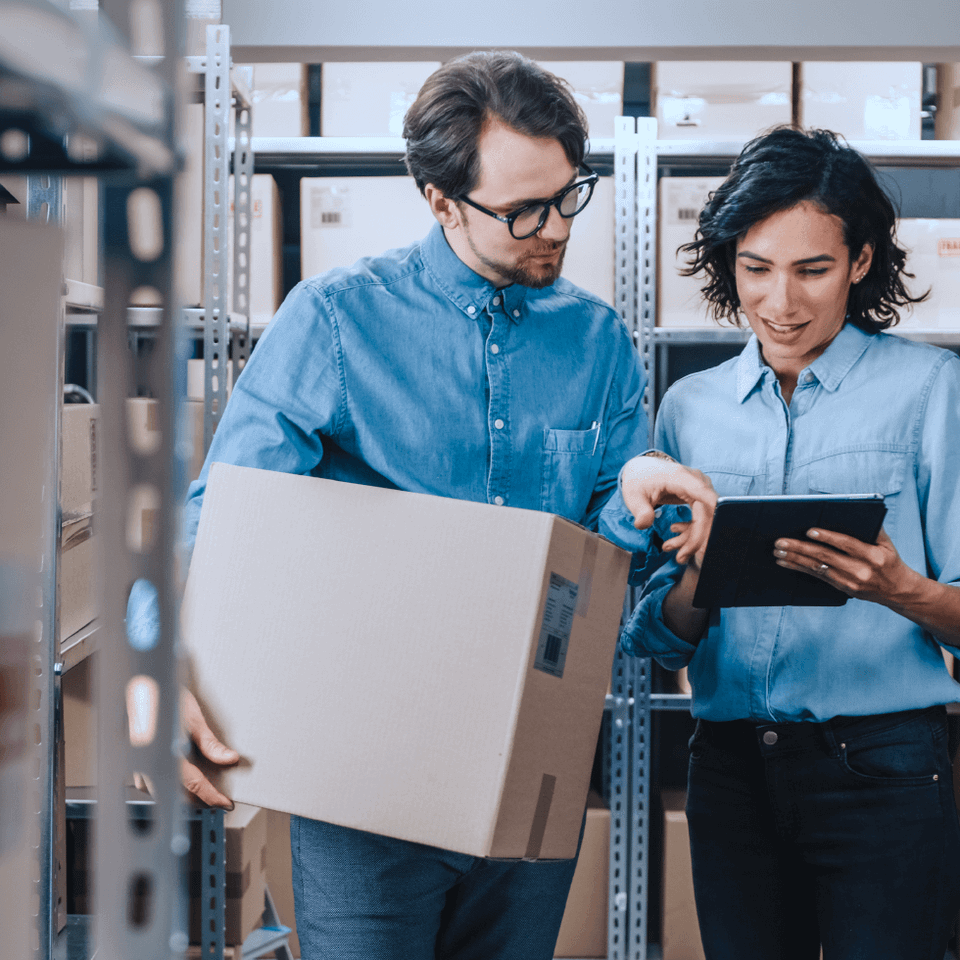 Protect the growth of your business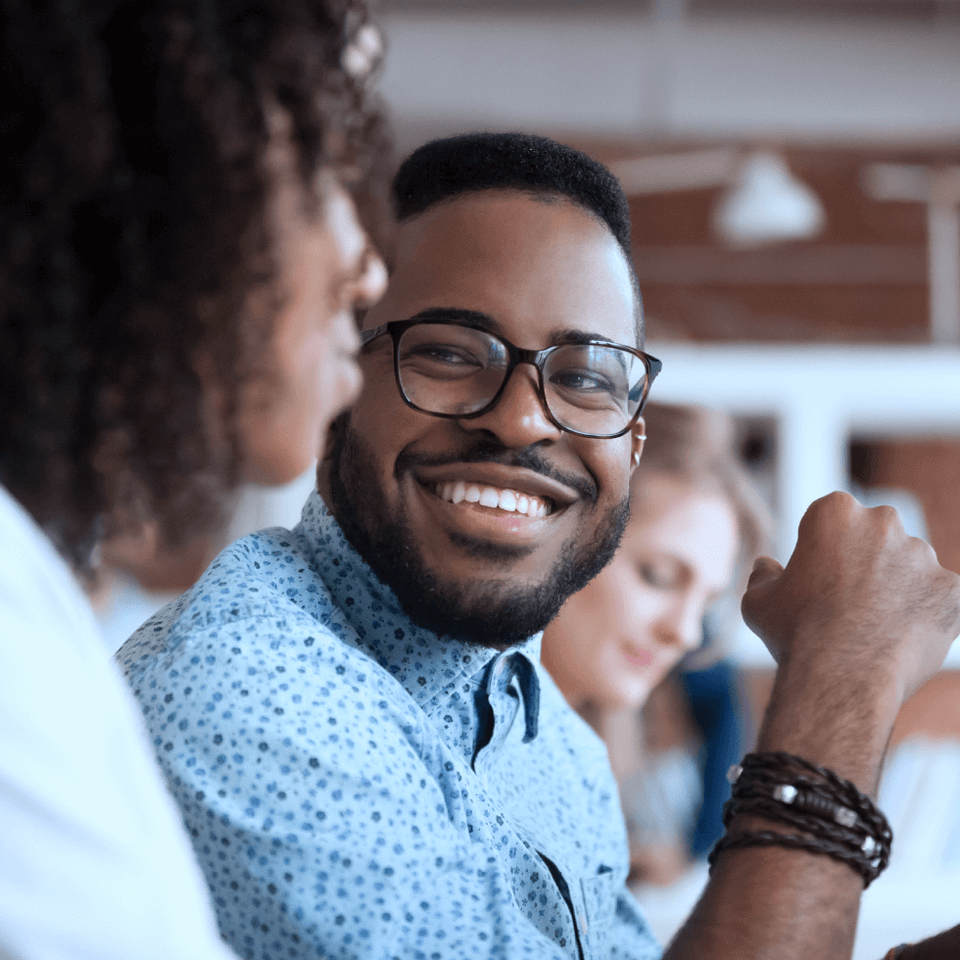 Provide reassurance to your employees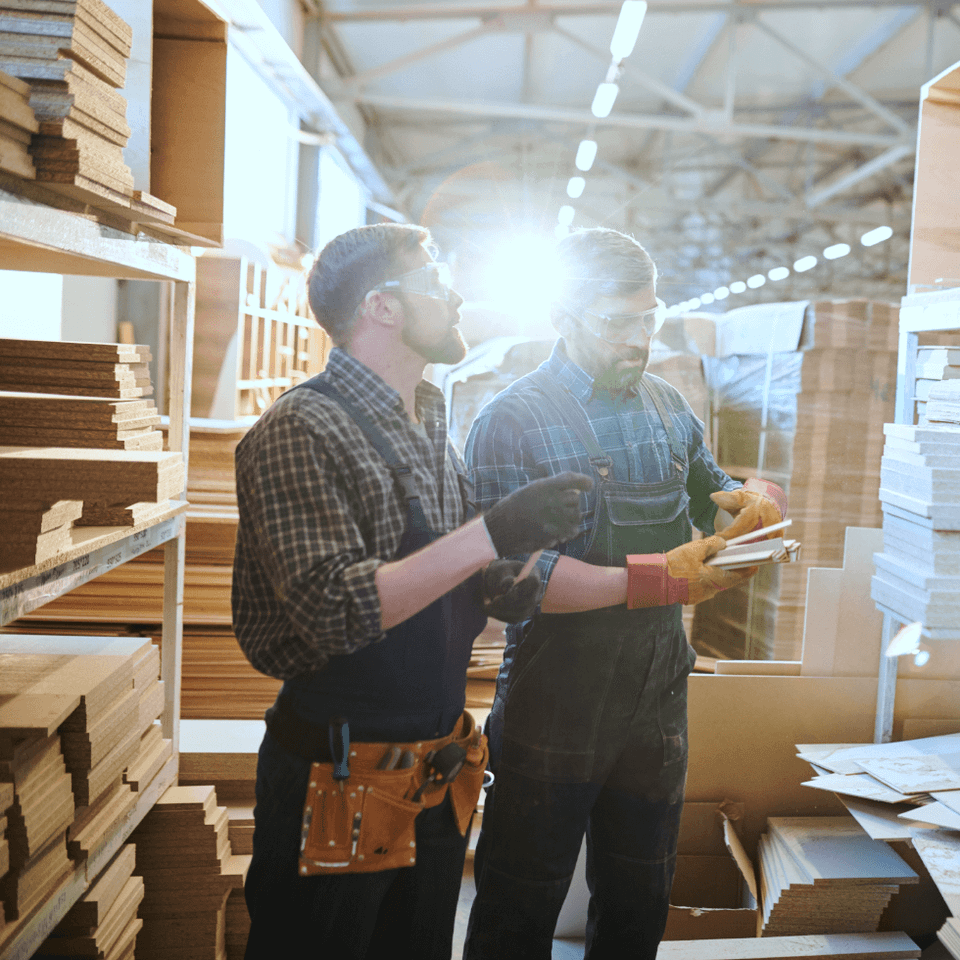 Prevent damaging costs to your accounts
Workers' compensation is there to protect your employees in the event they are injured while on the job. Whether that be falling in your office setting, injuring a back hanging drywall, or severing a digit while working in the manufacturing plant.

It helps pay for medical care, wages from lost work, and more. Not only does it protect your employees but it also protects your business from lawsuits and keeps you compliant with any state regulations. Premiums are based on your W2 and or 1099 payroll.
Workers' comp insurance protects your business from costs of workplace injuries or illnesses

Avoid paying for injured workers' medical bills out of pocket

Cost of coverage based on your W2 and or 1099 payroll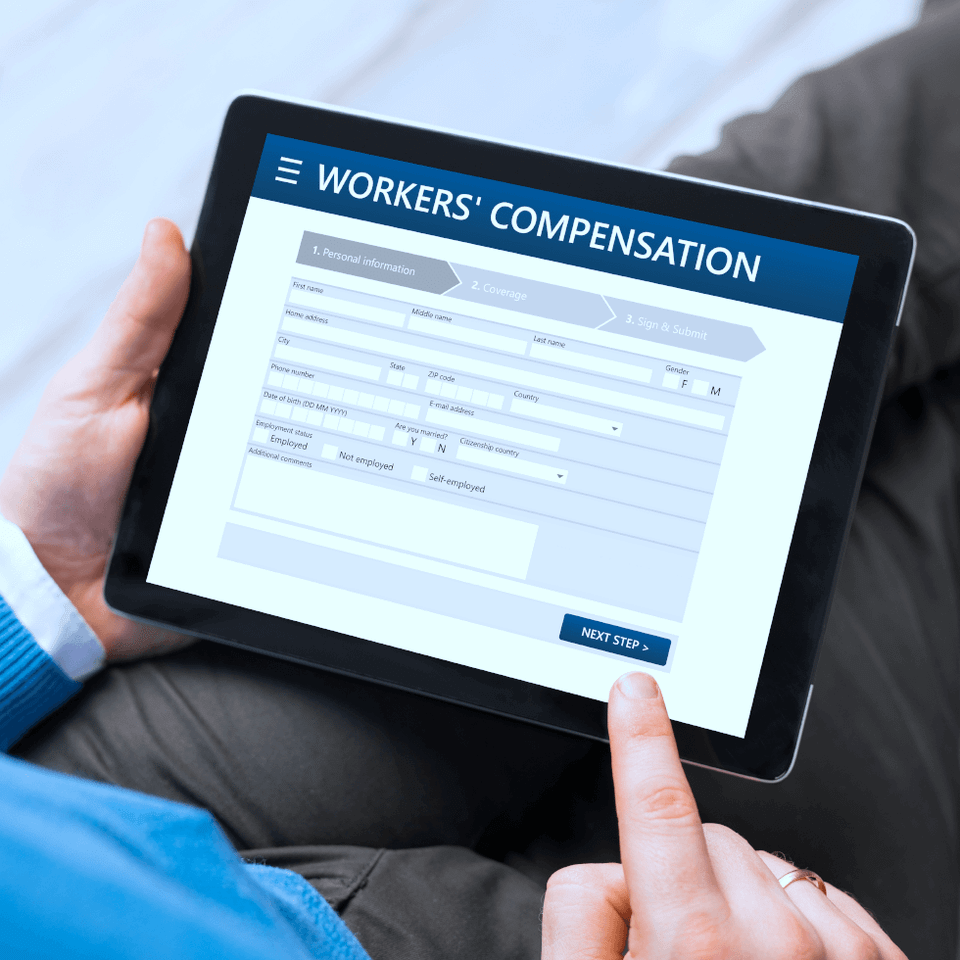 Workers' comp benefits
Workers' compensation insurance doesn't just protect your bank account. Having this insurance coverage for injured employees offers a full list of benefits for both you and your employees.
Reduces the liability on your company

Protects your workers from large medical bills

Covers the cost of work-related injuries

Builds a better relationship with your employees

Appeal to job-hunters and new employees
Simplifying workers' compensation
Workers' comp insurance shouldn't be complicated. You've got work to do, and the time you devote to learning insurance compliance rules could be far better spent running your organization. Our experts know the laws about what kinds of insurance you need, so you can count on us to help you create a coverage strategy that keeps your company in good standing.

We offer workers' compensation insurance coverage that improves both your life as a business owner and the lives of your employees. Our system eliminates delays between when you make claims and when we start processing them.

Experience what it's like to cultivate a healthier corporate culture and a stronger workforce. Talk to one of our agents now.
Get guidance from trained experts on insurance law

Encourage employee confidence in your leadership

Work one-on-one with an agent for security in your policy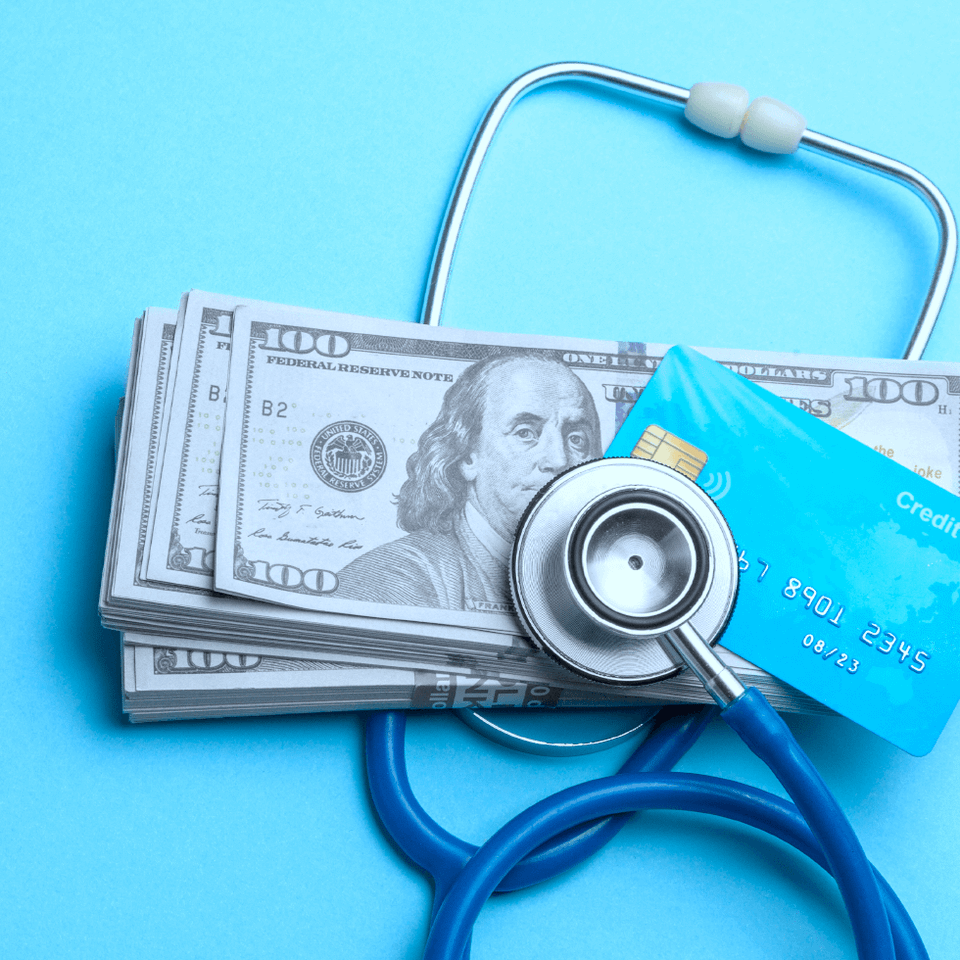 Your business without workers' comp
Depending on the accident or injury, workers' compensation claims can get expensive. If your business is found liable in court and you do not have coverage, your business could be set back in large numbers. Profits would have to go towards covering the medical expenses and settlement fees related to the accident. On top of that, you've lost an employee for a short or long term.

Through the department of labor, there are workers' comp requirements in all 50 states. The law differs depending on in which state you operate your business.
Avoid expensive costs to your business

Workers' comp insurance is required by law. Review specifics for your business here.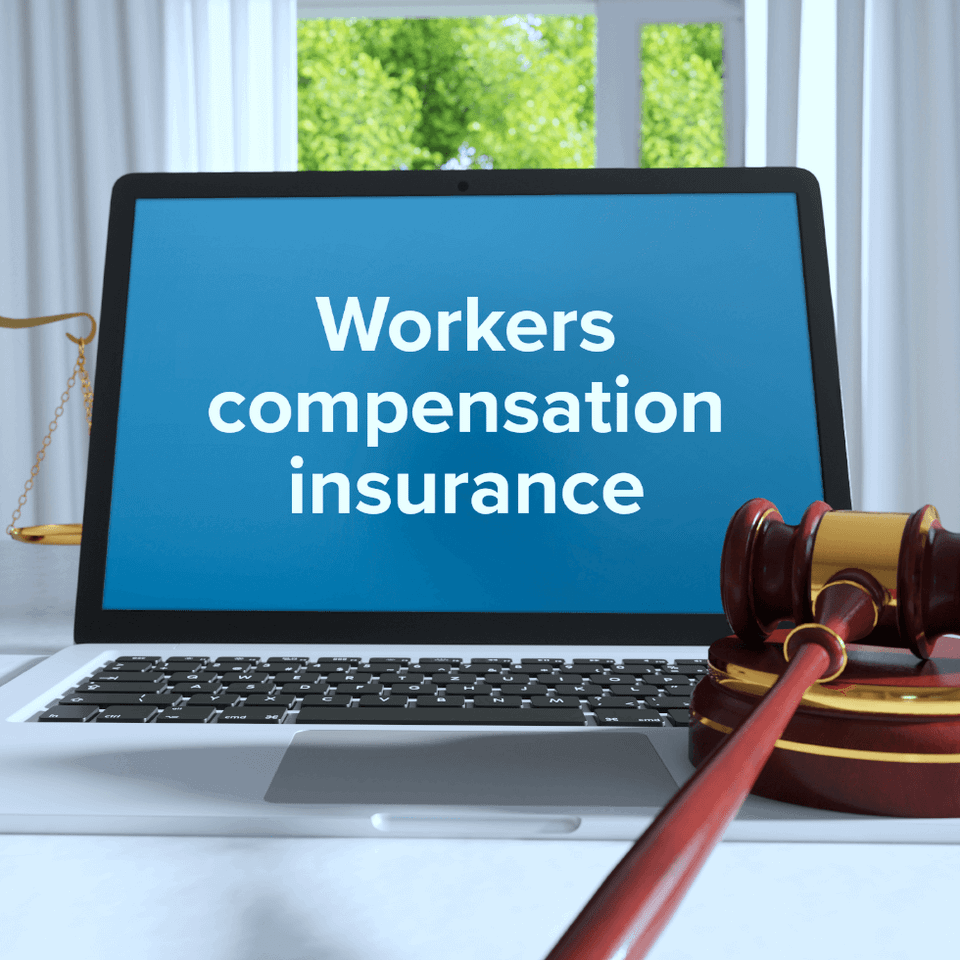 Workers' compensation insurance for responsible employers
You can't succeed without your loyal employees, and it's up to you to ensure that they stay safe while they work on your behalf. Our insurance agents can help you fulfill your legal obligation to provide workers' compensation insurance that takes care of those you depend on most.
Set your business up for growth with insurance coverage

Meet your legal obligation in an affordable way

Take care of your employees
Protect your assets even if you are exempt from state law
Being exempt from having to maintain workers' compensation insurance doesn't mean that you shouldn't still benefit from it. Not having coverage could expose you to lawsuits if one of your staff gets hurt on the job. If you don't provide for their recovery, your employee may be out of work for a longer period of time. Both of these scenarios make it harder for your business to remain profitable. Our agency helps companies like yours stay covered. We're proud to ensure that your team members can give you their all on a daily basis.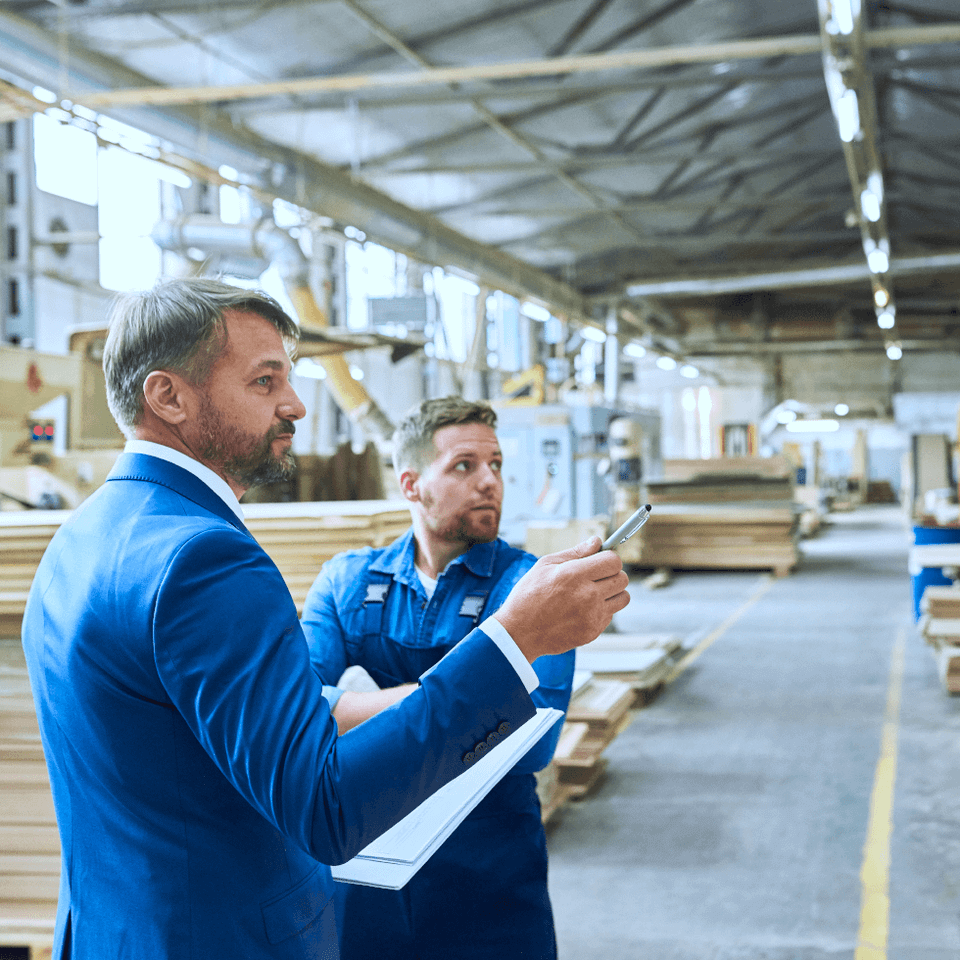 What ways does workers' compensation insurance help a business owner?
Having workers' compensation in place will allow your insurance company to guide you in your procedures and help put safety programs in place. This will help lower your insurance cost, reduce medical and disability costs that could arise, and hopefully stop claims or injuries from happening in your business.
If I 1099 my workers, do I need workers' compensation coverage?
Yes. We do our best in every industry to give you the best guidance on your workers' compensation setup. Retail operations are going to have different guidelines than contractors. One of our professional agents will explain how each setup will work for you.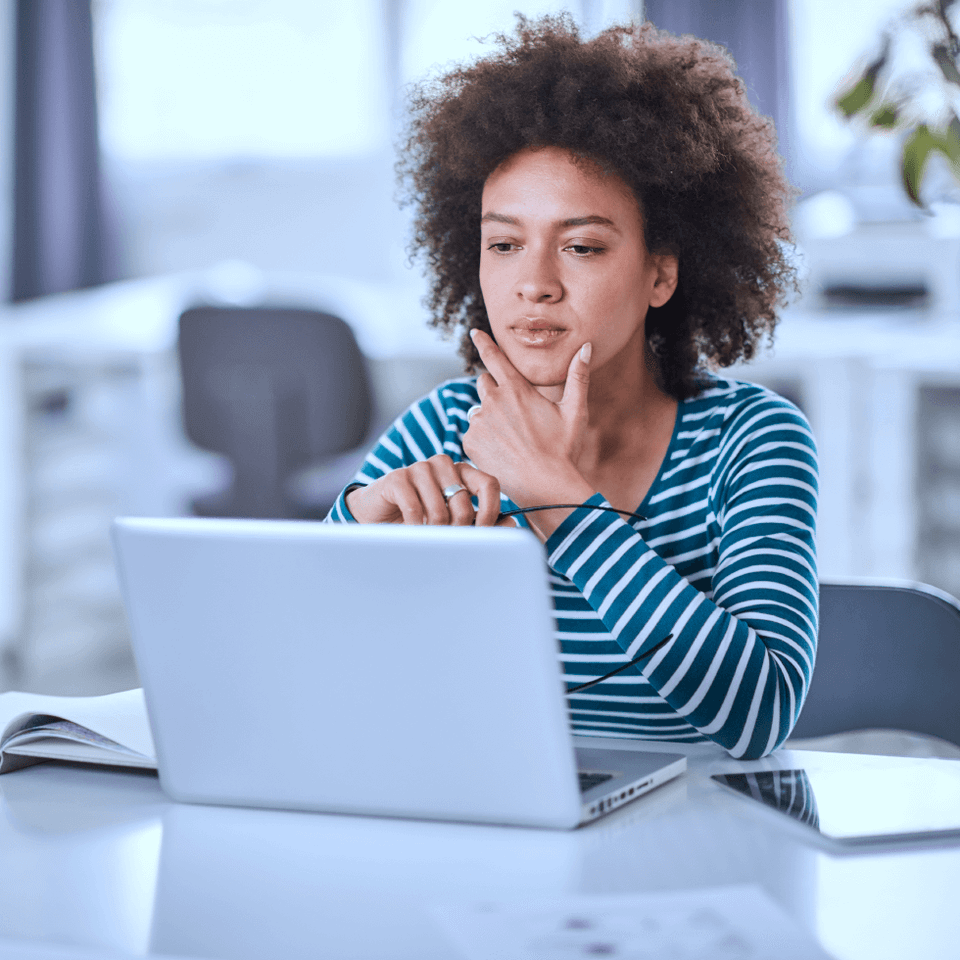 How do I set up a workers' compensation exemption?
How do I determine what class codes are needed for workers' compensation?
Our agents can help determine what class codes are recommended. When there are class codes that may be in question, our agency has companies we can go to in order to make sure we have you classified correctly.
What do Employers need to know in regards to workers' compensation?
Do you have a question about
Workers' Comp Insurance?
Our agents are ready to answer any of your questions.