What is life insurance?
Life insurance is an important safety net for those who depend on you financially. The payout to your beneficiaries, like your spouse or children, can pay any mortgage debt, replace your income, or pay for college tuition.

There are several types of life insurance products to meet your needs at any stage in life:
 
Term life
Whole life
Universal life
Final expense insurance
Mortgage protection insurance
Everyone's insurance needs are different. Evaluating your financial position and determining the needs of your beneficiaries will help you find the right coverage. Our insurance experts in Cleveland can provide you with a FREE life insurance quote.
How much life insurance do I need?
 
Everyone's circumstances are different. Additionally, your insurance needs will likely change over time. When determining how much life insurance you need, it is important to consider your beneficiaries and your current debts.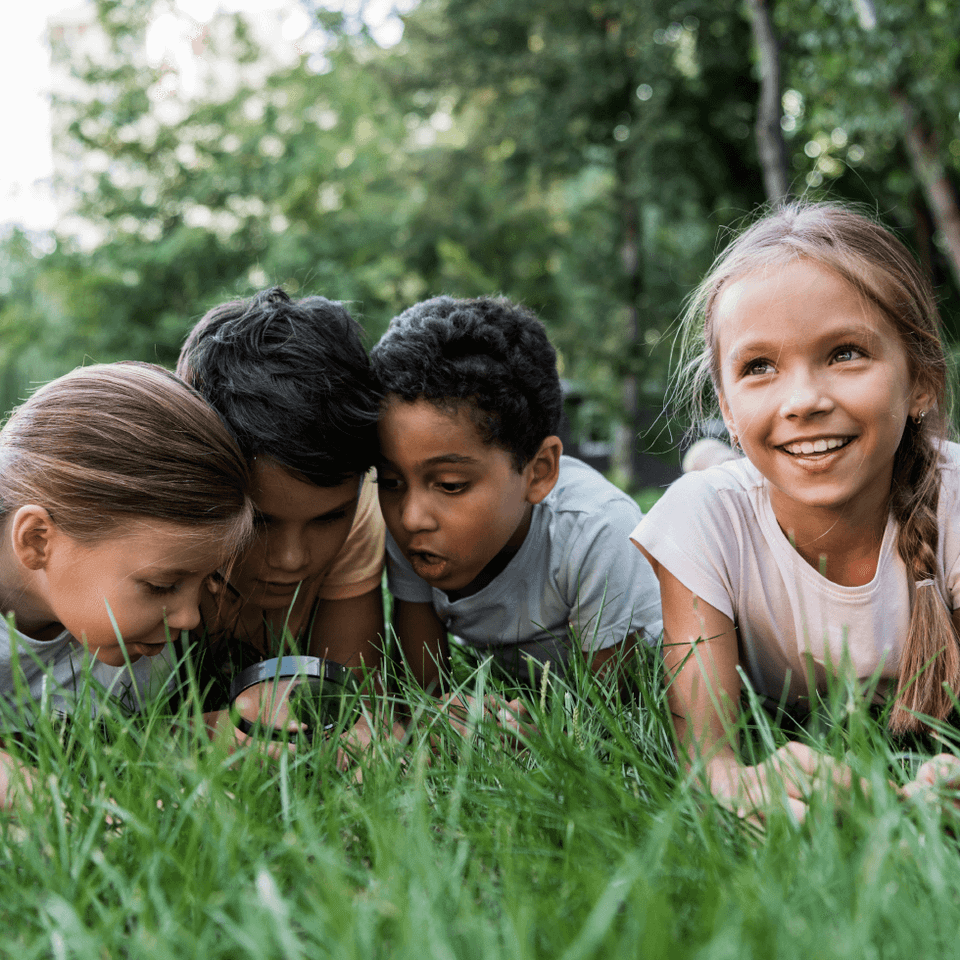 Children
Life insurance for children is usually a term policy with a lower benefit amount to cover funeral expenses.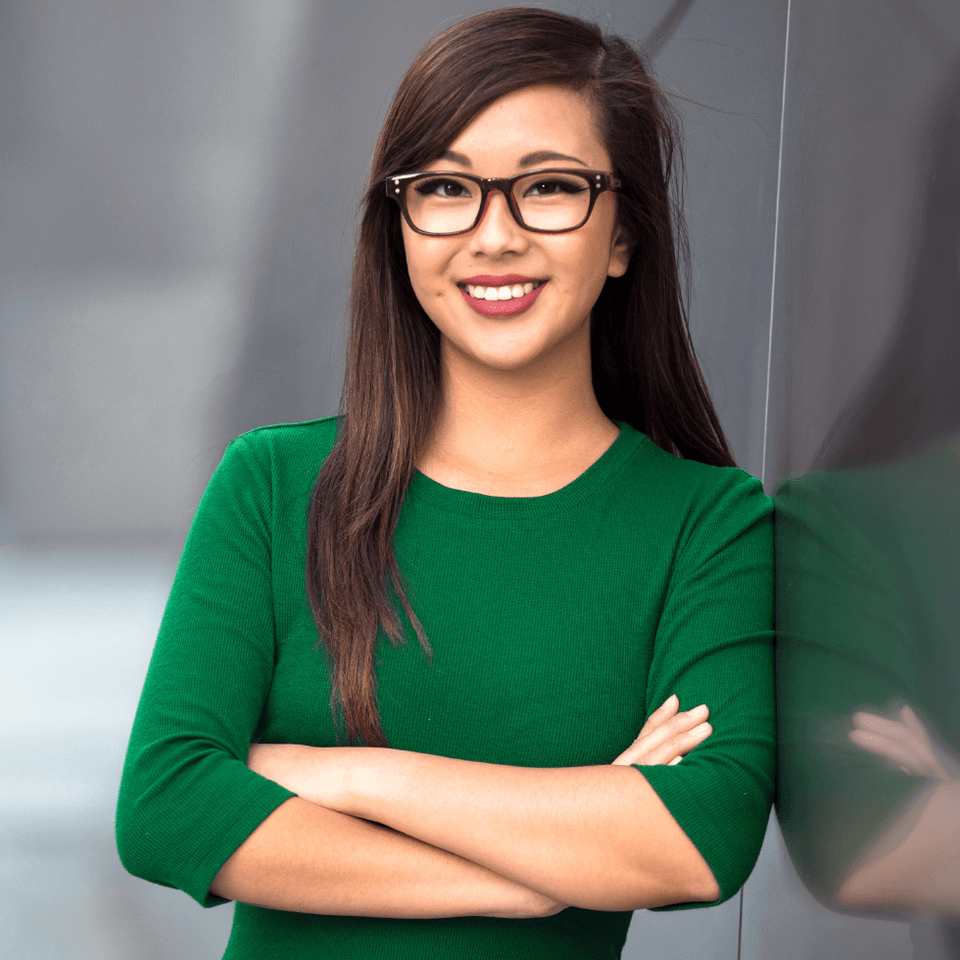 Single Adults
A single adult would typically need basic coverage amounts to cover funeral expenses and pay off debts.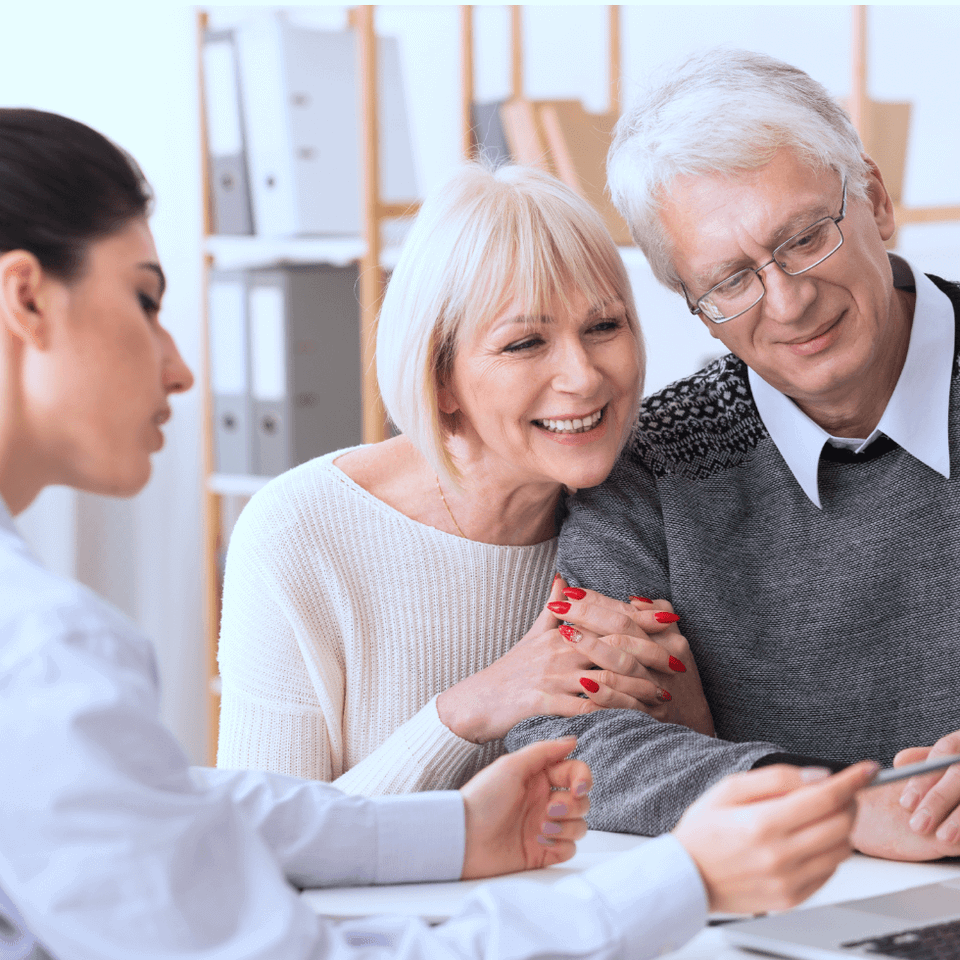 Retirees
Get smaller coverage amounts for funeral expenses, providing for a spouse, leaving a legacy, or all three.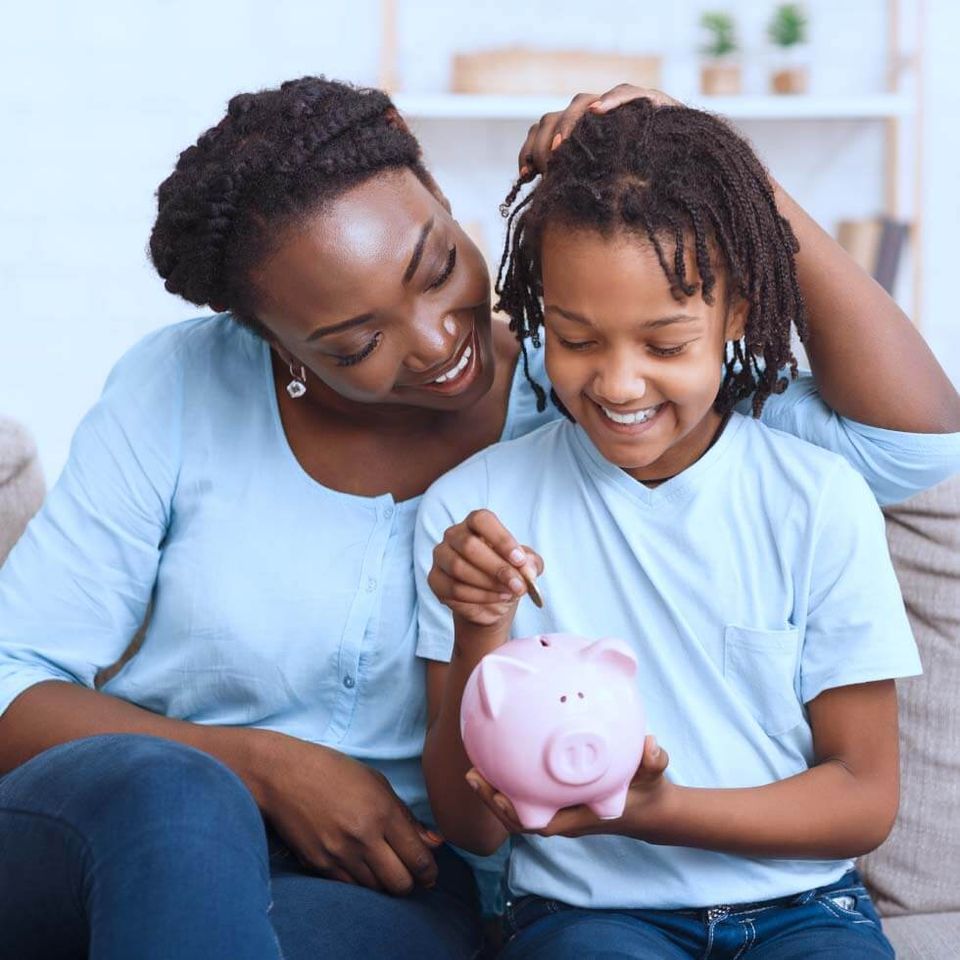 Parents of young children
Choose higher coverage amounts to pay off debts, support your family, and pay for your children's education.
Parents of adult children
Your amount of coverage needed decreases after major debts are paid off and your children leave the house.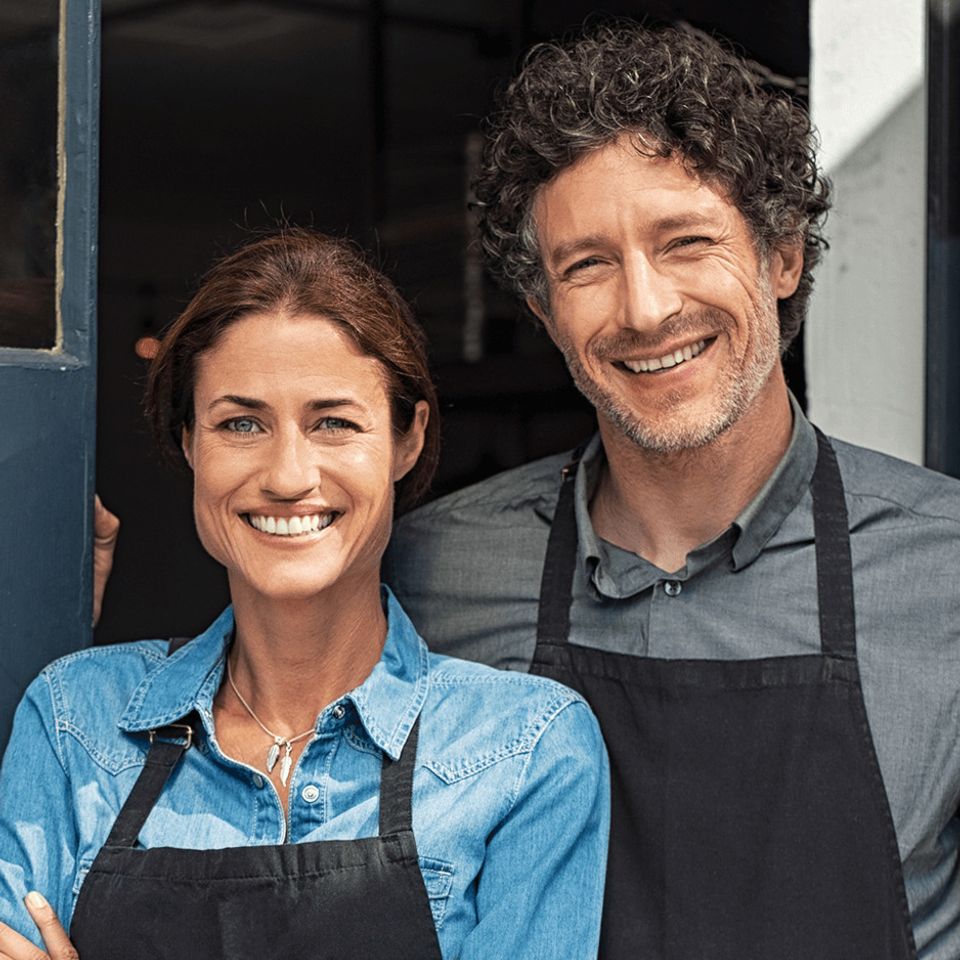 Married without children
At this stage in life, you would need more coverage to pay debts like a mortgage and support your spouse.
I have life insurance through my job. Why do I need extra?
Many people were displaced from their jobs during the pandemic. If that happened to you, what would happen to your life insurance coverage? Purchasing a life insurance policy independent from your work-provided benefits allows you to select the exact policy terms and coverage amounts for your family - and it gives you complete control over the policy.
How much is life insurance? Is it expensive?
Life insurance is not a one-size-fits-all. Let our professional insurance agents take the opportunity to understand your unique situation and provide a custom life insurance solution for you. We'll recommend the coverage you need at the most affordable price.
How is life insurance paid?
After your death, your beneficiary will need to file a claim with your insurance company. It is helpful if they know you have a policy in place and that they need to file a claim. After the insurance company receives the claim, they usually pay the death benefit within 30 to 60 days.

A life insurance payout can be received in one lump sum. It can also be paid through installments or annuities if your beneficiary wants to receive payments for a set number or years or, if the funds are substantial, over their lifetime.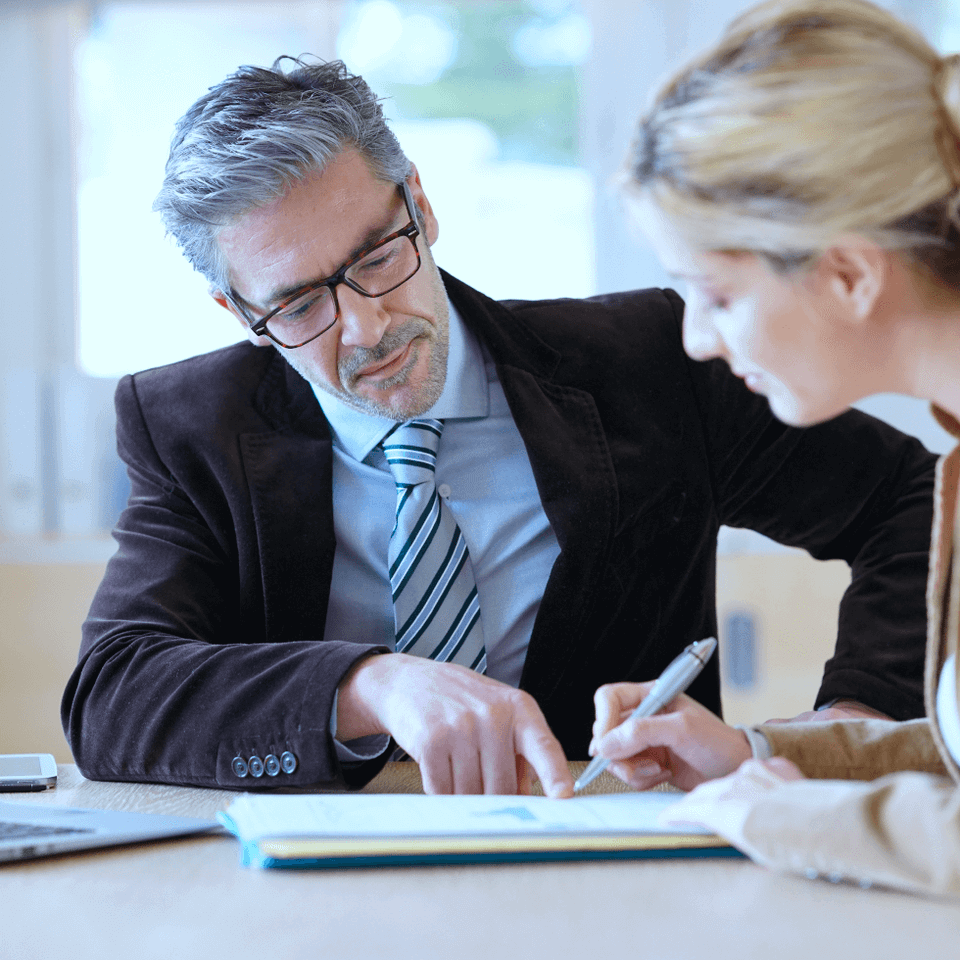 Is life insurance taxable?
Life insurance payouts to your beneficiaries after your
death are tax-free.

However, you do have to consider taxes if you are planning to withdraw from the cash value of your permanent life insurance policy. For example, capital gains on a variable universal life policy would be taxable, but the premiums you paid into it would not be.

If you plan to withdraw funds or borrow against your cash value, it is wise to contact your insurance provider and understand which amounts are taxable and which are not.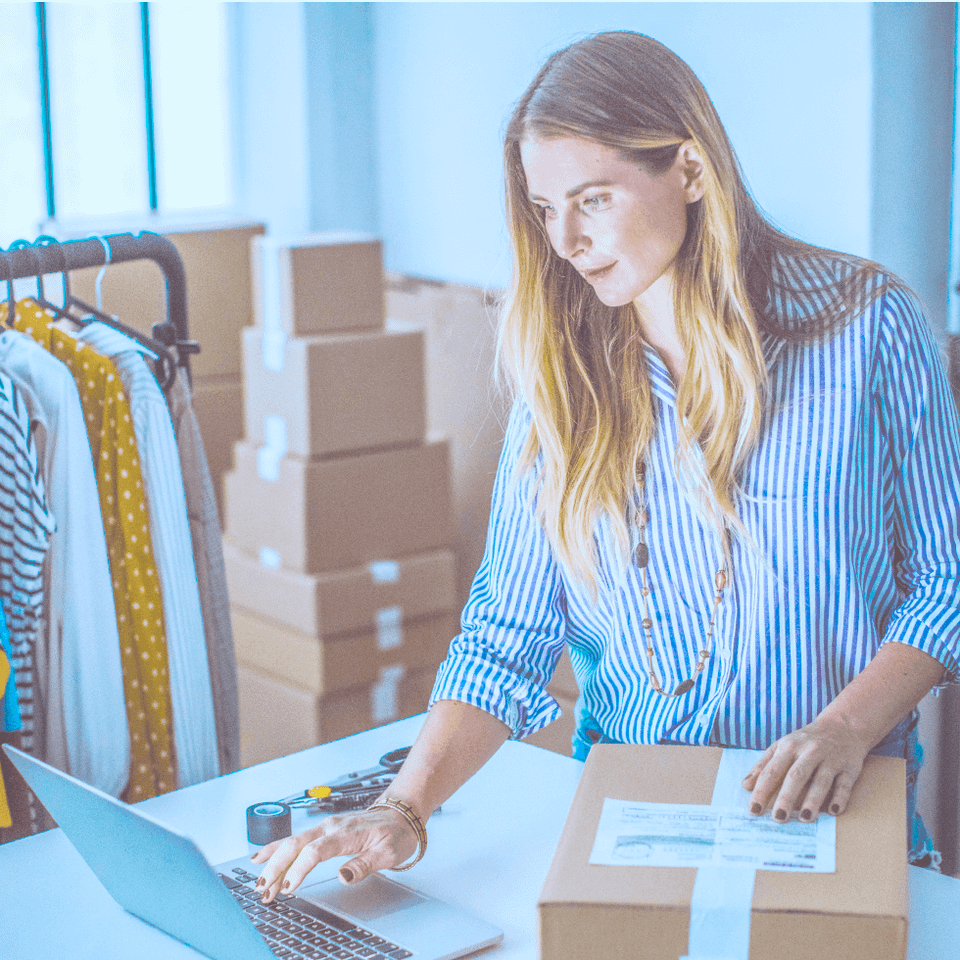 Who needs life insurance?
Consider if a stay-at-home mother of two suddenly passed away. Insurance would cover the expenses of services she did for free, like child care. It could also pay for unexpected funeral costs that were not set aside beforehand.

A number of people should consider life insurance, especially those like:
Breadwinners

Homeowners with a mortgage

Business owners

Parents of special needs children

And more
Any individual concerned about paying for funeral expenses can purchase a small life insurance policy to cover their funeral, burial, and other final expenses.
When should I buy life insurance?
It is common for some employers to offer life insurance policies for their employees. It is a good idea to accept this coverage, but it is often not enough to support your family financially after your death. If you are young and in good health, it is the perfect time to buy affordable insurance.

Life insurance is not something to be avoided and saved for consideration later in life. Death can be unexpected and insurance can provide for your loved ones in multiple ways.
Cover unexpected funeral costs for children

Pay off debt like student loans that you've cosigned

Help a spouse or partner pay off your joint mortgage

Replace your lost income to provide financial security for your family

Finance your children's college education

Leverage cash value policies to supplement retirement savings

Leave an inheritance for your beneficiaries
If you purchase any type of life policy while you are younger and healthier, your premium payments will be less than the insurance you buy later in life. Most policies require a medical exam, and some may limit coverage based on age.
Can you have more than one life insurance policy?

Yes, you can purchase more than one policy through different companies. You may be required to justify the amount of coverage you are requesting, but often you can purchase whatever coverage you want.

You may find you need more than one policy. For example, a small business owner may want a life insurance policy to protect her family and another policy to cover business loans or a buy-sell agreement with a partner.

Or, you could choose a traditional policy to provide for your family and a hybrid or type of permanent life insurance to cover long-term care expenses. Whatever your financial needs may be, or agents can help you meet them with the right policy or policies.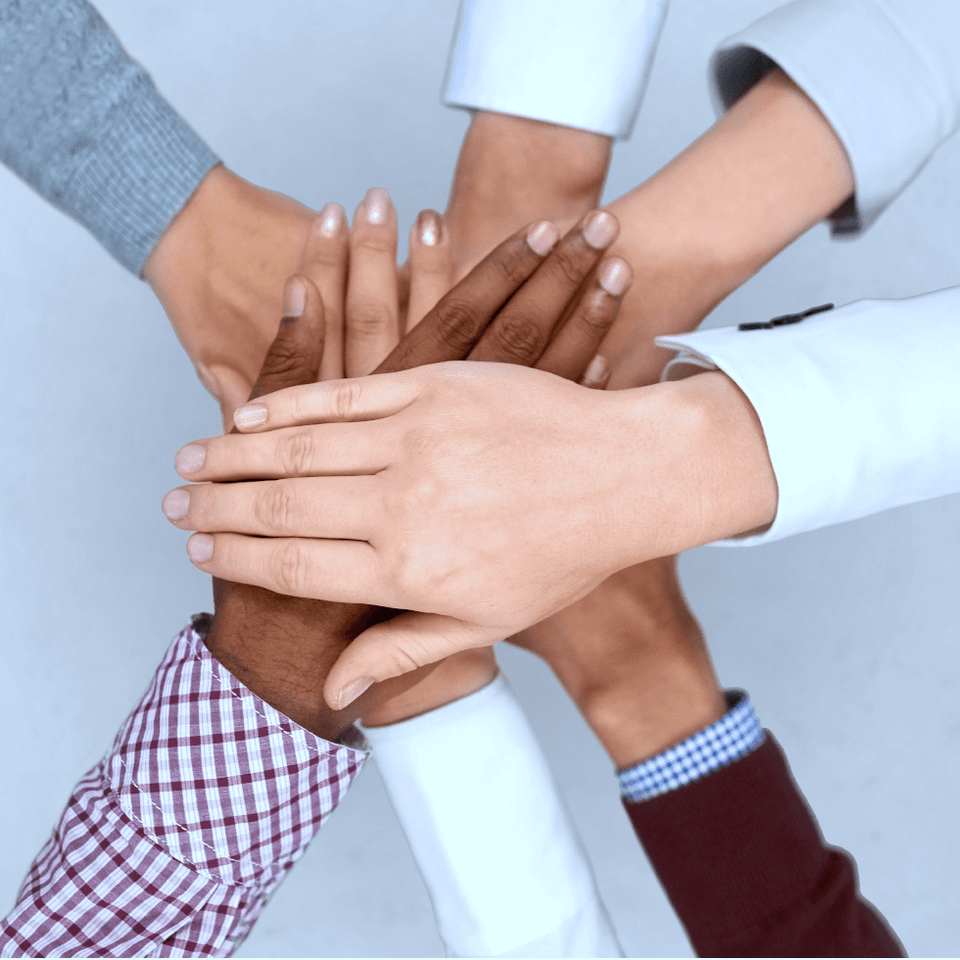 How do I select my beneficiaries?
When you purchase life insurance, you will be required to specify where the money should go in the event of your death. Depending on your situation, you may be looking to provide for your family or leave a legacy.

Your beneficiaries could include: 
A spouse or partner

Children

Parents & siblings

Grandchildren & great-grandchildren

Other family members

Business partners

Charities

Trust fund
You can specify multiple beneficiaries, but you will need to specify what percentage of your life insurance funds goes to each one.

Your life insurance company may require you to specify a contingent beneficiary in case the benefit cannot be paid to your first choice. If you named your wife as the primary beneficiary, but she passed away before you, then the benefit will be paid to a contingent beneficiary that you specified.

Some specific policies, like final expense insurance or mortgage protection insurance, may pay the benefit to entities like your funeral home or mortgage lender rather than your family. If you want your life insurance to only go towards those sorts of expenses, these policies might be a good fit.
Take care of those who matter most
It is common for people to put off discussions of life insurance because death is an uncomfortable topic. Grief is a heavy burden for your loved ones, and you don't want to add a financial burden to that load. Buying life insurance can be simple and affordable so that you know your family is taken care of.

Learn more about our life insurance options, including: 
Term life insurance

Whole life insurance

Universal life insurance

Final expense life insurance

And more
Whatever type of insurance you choose, you can specify amounts of coverage to cover final expenses and provide for the future of your loved ones.
Have more questions about Life Insurance?