Flexible policies as your life changes
The appeal of universal life insurance policies is that they can be suited to a variety of insurance needs. You may only care about lifelong coverage at the most affordable cost. Or, you may be more concerned about flexibility of coverage or access to the cash value of their policy. A universal life policy can help with both. Our Cleveland life insurance agents help you determine which aspects of life insurance are most important to you.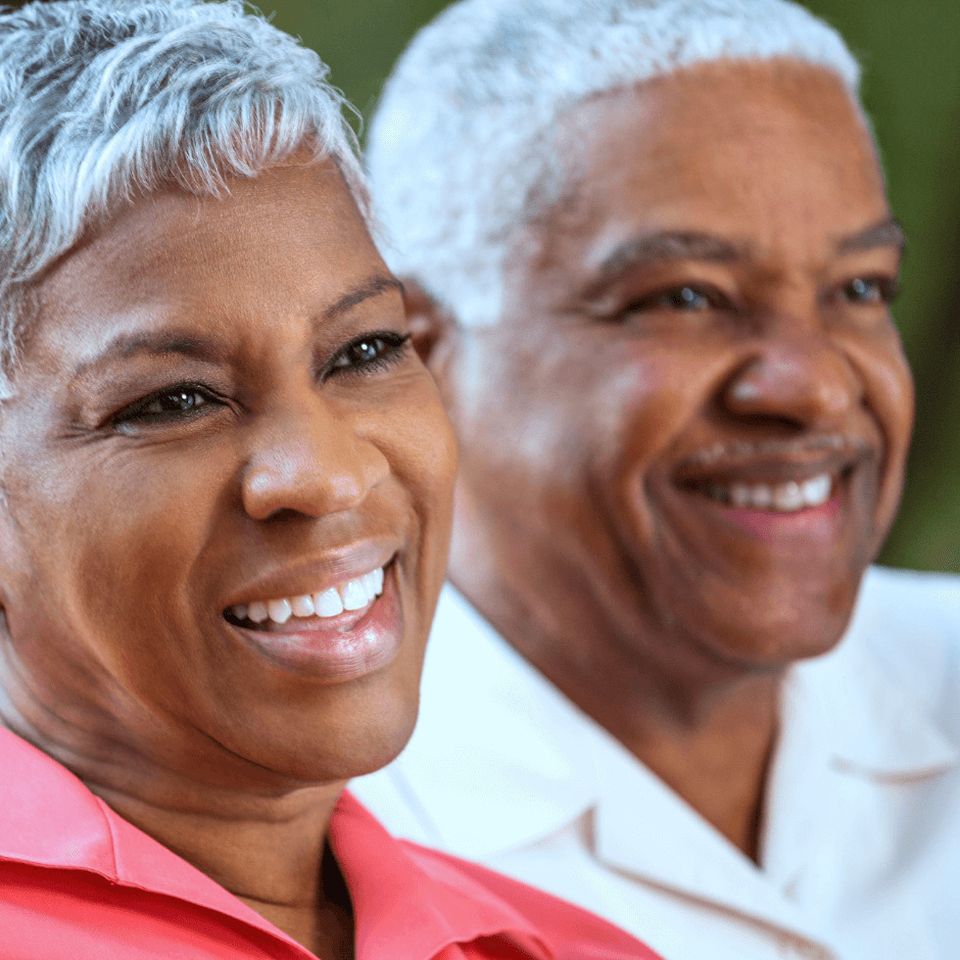 Lifelong protection
You're covered by the policy so long as your premiums are paid – into your 90s and beyond.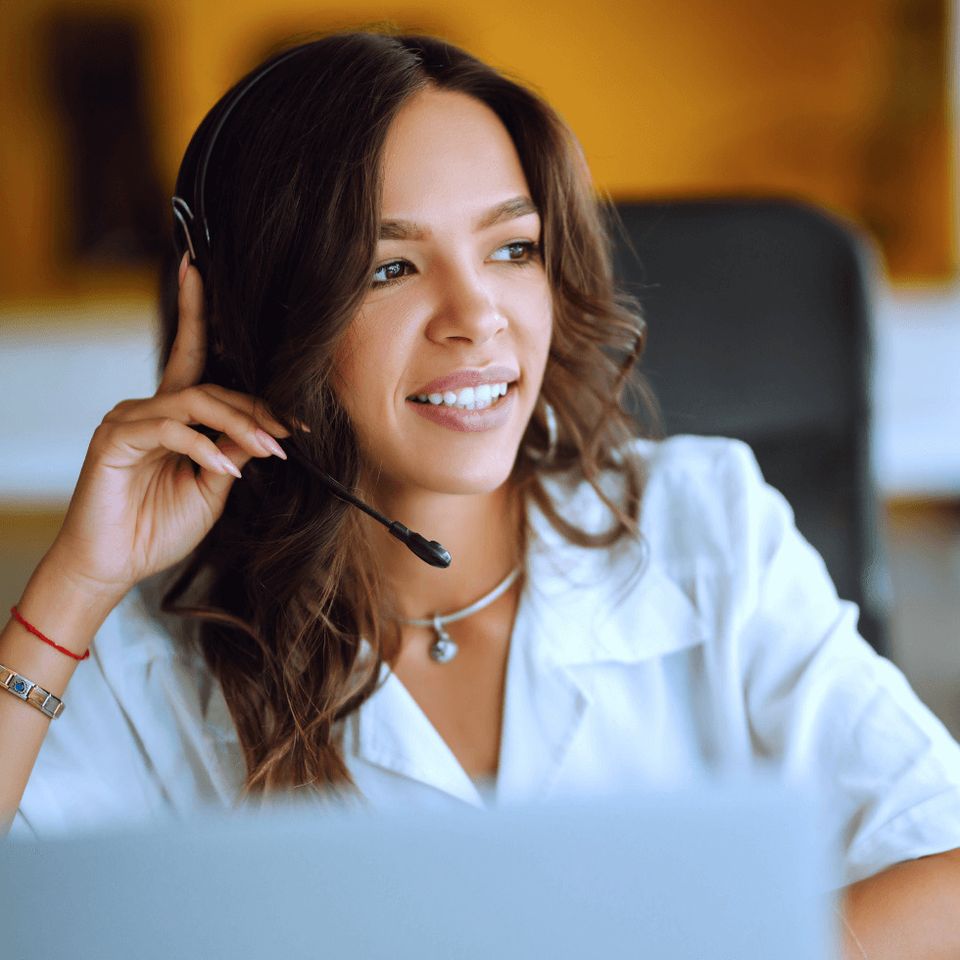 Adjustable premiums
You're not locked into a set premium or benefit amount, and you can make changes as needed.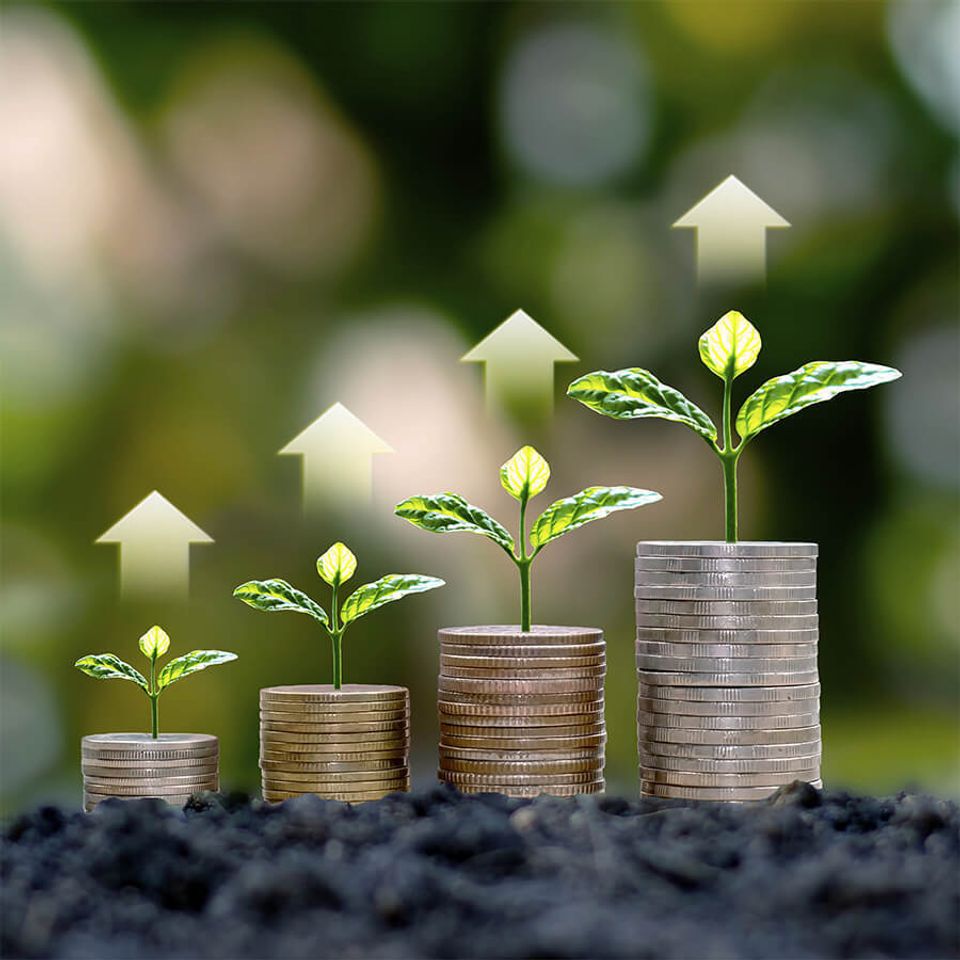 Build cash value
Your policy can be used as a tax-deferred savings account to withdraw from or borrow against.
What is universal life insurance?
Premiums for universal life insurance consist of two parts: the cost of insurance amount and the savings vehicle (cash value). The cost of insurance is the minimum amount required to keep the policy active. Any premium payment over this minimum amount helps accrue cash value which earns interest based on the current market or minimum interest rate.

Cost of insurance: the minimum payment to keep your UL insurance active

Cash value: any payment over the minimum accrues cash value within the policy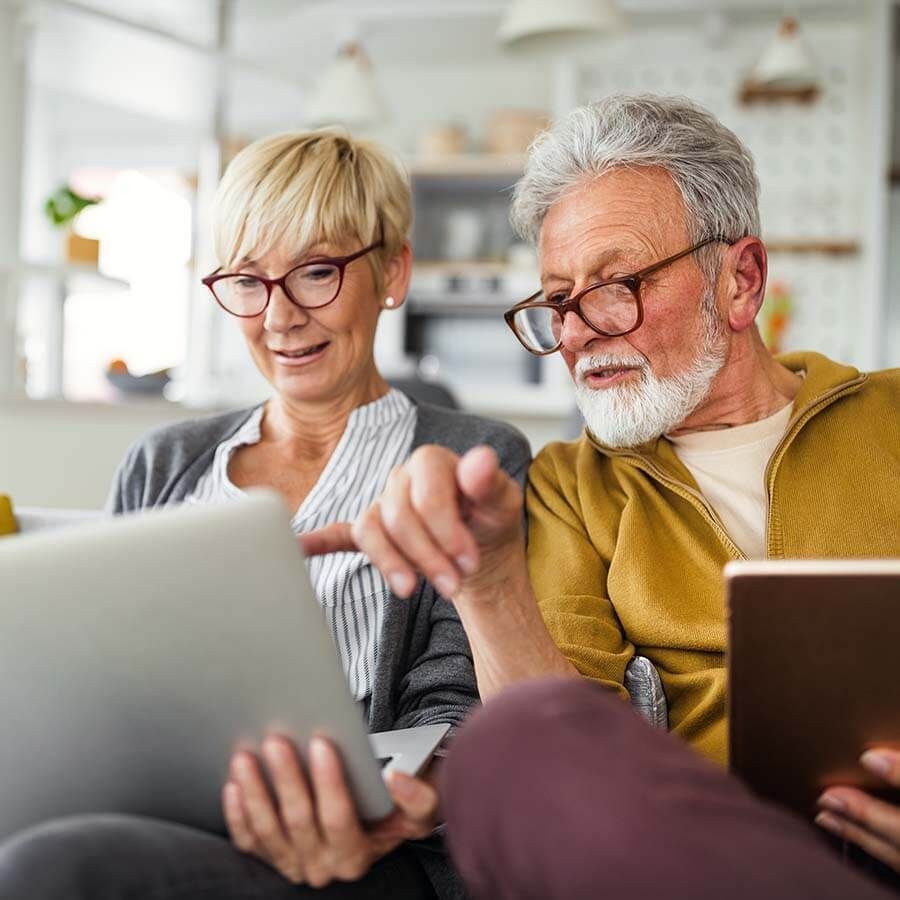 Who should consider universal
life insurance?
You should consider universal life if you are interested in coverage that lasts your entire life. Additionally, universal life can be a great tool for those with long-term savings goals. You may want to build tax-deferred savings that you won't need right away. You can build cash value in your policy to withdraw or borrow against in an emergency.

Universal life policies are used for traditional life insurance benefits as well as other benefits. Accessing the cash value of a UL policy is sometimes referred to as receiving "living benefits." Some examples of how universal life insurance may be used include:
Replace your income after death to provide for your family things like mortgage costs

Provide for your children's college education following your death

Withdraw funds to provide yourself with long-term care or treatment for an illness

Withdraw or borrow funds for life's opportunities or emergencies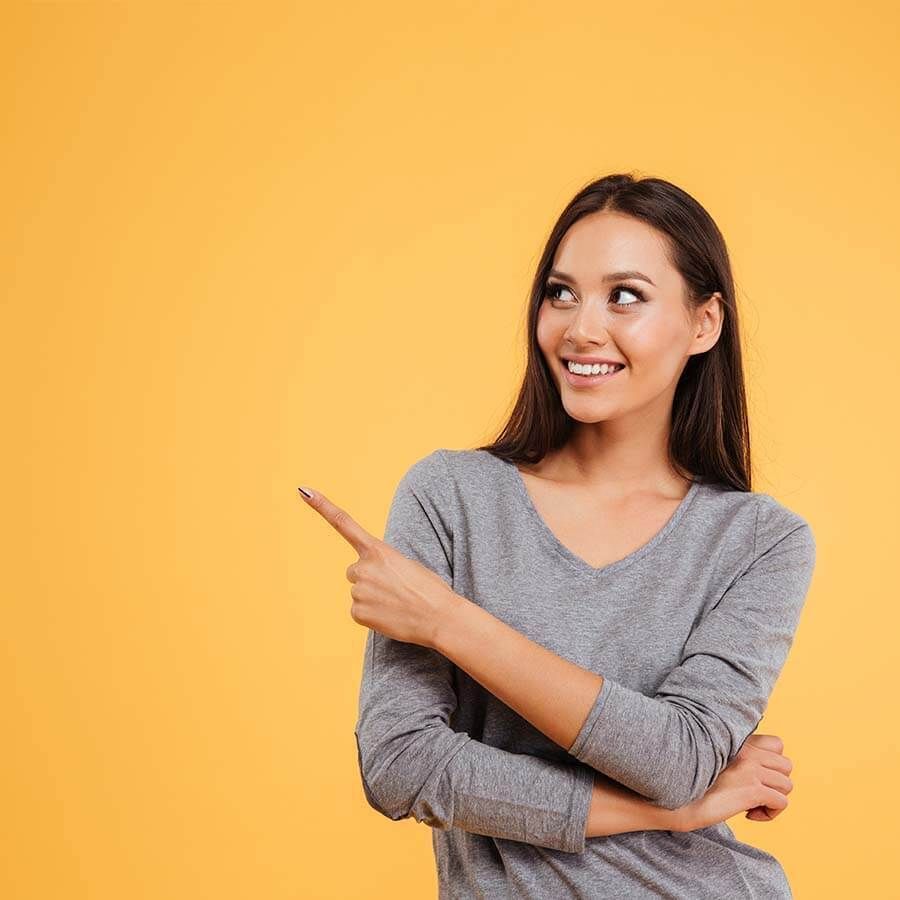 What are the
benefits of
universal life insurance?
The greatest benefits of universal life insurance are lifelong protections and flexible premiums and death benefits. Additionally, your cash value earns interest and you can withdraw money or borrow against it.

Talk to one of our qualified agents in Cleveland about your desired life insurance coverage and financial goals. We can help you determine if a universal life insurance policy is the best option for you.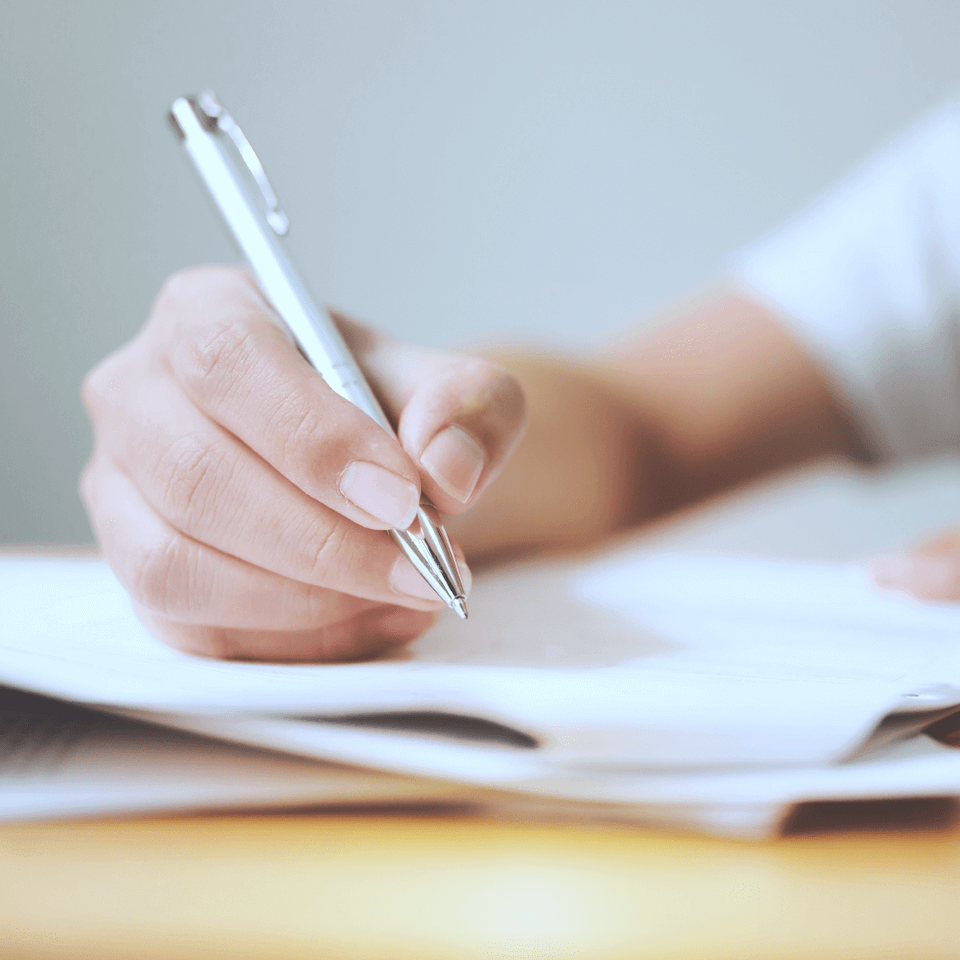 Universal vs whole life insurance
Both universal and whole life policies feature lifelong coverage, unlike term life insurance policies. However, universal life insurance policies allow you to adjust your premium and death benefit amounts over time to suit your changing needs.

Whole life insurance policies have fixed premiums and fixed death benefit amounts for the duration of the policy.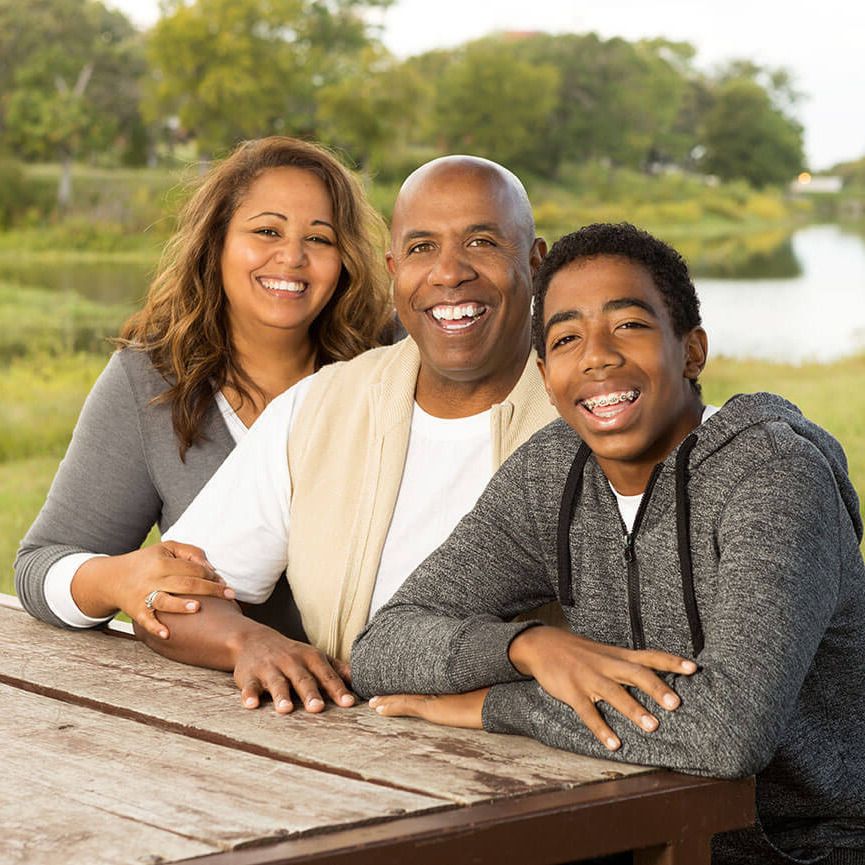 Universal life insurance
vs term life
Term policies are life insurance in their simplest form. You pay a set premium to receive a set death benefit amount for your family. These policies only last for a certain number of years and when the term ends, so does your coverage.

Universal life insurance is one type of policy that meets the demand for long-term, permanent life insurance options. It also accrues cash value over time, unlike a term life policy.
Different types of universal life policies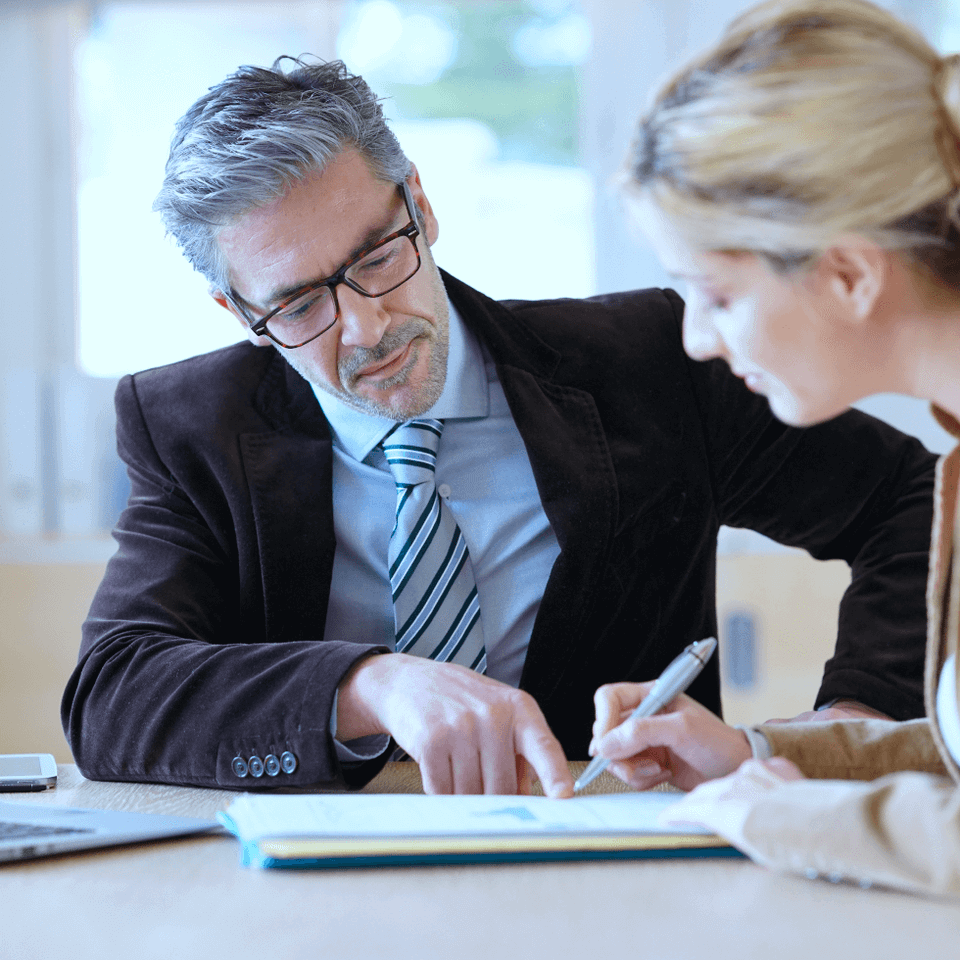 Basic
Universal Life
Customize your length of coverage, premium payments, and death benefit amounts.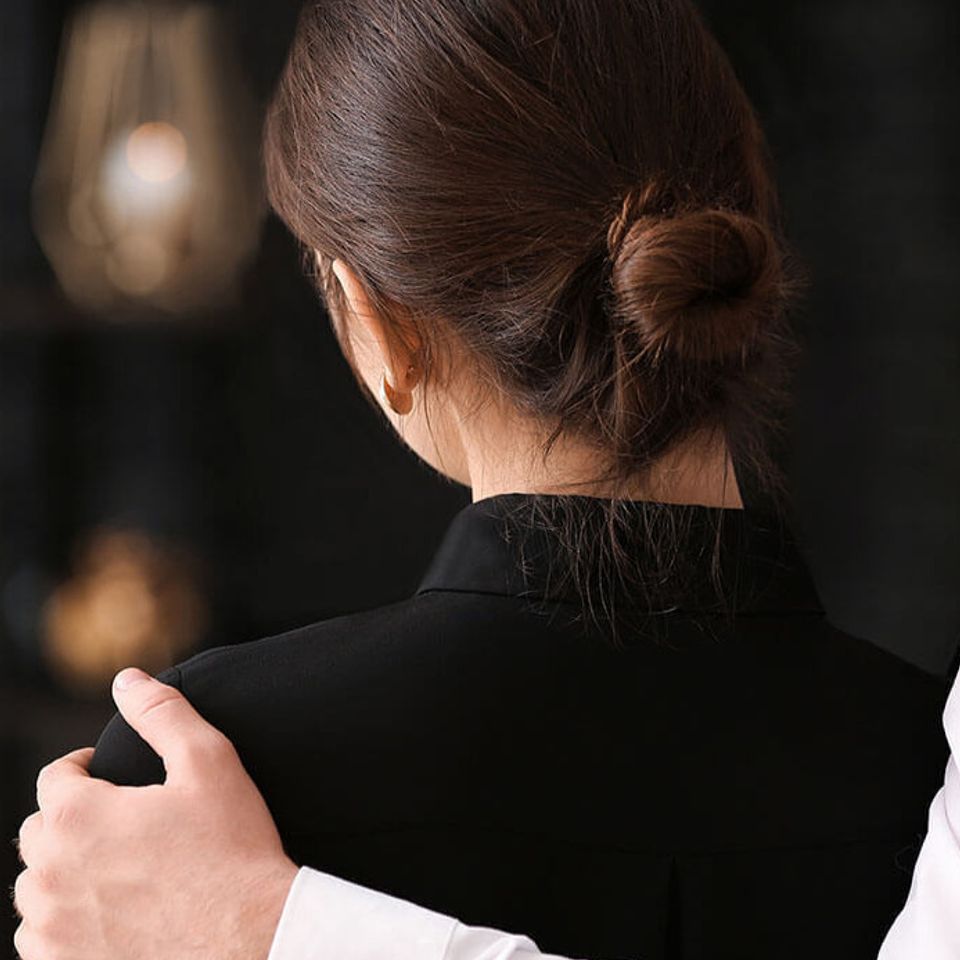 Custom
Guarantee UL
Structure your universal life policy to have a guaranteed death benefit amount.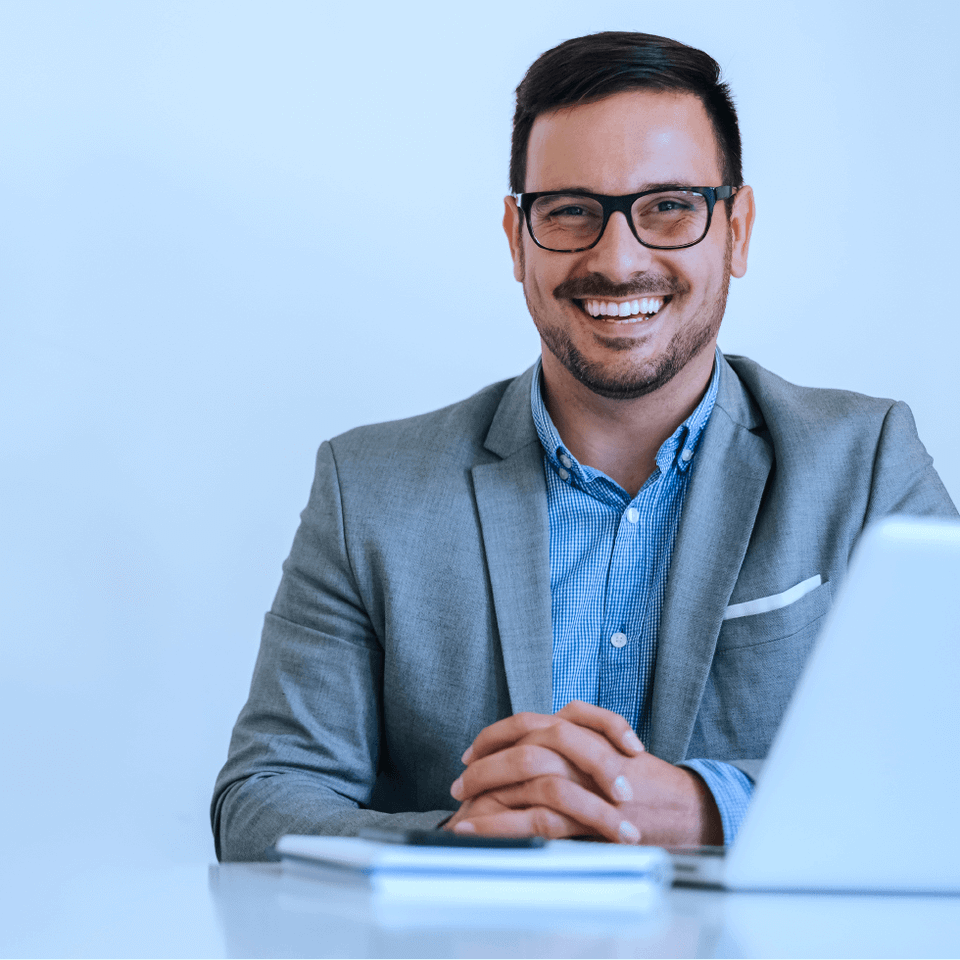 Indexed
Universal Life
Invest the cash value of your policy in index options like Dow Jones or S&P 500.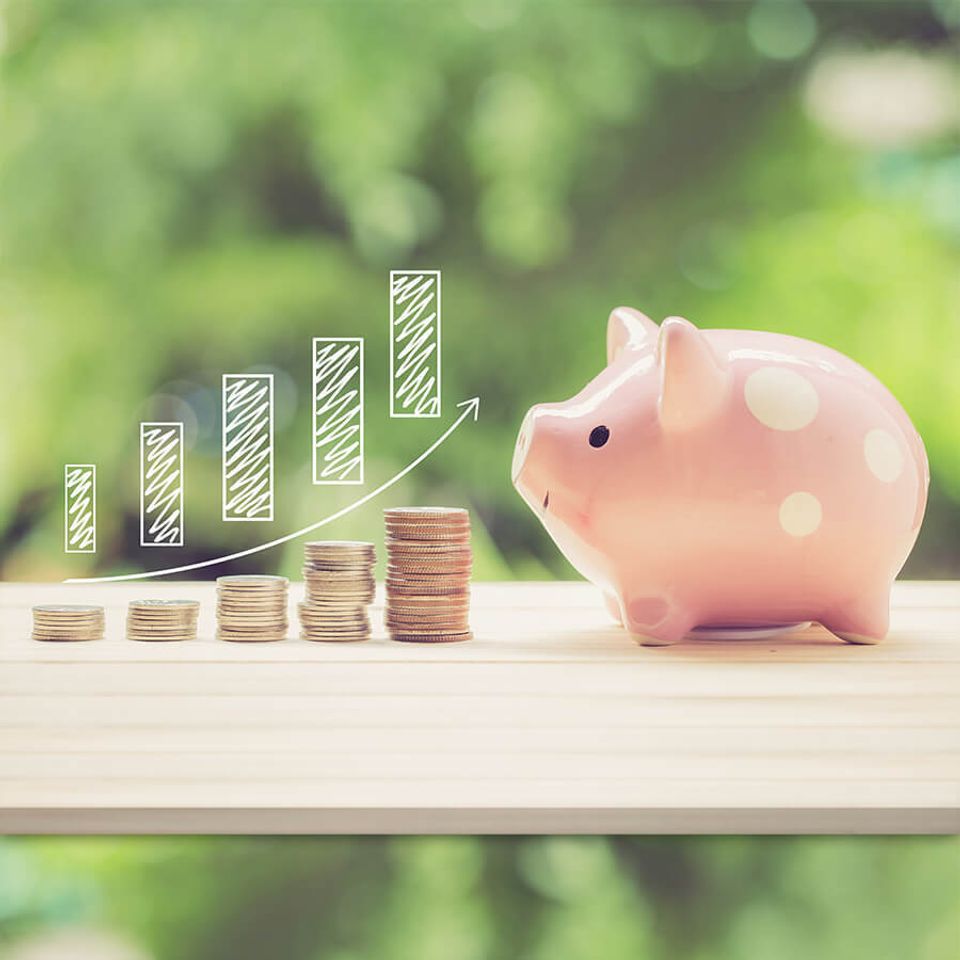 Variable
Universal Life
Invest the cash value of your UL policy in the same manner as a mutual fund.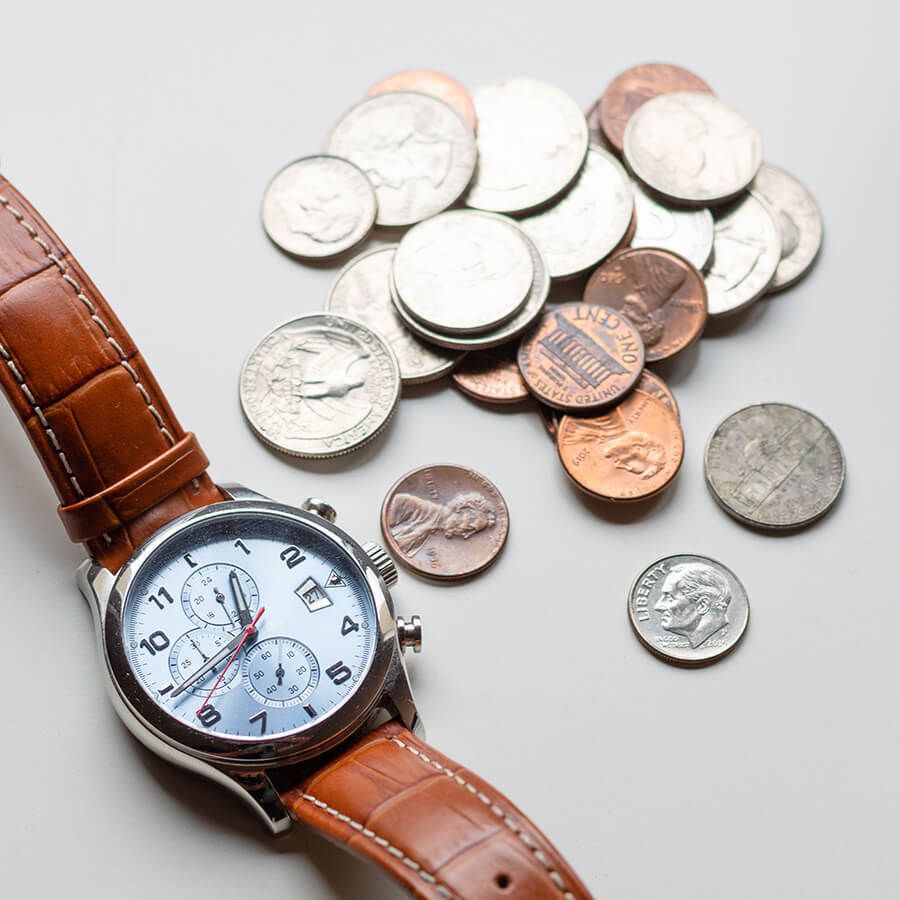 Benefits of variable universal life insurance (VUL)
Variable universal life is a form of permanent life insurance that allows the cash value component of the policy to be invested. This provides an option to produce greater returns than the traditional cash value of a policy. A subaccount of the VUL policy invests the cash accrued into the market similar to a mutual fund.

The cash value of variable universal life policies is tied to the market, so the rate of return is not guaranteed year after year. These policies usually have a maximum cap and floor on the returns received.
Indexed universal life insurance
pros and cons
Indexed universal life (IUL) policies are a middle ground between basic universal life and variable universal life policies. They invest the accrued cash value into index options rather than the stock market. As the index changes up or down, so does the rate of return on the cash value of the policy.

Life insurance companies that issue these policies usually offer a minimum guaranteed rate of return. There may also be an upper limit or rate cap on returns.

The Pros:
Higher return potential than traditional cash-value policies like whole life or basic universal life

Increased flexibility to meet your investment goals & long-term needs

Favorable tax treatment means policy owners do not pay capital gains on the increase in cash value

Borrow without triggering taxes and penalties like you would from an early withdrawal from a 401(k) or IRA

Borrow to supplement Social Security benefits without detracting from your benefit amount

Provide a tax-free death benefit to loved ones to pay funeral expenses, debts, and more
The Cons:
Life insurance companies often set caps on returns for your account, regardless of how well the index performs

Variable premium rates can change over time which could result in higher premiums at certain periods of time

These policies are often accompanied by additional fees
Universal life insurance quotes
Our agents are here to help you determine the type of life insurance best suited to your financial goals and life circumstances. Let us help you find affordable coverage that works for you.