A short history about us and insurance.
Continue Your Legacy
Too many people have grieved the loss of a loved one without the security that life insurance provides. While it may feel uncomfortable to consider your death — especially as a young adult or young parent — it is essential to do so in order to provide for your family and loved ones.

Life and Legacy Insurance and Wealth Preservation understand that your life insurance is not a one-size-fits-all solution. That's why we offer a range of policy types like whole life insurance, universal life insurance, final expense insurance, and more.

Our goal is that every citizen in South Euclid - and Cleveland as a whole - is insured and comfortable with their affordable life insurance coverage.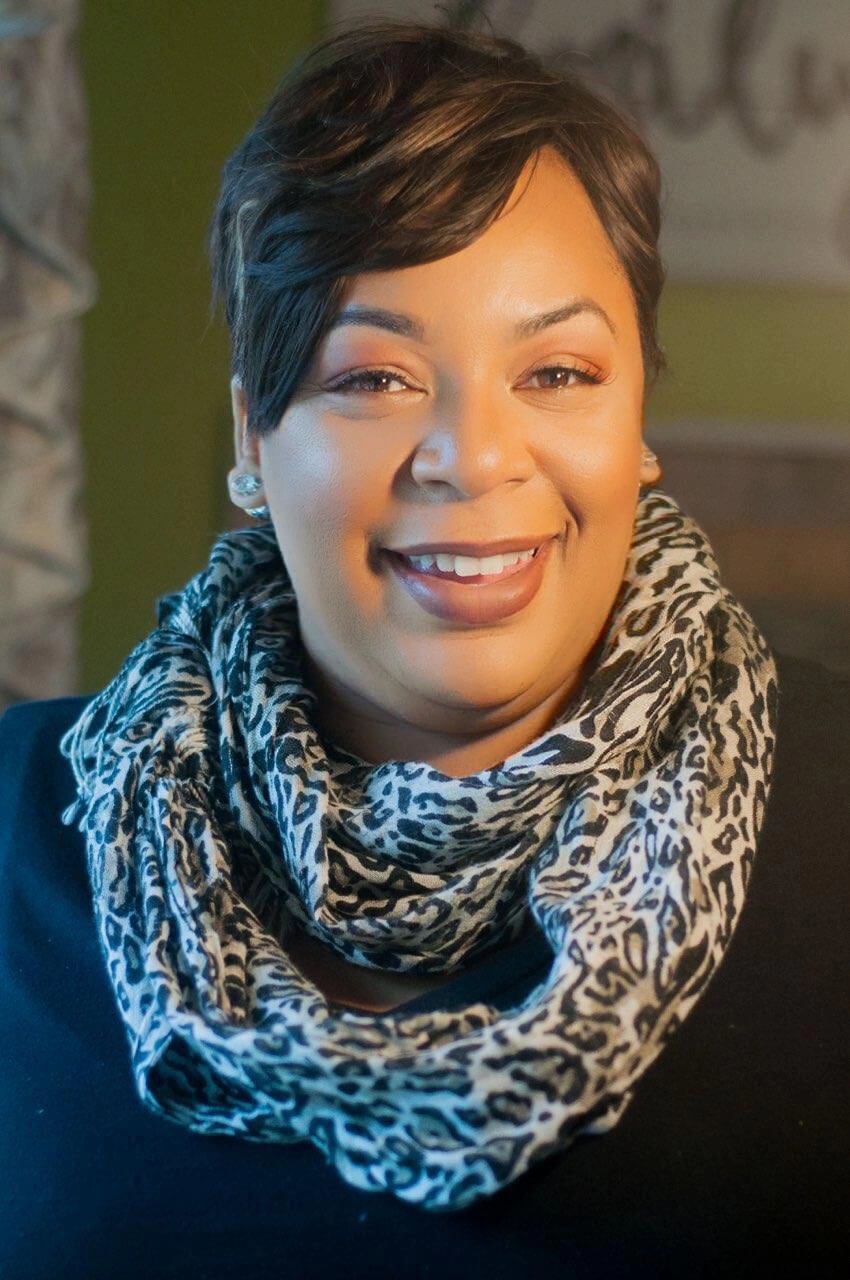 Meet Ebony, Owner & Life Insurance Strategist
Ebony Johnson is Cleveland native with a passion for educating and empowering people to become financially free. She helps individuals pursue their dreams and goals by providing financial literacy.

Ebony has a Master's in Education from Cleveland State University and a Bachelor of Science in Health Information Management from the University of Toledo. She's licensed to write life insurance in multiple states including Ohio, Florida, Michigan, North Carolina, and South Carolina.

"My mission is to provide solutions from "Life to Legacy" by acquiring life insurance that can be used for you and your family for endless possibilities, including paying for final costs, paying off debt, inheritance, college planning, retirement savings, or charitable contributions.

Overall, I want to provide you with the best life insurance policy that will support both your short and long-term goals, fit your budget, and give the best return of investment. Whether you need protection, growth, safety, and/or tax advantage, I have the solution for you. So allow me to empower you to protect, grow, and transfer wealth to you and your family today by providing your family the financial dignity they deserve for decades to come. Together we will change the narrative of life insurance from Life to Legacy!"
Do you have a question?
Our agents are ready to answer any of your questions.