Provide financial relief immediately after a loss
Sadly, many of us have experienced the loss of a loved one. Perhaps you've also experienced the responsibilities of funeral planning and meeting financial obligations – all on top of the emotional stress.

Final expense life insurance, sometimes referred to as burial insurance, is a type of life insurance that provides crucial funds to your beneficiaries immediately after your death. You can provide for your loved ones who will be responsible for end-of-life expenses like funeral arrangements, medical bills, and legal expenses.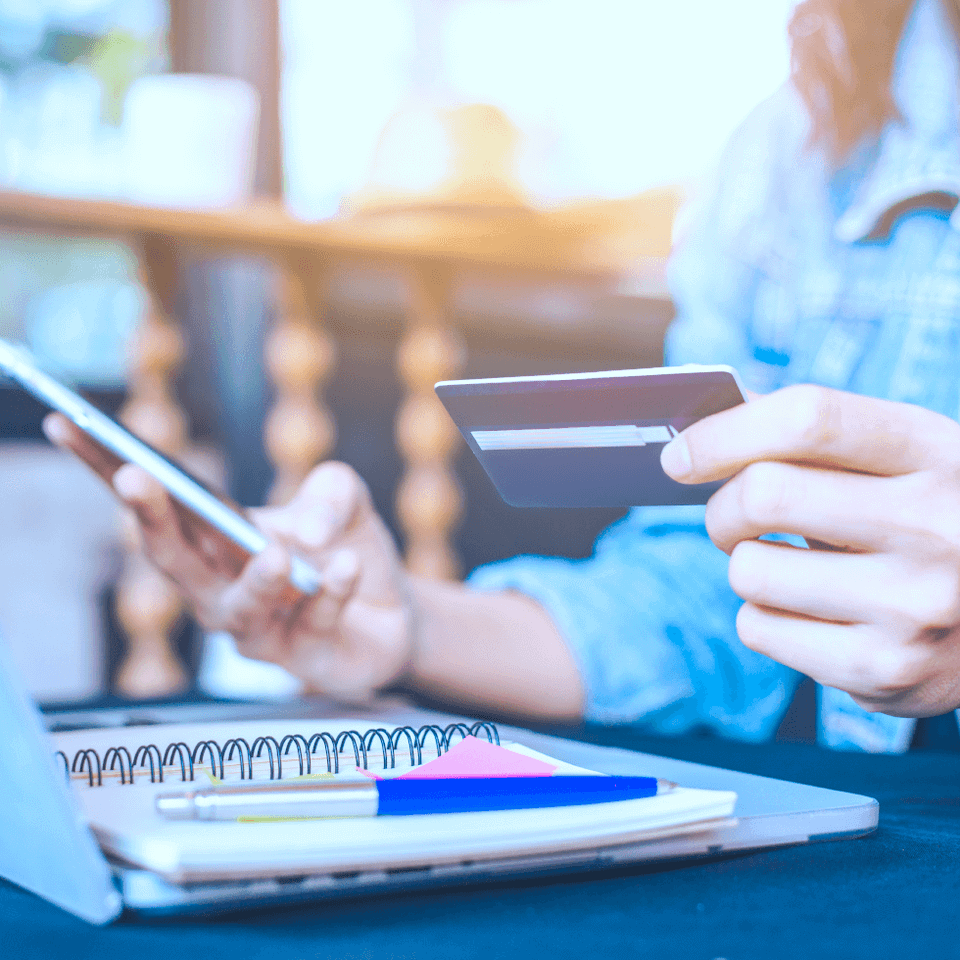 Essential Coverage
Lessen the burden on your loved ones. Cover funeral expenses, legal fees, and outstanding
medical bills.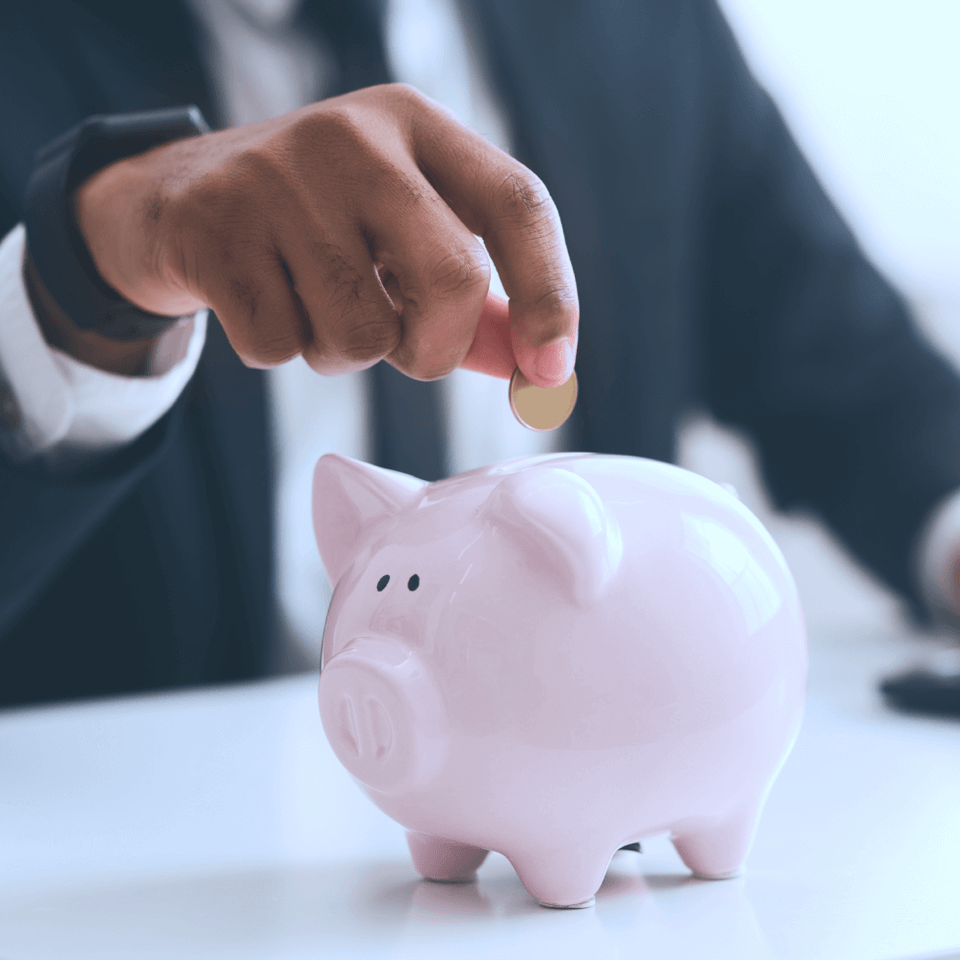 Affordable Premiums
Compared to traditional life insurance, these policies have smaller coverage amounts – and smaller premiums.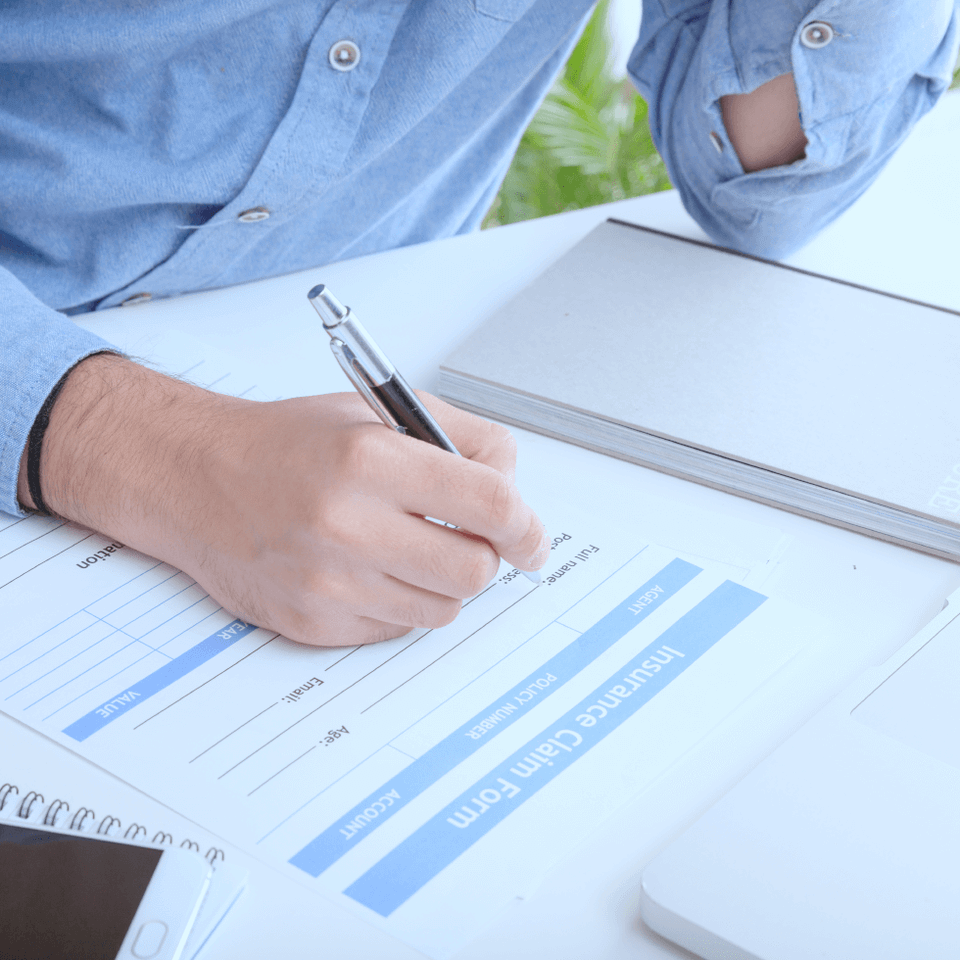 Easy Applications
Most policies do not require a medical exam and frequently grant approval for coverage in a matter of days.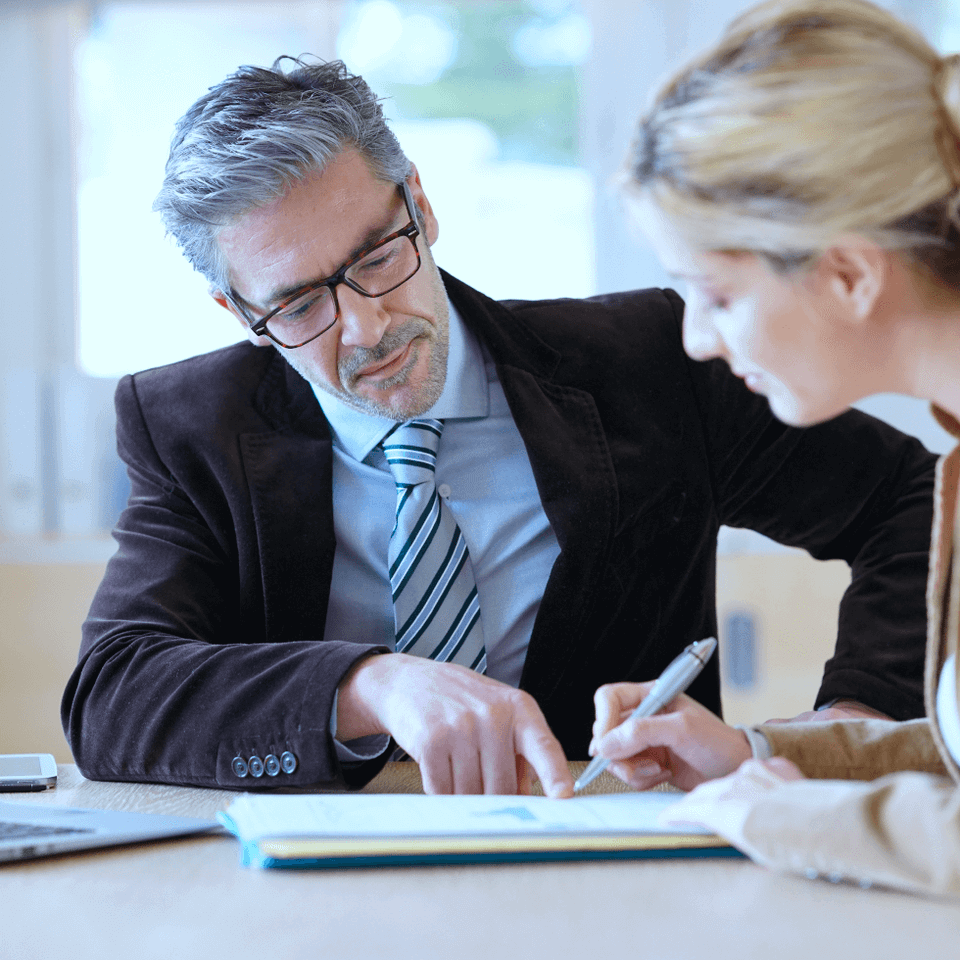 What is final expense insurance?
There are often several unpaid expenses that we leave behind when we die. Whether it be unpaid debt, legal fees, or funeral costs – the bill falls to our loved ones. Final expense insurance provides a flexible death benefit that your beneficiaries can use to pay for any expenses they choose.

The days and weeks following a death can be an incredibly stressful time for friends and family – even more so if they are faced with bills that continue to pile up. You can reduce their out-of-pocket expenses by purchasing the necessary life insurance beforehand.
Common end-of-life expenses
If you take a moment to consider all the financial responsibilities you could leave to your loved ones after death, the list grows quite long. Here are some examples of expenses that may be paid by final expense insurance:
Funeral arrangements, which can include embalming, flowers, casket, and memorial services

Burial costs include cremation, burial plot, headstone, and interment

Outstanding medical bills

Credit cards, auto loans, or student debt

Outstanding legal fees

Outstanding mortgage payments
It is important to note that final expense coverage is often limited to around $35,000. If your goals for life insurance involve providing for family members that depend on your income, you should consider a life insurance policy with higher coverage amounts.

For example, a term life insurance policy with a higher coverage amount could also allow you to provide money for your spouse or children to live on. Or it could be used to leave a legacy for children or grandchildren.
How does final expense life insurance work?
A 65-year-old retired widow may not need to provide substantial funds after her death to support beneficiaries if her children are grown and her husband has passed. She may want to simply provide funds to ease the financial burden of her death.

Final expense insurance is a popular choice for older adults planning ahead for funeral costs and other end-of-life expenses. The lower coverage amounts create affordable premiums that can fit your budget, even in retirement.

The application process for final expense insurance involves a few health questions rather than a medical exam. Typically, applicants are between 50-80 years old – but this coverage is available at other ages. Many life insurance companies have a fast approval process for these policies and begin coverage in a matter of days.

Final expense insurance is a permanent life insurance product. This means it is in effect so long as you pay the premiums. After your death, your family will receive a lump sum cash payout equal to your coverage amount. They have the flexibility to use this for whatever end-of-life expenses they need to cover.
Easily apply by selecting your coverage amount and answering health questions

Get permanent coverage with affordable payments

Provide a lump sum cash payout to your beneficiaries to be used as needed
By the numbers: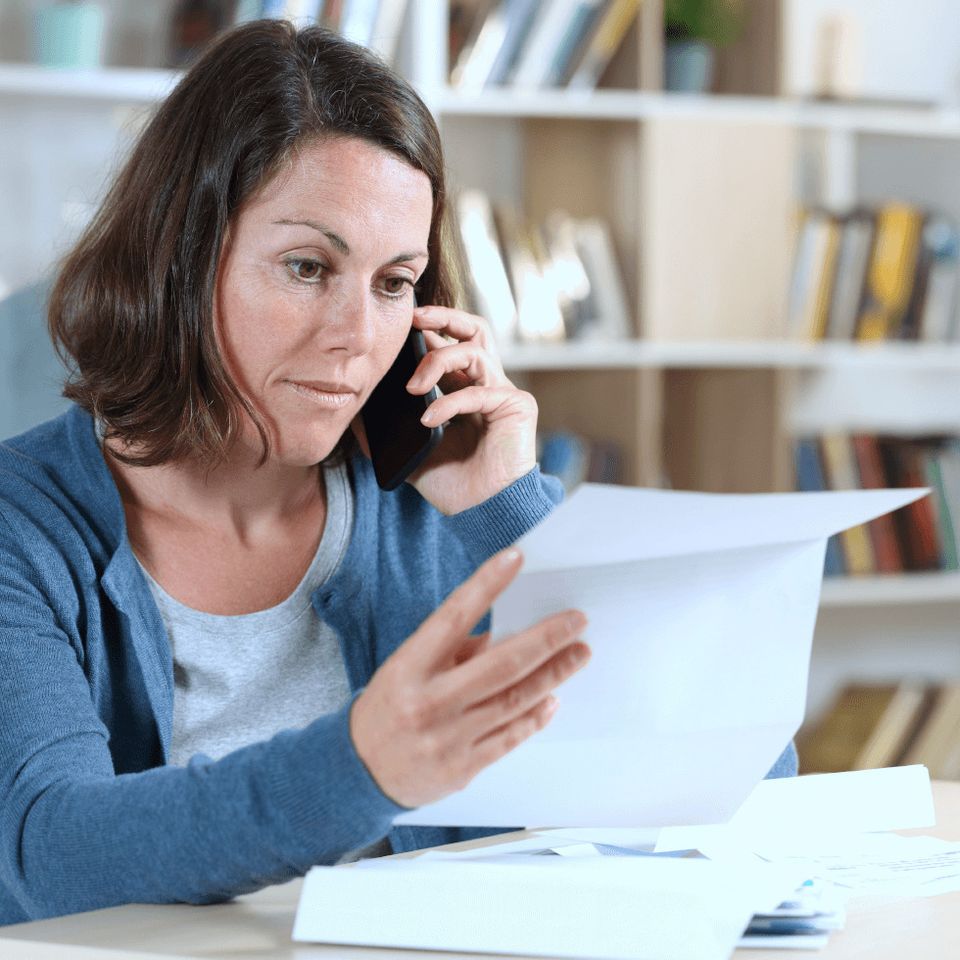 Funeral Costs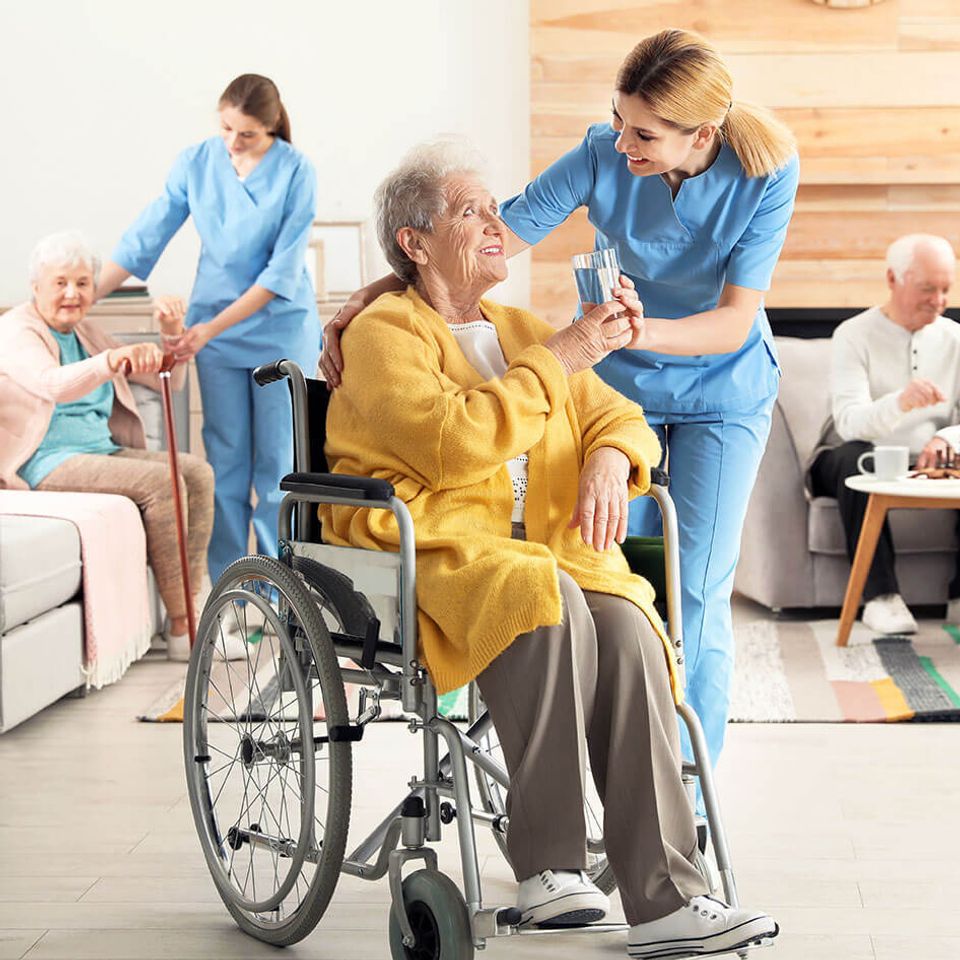 Medical Bills
A 65-year-old woman retiring in 2019 can expect to pay $150,000 in medical bills during retirement. (CNBC)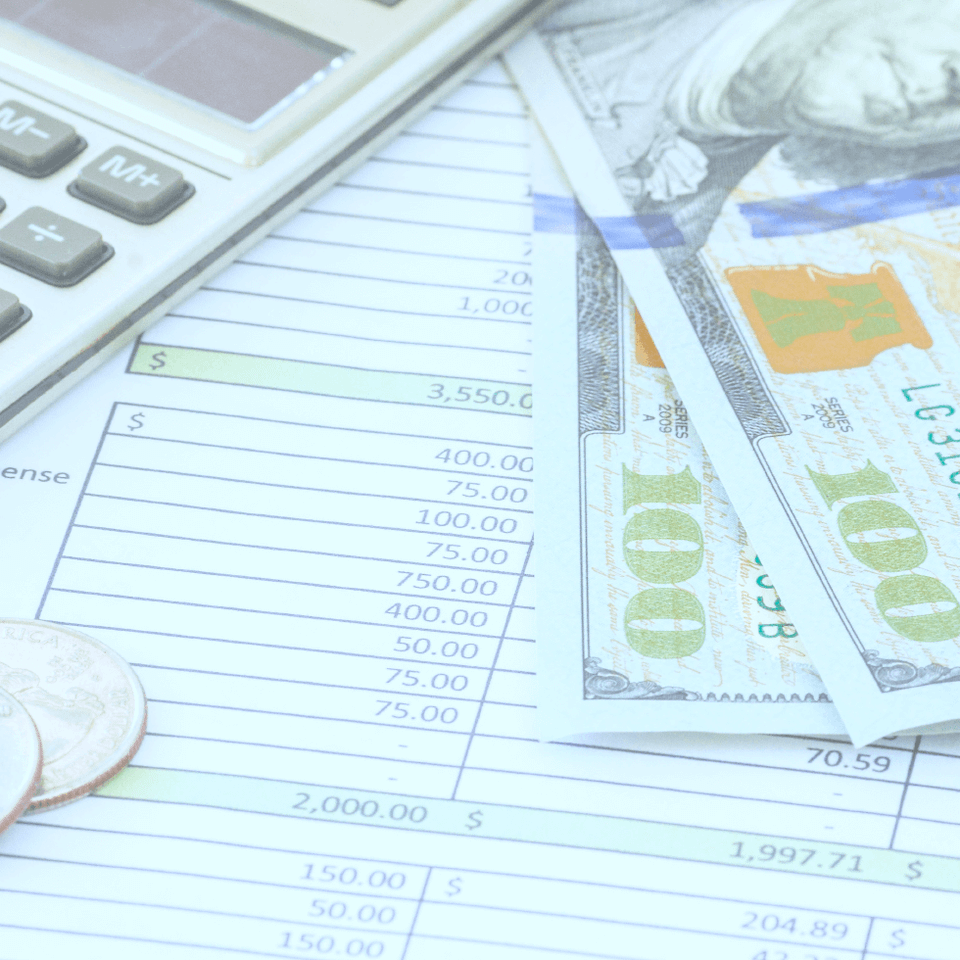 Outstanding Debt
A 2016 survey by the credit reporting agency Experian reported 73% of Americans die in debt. (Money.com)
Why is final expense insurance
so important?
You should ask yourself, "If I die tomorrow, could my family afford my expenses?" If the answer is no, then life insurance coverage like final expense insurance is essential. With a policy in place, you can have peace of mind that your debts will not add to your family's grief.

If you plan to rely on your estate to cover final costs for your family, you should be aware that your will may not be read until after the funeral and take weeks to settle. Additionally, Social Security death benefits are inconsequential when it comes to paying final expenses.
Estate funds may take months to distribute

Social Security death benefits are too small to cover final expenses

Final expense coverage protects you loved ones from numerous out-of-pocket expenses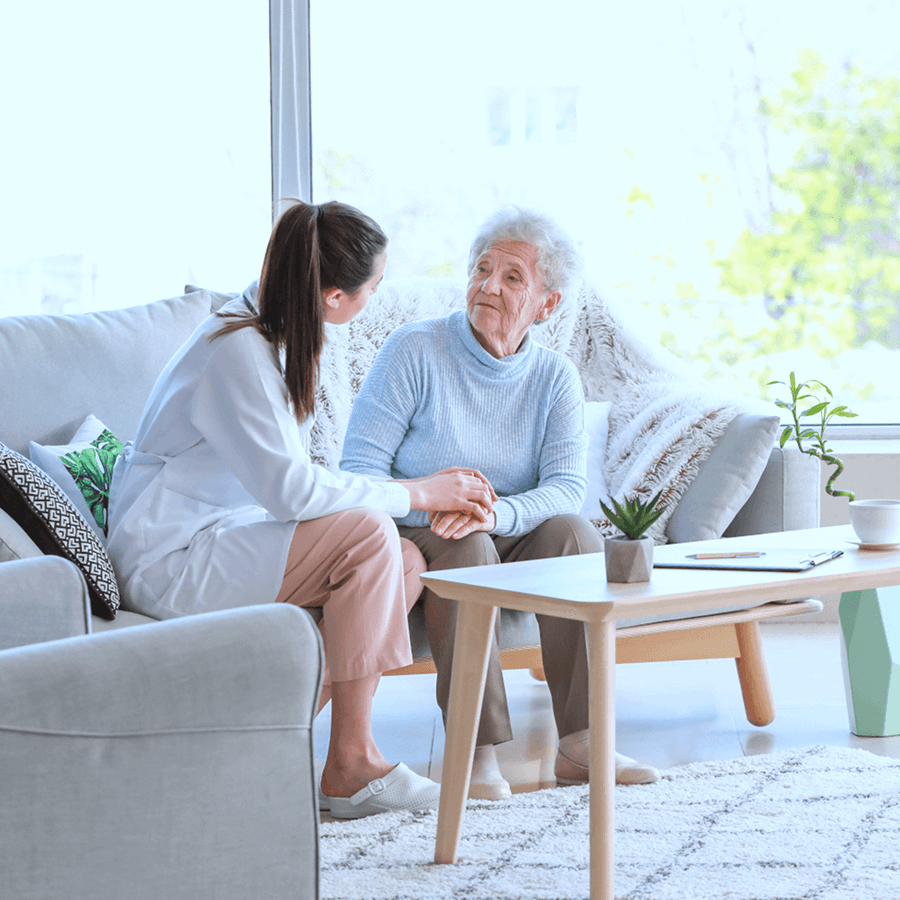 Final expense insurance
for seniors
Final expense insurance is a popular choice for seniors because of its affordable price, smaller benefit amounts, and focus on paying for your funeral. Traditional life insurance policies focus on long-term benefits like income replacement – making them most helpful to individuals supporting their families and making payments on debt.

Once you've retired and paid off your home – and all the kids are grown and out of the house – the large coverage amounts of traditional life insurance may not be needed. At this point in life, you need a simple policy to cover expenses you may leave behind.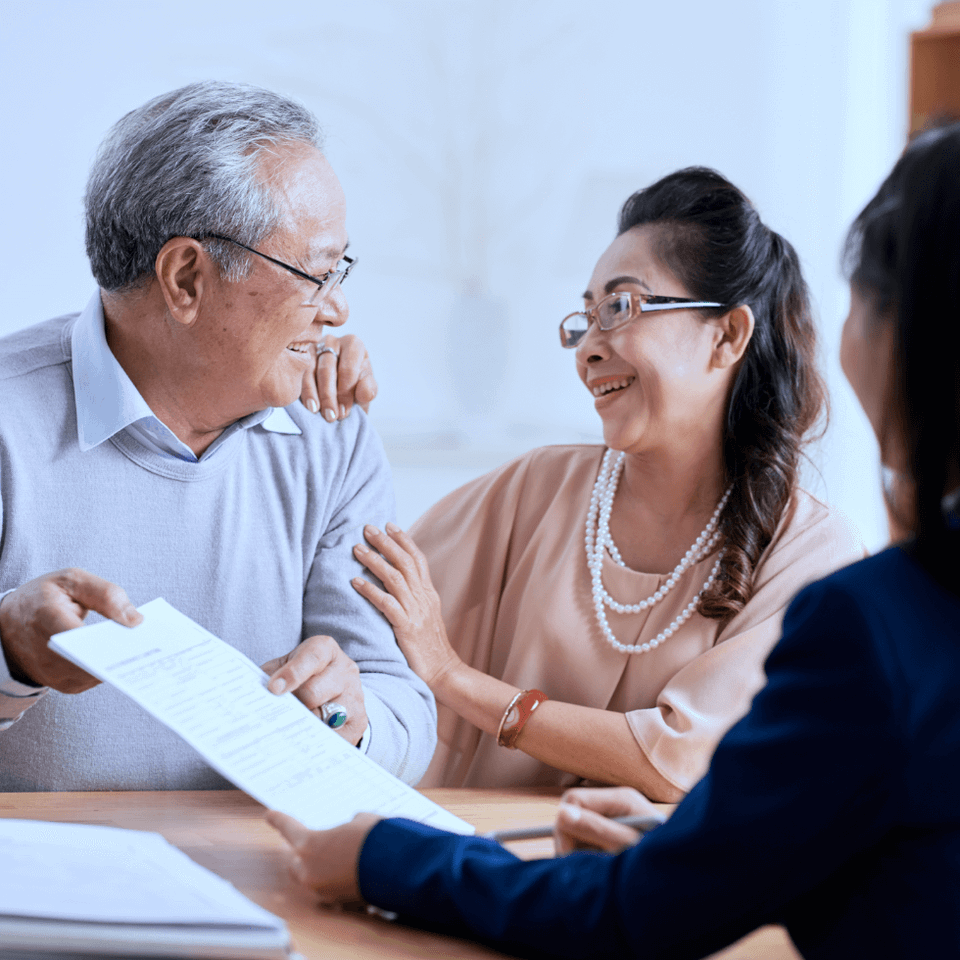 Planning a funeral and final expense insurance
As you grow older, it is natural to consider your death and how you would like to be remembered. More and more seniors are working with funeral homes to make their funeral wishes known. If you've made funeral arrangements for your own parents or family members, you can imagine how helpful it can be to know their wishes.

You can prepare many aspects of your own final arrangements, including choosing a funeral home and burial plot. Planning ahead for your funeral wishes also means you can budget to pay them with a final expense insurance policy.

Some people even choose to assign a funeral home as the beneficiary of their final expense insurance, so the policy goes directly to the business to cover planned expenses. If this option interests you, you should discuss it with the specific funeral home while setting up your policy.
Do I qualify for coverage?
Your ability to qualify for many life insurance plans depends on your age. Each company may differ, but many final expense policies are not written for seniors over age 85.

Because many final expense policies offer coverage below $50,000, insurance companies do not require a medical exam. Coverage is usually issued based on your answers to health questions like:
Have you tested positive for HIV or AIDS?

Are you currently bedridden, hospitalized, in a care facility, or receiving hospice care?

Have you experienced a stroke or heart attack?

Do you have cancer?

Do you have Alzheimer's disease or dementia?
Some permanent health conditions may prevent you from obtaining coverage. Other factors, like smoking or substance abuse, may increase your premium.

Our Cleveland life insurance agents can provide a final expense quote specific to you. We can quickly answer if you may or may not be eligible for coverage.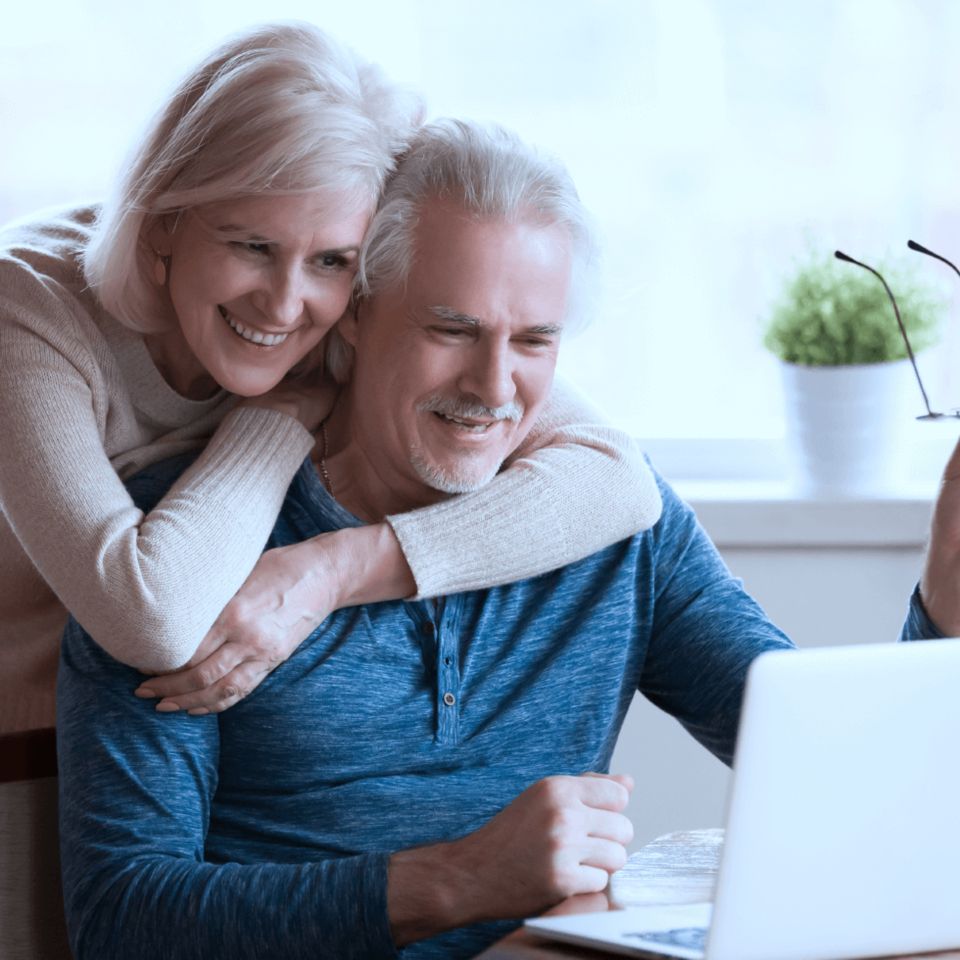 Does my final expense insurance policy expire?
Final expense insurance is a type of whole life insurance. This means your policy does not expire so long as you continue to pay your premiums.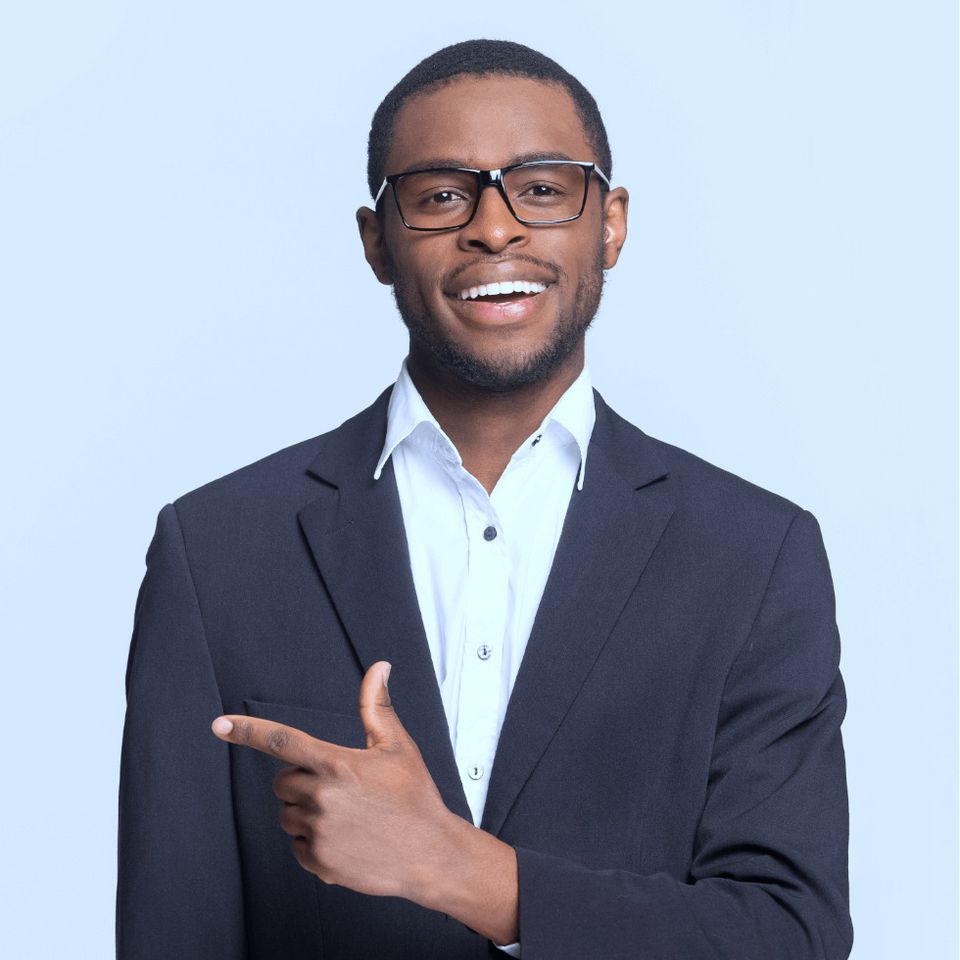 What is the difference between final expense insurance and traditional
life insurance?
Final expense insurance offers lower coverage amounts, resulting in smaller premium payments. These policies focus on covering end-of-life expenses like burial and medical costs. Traditional life insurance policies with greater coverage amounts are tools that also provide income replacement to provide for your beneficiaries long term.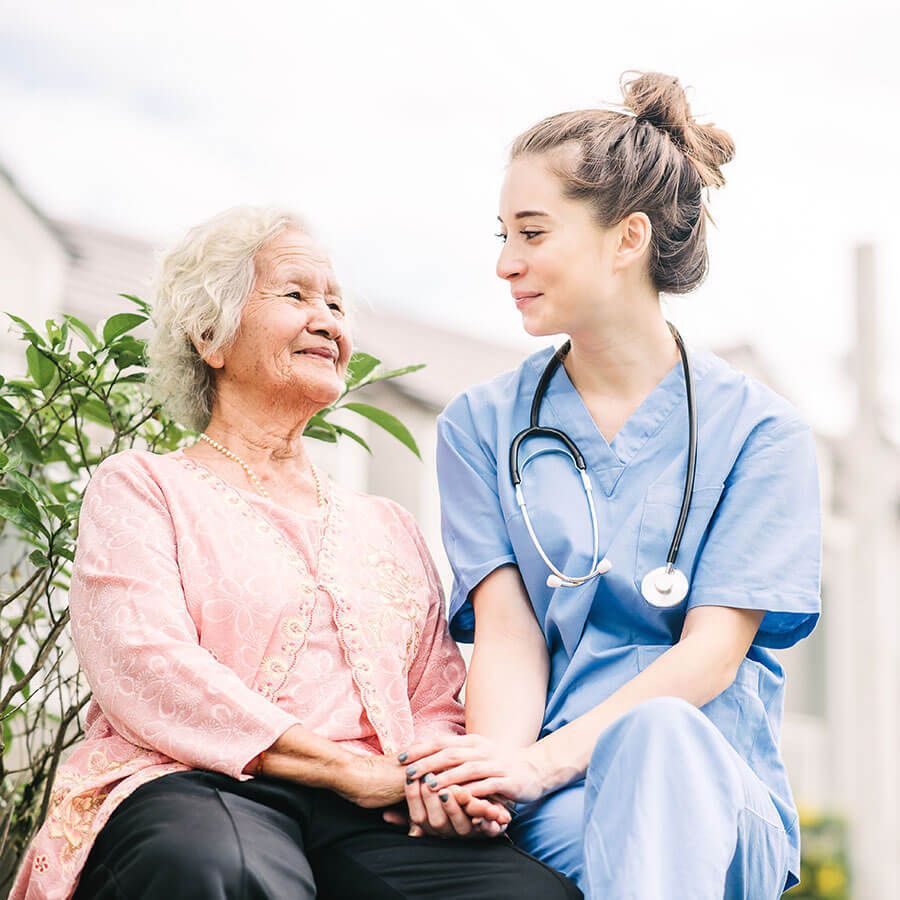 How can the death benefit of my policy be used?
One of the benefits of a final expense insurance policy is that your beneficiary determines how to best use the funds. Giving this flexibility to your surviving loved ones allows them to use the funds to handle what they need to – whether it be probate attorney fees, medical bills, funeral arrangements, or outstanding debt.

How the death benefit is spent is ultimately up to the beneficiary of your policy. It is important that you designate someone you trust. You can also designate a funeral home as your beneficiary to pay expenses directly.
Final expense insurance quote
It's easy to get started with your final expense insurance needs. Our agency can provide a
custom quote based on your circumstances and future needs.