Avoid Catastrophes With Commercial Umbrella Insurance
Survive catastrophes with a personal umbrella insurance policy
What if costs related to your claims go above the limits of your specific policy? Umbrella insurance policies can cover the additional expense.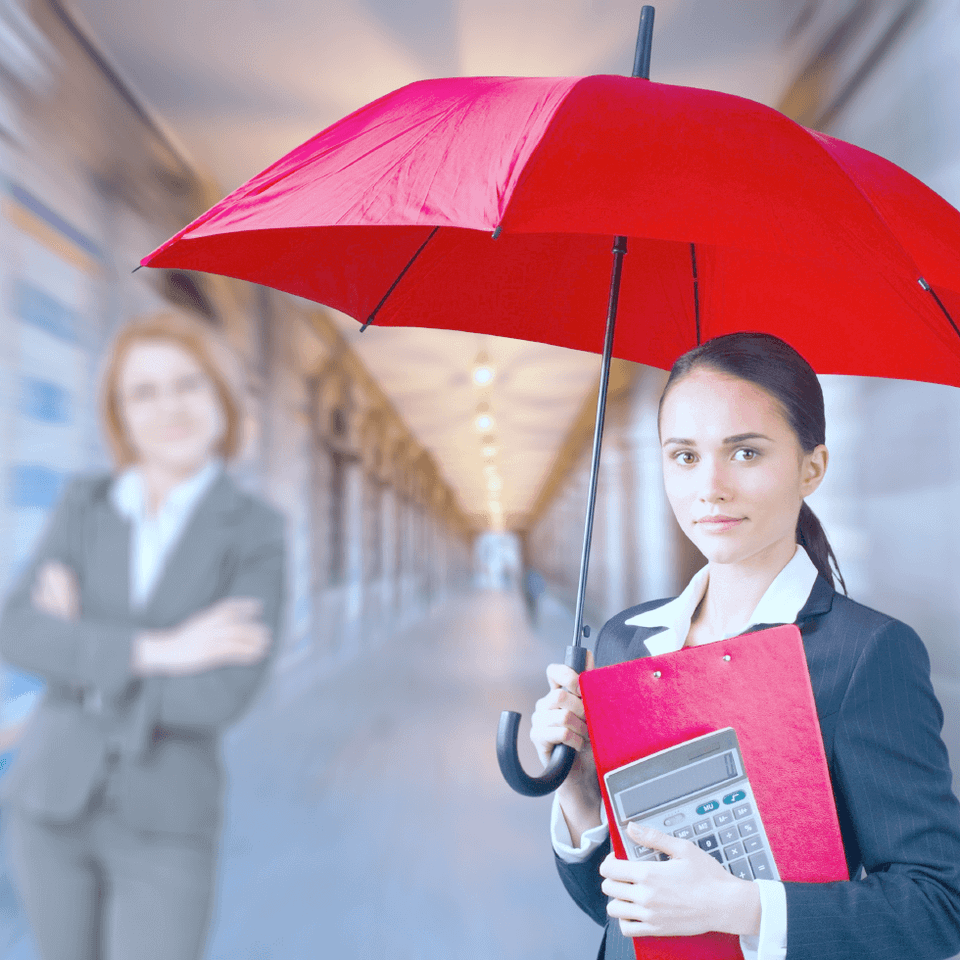 Get help when the cost of claims goes above your liability limits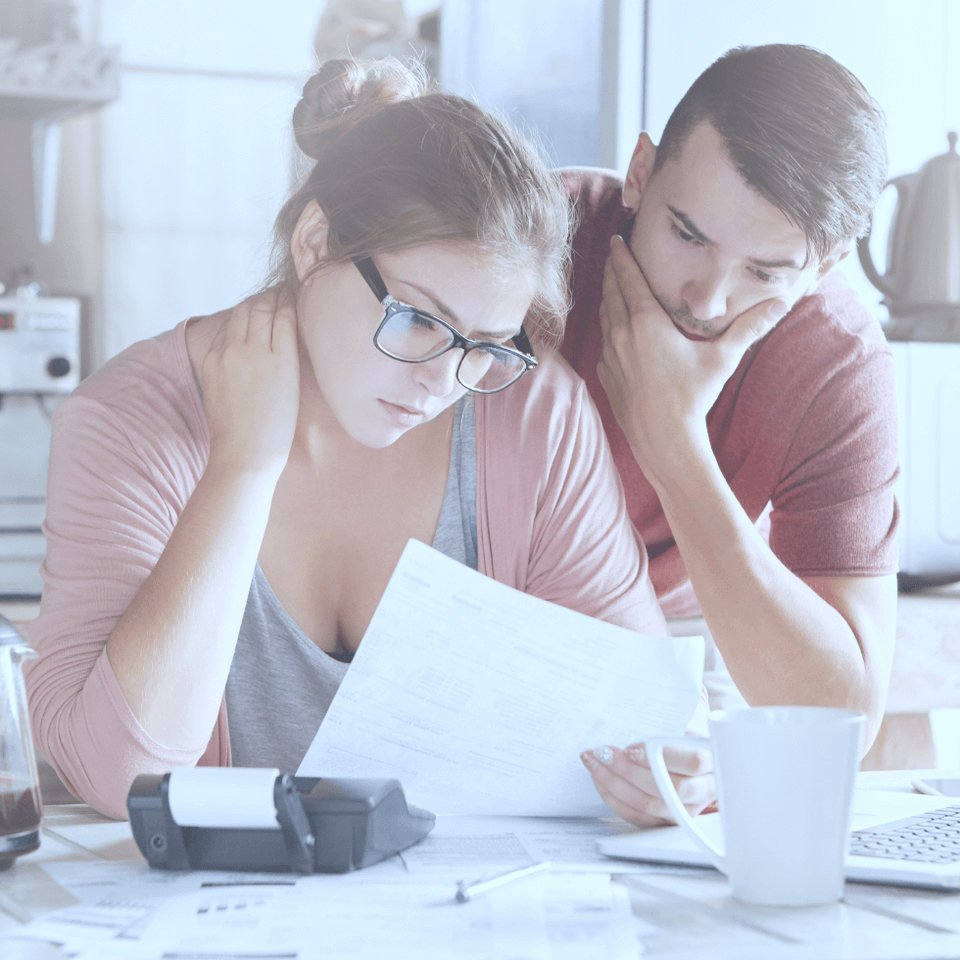 Protect your business from unexpected debt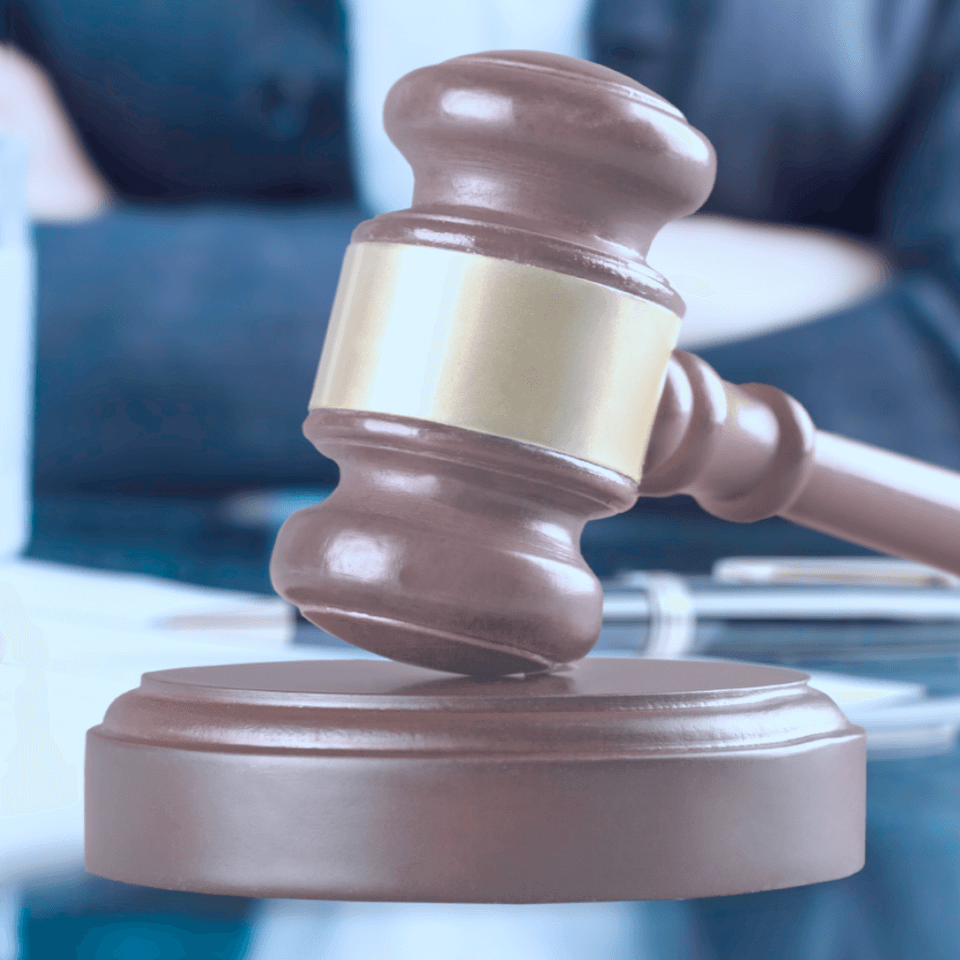 Get an extra layer of protection from liability claims
You know that you need insurance to protect your business. The real question is what you'll do when the cost of damages exceeds the amount your policy covers. Umbrella liability insurance makes it possible to expand your coverage further and ensure your lasting security. Umbrella coverage expands beyond general liability coverage to help protect you from large and unexpected costs.
Prevents extra costs with commercial umbrella insurance coverage

Covers more than general liability insurance

Policies for both large and small businesses
Not sure what you need for your business?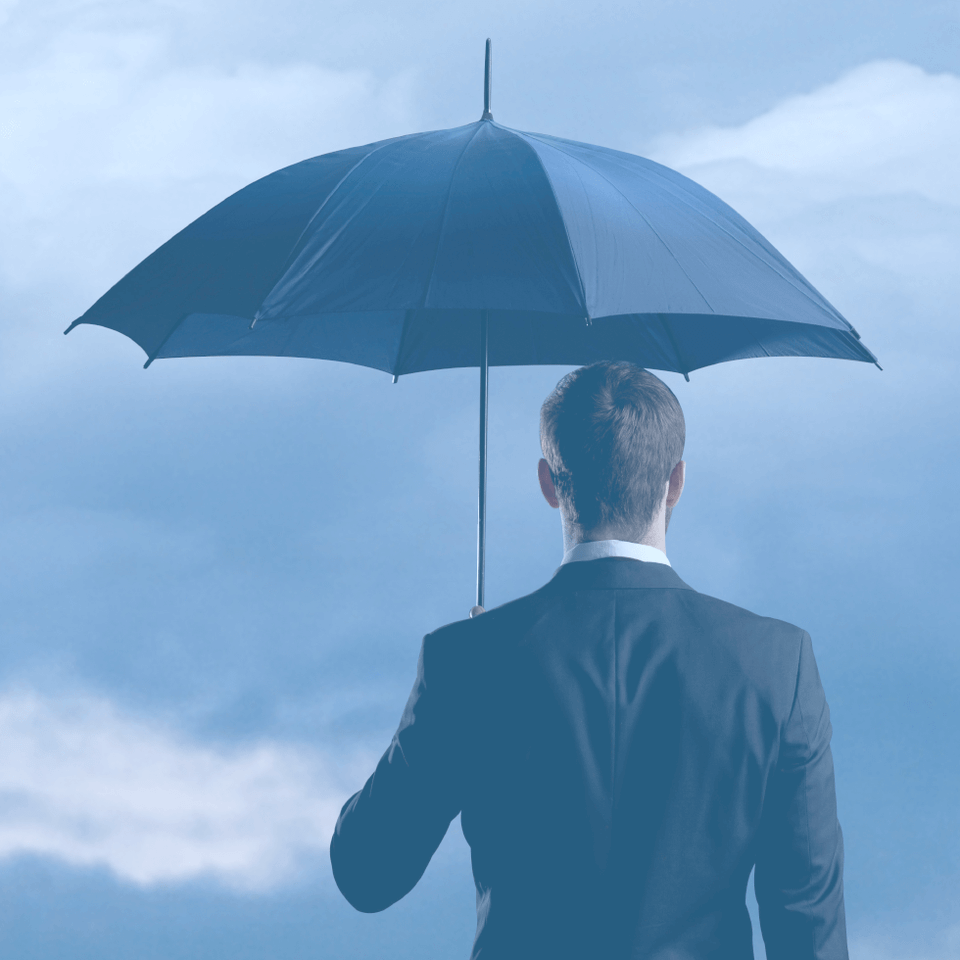 How does umbrella insurance coverage work?
An umbrella policy is meant to cover large-scale claims that are likely to go over the limits set in your commercial insurance policy or business auto policy.

For example, someone falls at your business and injures themselves very badly. If your commercial policy has liability coverage at $1,000,000 and the person ends up suing for $1,500,000 for medical bills, loss of income, and pain and suffering, an umbrella policy would be needed to fully protect your business. Having an umbrella policy in this situation could offer coverage for the $500,000 difference that the commercial policy would not have paid due to the case exhausting your policy limits.
What should your umbrella policy cover?
Every business is different, so it can be difficult for policyholders to design comprehensive coverage plans alone. That's why our staff works hard to identify policy terms that respond to your needs.

Like regular policies, umbrella insurance coverage varies widely. It's important to choose terms that protect you from the kinds of risks that you could encounter. Your coverage needs to account for not only the limits of your existing policy but also the nature of your assets and the potential damages that you might be held responsible for.

We dedicate ourselves to providing the best umbrella insurance coverage so that you can continue to run your business when the unexpected happens. Whether you end up facing unsustainable medical expenses or extensive property damage costs, our policies make it possible to deal with claims and payments without burying yourself in debt and stress.
Every business is different with different needs. Talk with an agent about your policy options.

Your policy should consider the possible risks and current assets for your business.

An umbrella policy helps you avoid debt from outrageously expensive claims.
If you are interested in adding a commercial umbrella policy to your existing coverage, speak with one of our knowledgeable representatives about getting a FREE quote. We make sure that you get the insurance coverage you need so that your business is ready at all times for the unthinkable.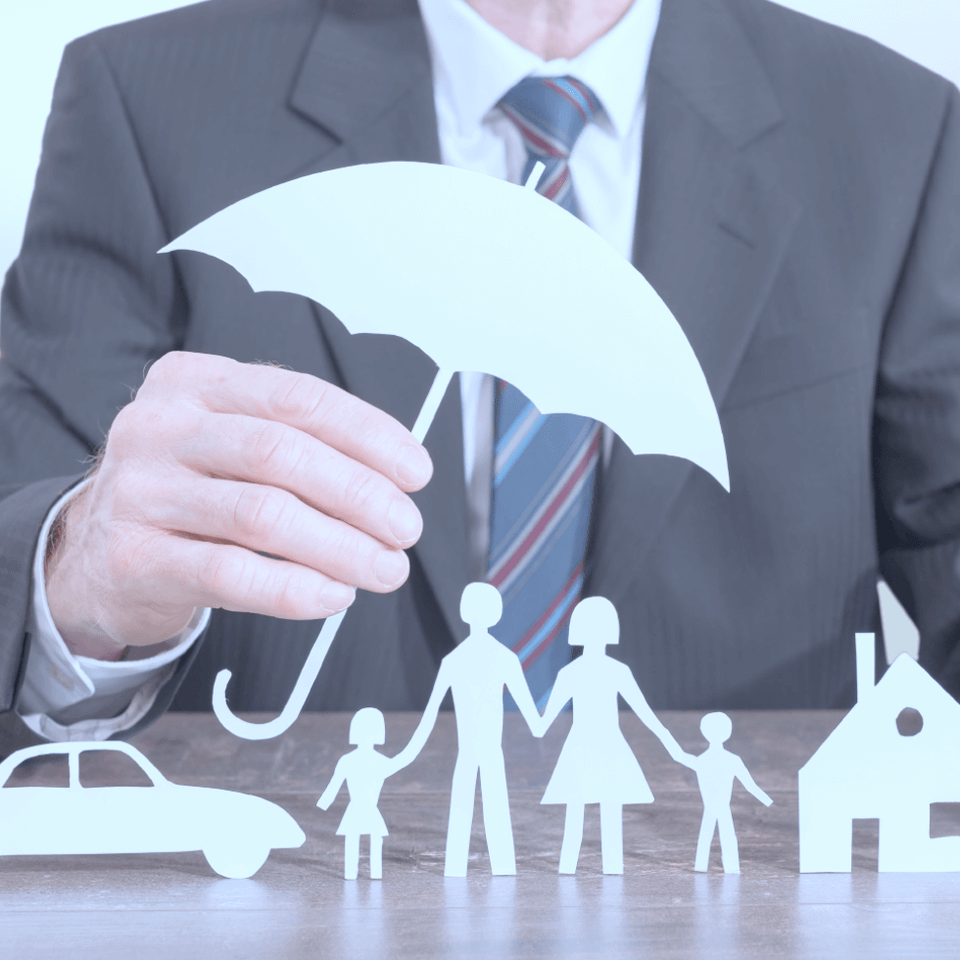 What does an umbrella policy cover?
In short, a commercial umbrella policy provides additional liability protection on an existing commercial insurance policy. It is an inexpensive way to add large amounts of coverage to your current policies.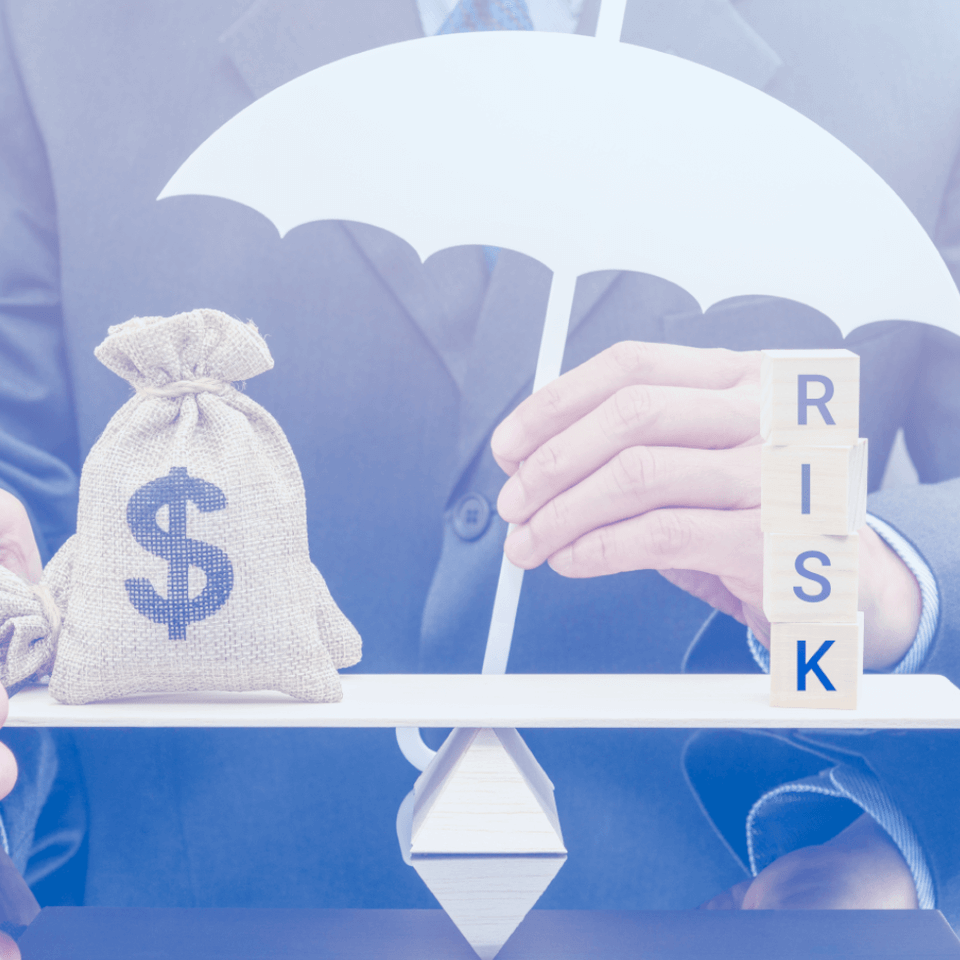 Do I need an umbrella policy?
Anyone who may have assets to protect or who would be unable to pay for a large lawsuit should think about getting an umbrella policy. Due to the relatively inexpensive coverage cost, an umbrella policy offers great coverage for a cheap price.

If your business works with people in the public, it is a good idea to get the extra coverage. Bodily injury from one mistake or accident can reach above $1 million dollars in liability risk. It's a dangerous game to play with your business if you don't have umbrella insurance.

While your business insurance is powerful and will protect you, coverage limits still apply. Umbrella liability insurance (when paired with your current policy), allows you to breathe easy. Your umbrella policy will kick in and continue to protect your business after your commercial policy limits have been reached.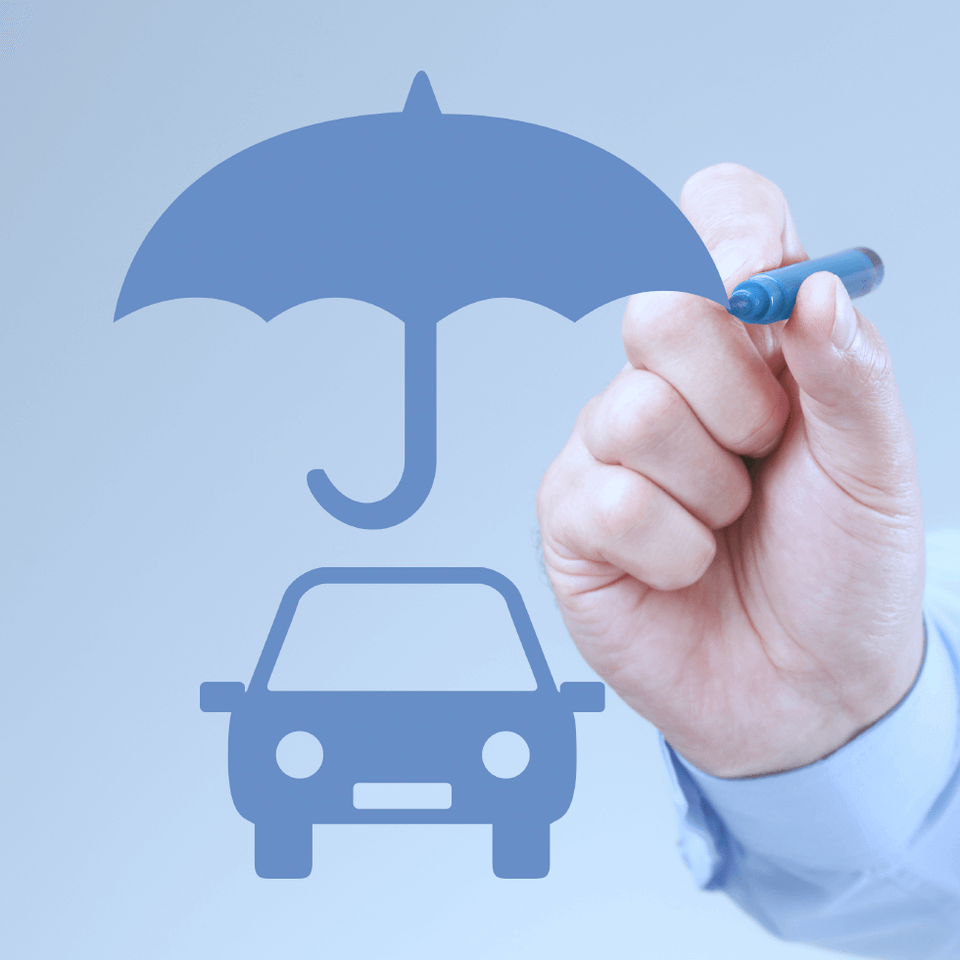 What is uninsured motorists coverage on an umbrella policy?
Many companies are beginning to offer additional auto uninsured motorists coverage on an umbrella policy. With the number of people driving with state minimum limits or no insurance at all, you may be left with a high price tag even after insurance pays. This added protection offers additional coverage under an umbrella policy for a commercial auto insurance risk. increments of a million dollars.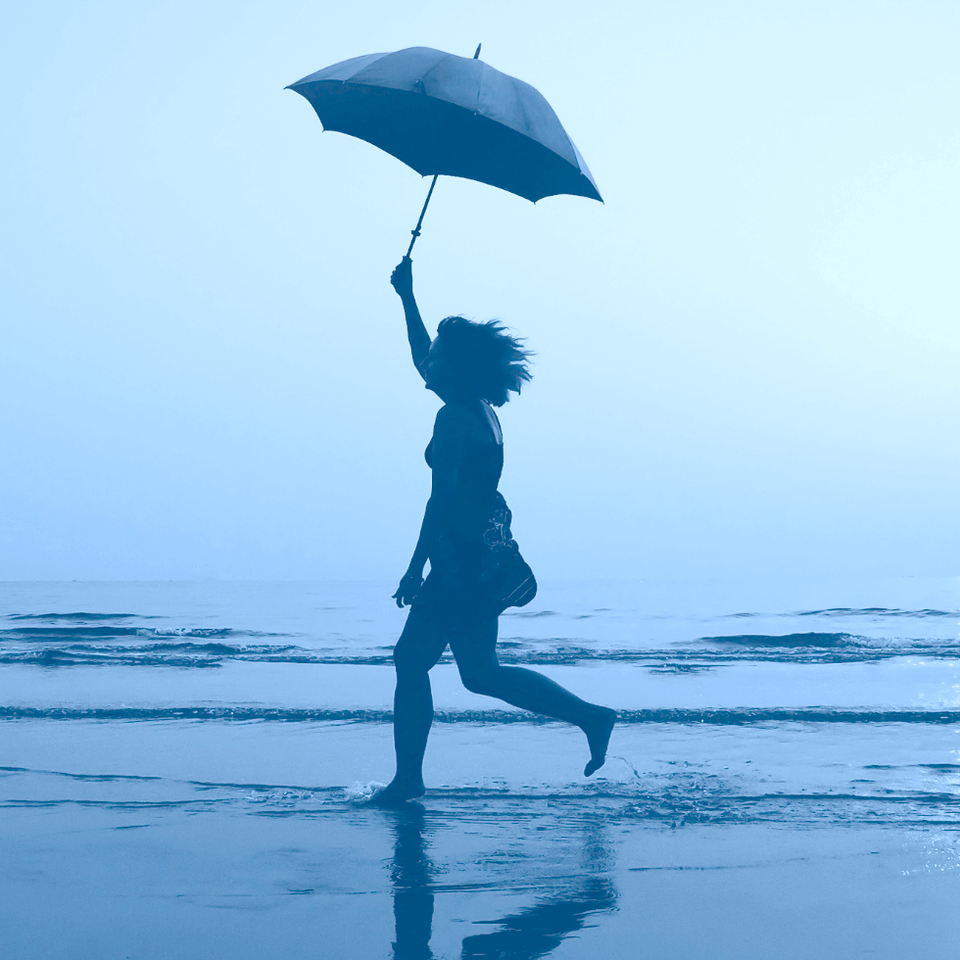 What is the minimum umbrella coverage?
Most umbrella policies start at a minimum of $1,000,000 liability coverage and work up in increments of a million dollars.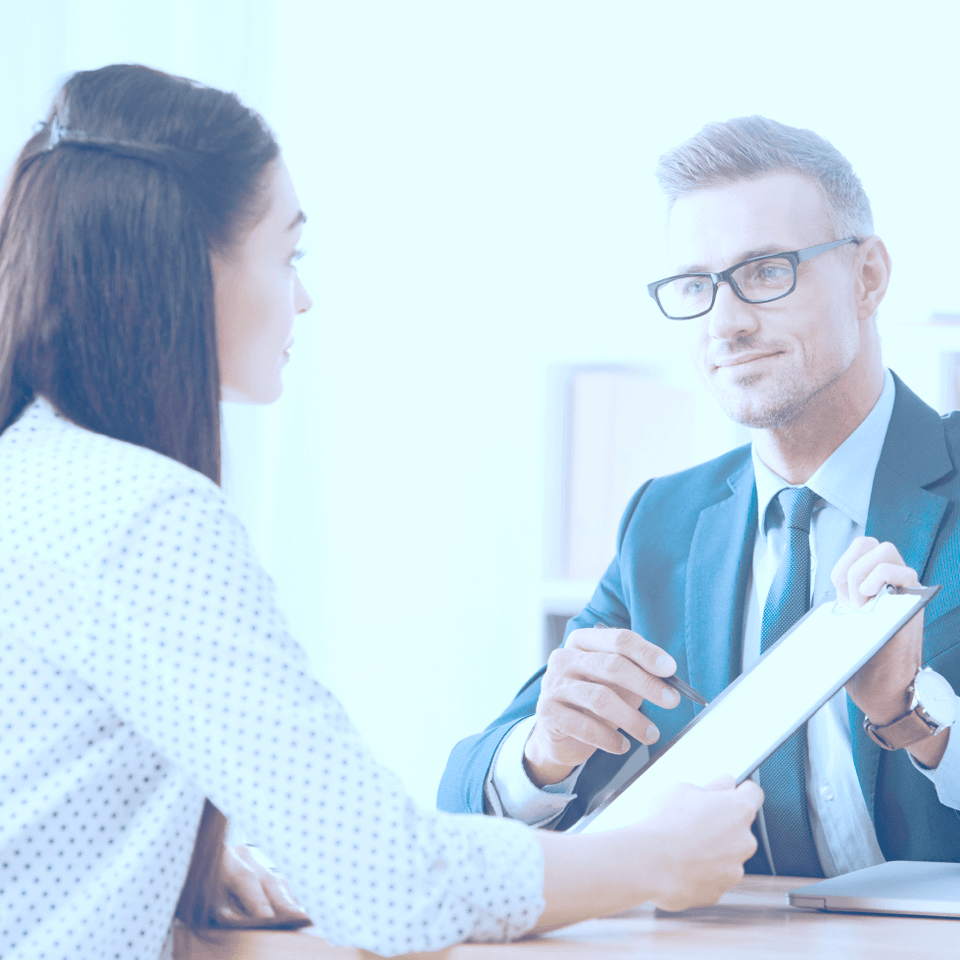 Do I qualify for an umbrella policy?
Everyone qualifies for an umbrella policy as long as the commercial liability policy and business auto policies meet the minimum required limits of your umbrella insurance company. If you have questions about your current policies and qualifications for an umbrella policy, you can speak with your agent.
Do you have a question about
Umbrella Insurance?
Our agents are ready to answer any of your questions.