Commercial Truck Insurance for Drivers
Protect your cargo and your truck
Whether you are a business owner with a fleet of trucks or an owner-operator with a single semi-truck, driving commercial trucks requires insurance protection so you can operate your business legally and with peace of mind.

We offer a variety of insurance options for the many types of trucks and drivers: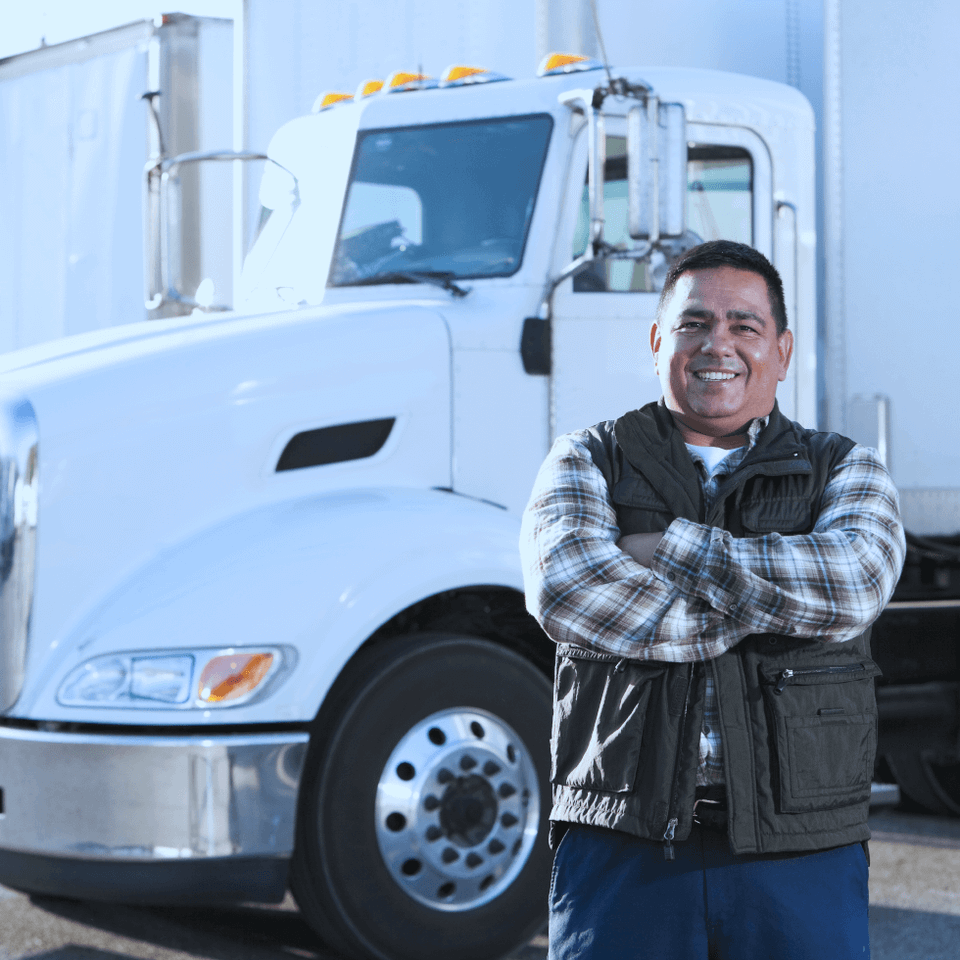 Owner-operators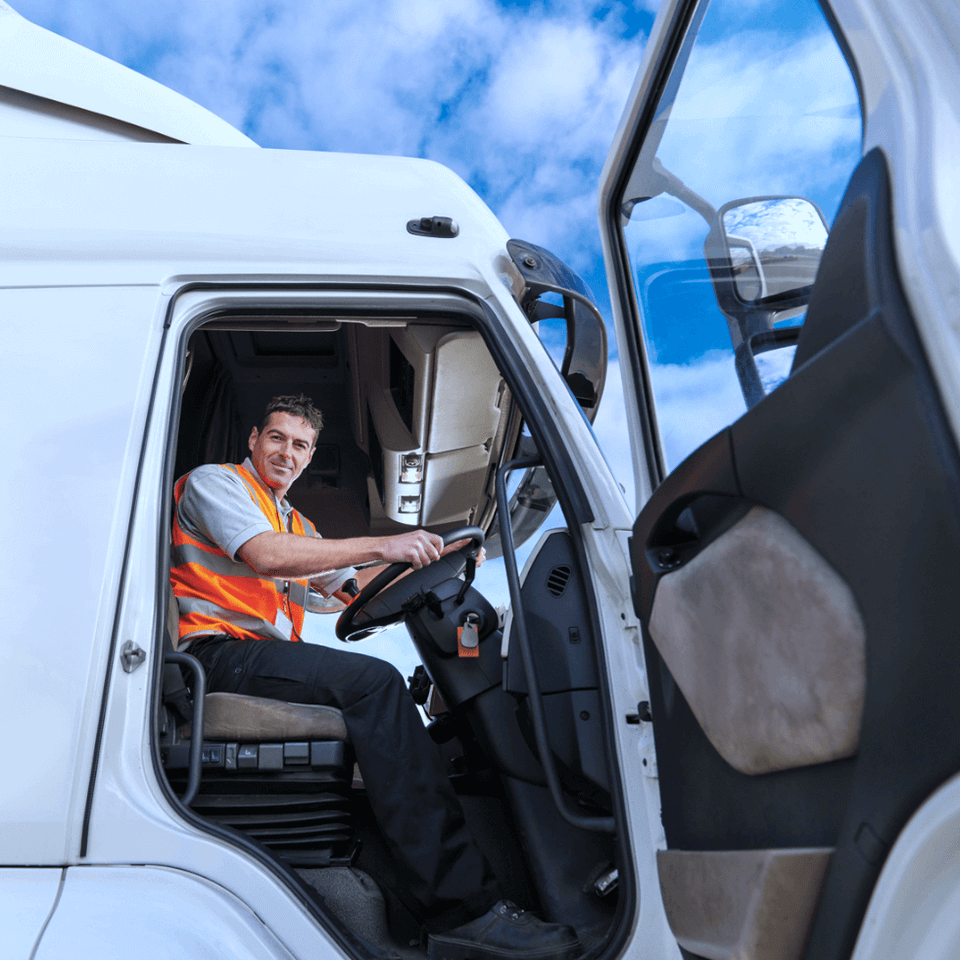 Motor carriers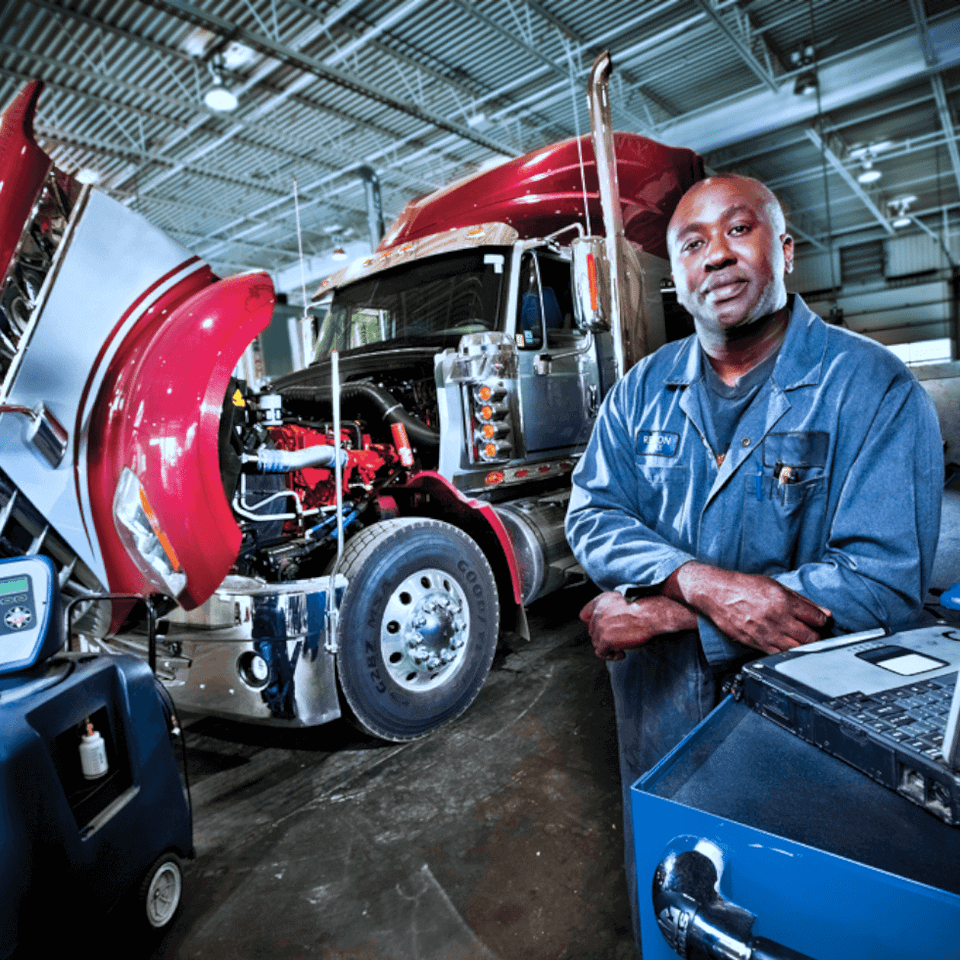 Private carriers
Commercial truck insurance helps you meet your state insurance requirements while also protecting you from liability for accidents and cargo damage.
Specific coverage for commercial trucks
Consider if you are an owner-operator who was hired to transport cargo from Tennessee to Colorado. If you are involved in a collision that causes a fire to your truck and trailer, you'd need insurance coverage to help you recover the cost of the cargo and help you continue your business and pay your bills while your truck is being repaired.

A personal auto insurance policy is not equipped to handle the coverage needs of a commercial trucker, and a commercial auto policy will sometimes exclude heavy trucks. Our commercial truck insurance bundle includes many types of coverage for the various risks you may face.
Motor truck cargo insurance: Cover your liability for cargo that is lost or damaged due to collision or fire.
Motor truck general liability: Cover your liability for customer injury, errors resulting in damage, and more.
Non-trucking liability: Coverage for when you drive your truck on your days off, not for business purposes.
Rental reimbursement with downtime: Secure a rental and get back to business, or pay your bills if your truck is out of service.
Trailer interchange: Physical damage insurance for non-owned trailers that covers collision, theft, fire, and other damage.
Your contract or state of operation may require specific coverages. You can talk to an experienced agent about your budget and the insurance coverage you need.
What is the difference between commercial auto insurance and commercial truck insurance?
Our truck insurance coverage is a specialized bundle of commercial auto policies to meet the needs of your business. Commercial vehicle coverages can apply to businesses like florists, handymen, cleaning services, etc.

You can determine if you need auto or truck insurance by the type of commercial vehicle you are trying to insure. Commercial auto coverage can apply to the following commercial vehicles:
Cars

Vans

Pickup trucks

Box trucks

Service utility trucks

Food trucks
Businesses operating large trucks like semi-trucks or tractor-trailers need more specific coverage. This is why we offer commercial truck insurance.
Do I need insurance for my truck when I'm driving it for personal use?
If you drive your truck to the grocery store or to visit friends between jobs, you will still need insurance coverage for any accidents. If you are under a long-term contract with a company, they may pay for your general liability – but this only applies to when you are working.

If you are driving your truck back to a depot after a job, also known as "bobtailing," this may be included in the general liability policy paid for by your contractor. If you are driving without a trailer for personal use, you will need to purchase non-trucking liability to cover your vehicle.

If you don't know the specifics of your policy, you may be driving with gaps in your insurance coverage. Our experienced agents can review your policies and make sure you have the necessary insurance for every circumstance.
What does commercial truck insurance cost?
The cost of your truck insurance coverage will vary depending on several factors.

Cargo: Your cargo greatly affects the cost of your insurance, but it must be accurately disclosed in order for potential claims to be paid. A truckload of fresh cabbage will do less damage during an accident than a trailer filled with kitchen appliances and will therefore cost less to insure.

Contract requirements: If you drive under a company, they often cover your liability insurance.

Coverage requirements: Some states have minimum limits of coverage and some contracts may require you to hold higher insurance coverage amounts.

Driving history: Your driving record has a greater impact on your commercial truck insurance because the loads you are carrying can cause more damage in accidents.

Operating radius: Local drivers will often pay less than regional drivers because less drive time usually means less risk.

Vehicle type: Newer vehicles and heavier trucks often cost more because they are costlier to replace and prone to cause more damage in accidents.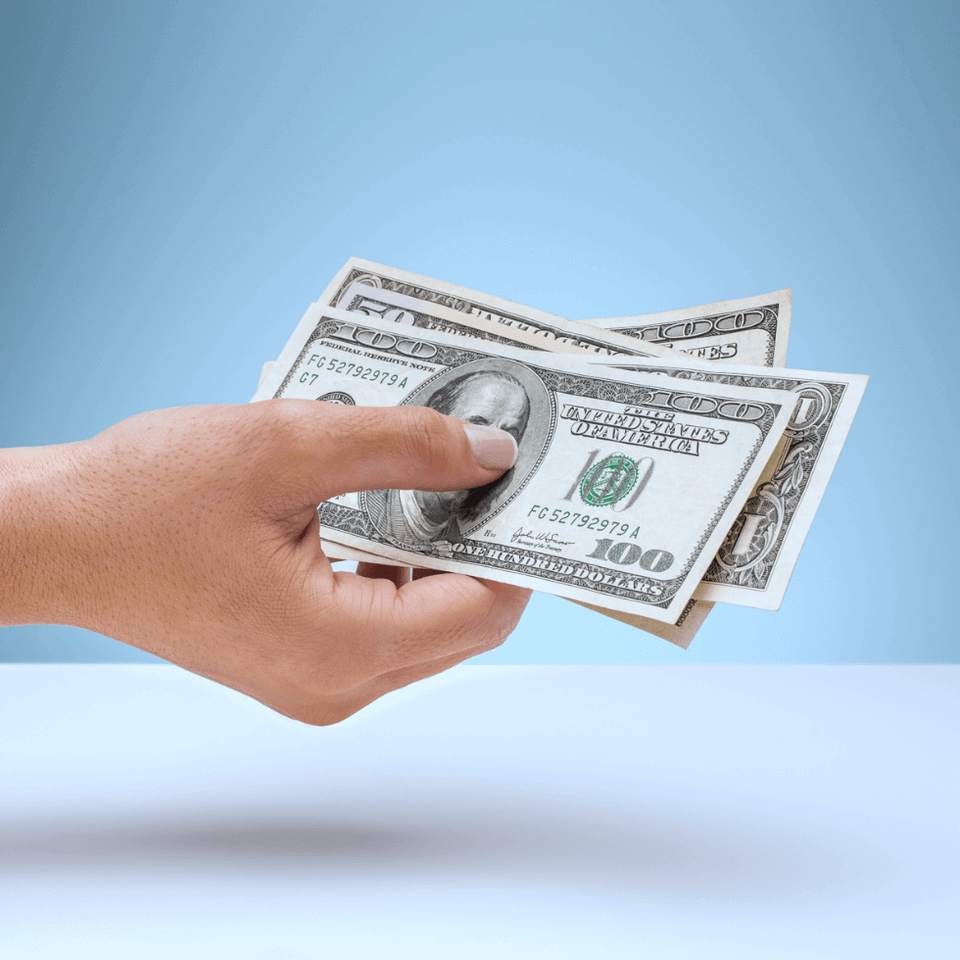 How do I save money on
my semi-truck insurance?
Many insurance companies will offer discounts to truck drivers with a valid CDL, business experience, and paid in full balances. You can also adjust your coverage amounts or deductibles to make your monthly payments more affordable.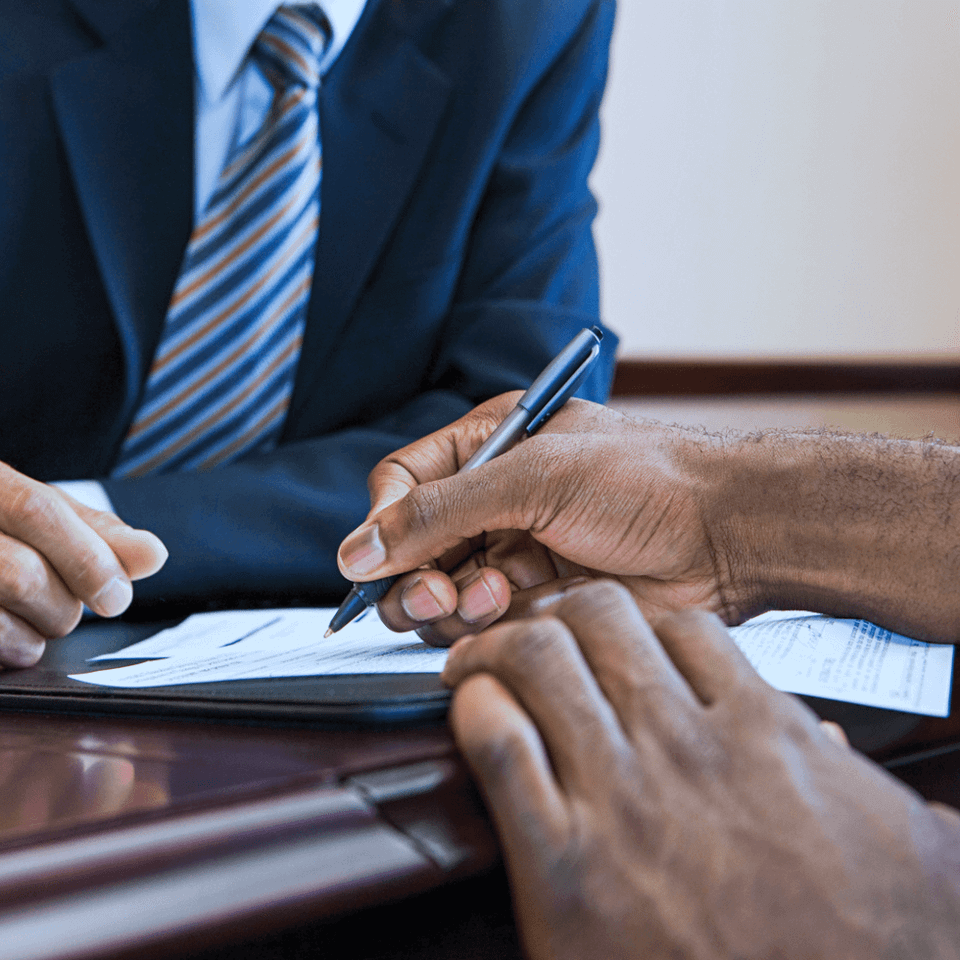 What is the best
commercial truck insurance?
Our insurance experts can work to find you the best truck coverage at the best price. We will give you a FREE commercial truck insurance quote to protect your business.
Do you have a question about Commercial Truck Insurance?
Our agents are ready to answer any of your questions.