Provide for your loved ones
The death of a loved one can be not only a drastic emotional blow but a financial one as well. Consider the financial commitments you have to your family – a mortgage, auto loan, college fund, or day-to-day expenses you provide for. Life insurance is an essential tool to protect and provide for your family in the event of your death.

Term life insurance is the simplest form of life insurance. It pays in the event of your death during the term of the policy, which can offer anywhere from one to 30 years of coverage.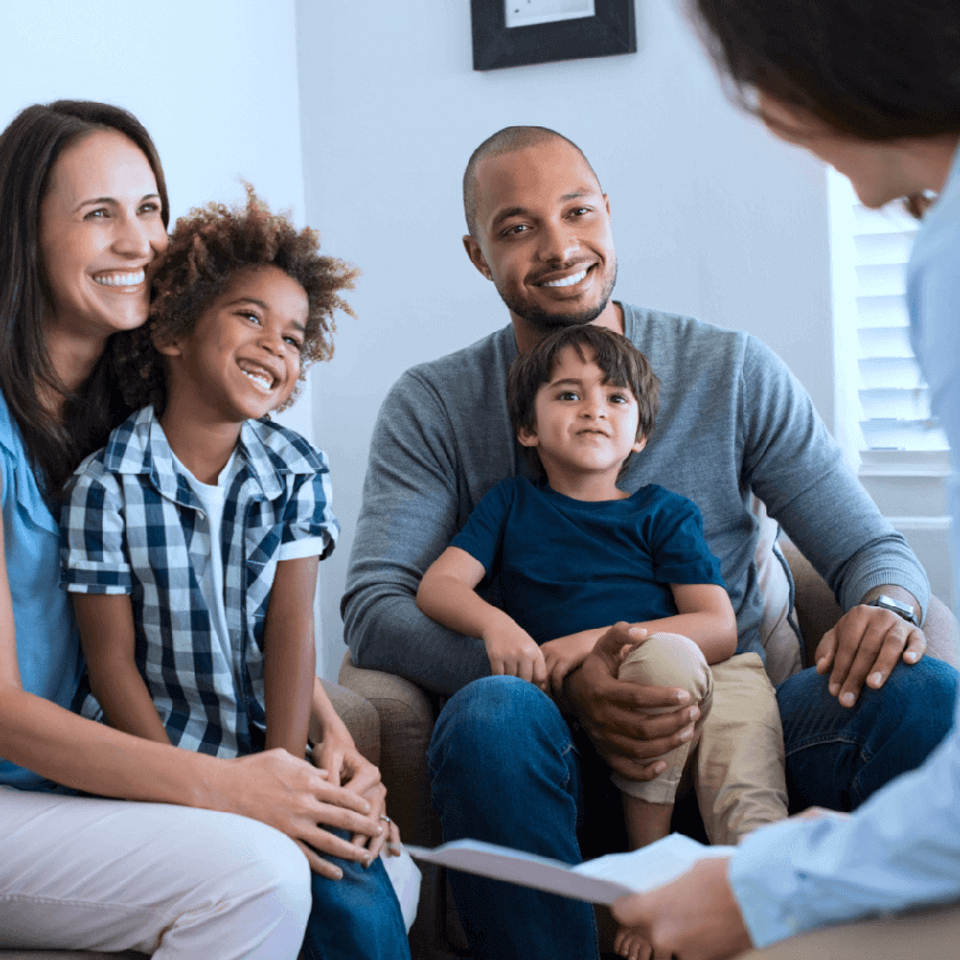 Provide for your
loved ones
Term policies pay a set benefit amount to your family in the event of your death.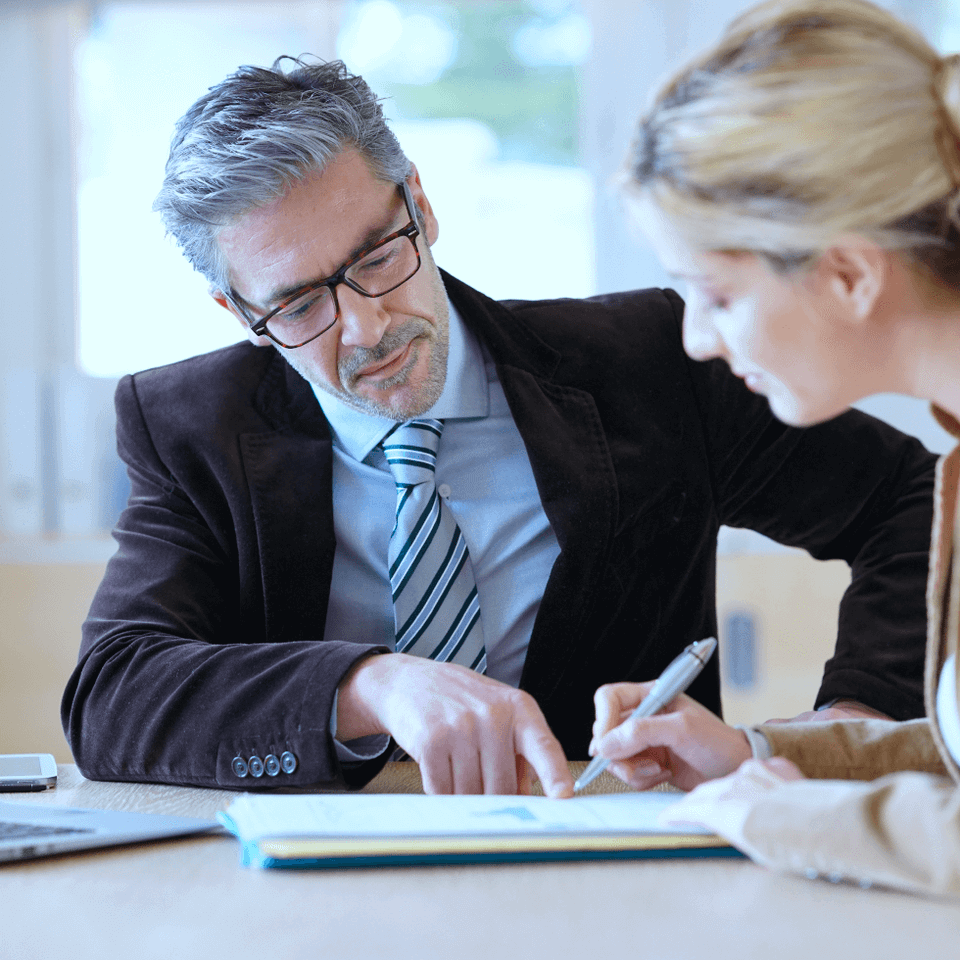 Choose the term
of your coverage
You purchase a term policy for a
set period of time, usually
one to 30 years.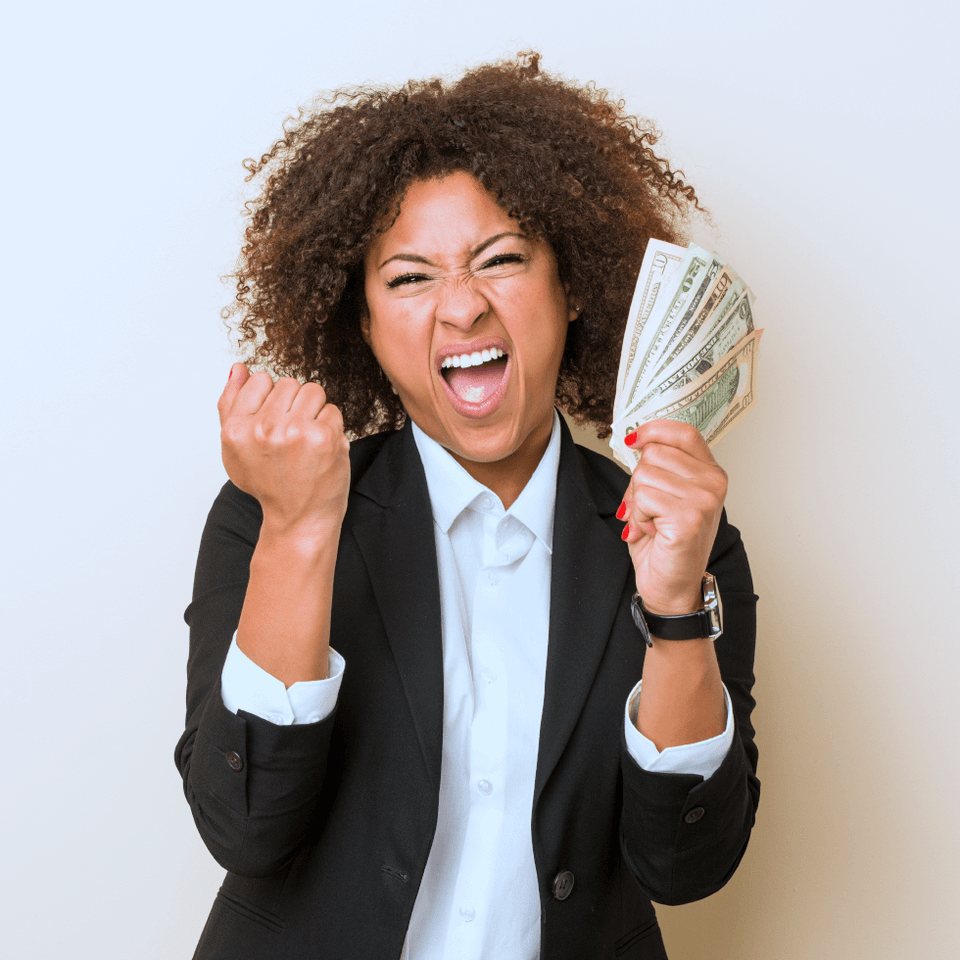 Save money with
term policies
Term life policies are the simplest and most affordable form of life insurance.
What is term life insurance?
Term life insurance can be purchased in large amounts for a relatively small initial premium. This is because it is only available for a restricted time frame and does not offer a savings portion or additional benefit like other types of life insurance. Many term policies expire before paying a death benefit. This means lower risk to the life insurance company and lower premiums for policy owners.

Term life insurance is ideal for individuals or families with short-term goals like paying off a loan or providing extra protection while children are young. Parents and young families often choose term life policies because of the reasonably low costs and substantial benefit amount in the event the worst happens.
Less risk to insurance companies creates lower premiums

Low premium payments make it the popular life insurance choice for young families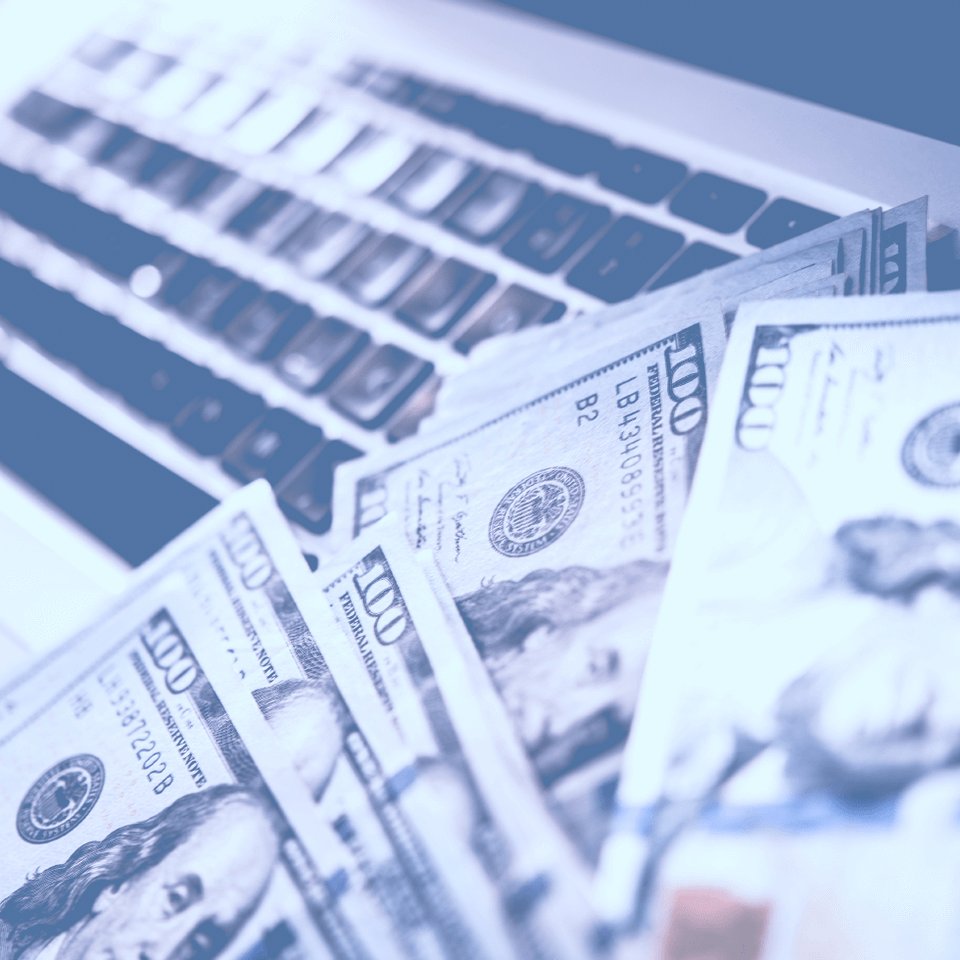 How much does
term life insurance cost? 
The risk to the insurance company is lower for term life policies than for whole life policies. For this reason, you can obtain substantial amounts of coverage for less. For example, a 35-year-old nonsmoker could purchase a 20-year term policy with $250,000 of coverage for $20-$30 per month. Some policies guarantee premiums will not increase over time, but some do not.

Your life insurance company determines your premium based on the value of the policy (the death benefit) as well as factors like your age, health, and life expectancy. Some companies may require a medical exam and may consider factors like your occupation and family history.

Factors that may determine your term life insurance premium:
Age

Gender

Health history

Family health history

Smoking status

Life expectancy

Driving records

Occupation

Hobbies
How much life insurance coverage
do you need?
When purchasing life insurance, consider the type of coverage your family will need in the event of your death. Will they need to replace your income or continue to pay a mortgage? Do you want to pay for college for your children?

Some policies are guaranteed to issue coverage up to a certain amount and others require a medical exam for higher amounts of coverage.

Our professional agents can help you adjust your specific amounts of coverage and then consider the products and services of multiple life insurance policies. Because these policies are long-term coverage, we only work with trusted companies with a high reputation for claims-paying ability.
Types of term life insurance include: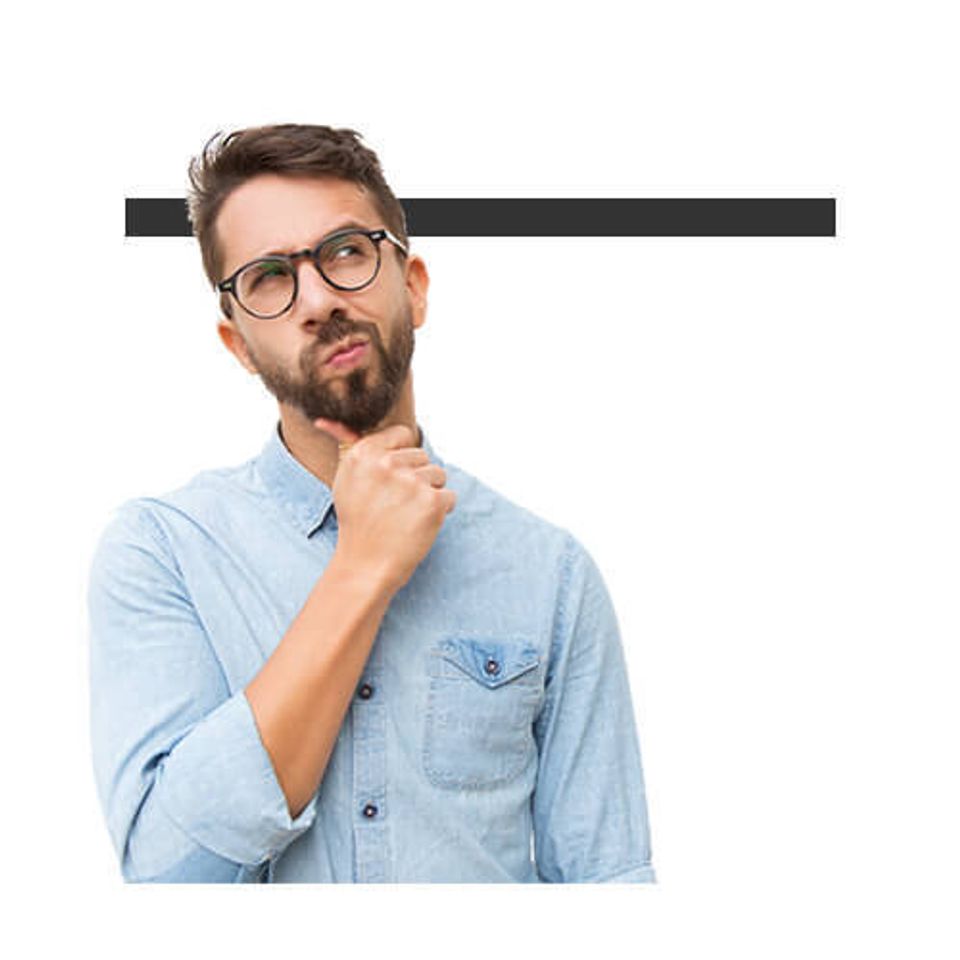 Level Term
Life Insurance
The death benefit remains the same throughout the duration of the policy, regardless of term.
Decreasing Term
Life Insurance
The death benefit drops, usually in one-year increments, over the course of the policy term.
Pros and cons of term life insurance
Term life insurance can be easy on your budget and still provide large amounts of coverage. You can match terms to your needs. For example, you could purchase a policy that matches the length of your mortgage to guarantee your family has the funds needed if you were to suddenly pass away.

Additionally, many term life insurance policies can be converted to permanent policies if your needs change over time. The downside of term policies is the fact that they only last for the set term and often become less affordable if they renew annually.
Affordable, flexible terms available, and convertible to permanent life insurance

They only provide coverage for a set term and often have costly renewal premiums
How long do term policies usually last?
Common term lengths of level term policies include:
Annually renewable term

5-year renewable term

10-year term

15-year term
20-year term

25-year term

30-year term
The most popular term policy is for 20 years.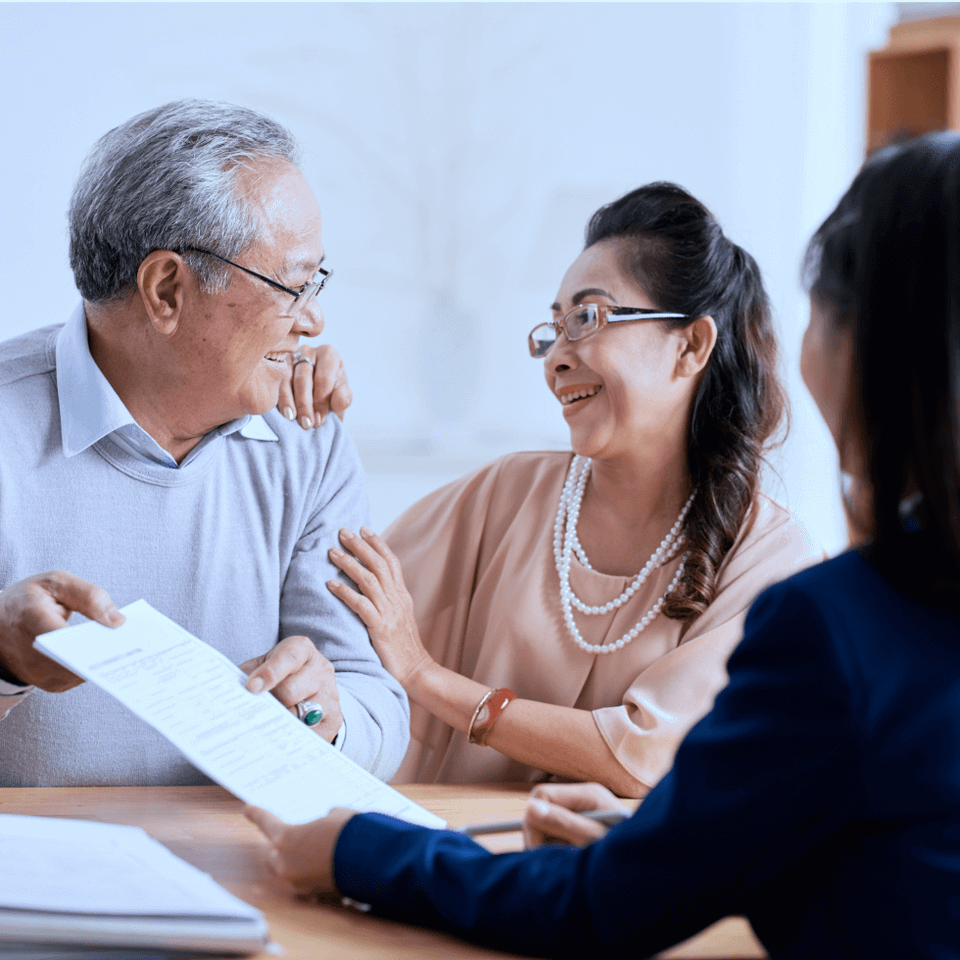 Best term life
insurance companies
As an independent agency,

[Company Name]

works with multiple life insurance companies with strong reputations. Working with us allows you the opportunity to shop between companies and choose the term life insurance solution that works for you and your family.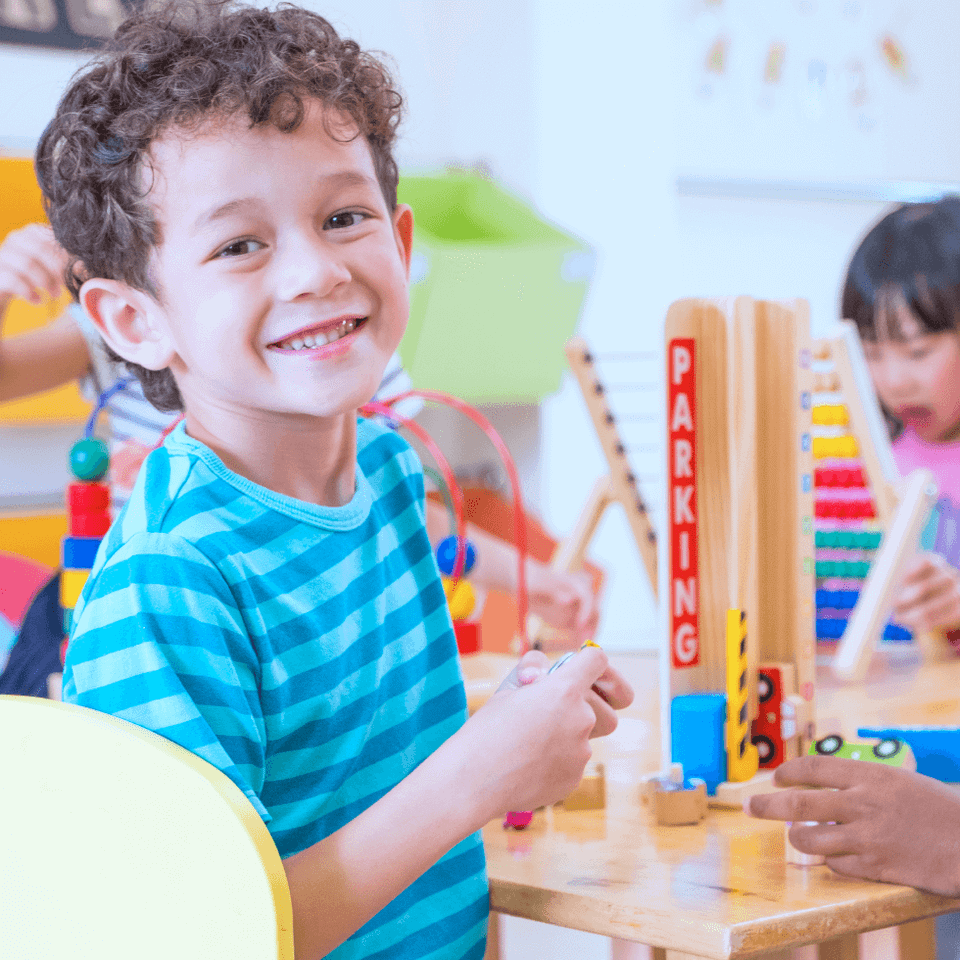 What happens at the end of term life insurance?
Consider if you purchased a 20-year term life insurance policy when your youngest child was in kindergarten. At the end of your term policy, your life may have changed drastically. Perhaps you had more children and need to protect funding for their college education. Maybe you moved to a larger home with a bigger mortgage or downsized to something smaller when your children moved out.

You'll want to adjust your life insurance coverage to suit the circumstances of your life currently. It's possible you will need more or less coverage at the end of a term policy, so you can choose a few options based on the policy:
Convert the policy to permanent coverage with higher premiums

Apply for a new term life policy and pay a new premium based on your current age and health

Allow your policy to automatically renew and potentially pay higher premiums year to year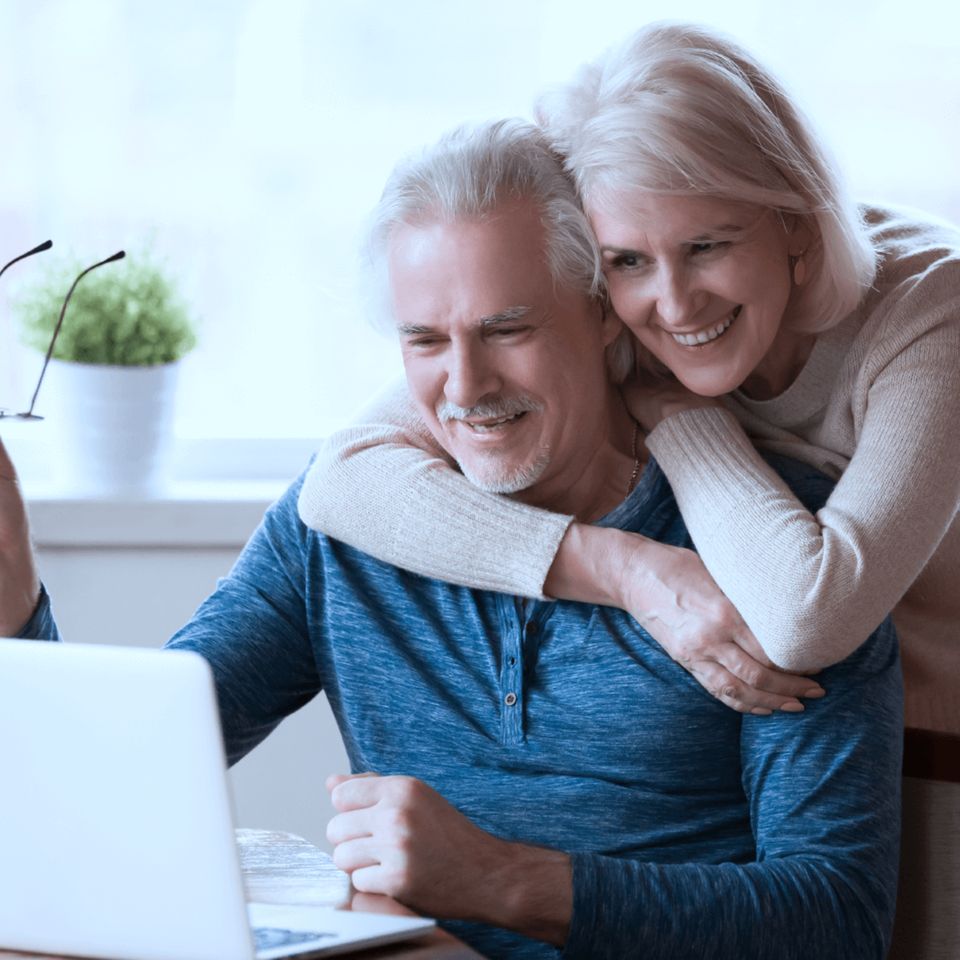 What is convertible
term life insurance?
Some term life insurance policies can be changed to permanent life insurance (whole life or universal life) without additional evidence of insurability. Some benefits of converting your term life to a permanent life insurance option include:
Premiums that remain the same over time

Accruing cash value that can be withdrawn or borrowed against during your lifetime

Limited-time reduced premiums as an incentive to convert from your term policy

Health or occupation factors may not be considered during the conversion
These benefits may not be the same with every company. Additionally, not all term life insurance policies are eligible to be converted.
Term life insurance
vs whole life
Term life insurance lasts for an agreed time frame while whole life insurance offers lifetime coverage. Unlike permanent life insurance policies, term policies do not accrue cash value that can be used during your lifetime. Whole life policies can become additional assets for your family – you can withdraw or borrow against the funds.

Whole life policies allow you to build equity or receive dividends, but they also come with higher initial premiums. Usually, whole life premiums are fixed over time. Ultimately, the type of life insurance you choose depends on your unique life situation.

Our qualified agents can help you make an informed decision that will protect and provide for your loved ones.
Does term life insurance have a cash value?

No, typically term life insurances only offer a death benefit. If you are looking for life insurance with a savings or investment vehicle to be used as an asset during your lifetime, you should consider whole life or universal life insurance.

Learn more about our whole life insurance.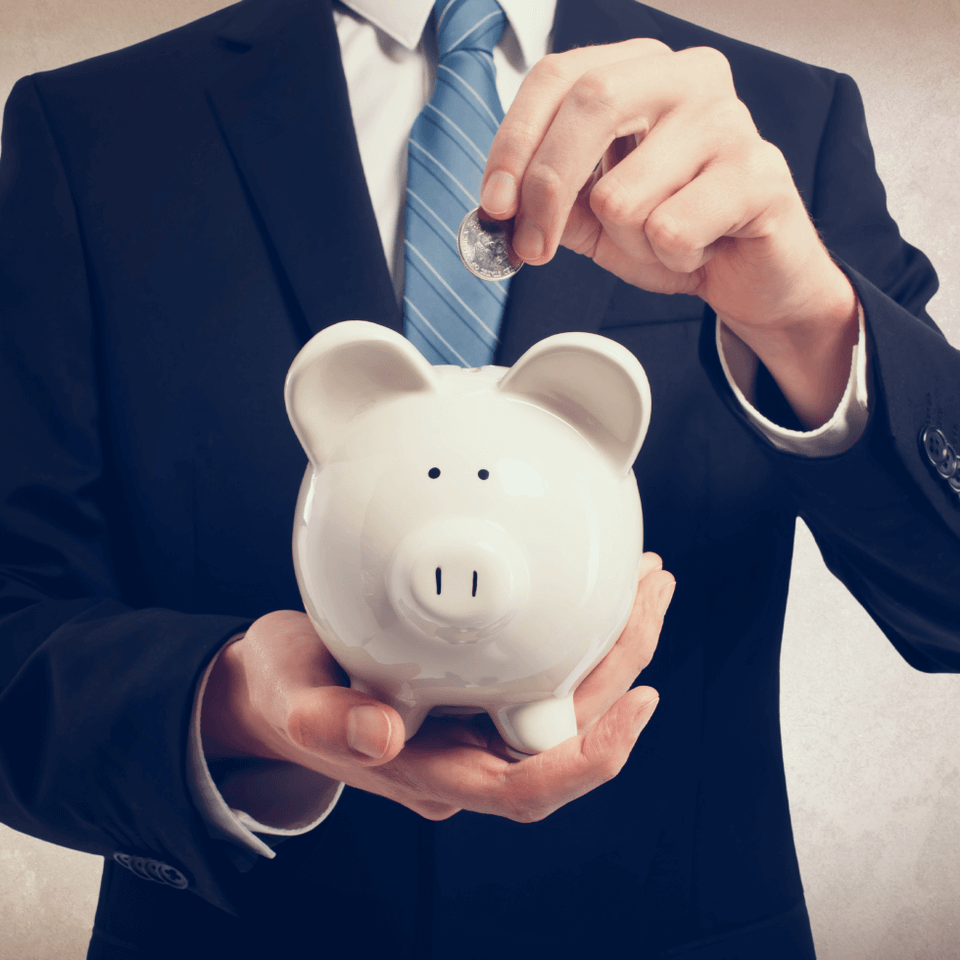 What does "return of premium" mean?
Some companies offer a return of premium on certain term life policies. If your policy's death benefit is not paid within the term, you get some money back at the end of the term. Because this is essentially a cash value associated with the policy, premiums for these policies are typically higher than traditional term life policies.
Term life insurance quotes?
If you are ready to buy life insurance, our agents are ready to help. We'll compare quotes from multiple life insurance companies to give you the best term life insurance options.