Retail Insurance for Your Business
Protect your retail business with liability coverage
In a customer-facing industry like retail, your small business faces liability risk just from doing business as usual. Whether it be customer slips and falls or employee theft, you need the right insurance to protect your retail store from loss.

Protect your livelihood with: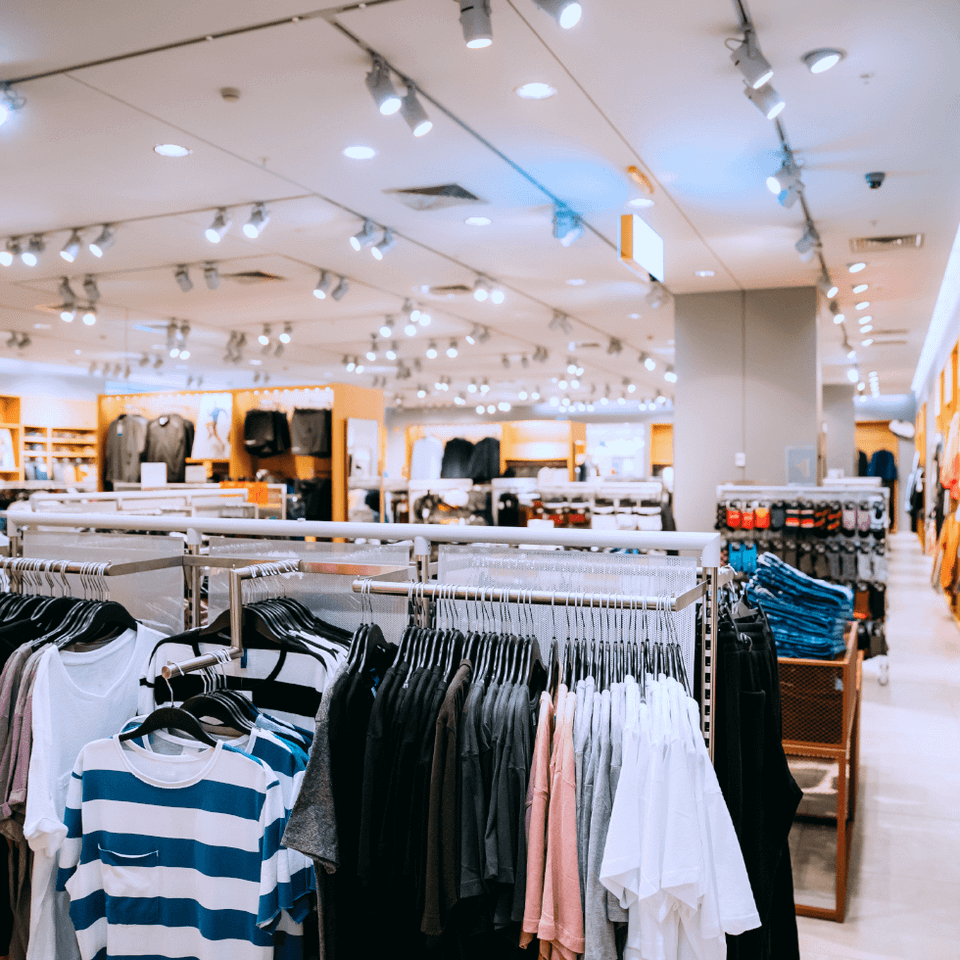 Commercial property insurance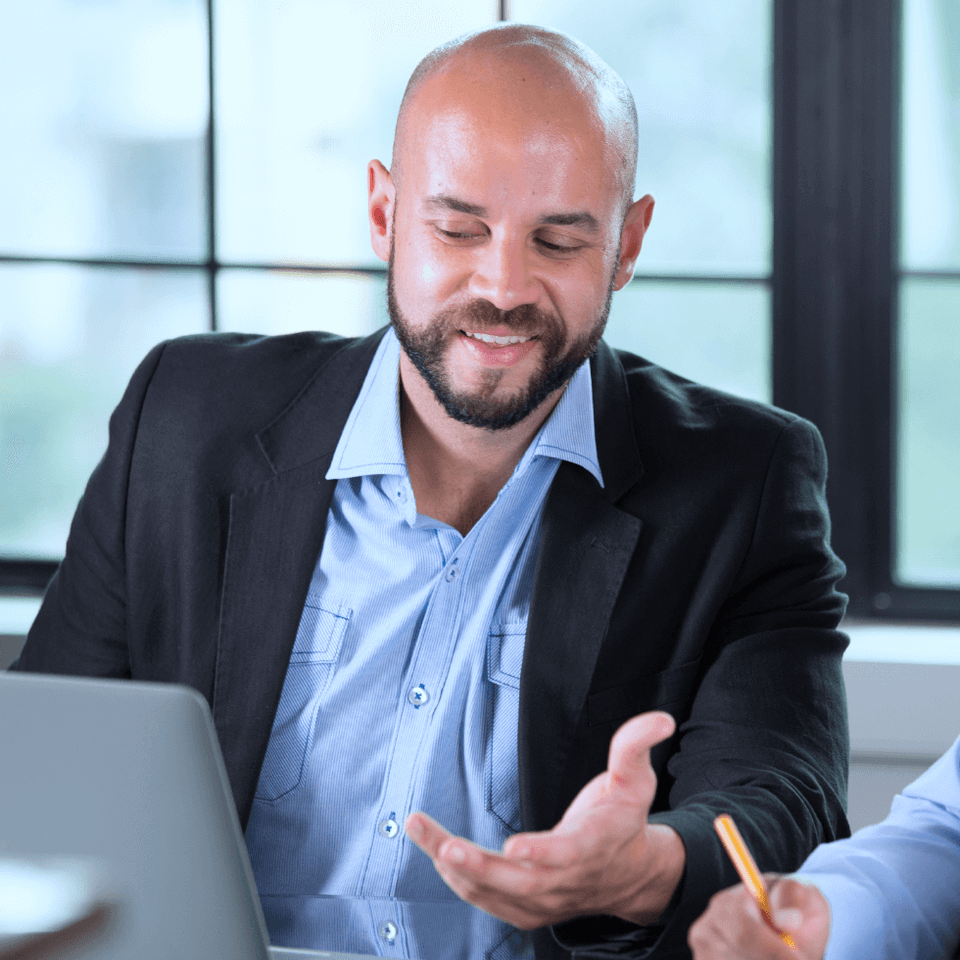 General liability insurance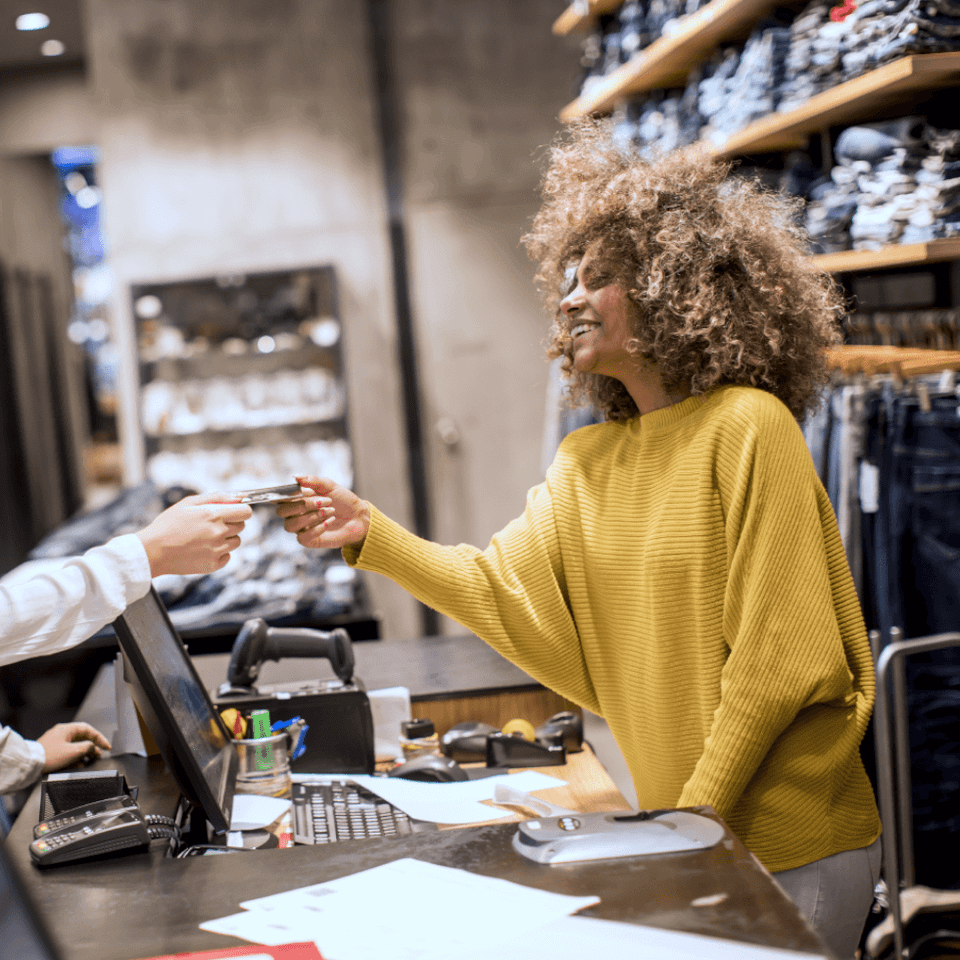 Business income insurance
Every business is different, and that's why our retail insurance can be customized with coverage options to fit your needs. Bundle the coverages you need to save money and get peace of mind knowing your business is secure.
Get started with a business owners policy
Just like there are multiple facets of running your business, there are multiple areas where your small business will require insurance coverage. Business insurance for retailers puts together the most popular coverages so that you can easily get retail insurance and get back to work.

Most retail insurance policies will include basic coverage like a business owners policy (BOP). This insurance saves you money by bundling business property insurance and general liability coverage.

For example, a customer in your clothing store jumps up to reach merchandise on a top shelf and trips and falls when she lands. During the fall, she not only twists her ankle but also knocks over several merchandise displays. Your BOP would include liability coverage for customer injuries and property coverage for your damaged property.
General liability coverage: in case of customer slips, falls, and injuries in your retail store

Business property coverage: in case of property damage from fire, vandalism, accident, etc.
Our professional agents can quickly get you started with a BOP and the other necessary coverages for your retail store. You can rely on our experts to advise you on the potential risks of your business and the best insurance for your budget.
Build your commercial retail insurance package
Your insurance agent can help you start with the basics and build out your insurance portfolio to help you be prepared for any events that could harm your business. From legal liability to employee theft and business interruption, retail insurance can save your business during difficult or unexpected events.

You can include the following policies in your retail insurance portfolio:
Workers' compensation insurance: provide for your employees in case of work-related injury or illness

Business income insurance: reimburse your business for income lost during a covered event like fire or storm

Commercial auto insurance: for your business-owned vehicles

Equipment breakdown insurance: get reimbursement for expensive mechanical repairs or replacements needed to keep your doors open

Crime insurance: cover losses from fraud, theft, and employee dishonesty

Umbrella coverage: extra liability coverage in the event you meet your coverage limits on other policies

And more
Does my business need retail insurance?
Consider if you owned a neighborhood grocery store and your coolers malfunction. Your merchandise would spoil and you would have to complete costly repairs to the coolers. Your retail insurance can include equipment breakdown insurance to cover repairs and property insurance to recover your retail inventory.

Another example would be a flower shop offering local delivery. If your delivery driver was in a car accident, your retail insurance could include commercial auto and workers' compensation insurance to help you handle damages to the flower truck and any injury your driver experienced.

There are endless possibilities of accidents or loss for a retail business. A comprehensive insurance policy makes sure your business can recover in the aftermath.

Some examples of businesses needing retail insurance would include:
Clothing stores

Furniture stores

Grocery stores

Home improvement stores

Pet stores

And many others
If you own a retail business like a liquor store or jewelry store, you may have specialized insurance needs that can be met by insurance packages we've tailored for your industry.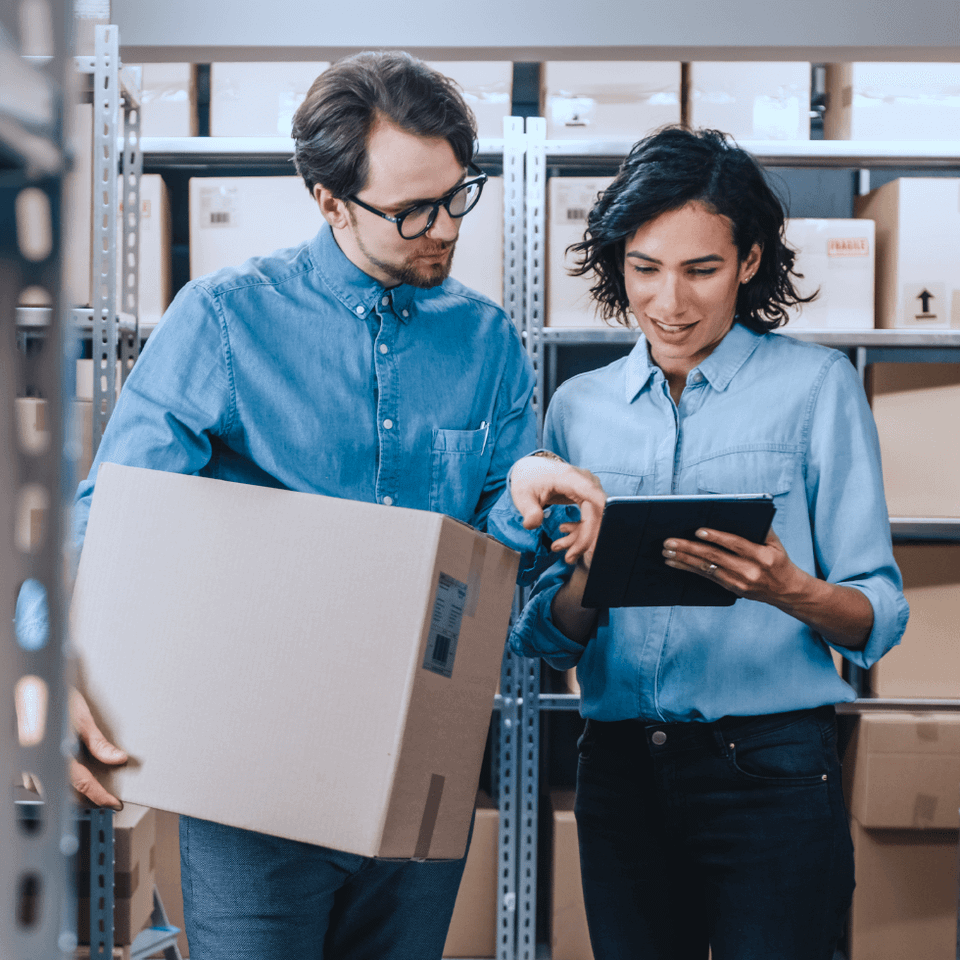 Why do I need retail insurance?
Your priority as a business owner is not just to make sales, but to protect your business and livelihood. The nature of the retail industry means that certain aspects of your everyday operations put you at risk for loss of income.

Things like:
Customers coming and going

Managing inventories

Receiving/making deliveries

Working with vendors
Retail insurance helps protect your storefront and your inventory from damage and loss. The National Retail Foundation found that shrink, or loss associated with theft, shoplifting, error or fraud, cost the industry $46.8 billion in 2018 (Forbes).

Additionally, your retail insurance can protect your business from liability in customer accidents, employment practices lawsuits, and more depending on your coverage.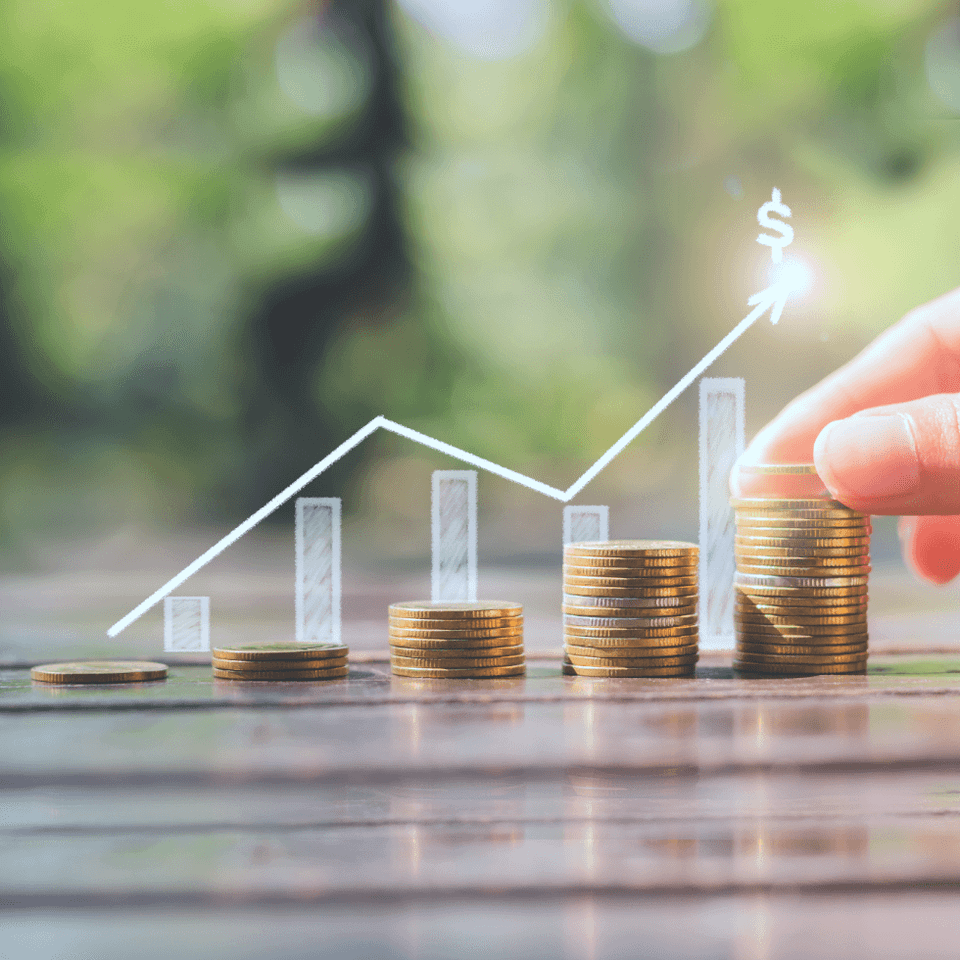 How much does retail insurance cost?
Your retail insurance package is customized to fit your needs. It can be basic or extensive depending on the nature of your business. Talk to an agent and learn how you can bundle your insurance coverage and save money.
Do you have a question about Retail Insurance?
Our agents are ready to answer any of your questions.