Commercial Property Insurance Coverage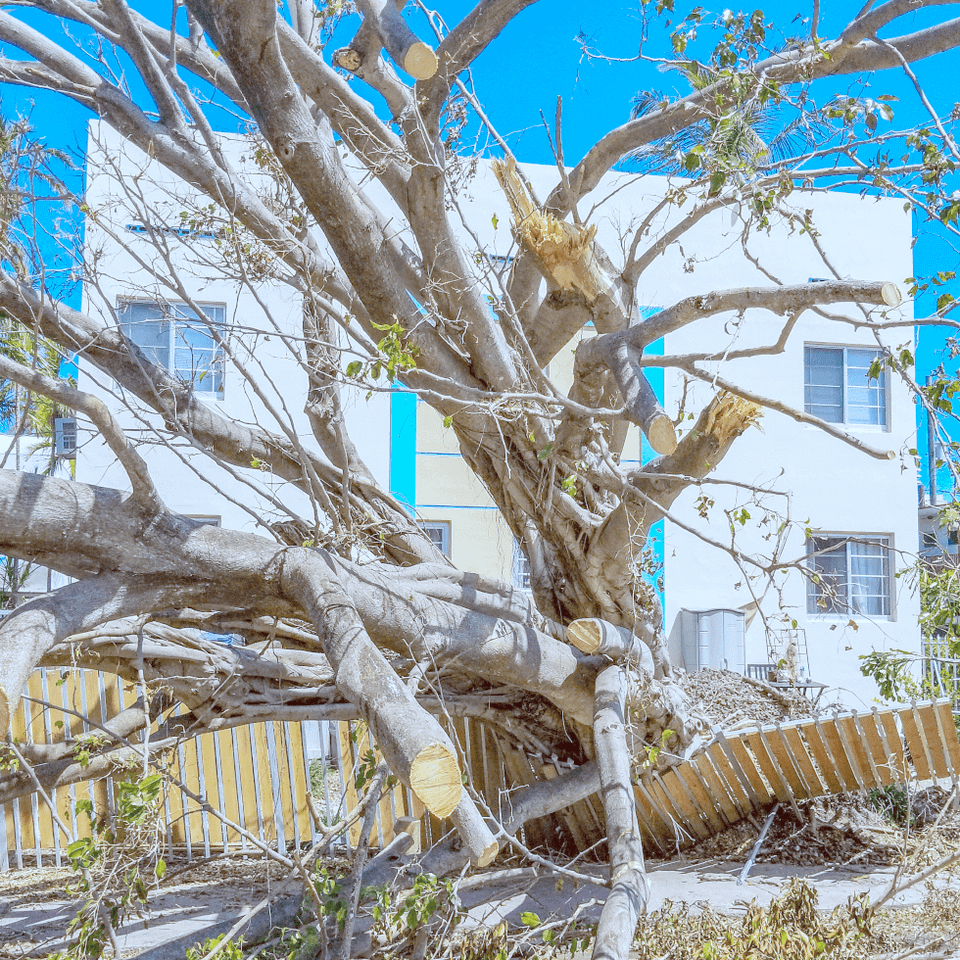 Protect your business assets from damage or loss
Commercial property insurance covers your business assets. Loss or damage to your physical location, merchandise, papers, money, and other valuable items can be reimbursed so you can get back on your feet. Theft, fire, natural disasters, and more can happen at any time.

Be prepared in the event something damaging happens to your business. Insurance protects everyone from the financial fallout from massive disasters or accidents, including small businesses and large corporations.

The cost of commercial property insurance is usually based on required amounts of coverage set by your insurance company.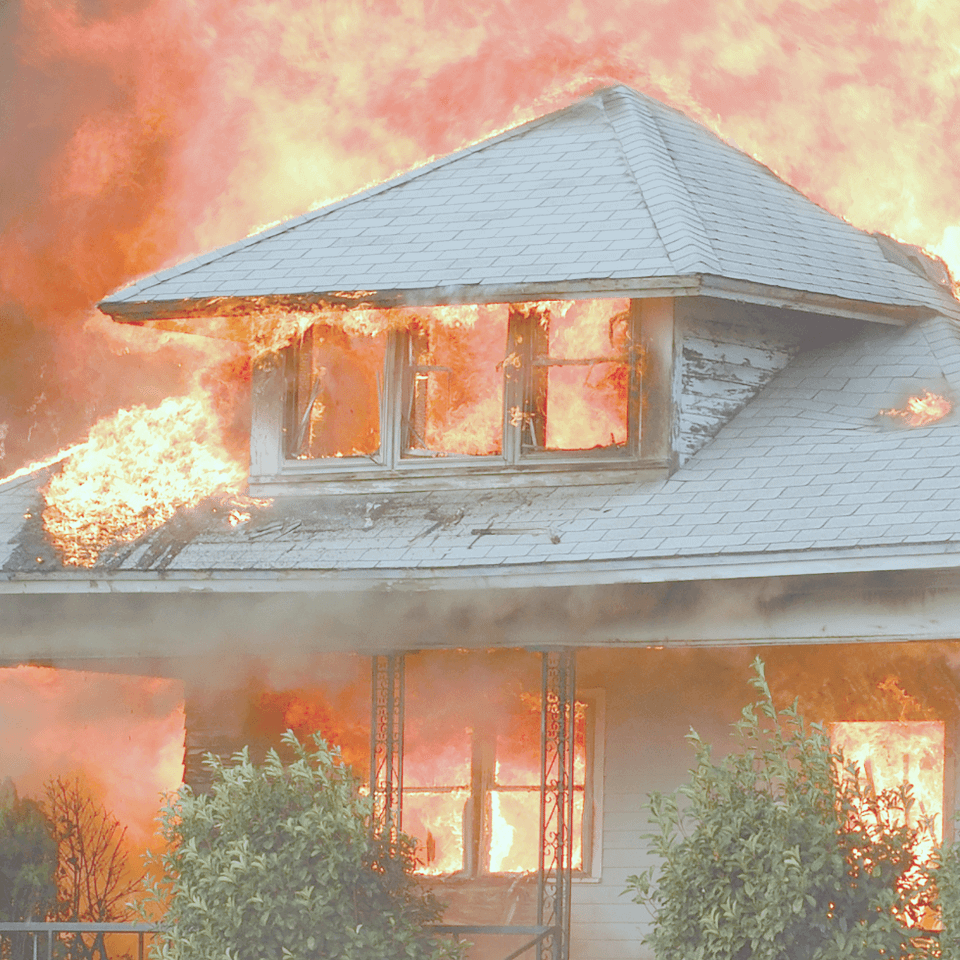 Avoid large losses with commercial property coverage
Without commercial property coverage, replacement costs for your business can be astronomical. One damaged computer alone can have a value of over $1,000. Important paperwork could be costly to replace after a fire. Any loss for a business is a setback, but an insurance company can help you repair or replace your business assets.
What is commercial property insurance coverage?
This coverage is sometimes also called "business property insurance." In general, it provides coverage for the building and property where your business owns or rents space. In addition, you would also have coverage for your business equipment and furniture used inside the space.

You want to find which property insurance coverage is right for your business. We recommend speaking with one of our experienced insurance agents or brokers. It may be necessary to tailor your coverage to the specific needs of your business.

For example, your business may be in a high crime area or handle sensitive data. Both these factors would warrant additional protections included in your insurance coverage.

Your commercial lease may require you to have specific coverages in place. If you do not have those coverages, you could be in violation of your lease and forced to pay damages.
Coverage for your place of business, including the building and contents

Personalize your coverage based on your business needs or lease requirements
Besides commercial property insurance, you should consider commercial liability insurance, employee and non-employee auto liability coverage, and employee benefits liability. You can often save money on your insurance payment by combining your business insurance coverage needs into one policy.
Your business's personal property is safe
We write commercial property policies for:
Restaurants

Offices

Churches

Retail businesses

Manufacturers

Lawyers
Doctors

Dentists

Mini storage facilities

Automobile dealers

Garage operations

Property managers
Rental properties

Hotels / Motels

Convenience stores

Veterinarians

Nonprofit organizations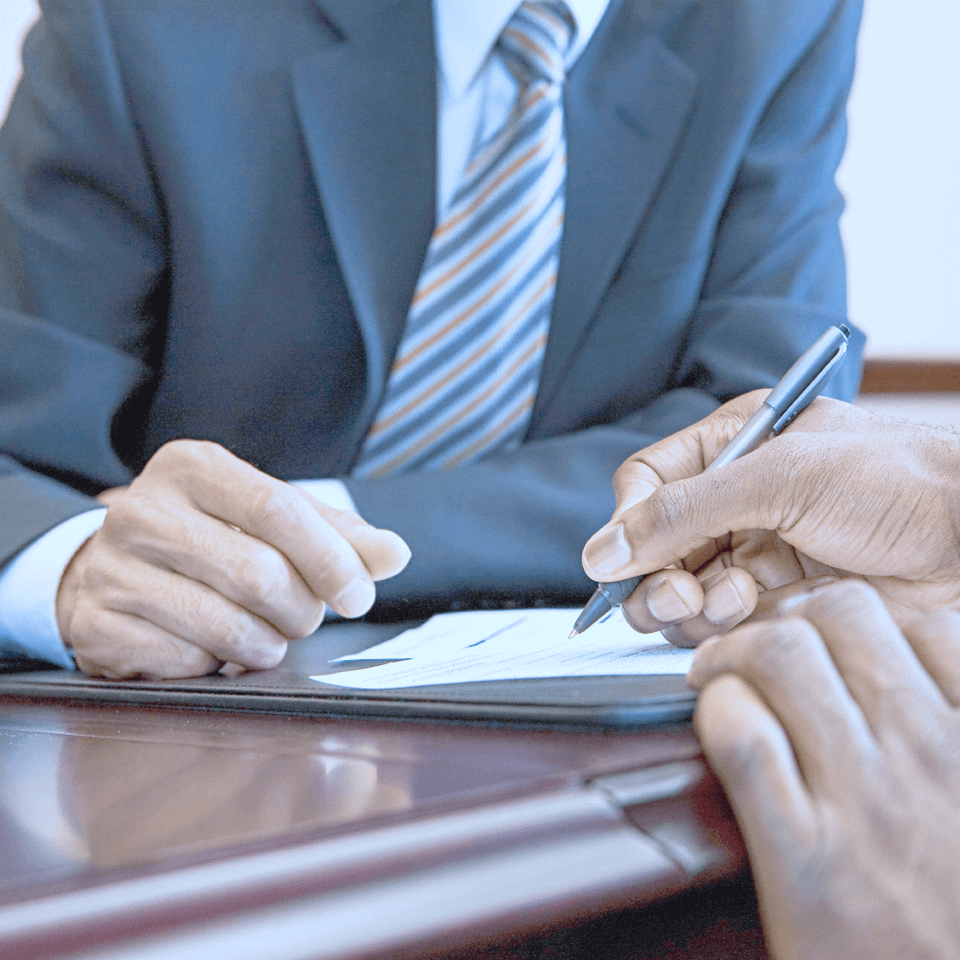 Protect your business
Start by talking with an agent to get a quote for a policy plan. Cover your losses and get reimbursements for damaged property. We're here for you.
What are examples of commercial property insurance coverage?
Commercial property insurance covers buildings and other structures that you may rent or own: furniture, equipment, computers, records, inventory, and other property in your place of business.

For example, imagine a fire in your mom-and-pop retail store. You would not only lose merchandise, but also the cash on hand, equipment, records, and more. Without coverage, the cost would be well over $10,000, and it would be paid out of pocket. Instead, insurance can accumulate those amounts and reimburse your business so you can get back on your feet.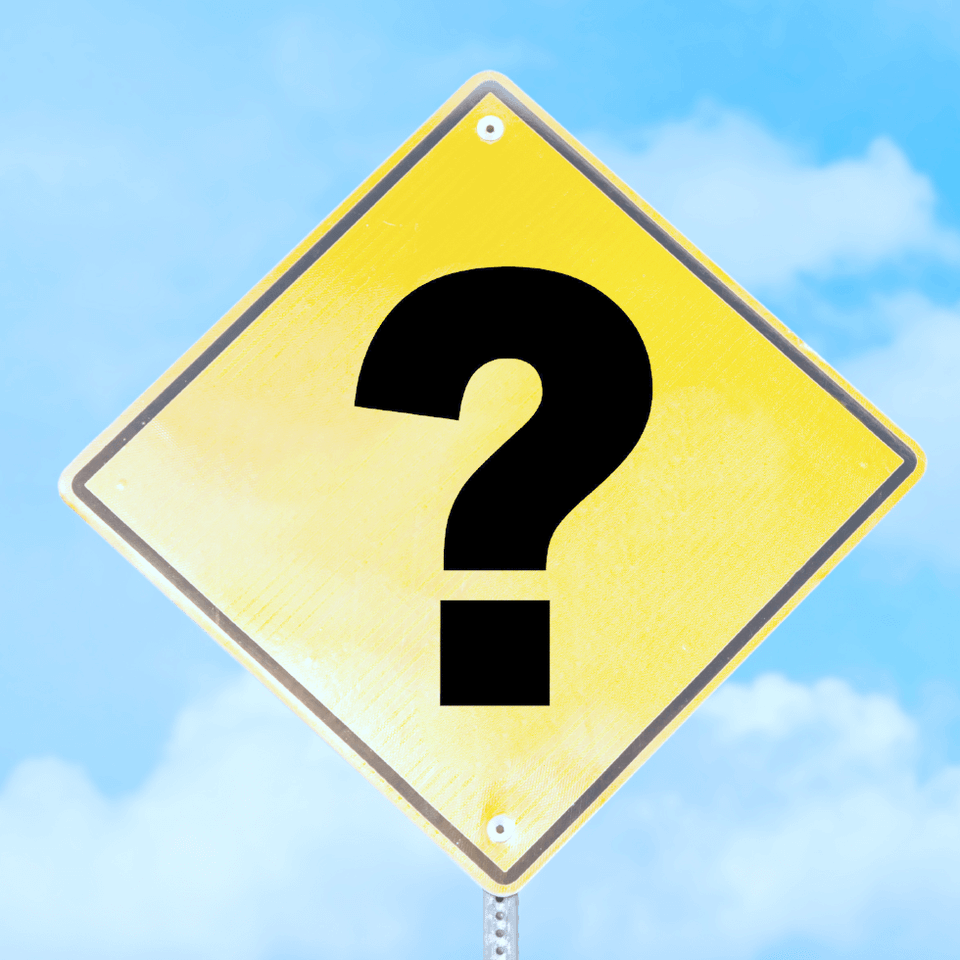 What is the correct amount to cover a building for?
This amount will vary based on the type of building, cost of building, location, and many other factors. The best practice is to speak with your agent to make sure the building is covered the way you want. For example, if a $1,000,000 property is bought and the majority of value is on the land, you may not need to insure the building for the full $1,000,000.
Is inland marine insurance the same as commercial property insurance?
The simple answer is no. There are some key differences in coverage between these two policies. For example, contractors may need their equipment covered on an inland marine policy due to moving the equipment from location to location. Commercial property coverage may have some exclusions involved if property is taken from one location to another.

See our resources about inland marine insurance
If I rent a building, what do I need to cover?
To know for certain, we recommend reviewing your lease agreement with one of our agents to confirm your policy meets your landlord's expectations. For example, some leases will require the tenant to insure glass and others will not. Without reviewing your lease, you may unintentionally leave gaps in your coverage or insure things you do not need.

Always talk with your agent to get the perfect plan that doesn't over or under cover.
Are all buildings covered at 100% replacement cost with commercial property insurance?
There are several options when insuring commercial property. They are not all insured for 100% replacement cost. Coverages not insuring for 100% of replacement cost are coinsurance options and actual cash value options. We will review your policy with you to tell you how your building is insured.
What is considered "building coverage" for commercial property insurance?
Building coverage is normally considered the actual building itself and anything that is bolted, fixed, fastened, or attached to it. Many companies will even include extremely heavy equipment that is not portable under their building coverage. If you have any questions in regards to your building coverage on your insurance policy, please let us know.
Do insurance companies cover natural disasters?
Yes, and commercial property insurance is the perfect coverage for rain, fire, wind, lightning, tornadoes, and more. According to AccessCorp, 40% of all small businesses that close after a natural disaster never reopen (Source).
In the community as a whole, an F5 tornado does 1 billion dollars worth of damage. We're here to provide financial security in times of unexpected danger.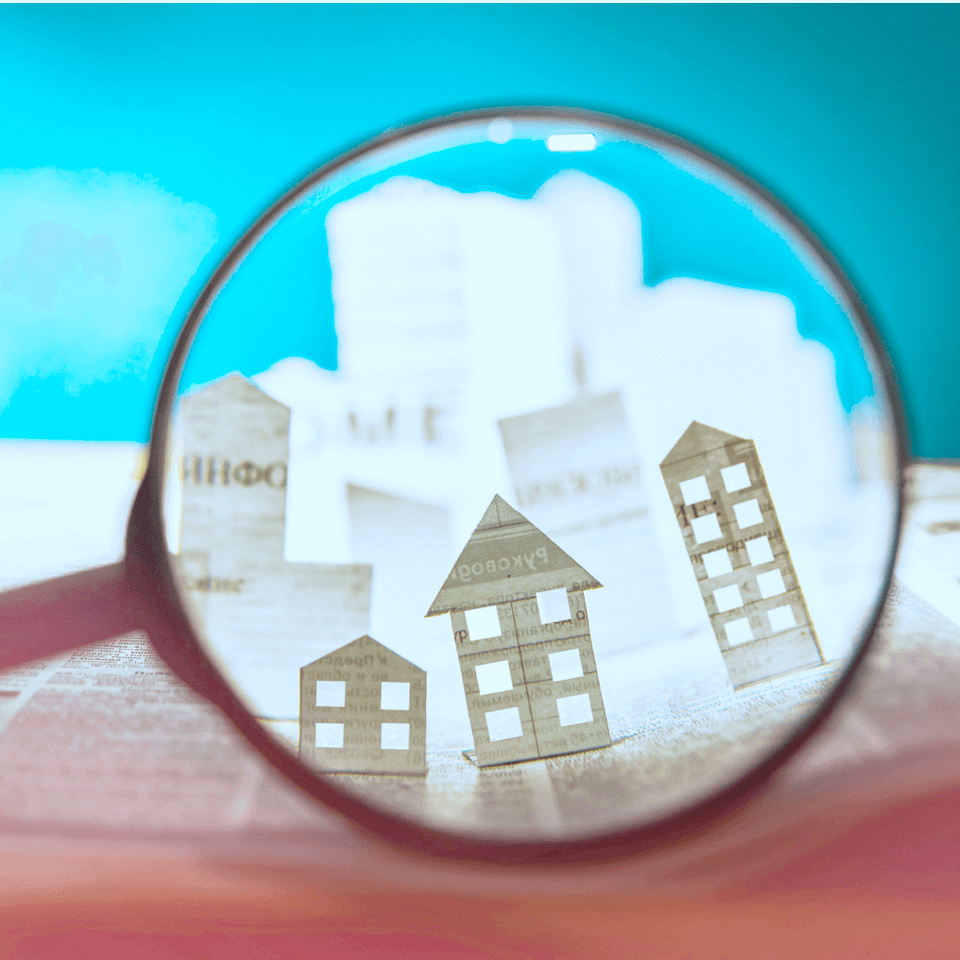 How helpful is property insurance?
It's tremendously helpful. Property insurance could be the difference between permanently closing your doors or recovering after an unexpected accident. It not only protects your location and merchandise from damage (like fire or water) but also from theft. According to Security Magazine, theft from businesses in the United States results in an average of 50 billion dollars per year in losses.
Do you have a question about
Property Insurance?
Our agents are ready to answer any of your questions.