Professional Liability Insurance
Insurance for professional errors and omissions
Everyone can make mistakes, no matter how long they've been in their field. Professional liability insurance coverage protects your livelihood when your professional errors lead to damages. Even if you did not commit a wrong, a client may still sue your business claiming a wrongful or negligent act.
We offer professional liability insurance for: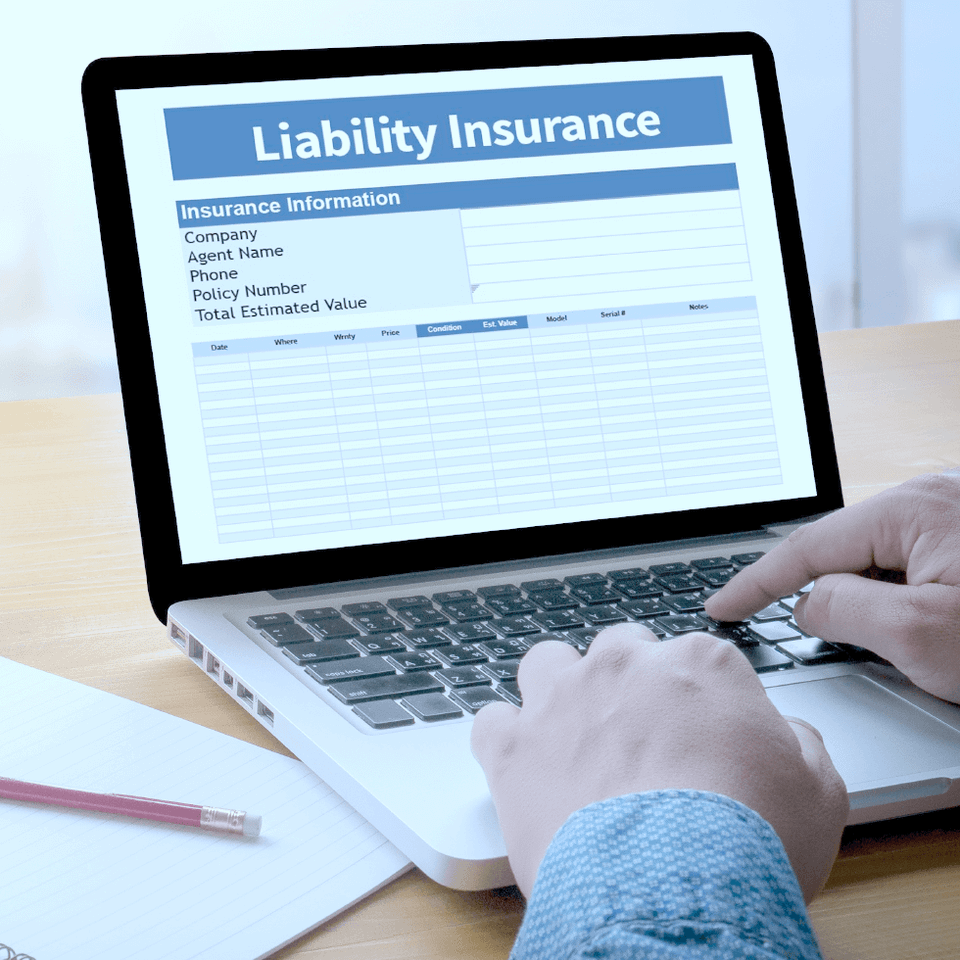 What is professional liability insurance?
Professional liability insurance, also known as medical malpractice or errors and omission (E&O) insurance, protects professionals against claims of negligence or malpractice. The special coverage from professional liability insurance is not included in your homeowners or business owners policies.

For example, a CrossFit instructor owns a gym and offers multiple training courses and fitness programs throughout the year. One day she's faced with a lawsuit from a participant in the training course. The woman filing the suit claims a personal injury from the directions of the instructor.

Professional liability insurance would cover the legal defense costs and settlement fees related to this claim. It doesn't matter if the CrossFit instructor was actually found liable for the injury.
Avoid financial losses from liability claims
Consider if you were an accountant managing 401k portfolios for customers. It is part of your job duties to buy and trade on your customers' behalf. If your actions (intentional or by mistake) led to a substantial loss for your client, they could sue you.

Other examples of professional liability include:
An interior designer causes structural damage to a client's home

A photographer losses the hard drive with a client's wedding photos

A surgeon leaves an item inside a patient during a procedure

A life coach offers advice that a client uses to justify questionable financial decisions
A lawsuit claiming your service was negligent or below standard can be expensive and damaging to your business in any industry. Although you never want to be faced with a lawsuit, mistakes or wrongful allegations can happen to any professional.

Protect your business and livelihood with the right insurance coverages.
Do I need professional liability insurance?
If you offer professional services directly to customers or frequently give advice to your clients, you will need professional liability insurance. Some states or job contracts will require you to have this type of business insurance before completing your work.

Examples of professional services that would need professional liability insurance include:
Beauty technicians such as hair, nail, or makeup artists

Counselors and therapists

Finance and business consultants

Fitness coaches, personal trainers, and dieticians

Photographers and other creative freelancers

And many more
Whether you are a small business or independent contractor, you need this coverage for your direct-to-customer services.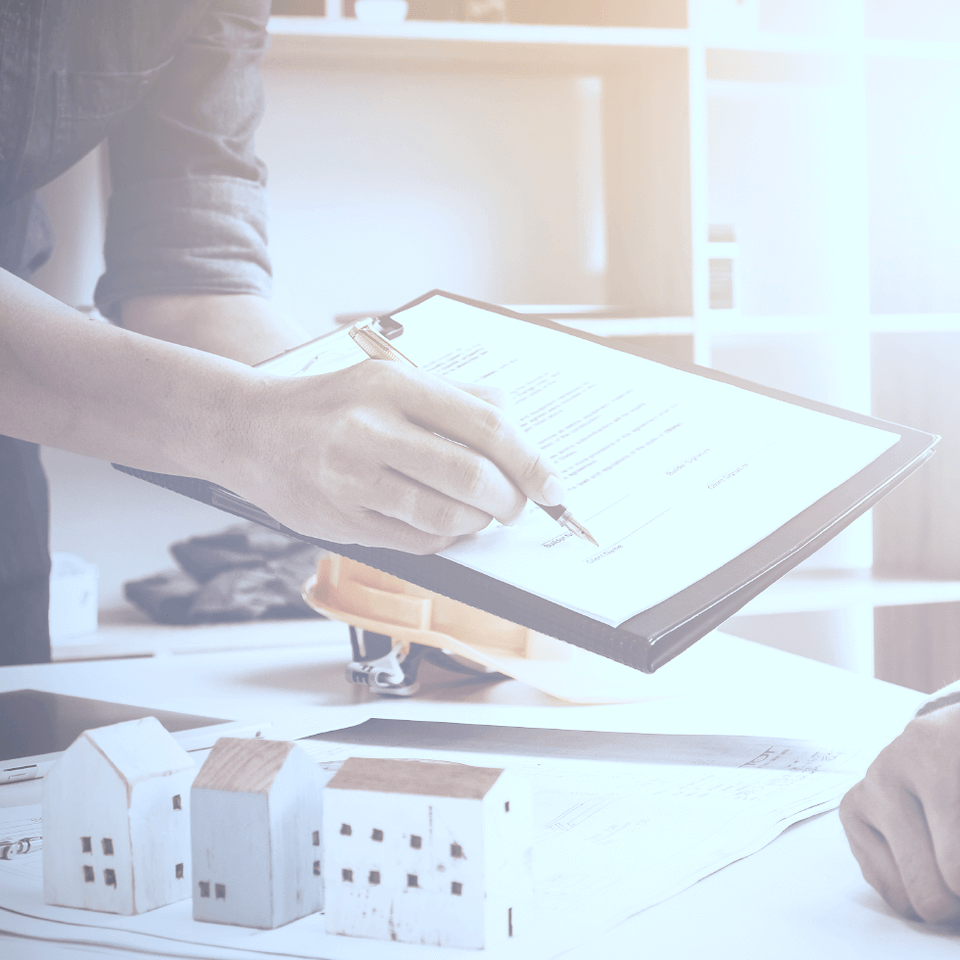 What does professional liability insurance cover?
Professional liability insurance covers claims related to:
Negligence

Misrepresentation

Inaccurate advice
Most insurance companies issue policies that operate on a claims-made basis. This means they only cover claims made within your policy period or the extended reporting period after your policy ends. Policies will specify a retroactive date to determine which events are covered.

Losses and claims that occur on or after the retroactive date of your policy would be eligible for coverage.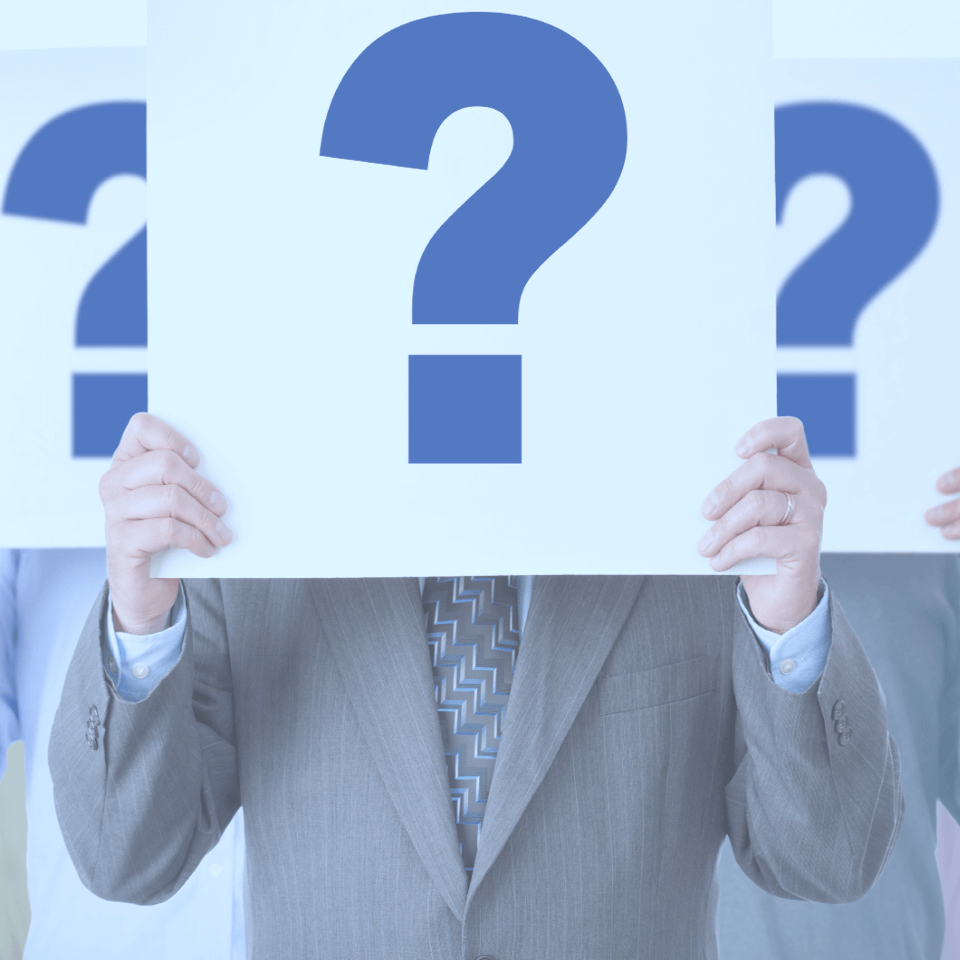 What is NOT covered with professional liability?
Your professional liability insurance is just one part of a comprehensive business insurance plan. You'll still need general liability insurance to cover slips, falls, and property damage anyone might experience in relation to your business.

Professional liability insurance may not include cyber liability like a data breach or other technology issues. If your business deals with private client information, it is important you talk to your agent about cyber liability coverages.

Unless you are an independent contractor, you'll also need workers' compensation insurance to cover your employees' work-related injuries and illnesses.
How much does professional liability insurance cost?
The cost of your insurance will depend on the unique traits of your business or service. Some factors that can affect your professional liability insurance cost include:
Business industry

Size and location

Years of operation

Claims history

Coverage limits and deductibles
One size does not fit all when it comes to insurance. That's why our qualified agents work to find the policy that fits you – at the best price.
Do you have a question about
Professional Liability Insurance?
Our agents are ready to answer any of your questions.