Pollution Insurance Coverage for Your Business
Pollution damage insurance coverage
Running a business comes with many potential risks and hazards. In the 21st century, pollution can be something that hurts your business over time. If your business contributes to pollution, new laws and regulations to protect the environment could cause you to be liable for pollution damage.

With pollution insurance, you're able to protect your business as we learn more about protecting our planet. Get coverage from potential law changes regarding environmental hazards as you update your operations to always be in compliance.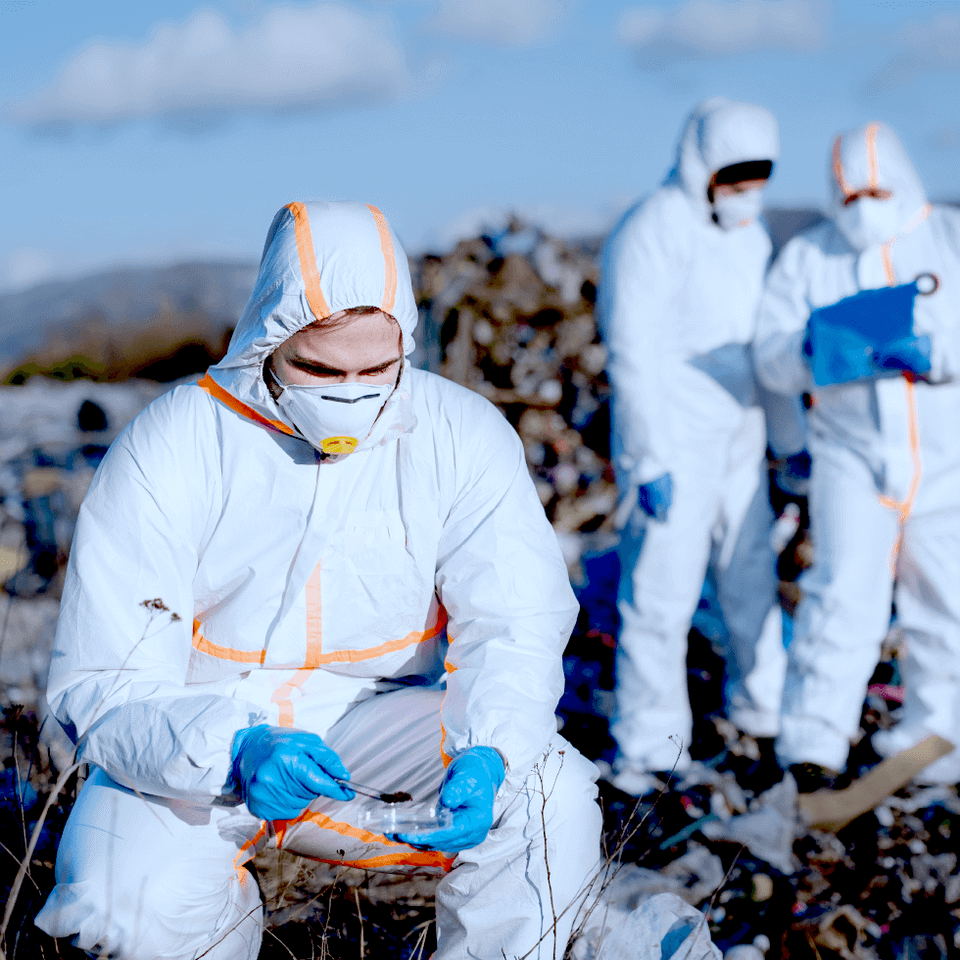 Safeguard your business assets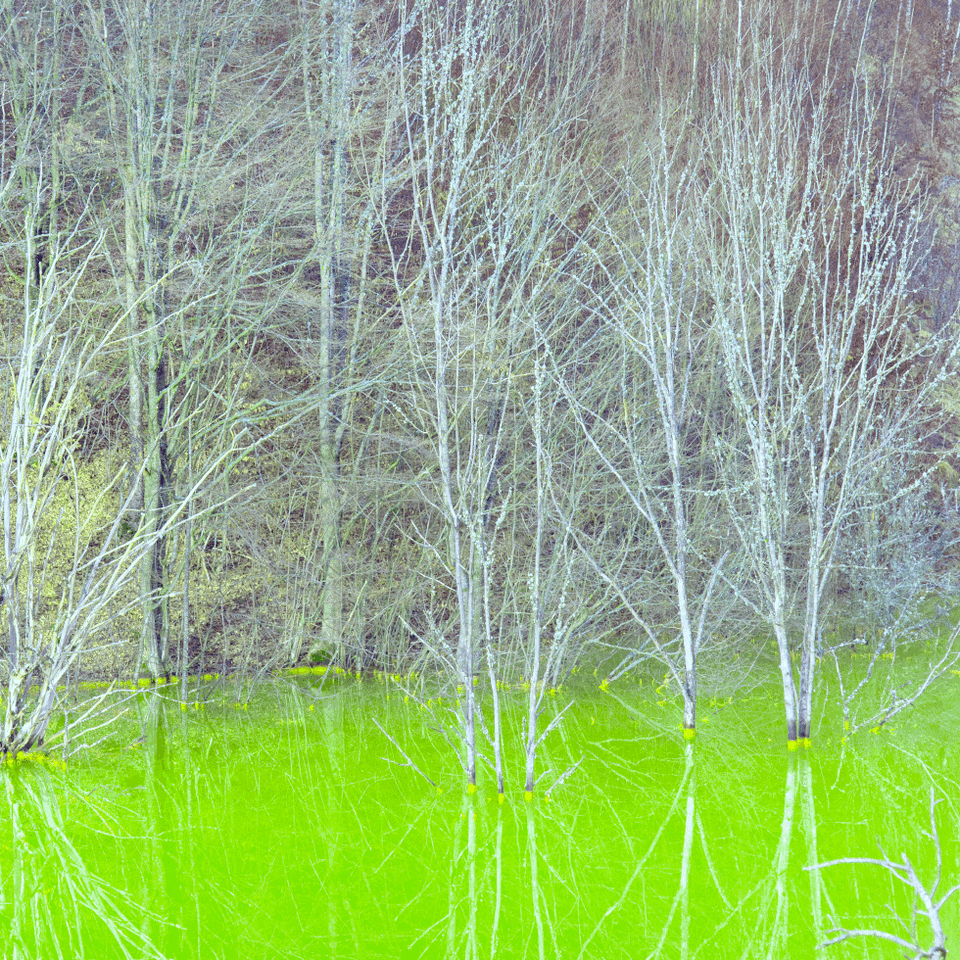 Protect the environment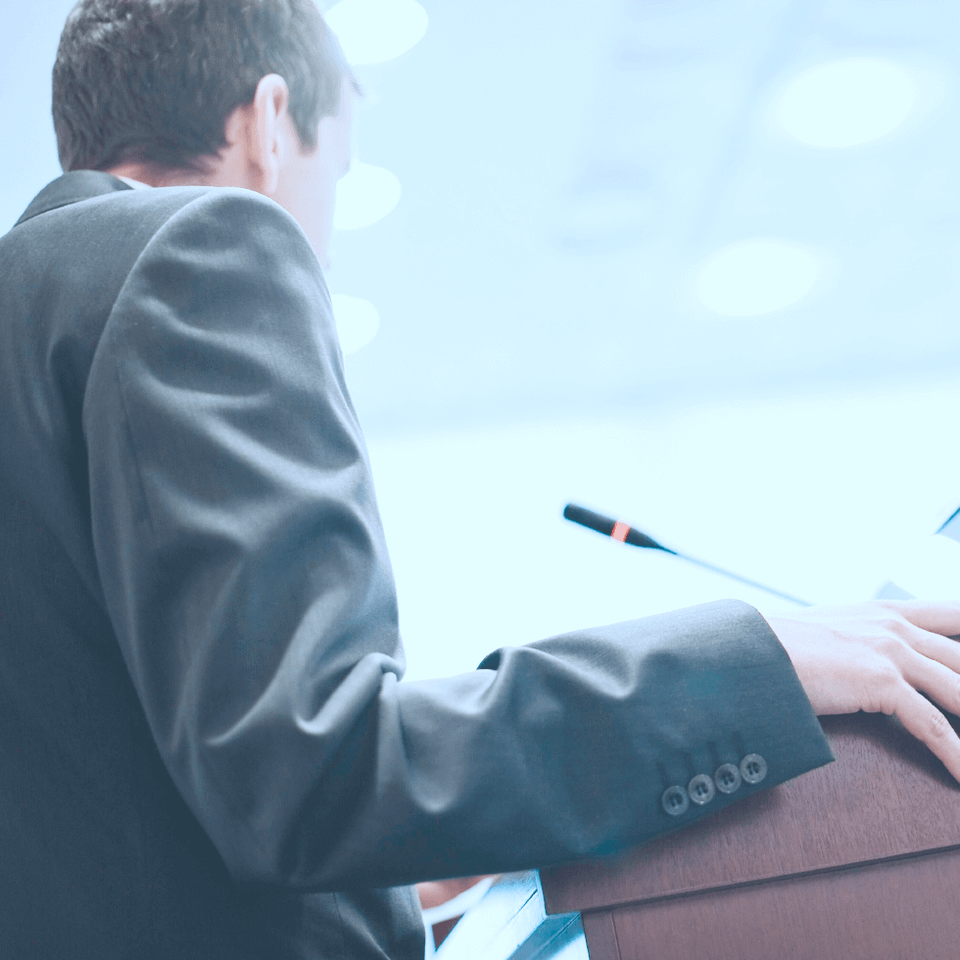 Stay on top of changing laws and regulations
Why is pollution insurance coverage so important?
Pollution regulations evolve quickly. The practices that you engage in today might become illegal later down the line, and governments and private citizens can file claims against you long after the original damage is done. Not only can the government file a claim and hold you liable in court, but citizens who are also impacted by pollution to water, air, or more can sue you under the right conditions.

Although it's definitely wise to institute business policies that minimize your ecological footprint, pollution insurance coverage can help you avoid serious financial hardships if it turns out that your safeguards are insufficient or outdated.
Having comprehensive insurance protections in place may also heighten your business's value to investors and partners. As more information becomes available, investors know the future economy has ever-growing benefits to those using clean energy in business.
Government entities and citizens can hold you liable for pollution damage

Changing regulations means compliance today may still pose a threat in the future

Insurance protections makes your business more attractive to investors
Our insurance agency can help protect your business as you handle changes and face future claims. Talk with a professional insurance agent today to get a FREE quote.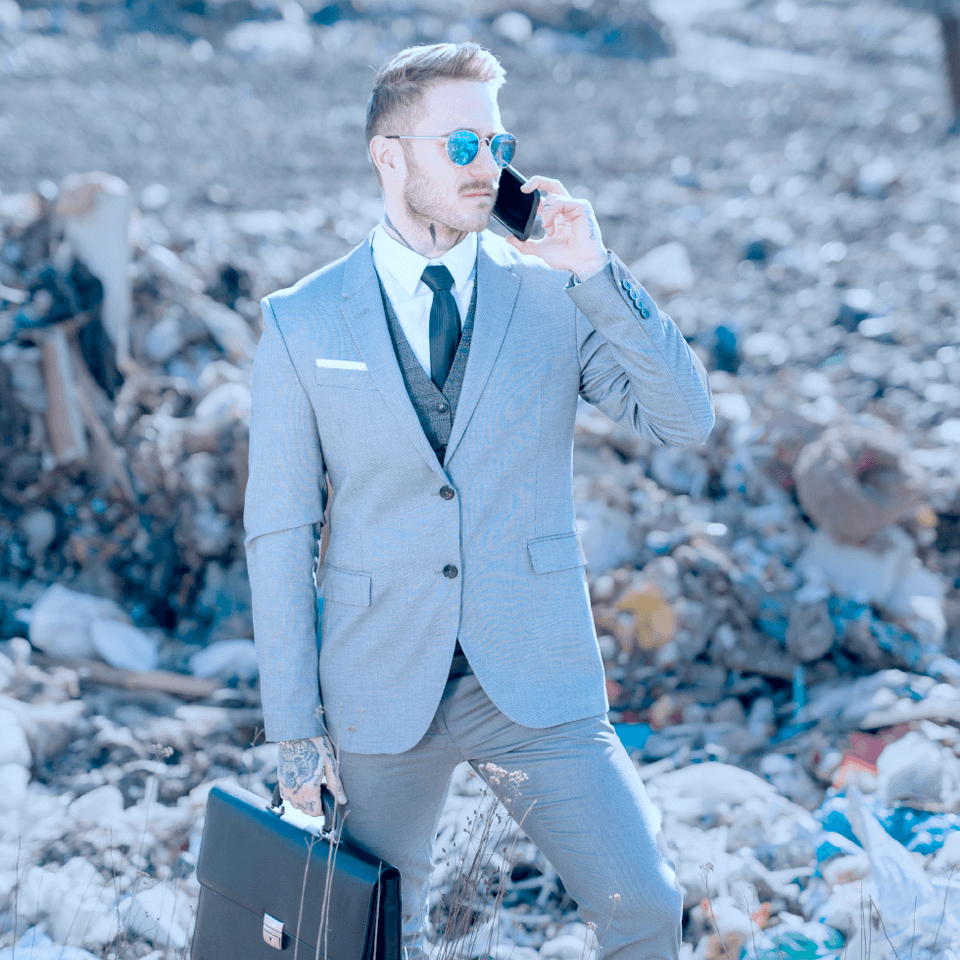 Why does my business need pollution insurance?
Pollution liability coverage isn't just for huge conglomerates or manufacturers; it is beneficial for many types of businesses. Small businesses, service providers, and retailers in the United States can benefit, too. Our plans cover you in a number of eventualities that might crop up as your company grows, such as: 
Court-ordered cleanup and remediation actions

Catastrophic and non-catastrophic operating accidents (i.e. spills of hazardous materials)

Cleanup costs that you incur when purchasing business properties that were previously contaminated

Expenses related to your legal defense against pollution claims

Liabilities for mistakes that your company commits during cleanup actions
With so many potential challenges ahead, can you really afford to go without pollution coverage? It can be hard to design an effective policy on your own so we offer the knowledge and experience that you'll need to minimize your liabilities.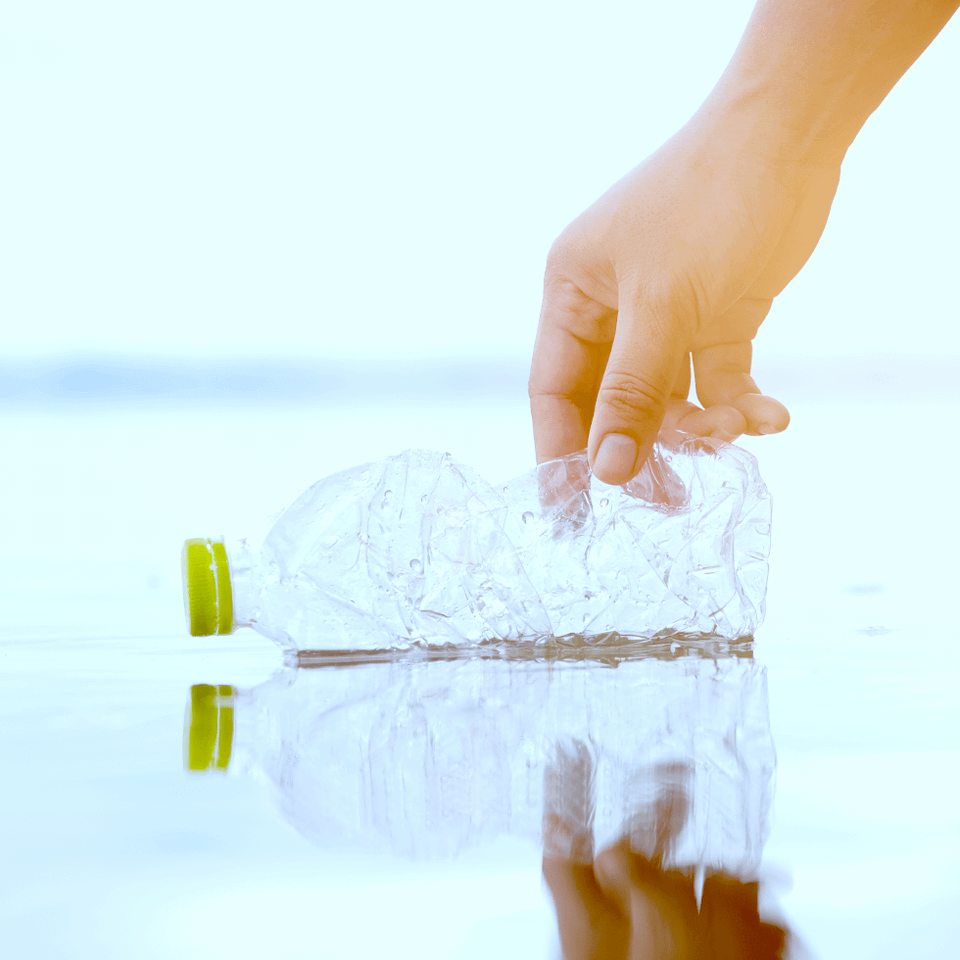 What is pollution insurance?
It is a type of insurance that covers costs related to pollution and the cleanup of any contamination. The following types of coverages can be included in your policy to get the most protection at an affordable cost:
Business owners policy (BOP)

Workers' compensation

Bodily injury and property damage

Contractors pollution liability

Professional errors and omissions insurance

And more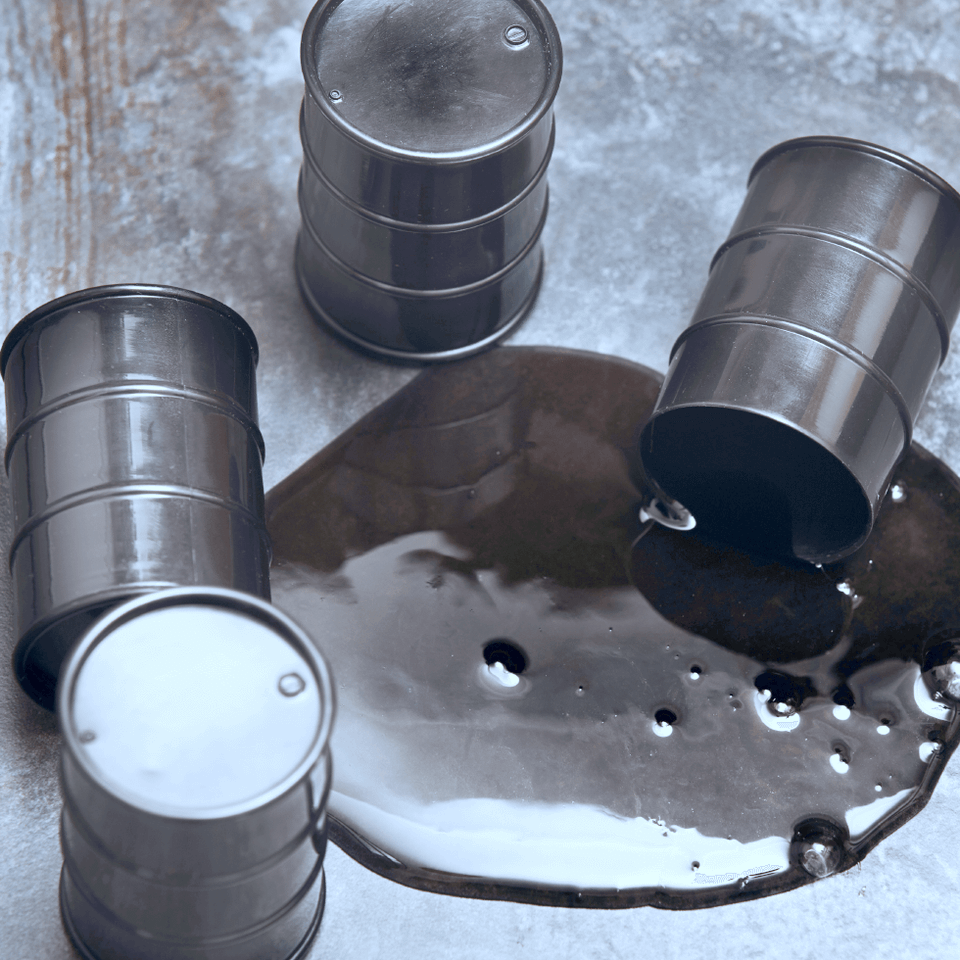 What does pollution liability insurance cover?
Coverage for pollution-related incidents are specifically excluded from general liability policies. Pollution liability insurance protects you from third-party lawsuits resulting from pollution. These policies typically cover personal injury and physical damage.

These policies usually cover cleanup costs to remove pollution and restore your property. Certain pollution policies may also offer coverage for legal fees and investigation costs. That means the cost of your business's legal fees would be paid after meeting your deductible.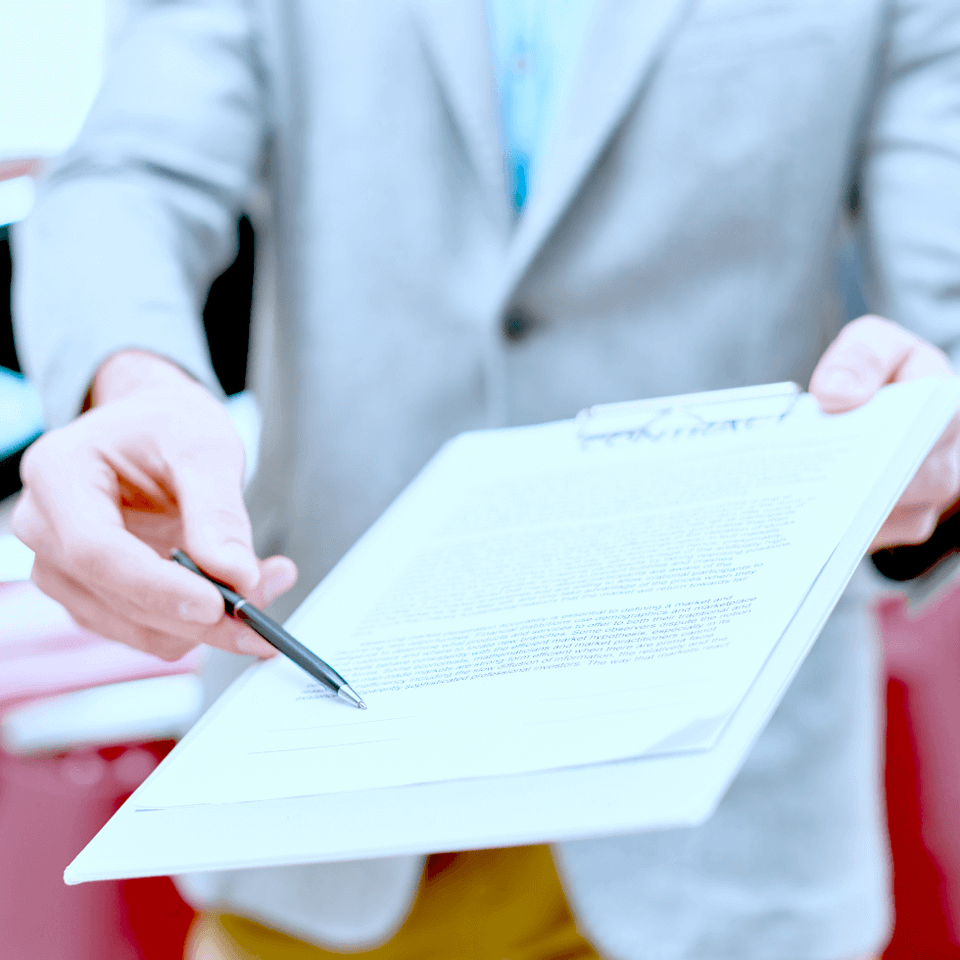 How do I get pollution coverage?
This coverage is typically endorsed on your policy or written as a stand-alone product. Our experienced agents work to compile a policy that includes everything so you don't have to stress about a specific type of coverage being left out.

Insurance companies have to itemize and separate coverages to avoid insurance fraud and to offer affordable rates for all clients. With a policy that's made for business needs, you get unique coverage that is specifically designed for you.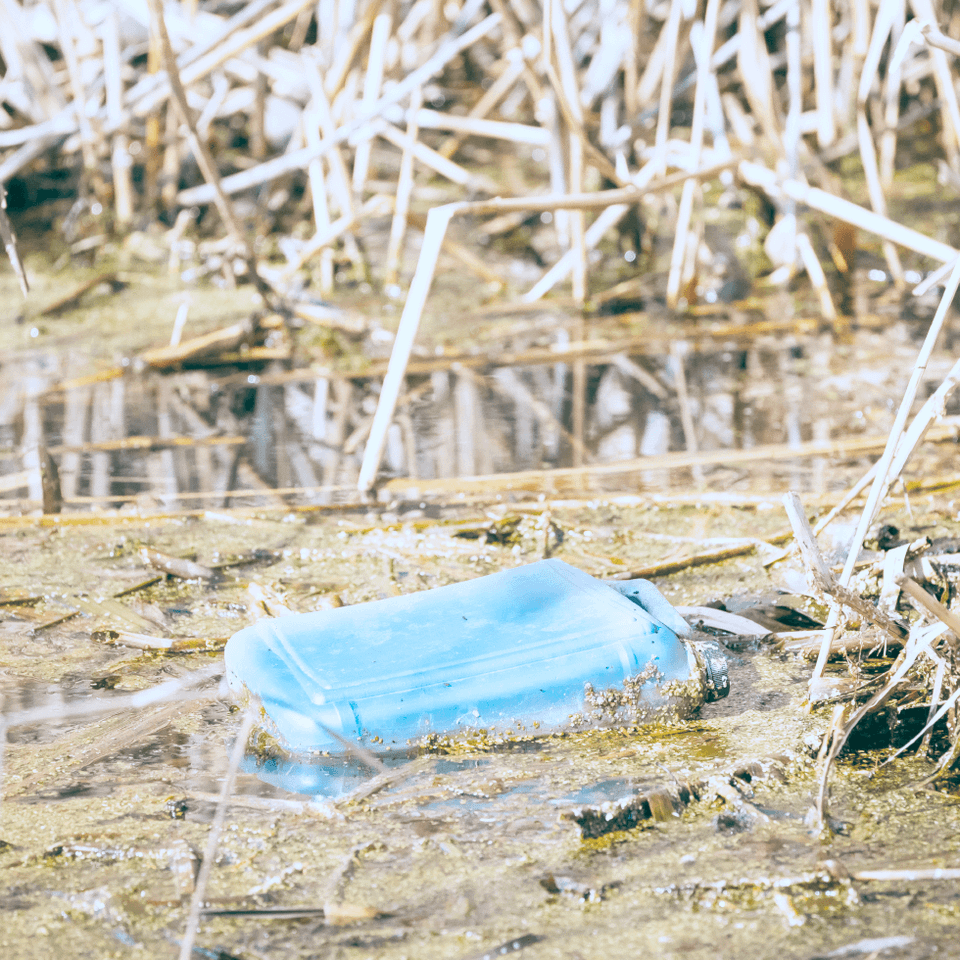 What are examples of companies needing pollution insurance?
Utility companies working on sewer or water lines

Dry cleaning businesses working with multiple chemicals

Companies that may produce emissions like a farm or truck stop

HVAC installers that use chemicals

Excavators or landscapers who could puncture gas, water, or sewage lines

And more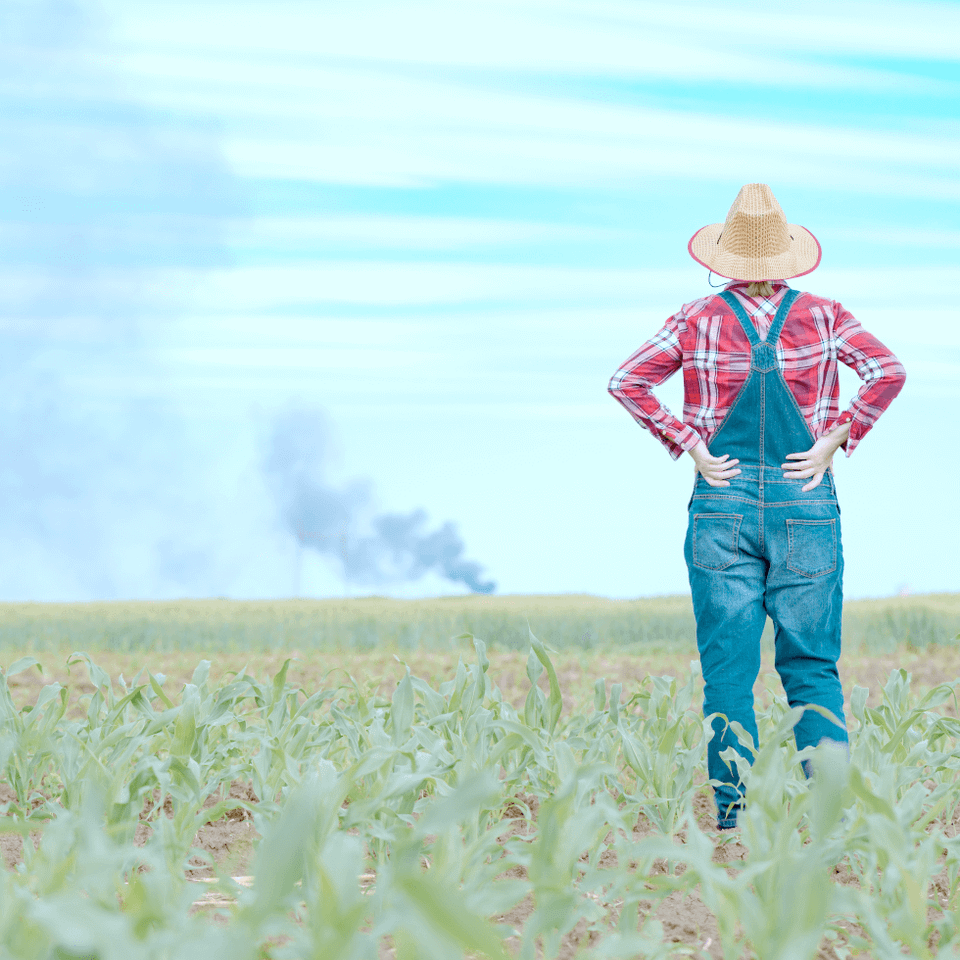 Are there exclusions on a pollution policy?
Every policy and insurance company may have different exclusions on their specific policy. You want to make sure you are covered for whatever line of business you have. Typically, you are not going to be covered if you cause pollution on purpose (this could be considered insurance fraud in court). Other exclusions include common hazards like asbestos, lead, or mold.

Pre-existing pollution will typically be excluded. If you know of potential hazards on your worksite or property, it is best to discuss with your agent to know whether your coverage would or would not apply.
Do you have a question about
Pollution Insurance?
Our agents are ready to answer any of your questions.