Mortgage Protection
Insurance
 
Help keep your family in the home they love
Your home is most likely your largest investment as well as a cornerstone of your family life. Depending on the type of loan you choose, you may be paying towards your home for 30 years. It's difficult to say what those years will bring – so, what's the best way to protect your home in case something happens to you?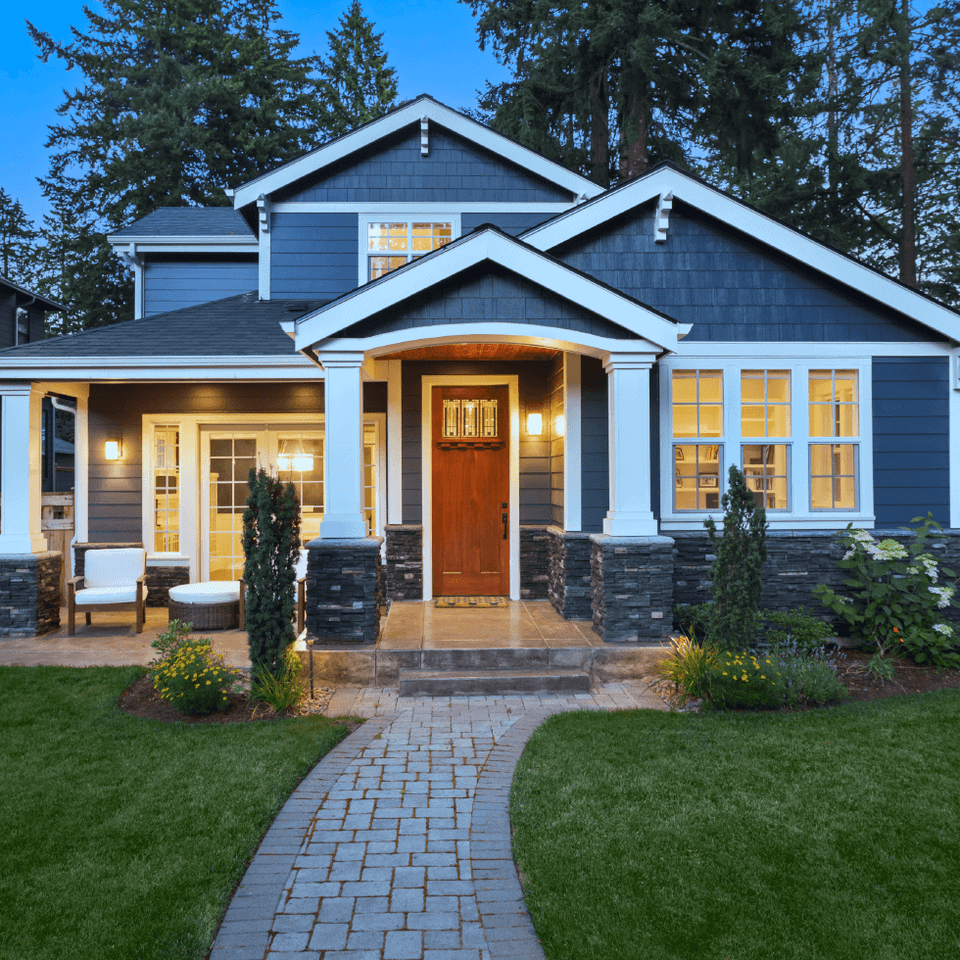 Mortgage Protection
Secure the future for your family and ensure the mortgage is paid if you suddenly die or become too disabled to work.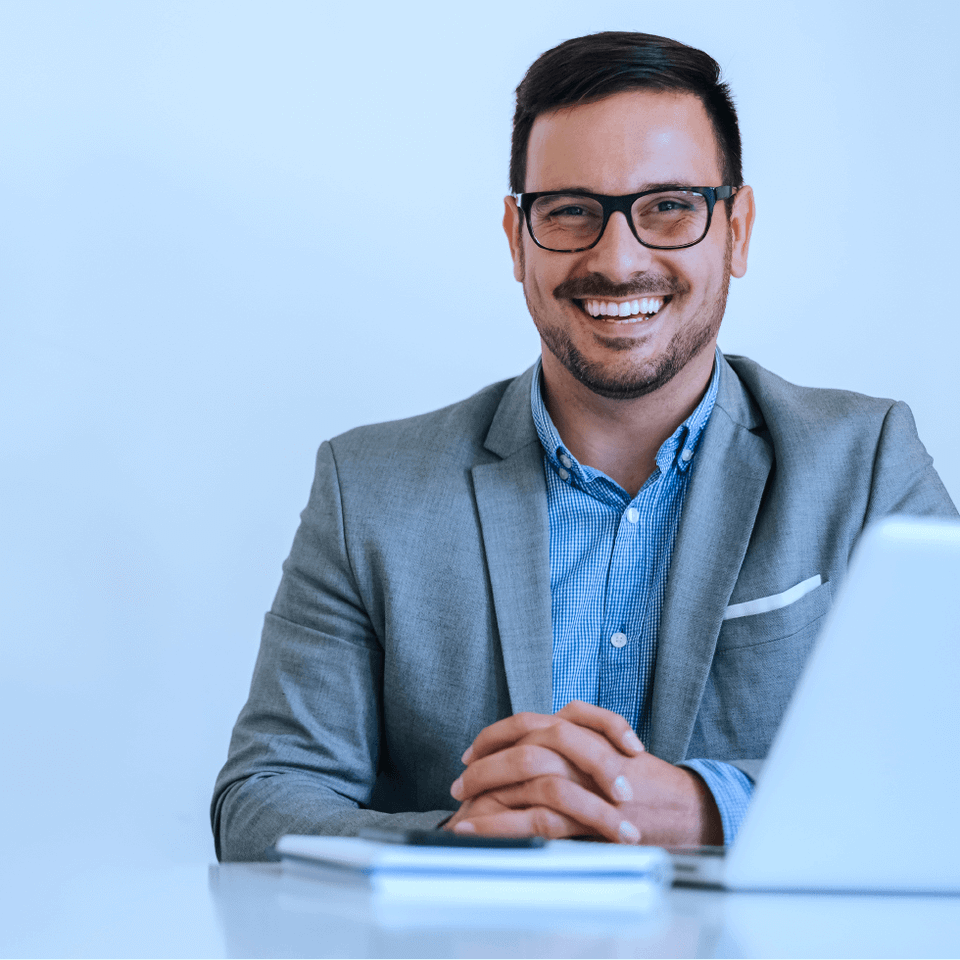 Eliminate Guesswork
Funds from your mortgage protection are allotted only to your mortgage, so your family doesn't need to manage payments.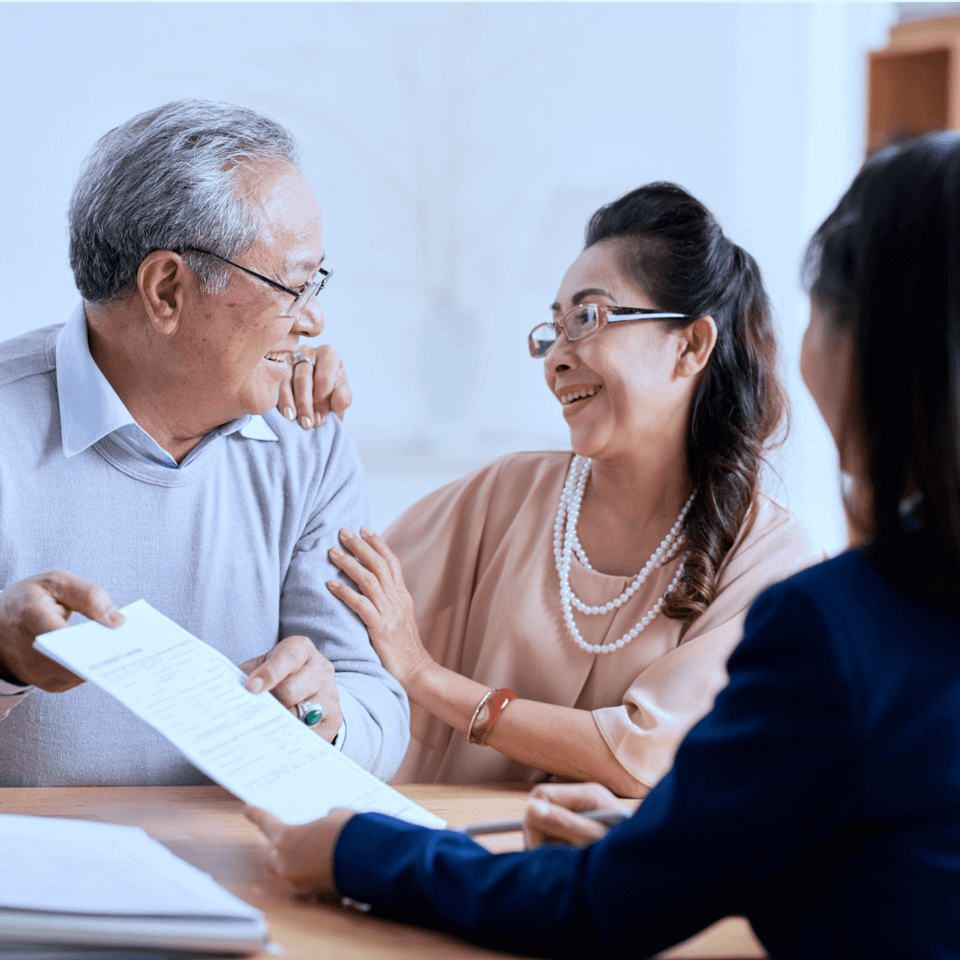 Guaranteed Issue
There are no medical exams or lab tests, so you can be approved for mortgage protection even if you are in poor health.
Mortgage protection life insurance
One of the most common reasons to purchase life insurance is to provide for your loved ones after you're gone – including paying the mortgage. Your home is often your biggest and longest-lasting debt, so it's essential to have coverage to pay the mortgage and avoid foreclosure.

This coverage can be found in various types of life insurance options, including mortgage protection insurance (or mortgage life insurance). If your health or high-risk job limits your access to traditional life insurance policies like term or whole life, then MPI might be a solution.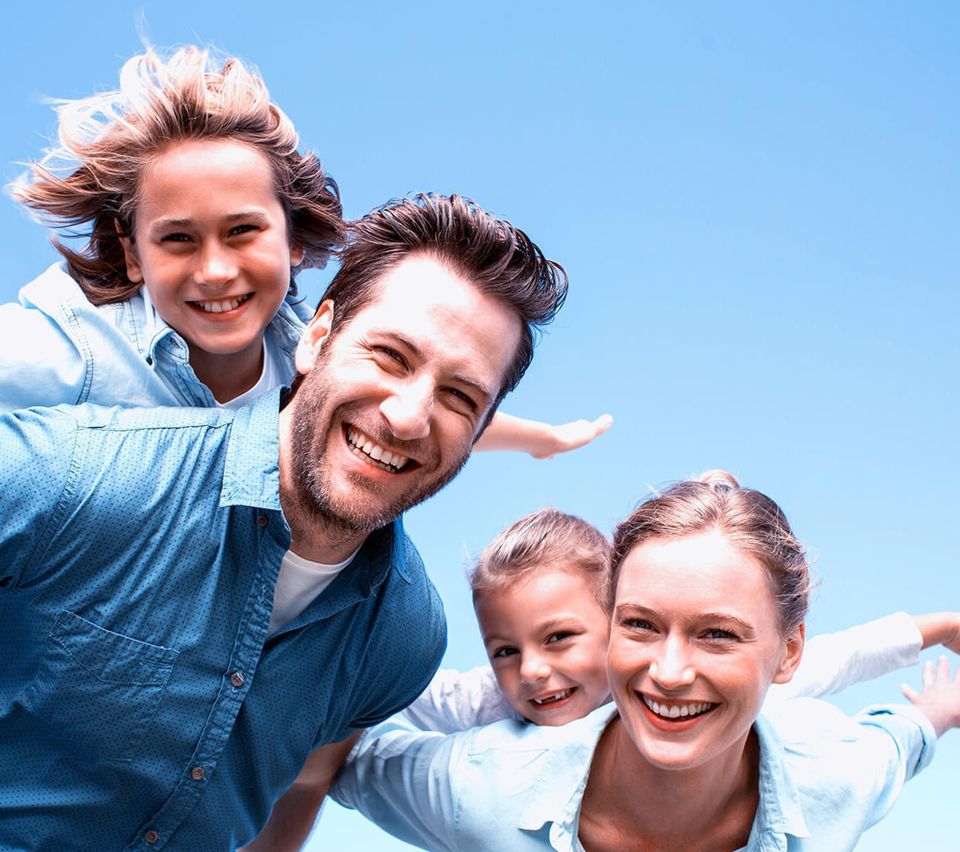 What is mortgage
protection insurance?
MPI is life insurance that is designed to protect your family from burdensome mortgage payments if you are no longer able to provide an income. This sometimes includes limited coverage for disability after an accident.

Mortgage protection insurance works similar to term life insurance. You purchase the policy, pay regular premiums, and your coverage ends at the end of the policy term. Most policy terms are matched to the length of your mortgage.

If you die during the term of your MPI, a death benefit is paid to your beneficiaries. The death benefit amount is tied to your remaining mortgage payments, and the beneficiary is often the lender rather than your family.
Some MPI policies offer disability coverage.

MPI works similar to term life insurance and only pays if you die during the policy term.

MPI terms and benefit amounts are based on your mortgage.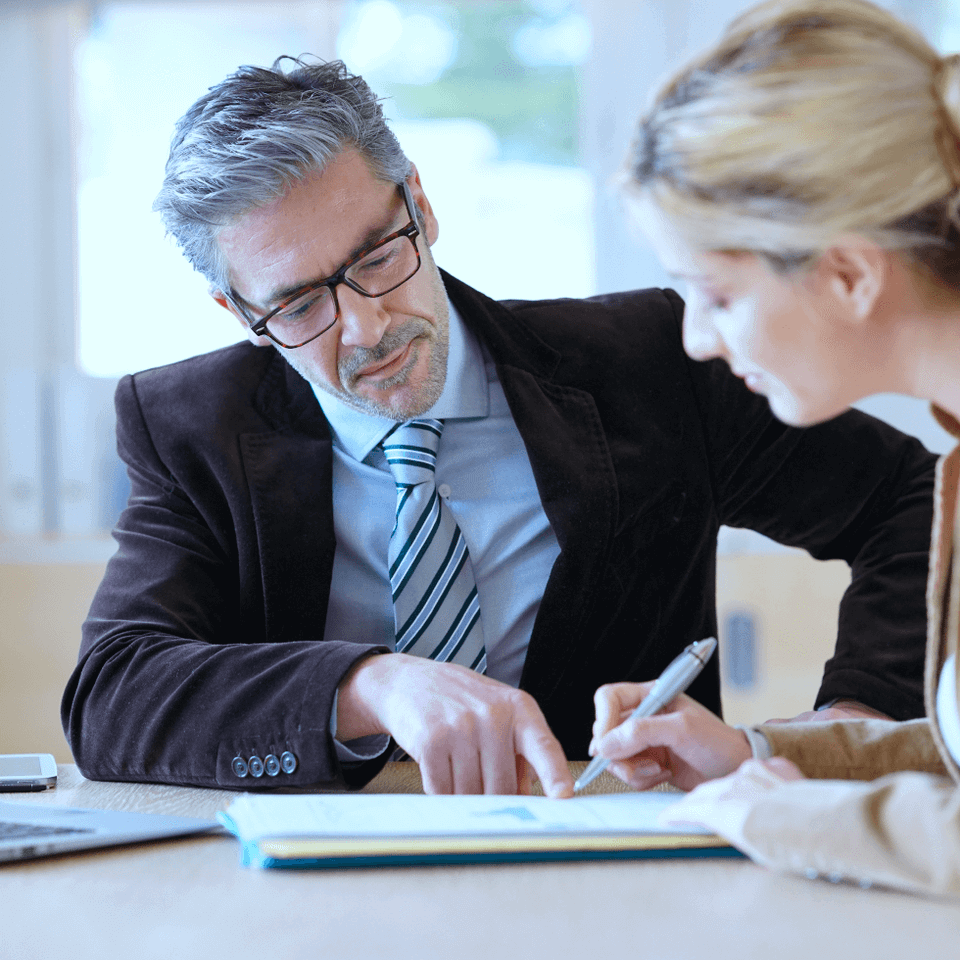 Is mortgage protection insurance a requirement?
Mortgage protection insurance is not a requirement. Your mortgage lender may recommend a policy, but it is up to you whether you decide this coverage is necessary.

MPI is not the same thing as private mortgage insurance (PMI). PMI offers financial protection to your lender if you cannot pay your mortgage. It does not cover your mortgage payments after your death or any other circumstances. Many lenders require PMI if you choose a conventional loan with less than 20% down.

MPI is not the same as mortgage insurance paid on an FHA loan. Those loans require an upfront mortgage insurance premium (MIP) and monthly premium. Similar to private mortgage insurance, MIP protects your lender but not your family if they cannot pay the mortgage after your death.
Mortgage protection insurance is not the same as private mortgage insurance that your lender might require.
Mortgage protection insurance is not the same as mortgage insurance premiums that FHA loans might require.
Mortgage protection insurance is optional coverage that protects your family if they can no longer afford the mortgage after your death.
How is mortgage protection insurance different from other life insurance?
Although MPI works similar to term life insurance, it is different in a few key ways. It is just one of many ways to protect your mortgage and provide for your loved ones after your death. The qualities of an MPI may be more or less attractive to you than other types of life insurance depending on your situation.

Beneficiaries: The beneficiary of an MPI policy is usually your mortgage company – not your family. Rather than providing a lump sum of cash to your family that may be hard to budget, this policy goes directly to your lender. This setup means your family may need additional insurance to cover bills, funeral expenses, taxes, etc.

Guarantees: MPI policies have guaranteed acceptance. The cost and availability of other life insurance policies usually depends on factors like your health and your job. Mortgage protection insurance does not require underwriting, so it can be beneficial if you're sick or work a dangerous job. This also means the average premium can be higher.

Conditions: Many MPI policies have stipulations that the death benefit is only equivalent to the mortgage balance. This means that as you pay the balance on your mortgage, the amount of your MPI coverage decreases. The longer you hold the policy and pay down your mortgage, the less value it holds.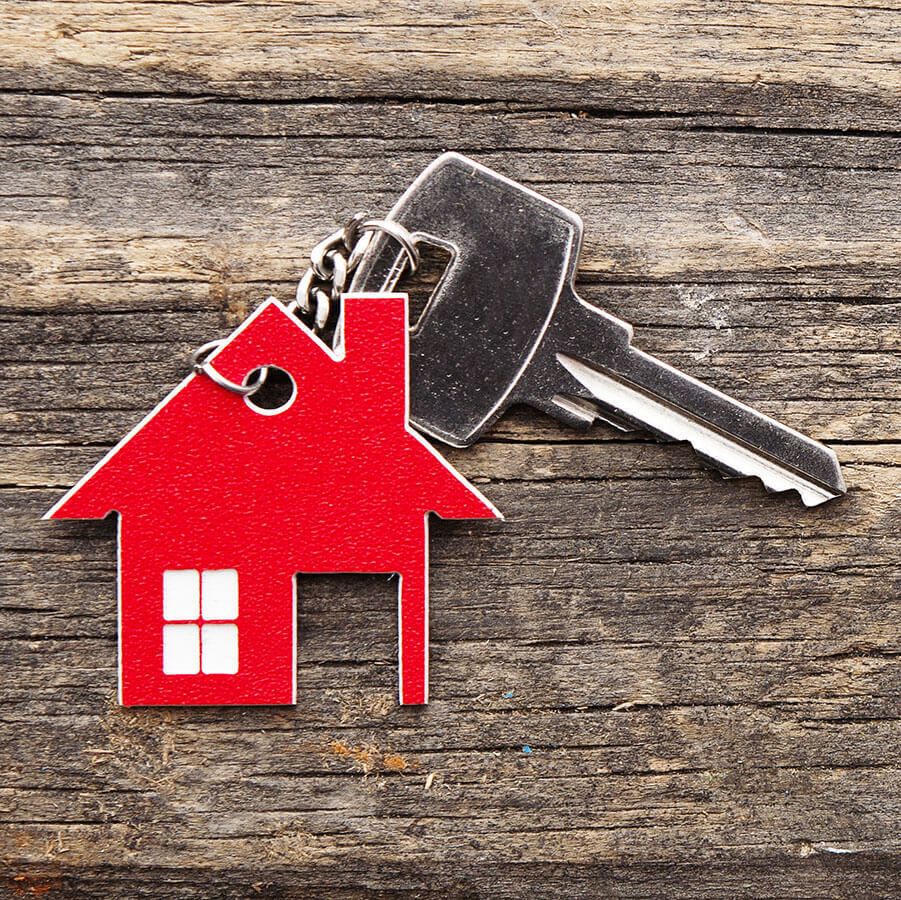 When should I buy mortgage protection insurance?
Finding the right mortgage protection insurance should be your first priority after closing on your new loan. Many mortgage life insurance companies have strict limits on when you can buy a policy. If you miss the window, you may not be able to get coverage through an MPI.

The timeframe to purchase your MPI policy is likely 24 months after closing. However, some companies may have policies available up to 5 years after closing. Some insurance companies may deny coverage if you are an older homebuyer because it is more likely that you could pass away during the term of your mortgage.
You may not be able to get MPI if you wait longer than 24 months after closing on your loan.

Some companies may deny coverage to older homebuyers.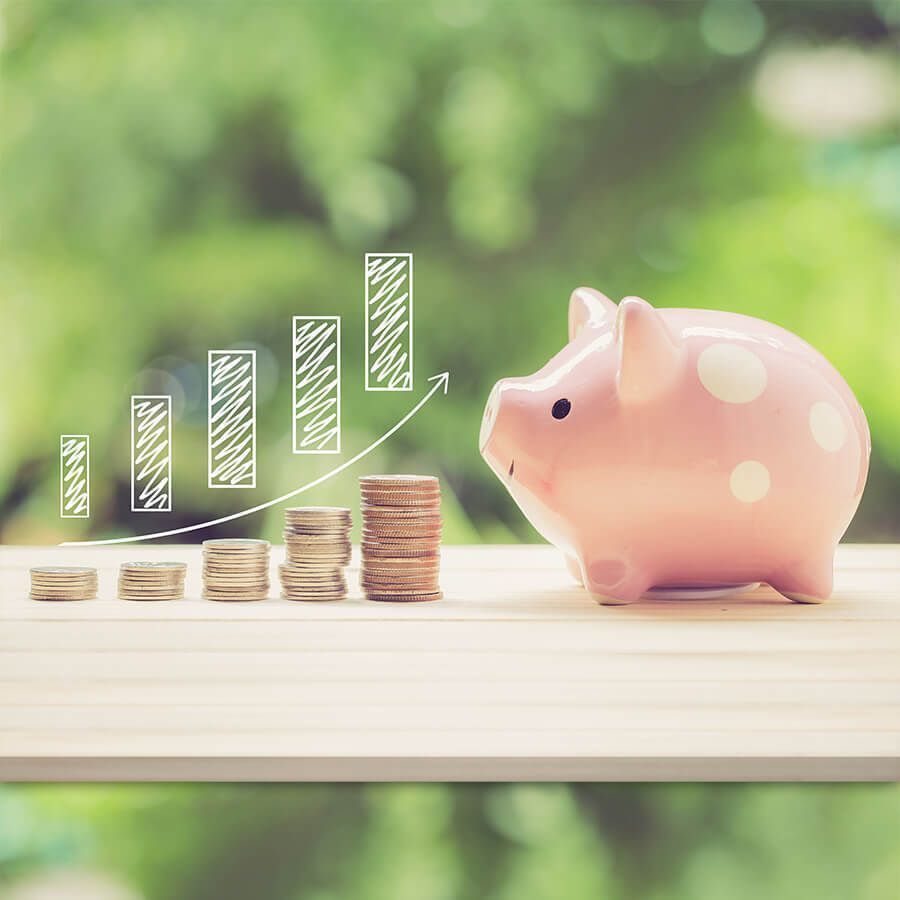 How much is mortgage
protection insurance?
Mortgage protection insurance costs more than life insurance policies offering the same coverage amounts. If you are a healthy adult with a low-risk job, there is likely not anything preventing you from purchasing other types of life insurance for a lower premium.

If you are sick or work a high-risk job, it may be difficult or expensive to obtain traditional life insurance coverage. This is when MPI can provide the coverage you need or help you save on premiums.

Ultimately, the cost of your insurance depends on your unique circumstance. If you want to protect your family and provide for mortgage payments, our agents can compare quotes and find the life insurance solution best suited to you.
Benefits of mortgage protection insurance
Consider a couple in their late twenties without life insurance who purchase their first home. Six months later, the husband is diagnosed with cancer and begins treatment. He will likely be denied life insurance coverage at this point, but he is still within the eligible window to purchase mortgage protection insurance to provide for his wife if his condition becomes terminal.

The greatest benefit of mortgage protection insurance is that it makes coverage available if you have a dangerous job or illness that prevents you from getting traditional life insurance. MPI policies offer guaranteed approval and do not require medical exams.

It is possible that the husband undergoes cancer treatment that prevents him from working. Some MPI policies have provisions that help you pay the mortgage for a limited time if you become disabled or cannot work. It is important to know the specific terms of your policy.

In the worst-case scenario, the husband may pass away and leave the financial burden of a 30-year mortgage to his wife. Rather than budget a lump-sum life insurance payment, she can count on their MPI policy to pay their lender for the remainder of the mortgage term.
Possible coverage if you are denied traditional life insurance

Limited coverage if you are disabled and cannot work

No-hassle mortgage payments provided to your loved ones after your death
What circumstances might prevent me from getting traditional life insurance?
Certain health conditions may make traditional life insurance expensive or unavailable to you.
Cancer
Kidney disease
Heart disease
HIV/AIDS
Additionally, certain professions may substantially increase the cost of your life insurance or prevent you from getting the coverage you need.
Active military
Pilots
Lumbar industry workers
Firefighters & law enforcement
Oil & natural gas employees
Other hazardous jobs
If these circumstances apply to you, it may be beneficial to compare mortgage protection insurance rates to those of traditional life insurance products.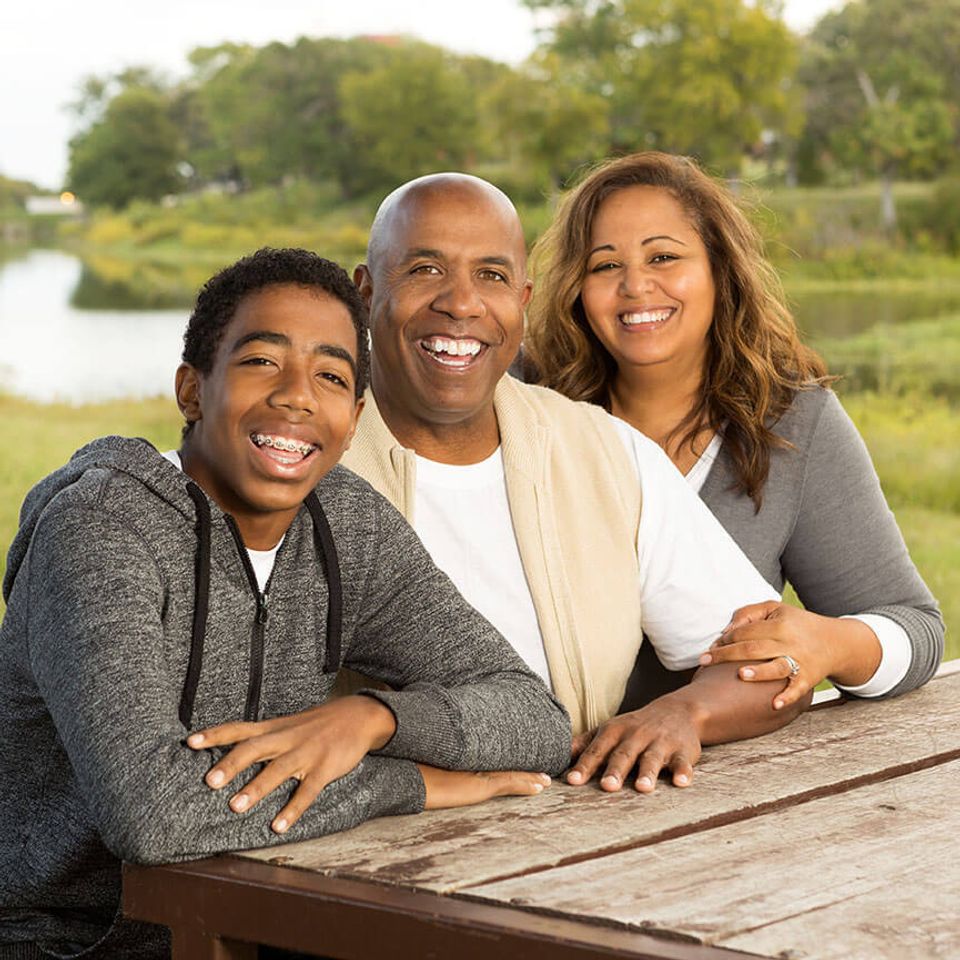 Is mortgage protection insurance worth it?
Mortgage protection insurance does not offer the flexibility of traditional life insurance – it can only be used to pay your mortgage. Additionally, the benefit amount decreases over time as your mortgage balance declines.

However, if you have trouble obtaining traditional life insurance, MPI can provide important protection for your family that otherwise may not be available. To many, this peace of mind makes the policy worth it.
Mortgage protection insurance quotes
If you are considering mortgage protection insurance, it is important to look at all your options. Even if you think traditional life insurance is unavailable to you, our agents can compare quotes to find you the best solution to providing for your loved ones.