Prepare for the cost of aging
Later in life, years after your retirement, you may find yourself diagnosed with a chronic illness or recovering from a health scare such as a heart attack or stroke. At an older age, you may require assisted living or nursing home aid – but who will pay for it?

Proper retirement savings should allow you a fixed income for the remainder of your life, but it often falls short when it comes time to cover the high expenses of assisted care. Long term care (LTC) insurance can keep you from bankrupting your retirement savings and from financially burdening your children by paying for long term care benefits.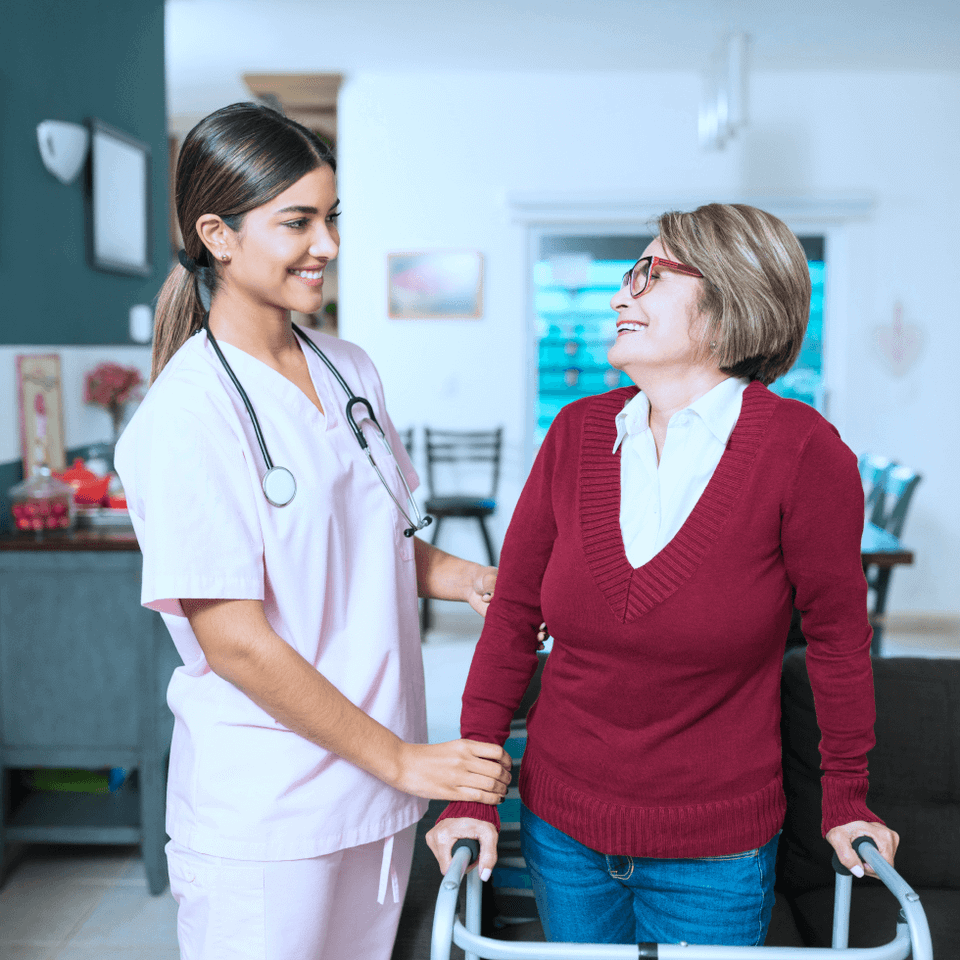 In-home care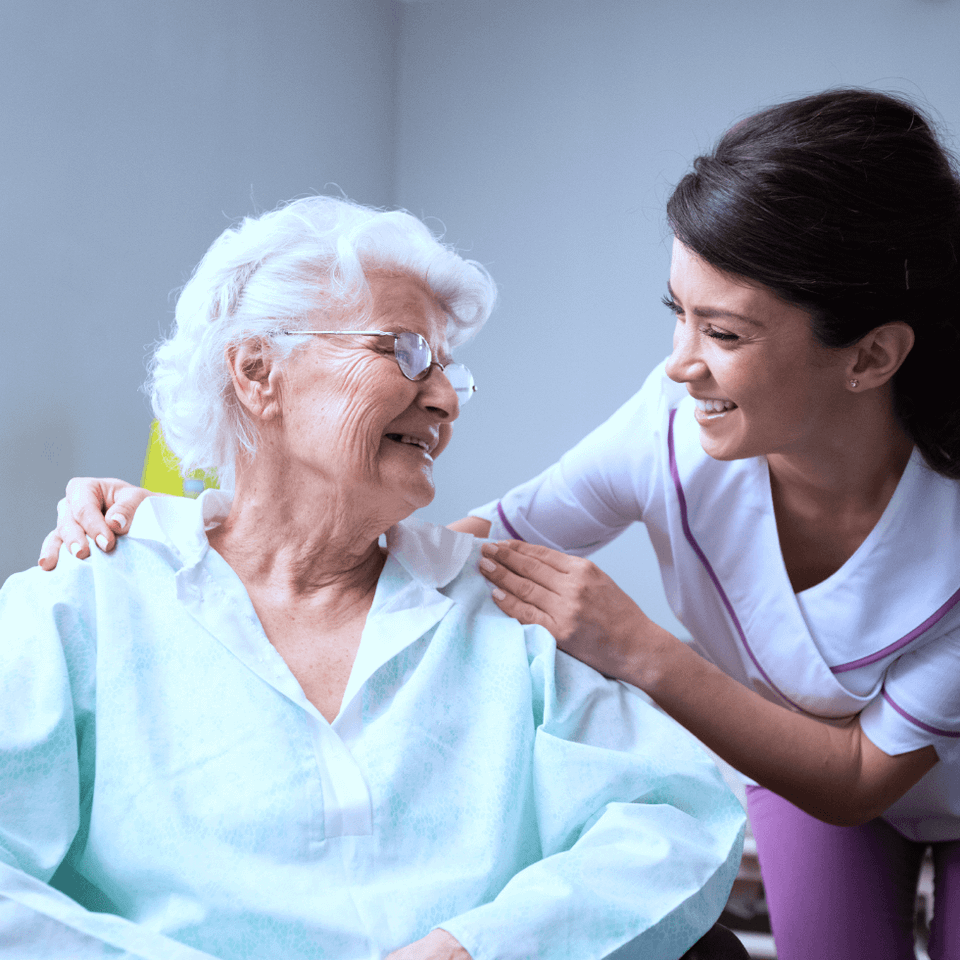 Nursing home care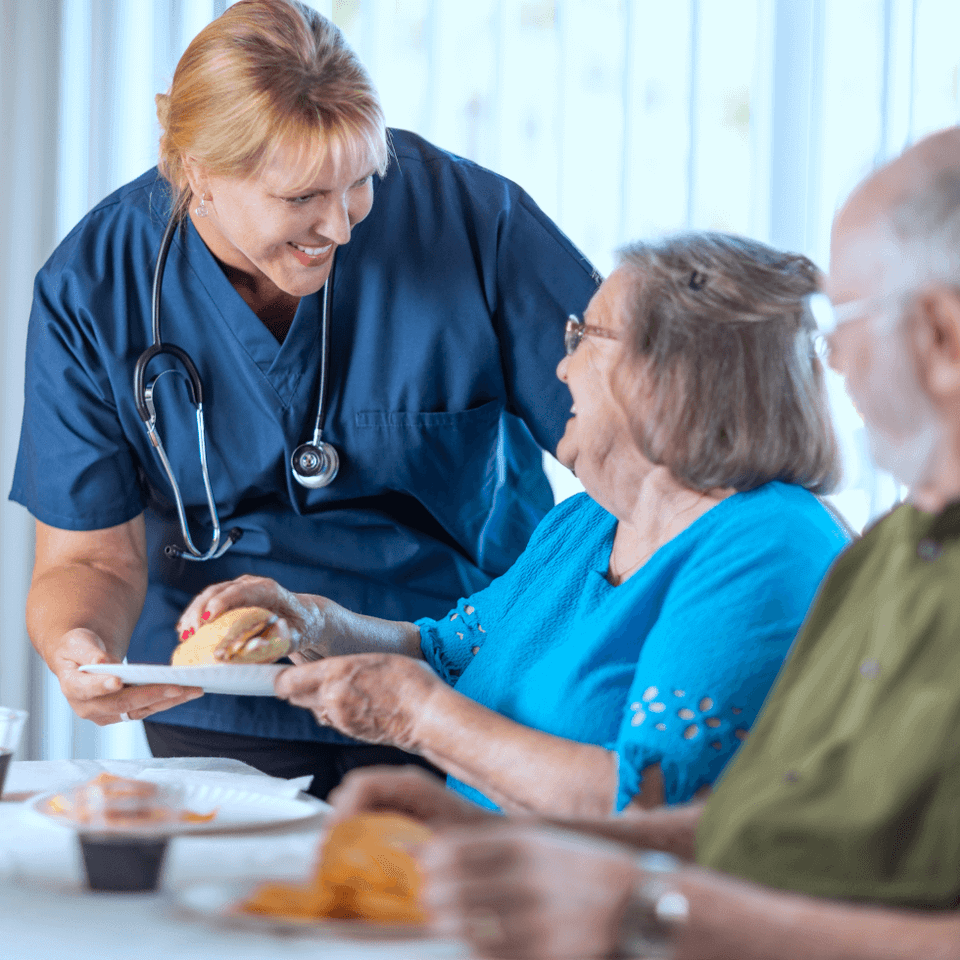 Assisted living facilities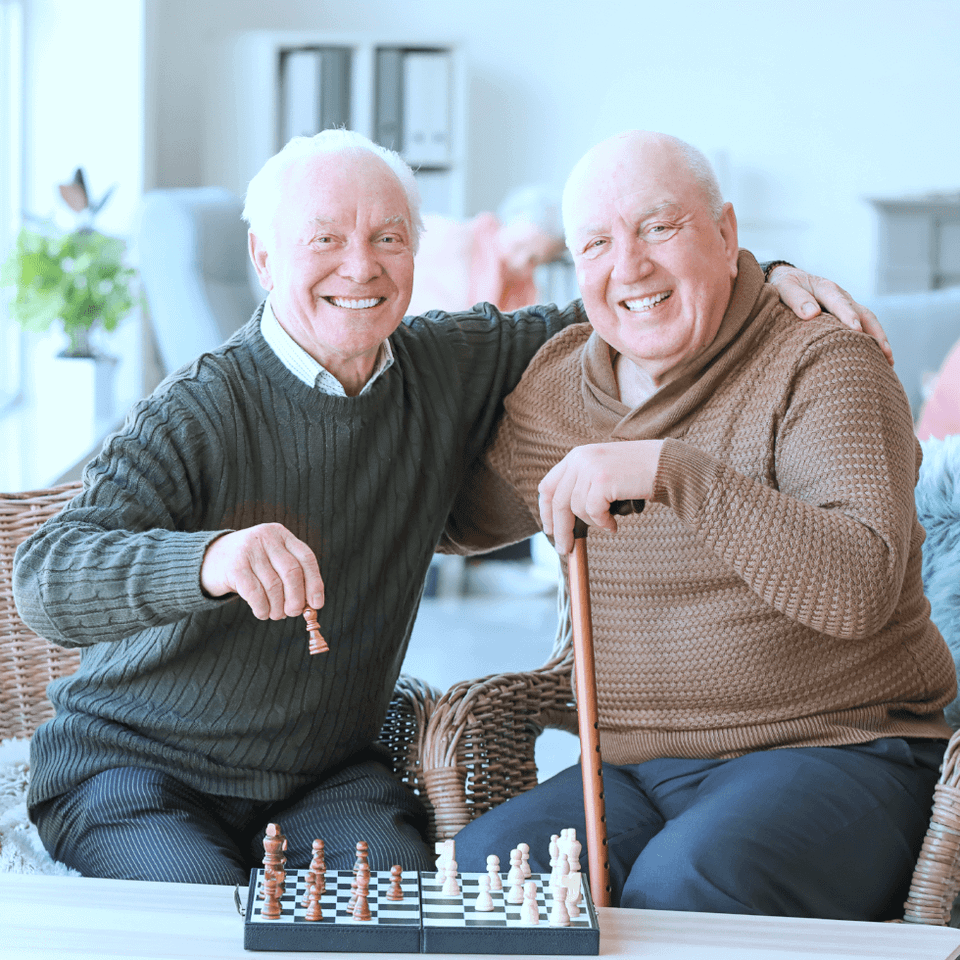 It is important to prepare today for your long term care expenses,
as you will not qualify for LTC insurance after you are in a debilitating condition.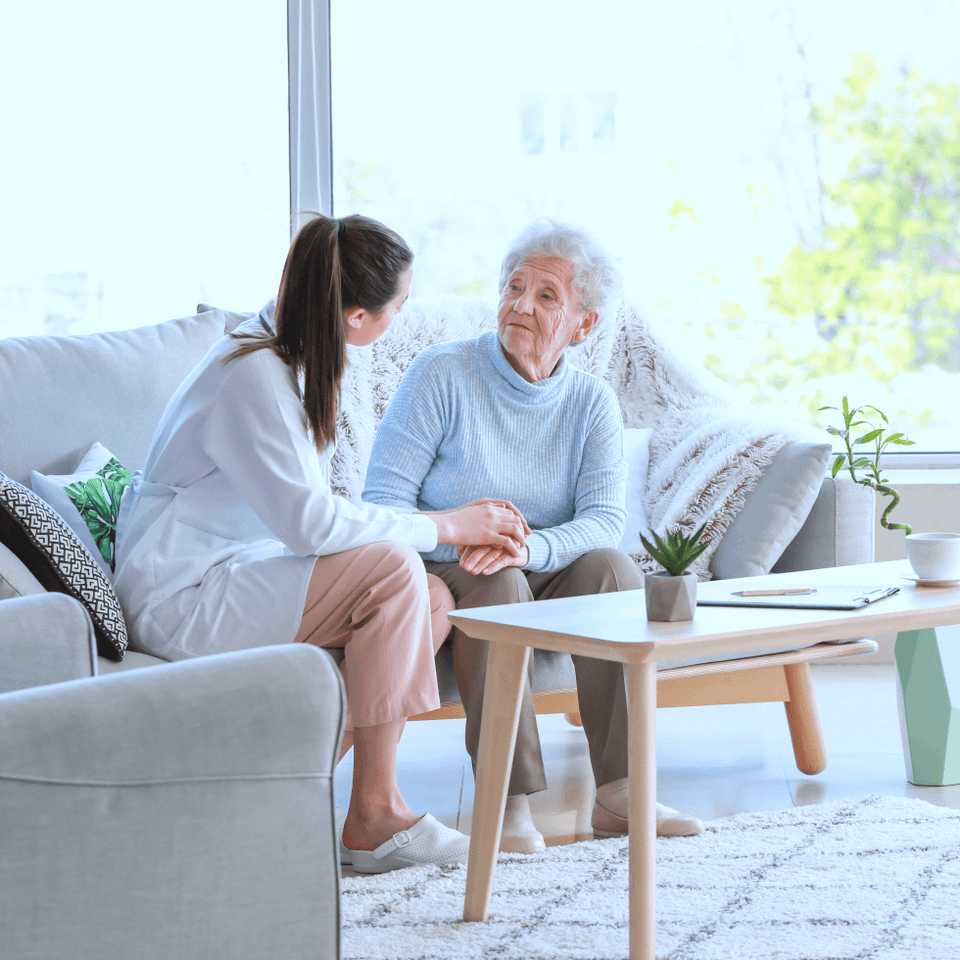 Long term care insurance is more important than ever
In 2019, the annual cost of a private room in a nursing home was $102,200, and costs for in-home health aides and other long term care services continued to rise (Source).  The U.S. Department of Health and Human Services expects more than 70% of those older than 65 to require LTC in their future.
Cover long term care costs after age 65

More flexibility and options than Medicaid

Protect your family's savings and still leave an inheritance
Whether your long-term care is a matter of months or years, your health insurance will not cover it. Medicare only offers benefits for short term nursing home stays and limited home health aide. Many individuals need supervision and assistance with the activities of daily living, and this is considered LTC.
When should I buy long term care insurance?
As you near retirement, it is important to evaluate all your later life needs like establishing a will, securing life insurance, and considering LTC insurance. Most people buy long term care insurance in their 50s and 60s.

It is important to purchase LTC at a younger age while you have fewer health conditions that may cause your coverage to be denied. In 2019, a 65-year-old couple could purchase a LTC policy for $4,800 annually and expect coverage of $180,000 plus 3% inflation growth (U.S. News). The exact plan more than doubles in cost if the couple were just ten years older.

If you are quickly approaching your golden years of life, do not delay in preparing your health benefits for the future. Our professional agents are ready to review your needs and set a plan in place for your long term care.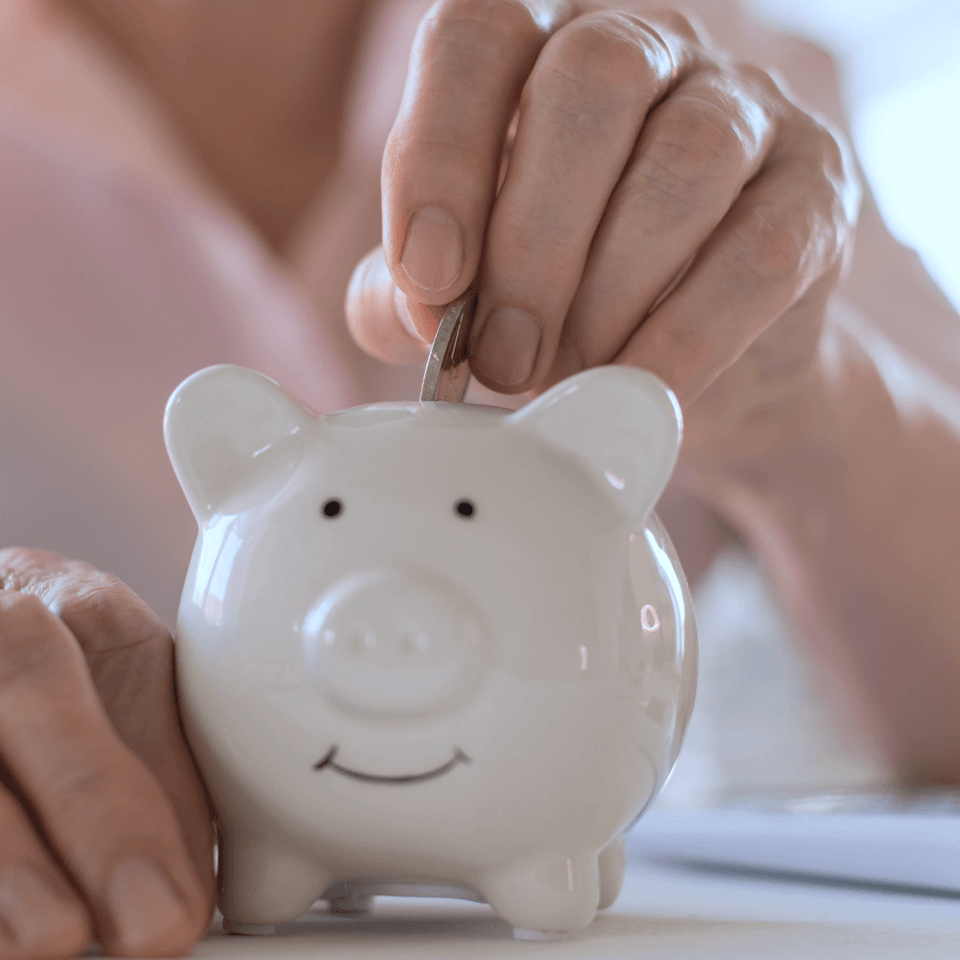 What is the cost of long term care?
The problem with planning for your possible long term care is that it is unpredictable. Your cost of care depends on several factors:
Care required: you could require weekly home nurse visits or round-the-clock care in a nursing home

Length of care: you may require care for less than a year or for more than five years

State of residence: cost of LTC varies widely state to state
It is important to have your personal finances in order for any eventuality after your retirement, but it can be challenging to plan with so many variables. This is why long term care insurance can be an asset when it comes to being prepared.
Is long term insurance worth it?
LTC insurance is not your only option to pay for long term care, but it is arguably one of the most effective options. Other payment methods people rely on include:
Health savings accounts

Veterans' benefits

Life insurance

Home equity

Social Security and Medicaid

Personal savings and family member savings
The problem with many of these payment options is that they are limited in funds or drastically take away from any inheritance you might leave after death. For example, the sale of your home after your death may go to refund your bank or the state if you utilized home equity or Medicaid to pay for your LTC.
Long term care insurance usually provides daily benefit amounts and flexible lengths of coverage. The wisest choice is to combine your LTC policy with other payment methods like an HSA or Social Security to ensure all your future needs are met.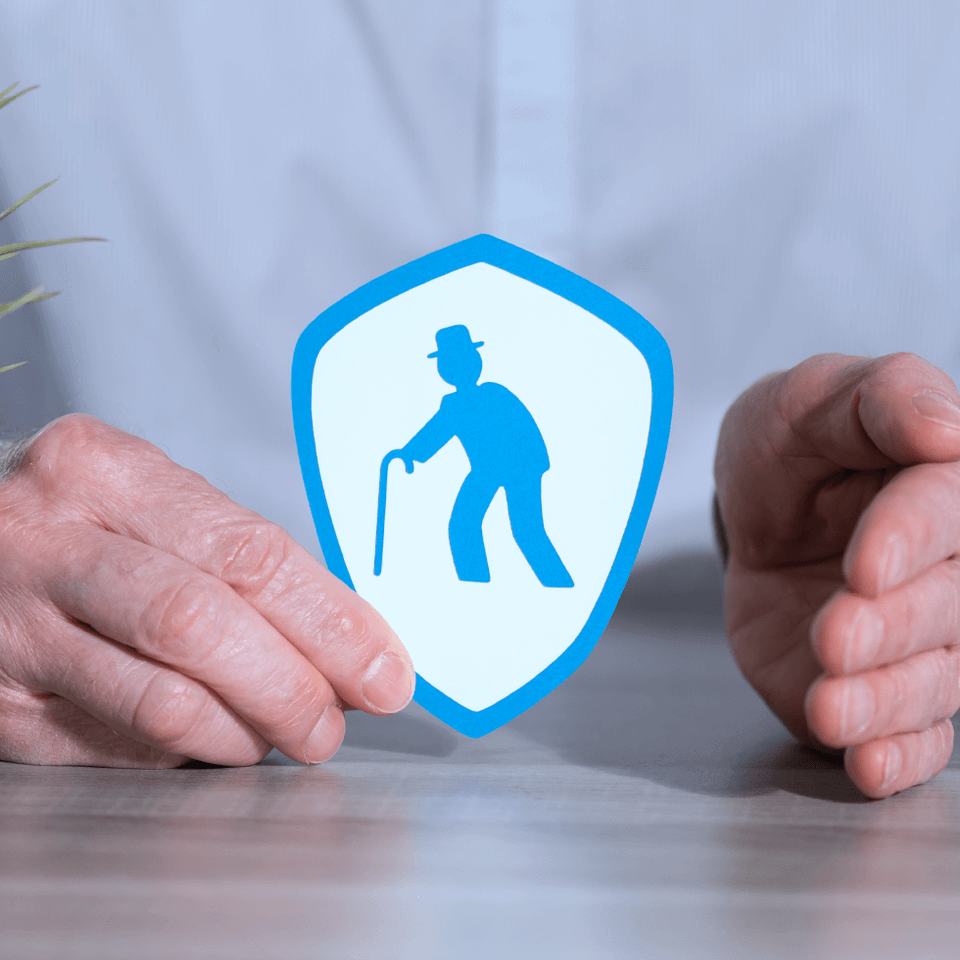 Can my life insurance cover long term care?
Life insurance policies developed to meet the needs of long term care are growing in popularity. Some policies charge extra to allow up to half your death benefit to be utilized for LTC. Others may charge a fee when the benefit is paid if a portion was used to cover LTC.

Many of these hybrid life insurance policies are more accessible to older customers who waited too long to purchase an affordable long term care insurance plan.

Our insurance experts can guide you to the coverage that will be most affordable and effective for paying for your long term care.
Do you have a question about Long Term Care Insurance?
Our agents are ready to answer any of your questions.