Life Insurance
with Living Benefits
Myth: Life insurance is only helpful when
you're dead.
It's true that the core principle of life insurance is to offer financial protection to your loved ones after your death. But what if you need the money sooner? With some policies, you can access the cash value or accelerate the death benefits for your own use while you are still living. These are known as the "living benefits" of a life insurance policy.

Living benefits are a handy feature when it comes to life's surprises. Having a life insurance policy with these features can be a financial game changer during unexpected times.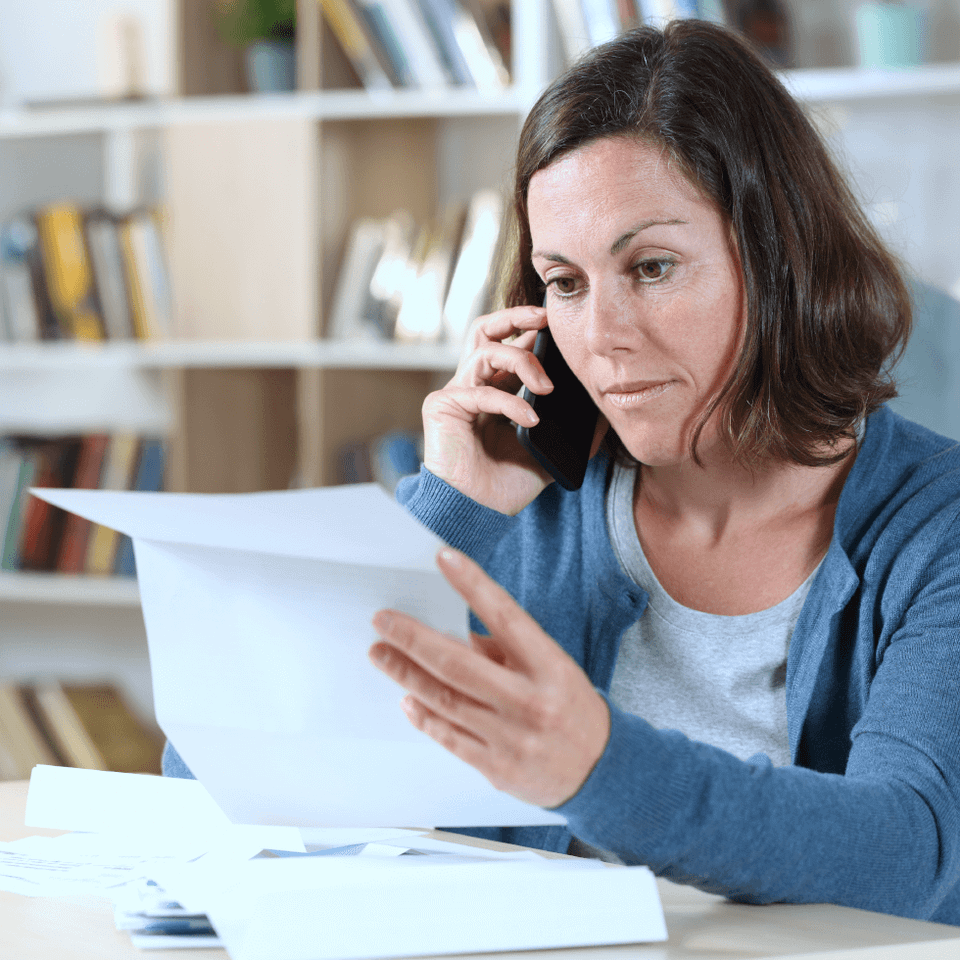 Chronic or terminal illness
Accelerate your death benefit to help pay for end-of-life care.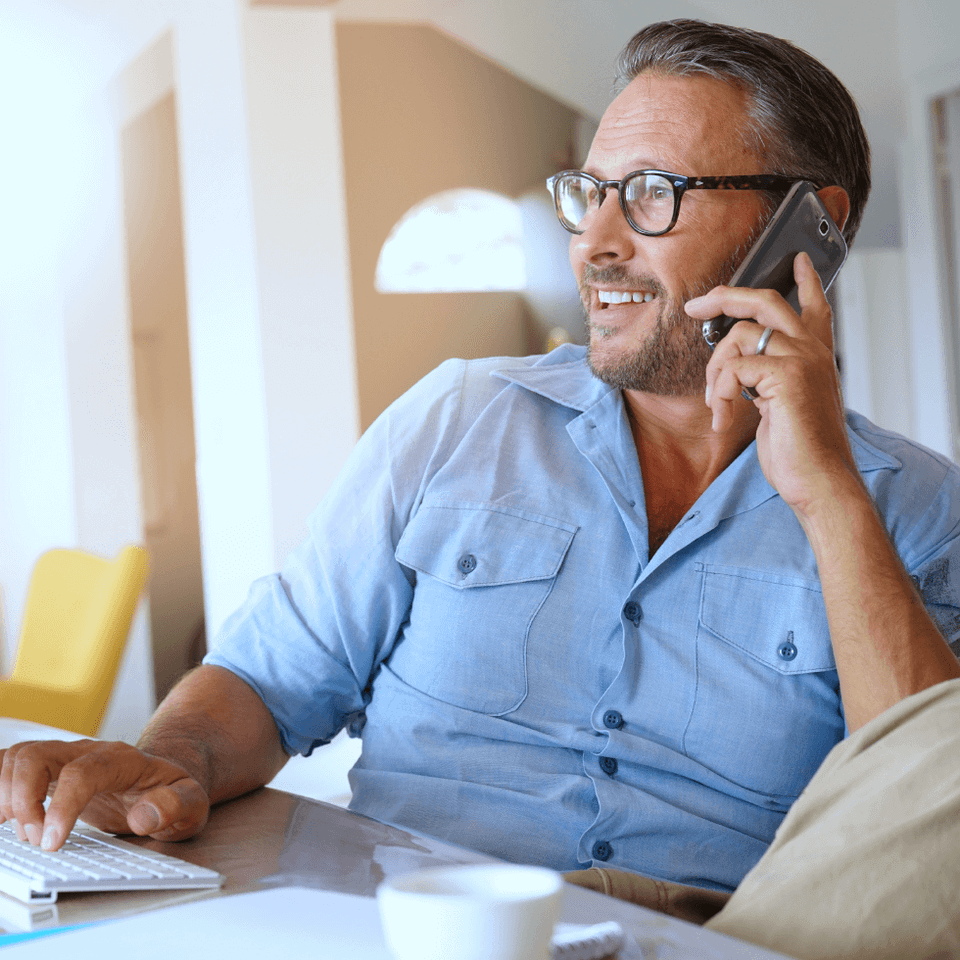 Retirement funds shortage
Lean on the cash value when your Golden Years outlast your savings.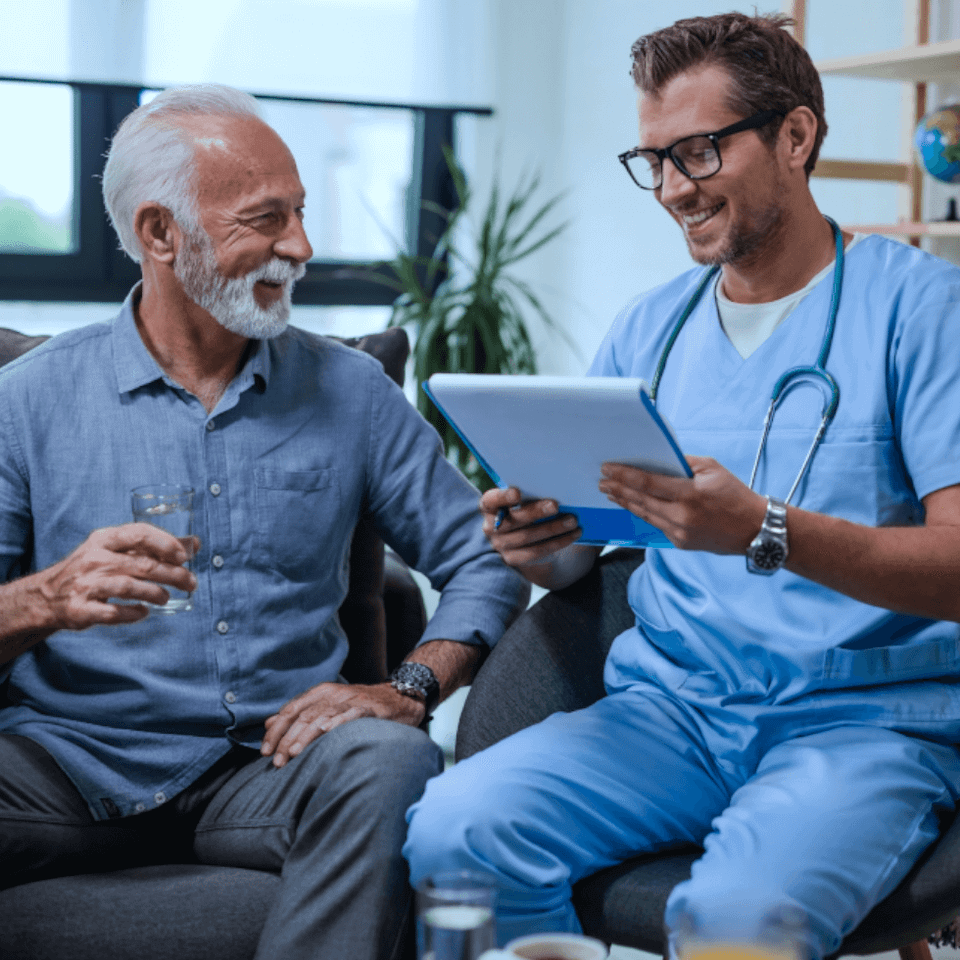 Long-term care financing
Draw funds from your death benefit to pay for a nursing home.
What are living benefits?
Just as the name suggests, living benefits are aspects of a life insurance policy that you can use while you are still alive. Your policy may have an existing feature that functions as a living benefit, or you may want to add living benefit provisions to your policy with a rider.

There are many life insurance products to choose from – so there are also many different types of living benefits. If having living benefits insurance coverages are important to you, our agents can help you choose from a variety of options.
What are accelerated benefits?
Accelerated death benefits are a specific type of living benefit. Usually, this benefit is an add-on to your life insurance policy. It allows a portion of your death benefit to be paid to you in the event of certain circumstances like a terminal illness.

A serious illness like a cancer diagnosis or kidney disease can very quickly drain your finances. Having an accelerated benefits rider in place on your term life policy can help you pay expensive medical bills or long-term care expenses and stay afloat financially. Many people also use the funds to take a dream vacation or make memories with loved ones.

Any accelerated benefits payment is deducted from the death benefit that will ultimately be paid when you pass away. Some policies must be in effect for a certain period of time before you can access this benefit. Additionally, some policies may charge interest on the benefit used.
Types of living benefits: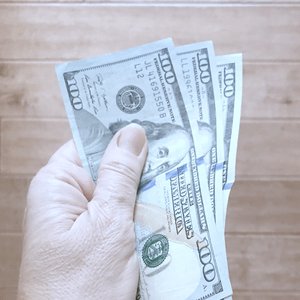 Cash Value Component
 
Most permanent life insurance policies will accrue a cash value that you can withdraw from or borrow against. You can also choose to surrender your policy and receive the cash value as a lump sum. There are often restrictions as to how you can use the cash value of your policy, so be sure to pay close attention to your specific policy terms.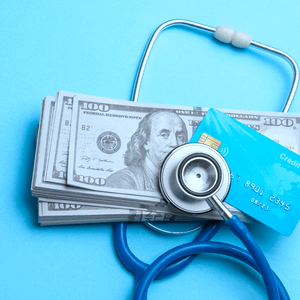 Accelerated Death Benefit
 
This additional policy provision can also be referred to as a chronic illness or terminal illness rider. It can be added to term life, whole life, and other types of life insurance. Qualifying events allow you to draw from your death benefit while you are alive, but this decreases the amount your beneficiaries will receive after your death.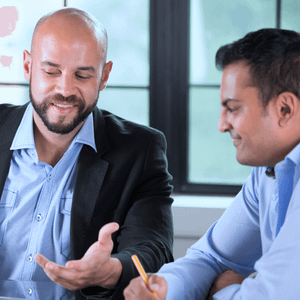 Return of Premium Rider
 
Because they are simple policies, term life insurance policies do not offer any sort of benefit payout unless you die during their term of coverage. By adding a return of premium rider to a term life policy, you will pay more for your monthly premiums – but you will also get a certain monetary amount returned to you when the policy ends.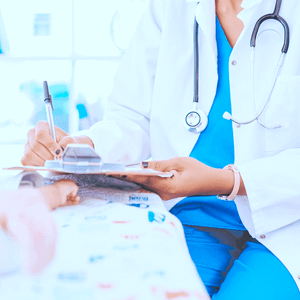 Disability Waiver of Premium
 
You may choose to add a rider to your life insurance that will continue to provide coverage specifically when circumstances prevent you from paying the premium of the policy. If you are diagnosed with a long-term disability (usually lasting 6 months or more), this rider can waive your required premium so that your policy stays in effect.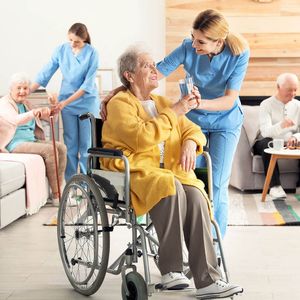 Long-Term Care Benefits
 
This is a popular rider for permanent life insurance policies because of the growing need for seniors to cover long-term care expenses. Adding this living benefit to your policy allows you to prematurely access some of your policy's death benefit to cover long-term care expenses like a nursing home stay or residence in assisted living. 
Term life insurance with living benefits
Generally, term life insurance only provides a death benefit to support your loved ones after your death. The policy is only active for a set term, and if you do not pass away during the term, then coverage expires and you must purchase additional life insurance.

If you are looking for more than this basic coverage, you could add optional coverage through living benefit riders to your term life policy. Riders allow you to customize a term life policy at an extra cost.

Possible riders that can be added to term life insurance policies include:
Accelerated death benefits rider: Receive a portion of your death benefit if you face a terminal illness.
Return of premium rider: Reclaim your premiums at the end of the policy term if no death benefit is paid.
Disability waiver of premium rider: Maintain coverage but skip premium payments if you suffer from a long-term disability for 6 months or more.
What are living benefits of
whole life insurance?
A whole life insurance policy offers lifelong coverage and accumulates cash value over time. These types of policies already come with living benefits – you can access the cash value while you are still living.

The cash value living benefit is an extra source of income for you and your family during difficult times. You can withdraw a portion or borrow against the policy. It is also an option to surrender the policy in exchange for a lump sum.

The cash value of these policies offers built-in living benefits that term life policies can only get with additional riders. But, whole life insurance policies can also include riders. For example, long-term care benefits riders tap into your death benefit to cover long-term expenses. This usually reduces the death benefit.
Take advantage of the cash value of your whole life insurance, or

Add living benefit riders to tap into the death benefit of your whole life policy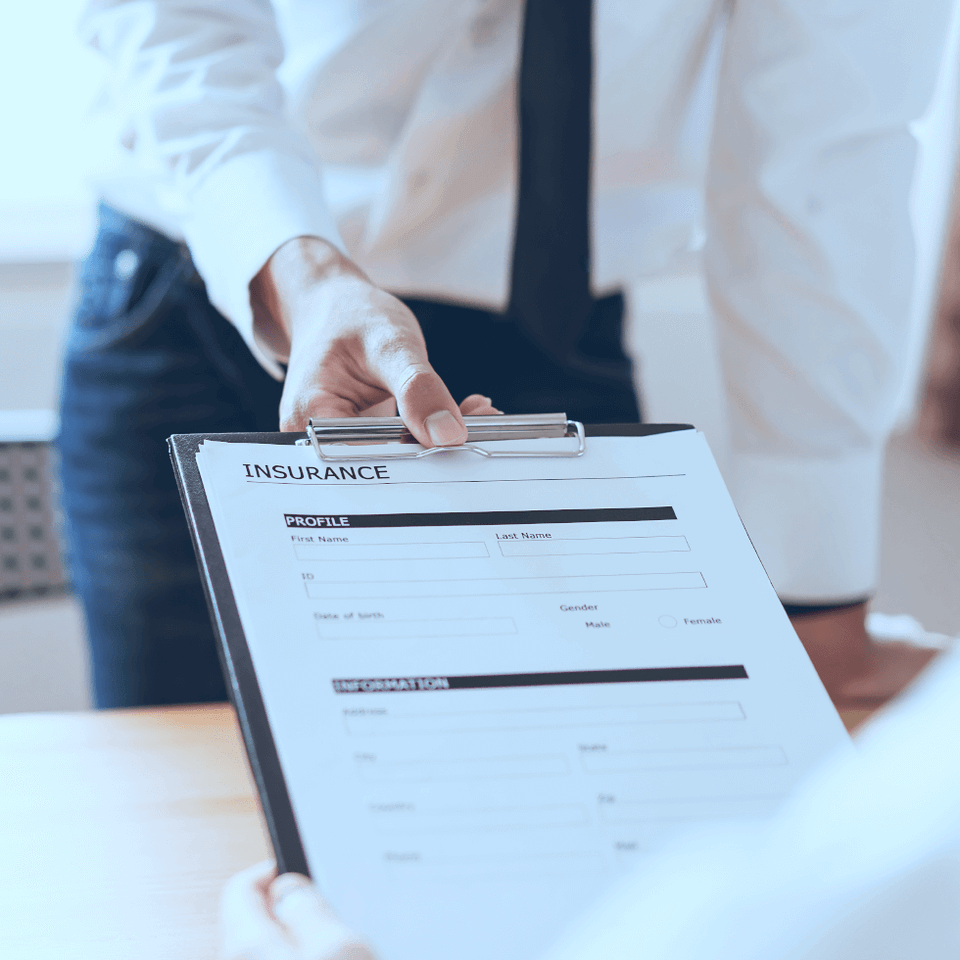 What is a living
benefits rider?
If you purchase a whole life insurance policy, you probably intend to take advantage of the cash value of the policy at some point. Being able to withdraw or borrow against the cash value component of your whole life insurance is an example of a built-in living benefit.

A rider is an additional benefit that is attached to your life insurance policy. They are helpful in adding protections and customizing a policy to fit your needs. One popular example of a rider is an accelerated benefits rider. This additional provision to your life insurance allows the policy to payout if you are diagnosed with a terminal illness.

If your living benefits are added to your life insurance policy through a rider, there may be a small additional premium, usually a percentage of the base premium. It's becoming more common for life insurance companies to offer these benefits at no additional premium, but charge you for the benefit only if and when it is used.
Riders are additional coverages on your insurance policy

Use riders to customize your life insurance to fit your needs

Riders can add living benefits but may involve an added premium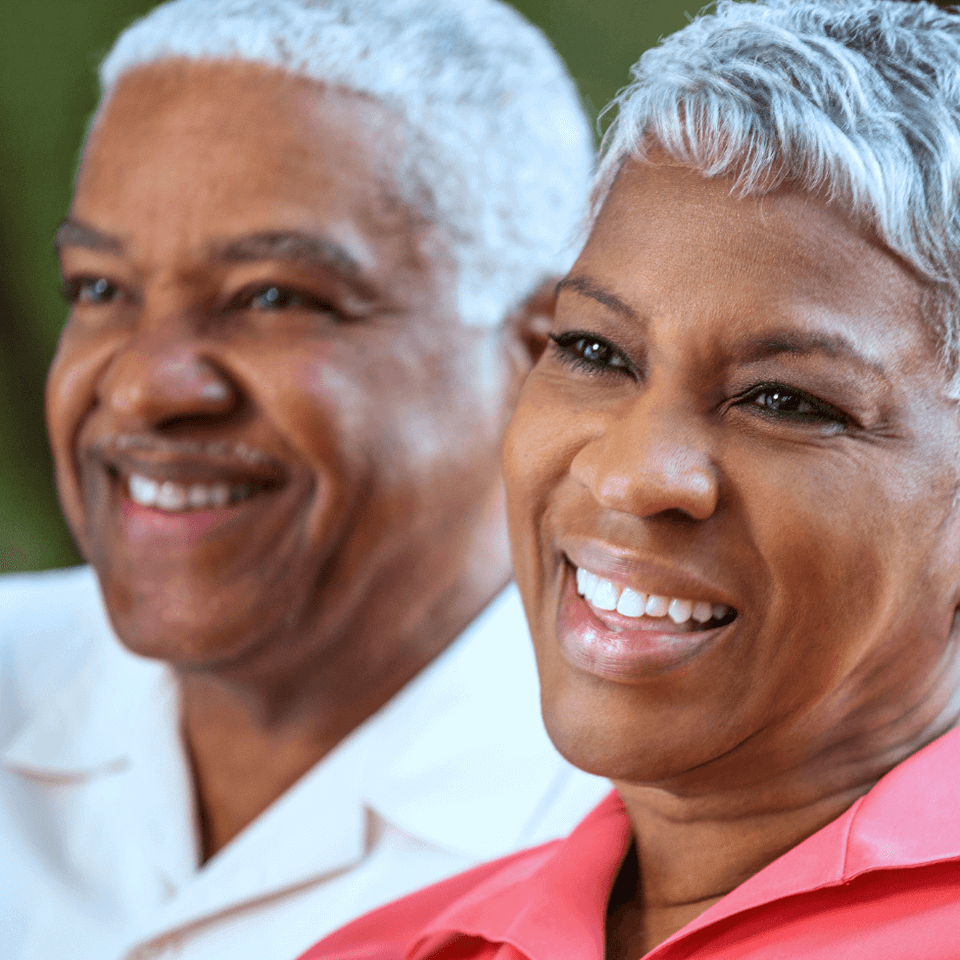 When could I collect
accelerated benefits?
Accelerated death benefits are reserved for critical illness and other situations like:
Terminal illness, with a life expectancy of 6 months to one year

Serious illness, such as heart attack, stroke, cancer, kidney or liver failure

Requiring long-term care for daily living

Permanent nursing home confinement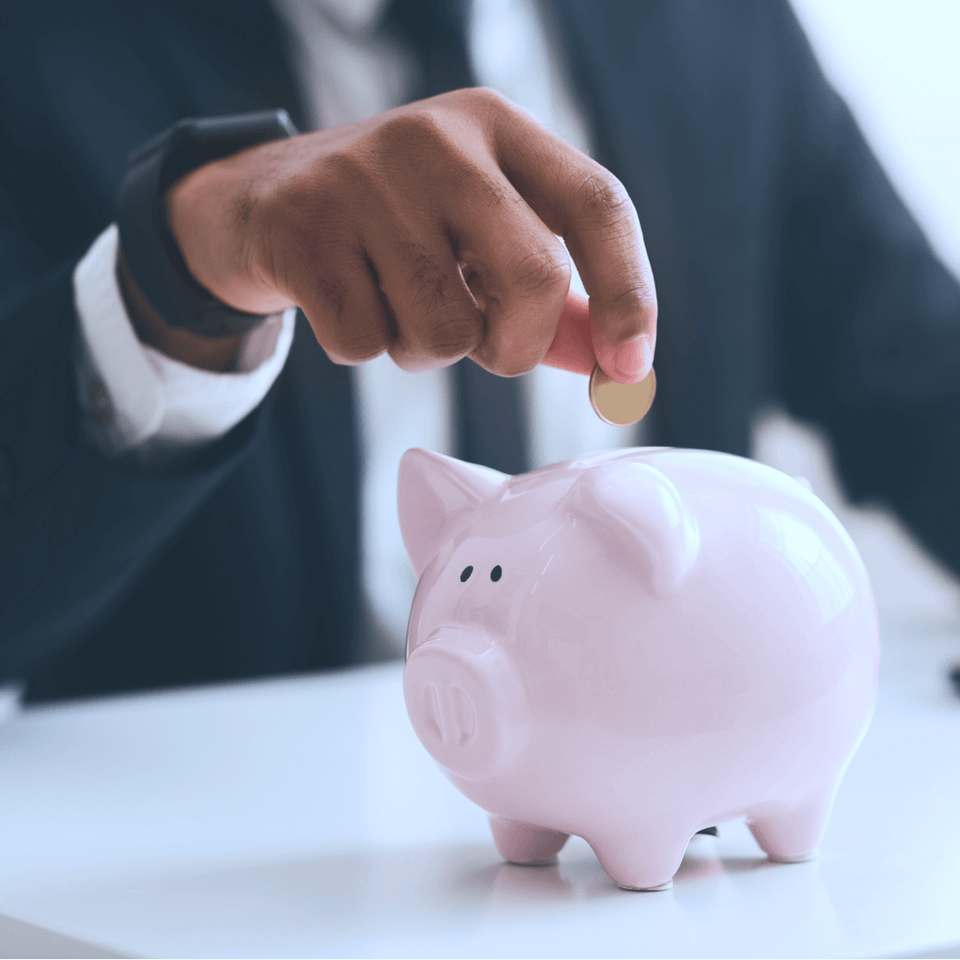 How much of a policy can be collected early?
Regarding accelerated death benefits, life insurance companies allow you to access anywhere from 25% to 100% of the death benefit early. Payments may be made in a lump sum or monthly installments. Usually, you can specify how you would like to receive payments when you put the policy into effect.
Is life insurance with
living benefits worth it?
There is a chance that you could pay for life insurance with living benefits that you never use.
However, you could also find yourself facing a financially debilitating illness and wish you had
paid for the additional benefits.

It all comes down to your budget and your unique situation. If you want additional coverage, you must be able to pay potentially higher premiums. If your family has a history of serious illness, it may be worth it to be prepared with living benefits.

We can help you decide if living benefits are the right choice for you and your family. Our licensed agents will help find the life insurance solution that is the best fit for you.