Kidnapping and Ransom Insurance
Protect your business when faced with threat and extortion
It may be an unusual and drastic situation, but kidnapping and extortion can occur in more than just the movies. Having the right insurance coverage will give you and your employees peace of mind and ensure the financial security of your company.

Protect against financial losses related to:
 
Kidnapping insurance is often offered as an extension of directors and officers insurance, but it can be purchased stand-alone. Speak with one of our agents to find out if kidnapping and ransom insurance is a protection you need for your business.
Travel internationally with peace of mind
Kidnapping insurance is not just for those with a high profile or large net worth. The U.S. State Department includes an indicator for kidnap risk in its travel advisories. If you frequently travel to any of the countries listed as high-risk, kidnapping and ransom insurance is a necessary precaution.

Potential targets for kidnapping are more varied than Hollywood has led you to believe.
Wealthy business executives & family members

International journalists

Tourists

Professionals traveling overseas

Missionaries

Aid workers
Anyone conducting business in Africa, the Middle East, Indonesia, or Mexico should consider K&R coverage. Besides business people, missionaries and aid workers may also be at risk in certain countries.
Have the resources you need in a crisis
Imagine your company outsources production to India, and you as an executive take annual trips there to conduct quality control and other business. If you were abducted abroad, your company or family would need to pay the ransom, employ a private negotiator, hire a public relations consultant, and pay for additional security protection for your family or other executives. There is also a possibility of you suffering physical harm during your kidnapping.

Kidnapping and ransom insurance would reimburse your company for expenses connected to your kidnapping such as:
Ransom extortion

A private negotiator

An independent security consultant

An independent public relations consultant

Reward money for information related to the investigation

Travel and accommodations for the insured

Temporary independent security measures

An independent forensic analyst

Medical expenses related to kidnapping events

And more
Kidnapping and ransom insurance takes the financial burden off of your company during a crisis. You can resolve the issue at hand without bankrupting your business due to the cost.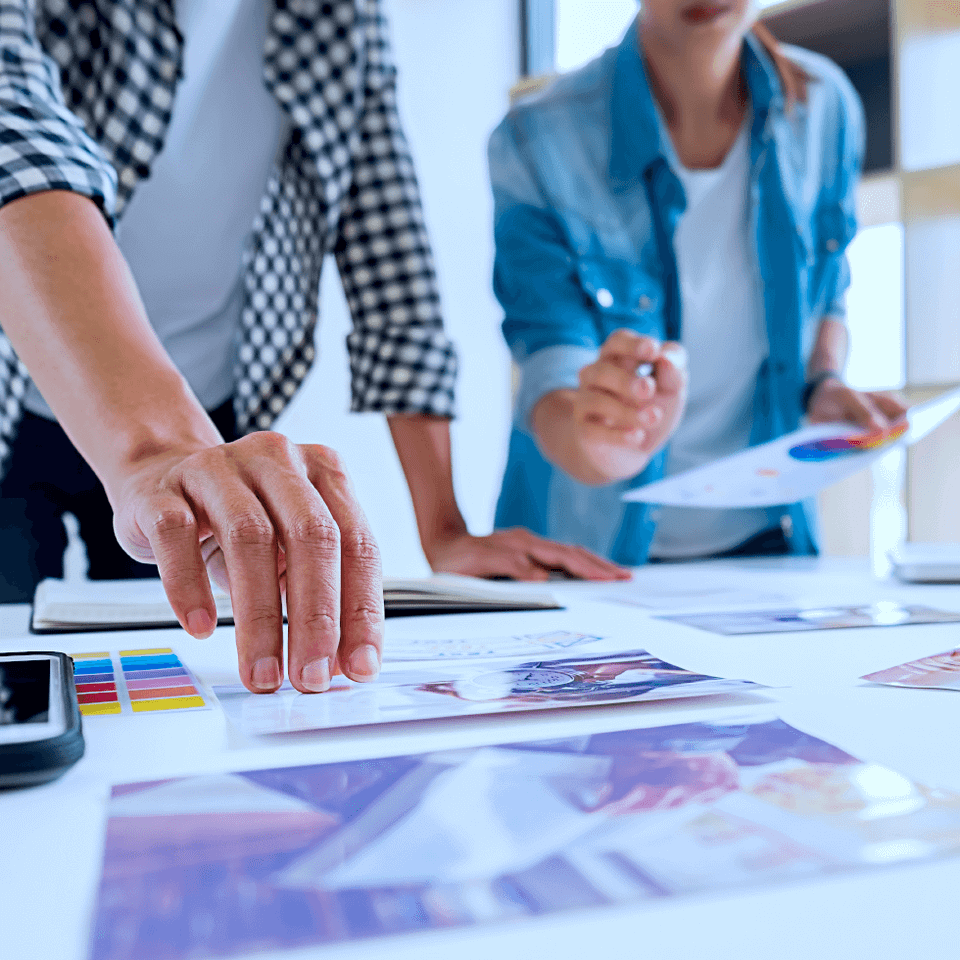 Protect your brand during sensational events
Kidnappings and public disappearances are newsworthy events. If this were to happen to a company employee or family member, your business' crisis management would likely be in the public eye.

Say the wife and daughter or your company's vice president vanish and there is no demand for ransom. Their disappearance is reported to authorities and quickly goes from a local mystery to national news. Public speculation about their disappearance paints your vice president (and your company) in a negative light.

Having the appropriate kidnapping insurance will reimburse you for hiring a public relations consultant to handle the heightened news attention to your company. These policies also help your company fund private investigations or public rewards for information about the disappearance.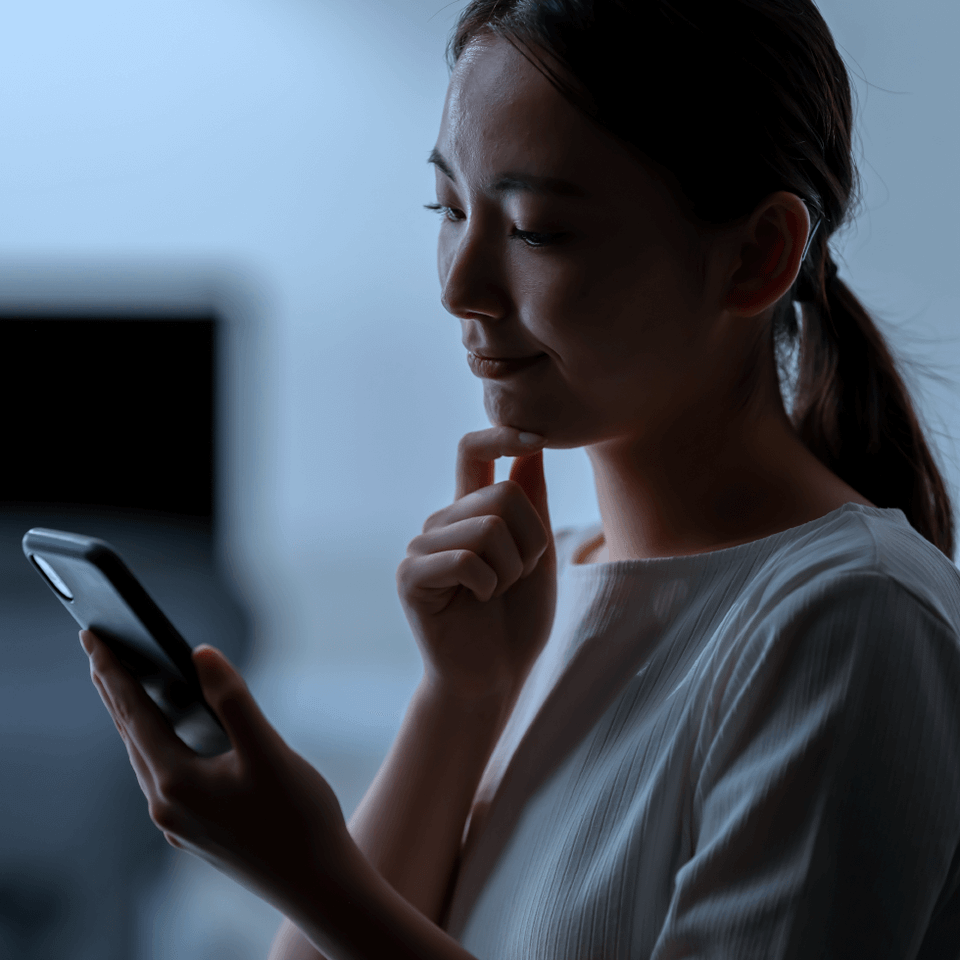 What is kidnapping insurance?
Kidnapping and ransom insurance is coverage designed to reimburse a company for expenses associated with kidnapping, extortion threat, or express kidnapping (unlawful detention). Some policies also extend this coverage to expenses related to hijacking and political threats.
Who needs kidnapping and ransom insurance?
Most companies that purchase directors and officers insurance will also want to include kidnapping and ransom insurance coverage for their executives. Any company with a number of employees traveling to potentially high-risk countries should invest in kidnapping insurance coverage. K&R insurance can be purchased for high profile individuals in your company, as well as members of their families.

The following people and organizations conducting overseas travel or business should consider kidnapping insurance as part of their company insurance portfolio:
High profile celebrities or individuals

Entertainment companies

High net worth individuals

Business executives and company directors

Financial institutions

Schools and universities conducting study abroad programs

Maritime transport companies

Nonprofit organizations

Missionaries

And others
Any person traveling or doing business in countries experiencing civil unrest, economic instability, or recent clashes between civilians and law enforcement or military groups should consider kidnapping and ransom coverage.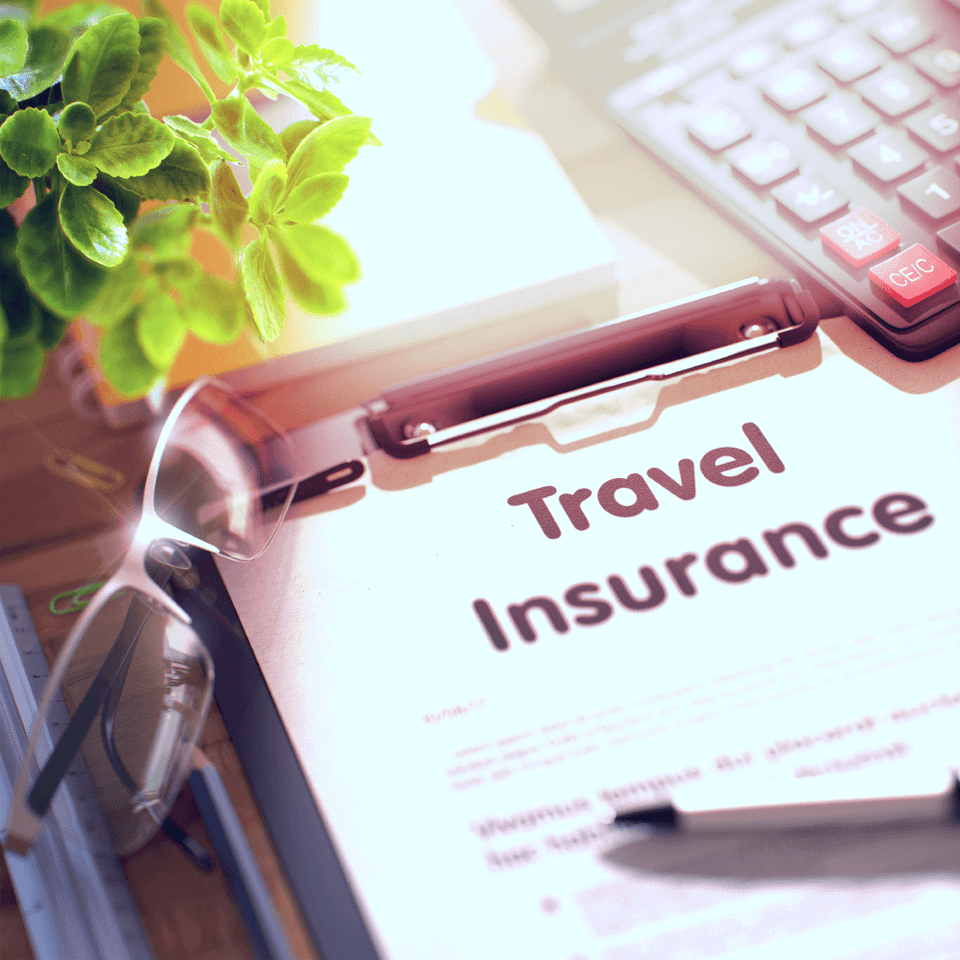 Does travel insurance cover kidnapping?
Some travel insurance policies include minimal kidnapping and ransom coverage. The amount averages between $5,000- $10,000, which is usually not high enough to cover ransom let alone other kidnapping expenses.
What does kidnapping insurance cover?
K&R insurance covers expenses connected to the following events:
Kidnapping

Extortion threat

Express kidnapping (or wrongful detention)

Hijacking

Political threat & evacuation

Disappearance

Hostage crisis
Covered expenses related to kidnapping and other crisis events include:
Independent consultants for negotiation, public relations, security, legal advice, and/or forensic analysis

Interest on a loan taken to cover expenses related to kidnapping and ransom

Reward money for information related to the investigation

Reasonable medical expenses
Like most insurance, there are limits on kidnapping and ransom policies. Some exclusions include a cap on ransom amounts or political exclusions if you are traveling to a country sanctioned by the U.S. government. Speak with an agent regarding the particulars of your kidnapping and ransom insurance.
Do you have a question about Kidnapping and Ransom Insurance?
Our agents are ready to answer any of your questions.