Protect Your Hospitality Business With Hotel Insurance
Hotel and motel insurance for business owners
Running a business in the hospitality industry can be fast-paced and challenging. Because you face unique risks operating a hotel or motel, we've carefully selected essential coverage options for you to run your business with peace of mind.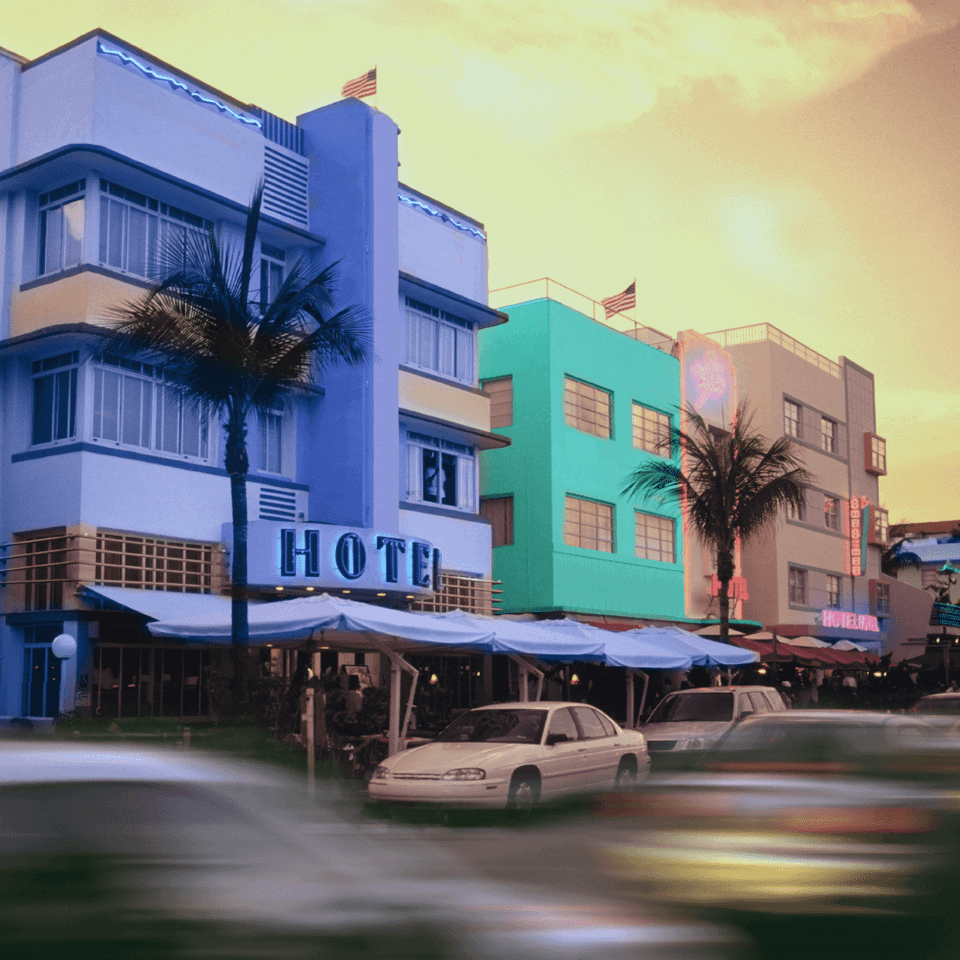 Hotels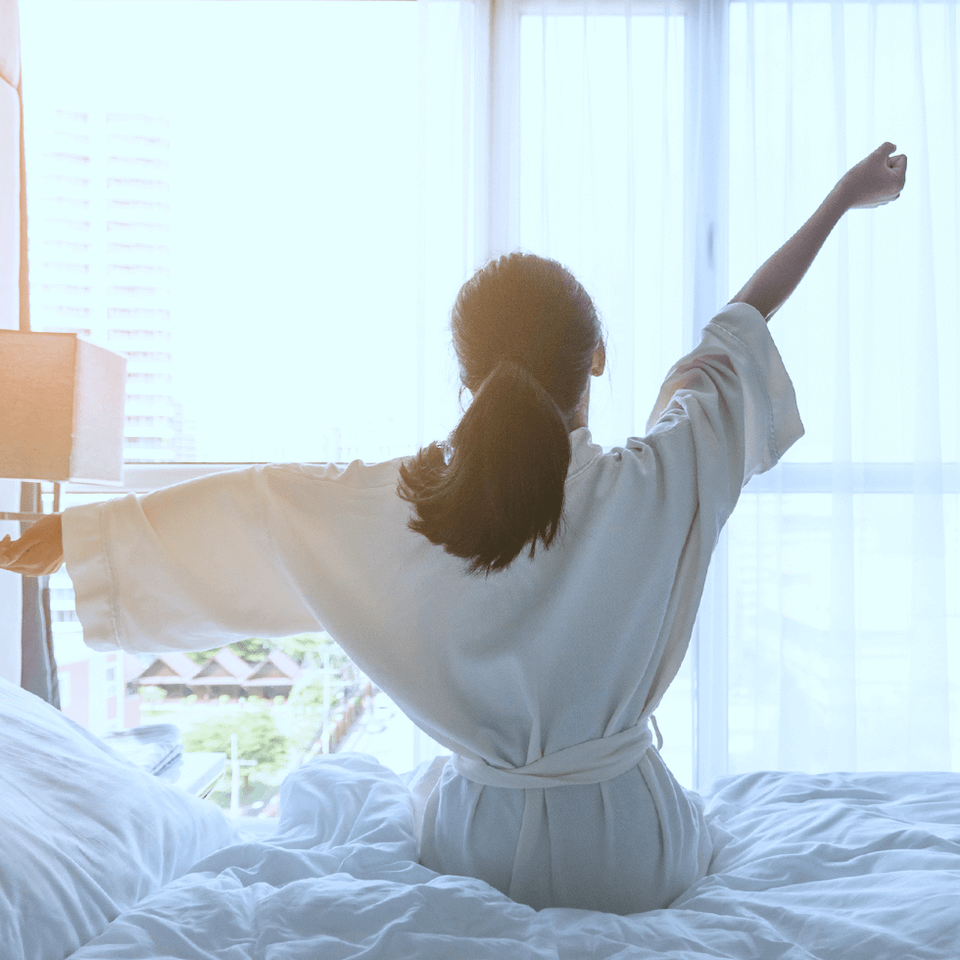 Motels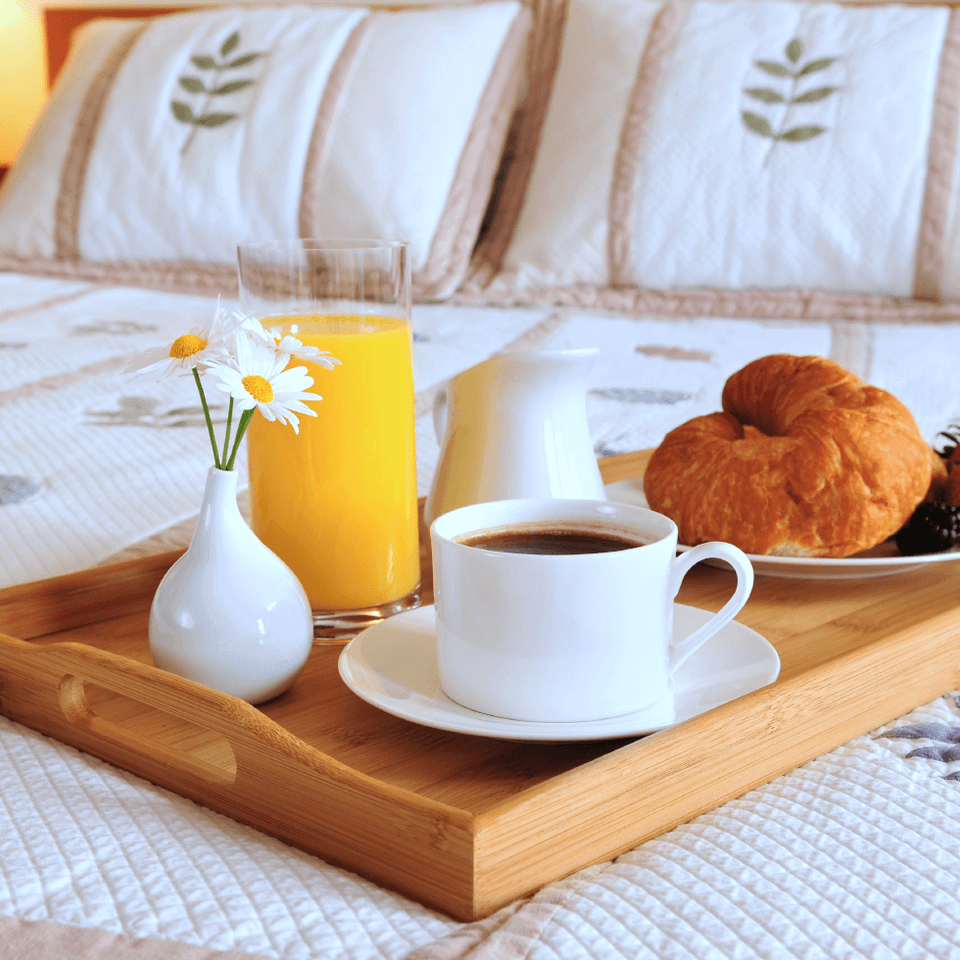 Bed & Breakfasts
Hotel business insurance is a package policy including all the insurance coverage you need for liability and property damage risks. One of our insurance agents can work with you to determine your exact coverage needs and help you protect your business.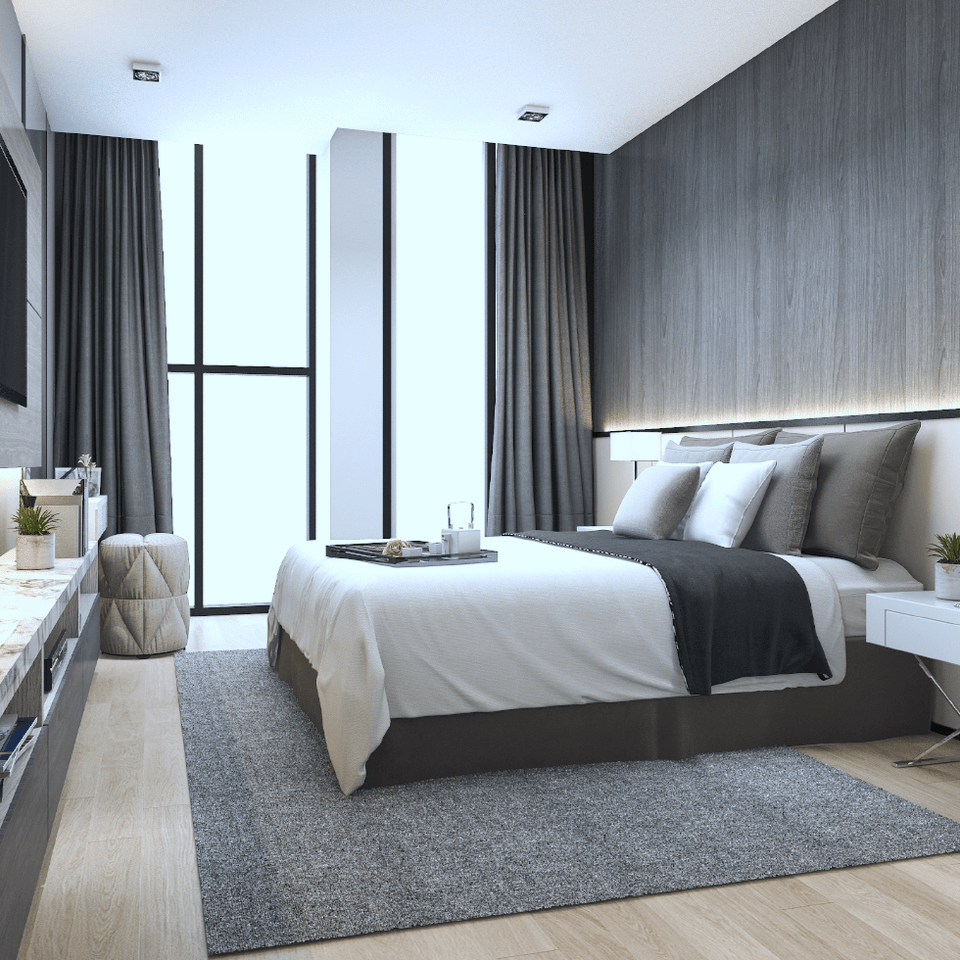 Insurance coverage for the hospitality industry
Depending on the location of your business, you could host up to hundreds of guests each day in your hotel or motel. Each guest staying on your property or utilizing your services is a liability risk to your business.

A guest could trip and fall on the staircase leading to the second floor of your motel. If you serve a continental breakfast, there is a risk it could be underprepared and cause food poisoning to a number of guests before you are aware of the issue. There are also a number of accidents that could happen around a swimming pool.

Accidents happen to everyone, and it may or may not be your fault as a business owner. Hotel insurance helps you meet legal insurance obligations, protect your business, and care for your guests.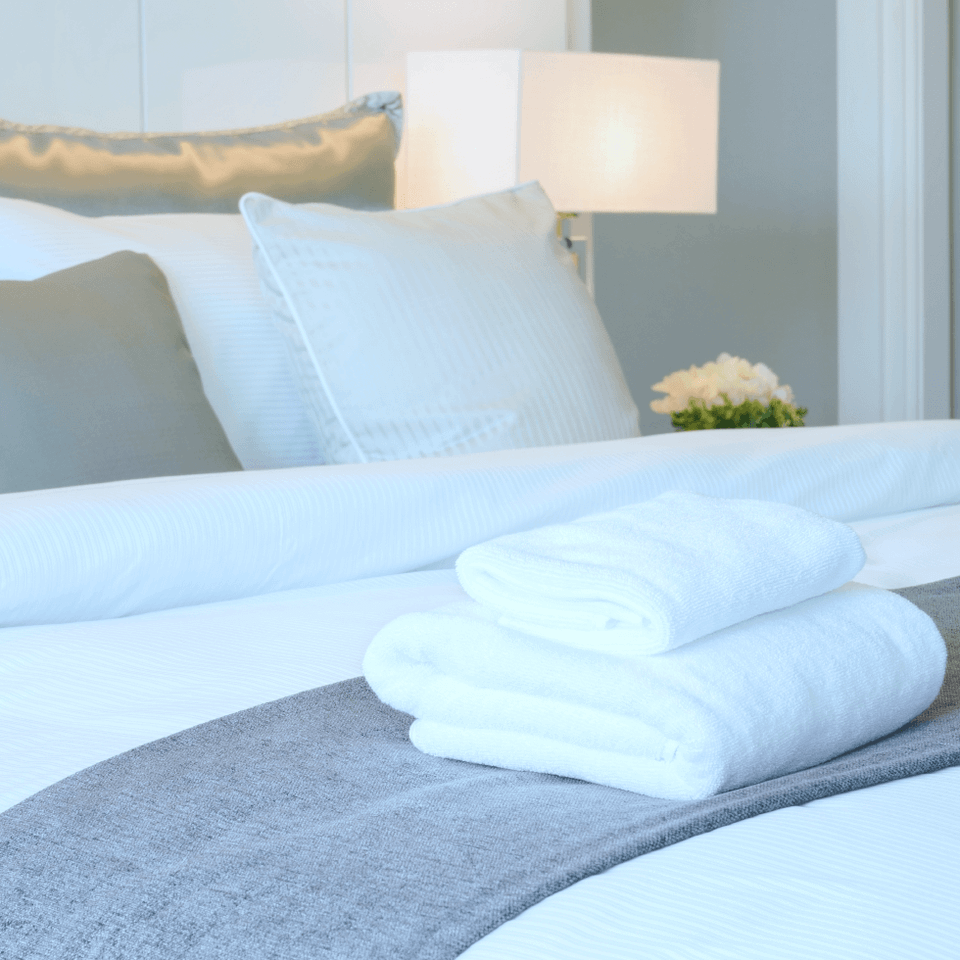 Liability insurance for hotels
There are a handful of liability risks unique to the hospitality industry. Hotel insurance packages liability coverages for these risks, as well as risks faced by all business owners.

Hotel insurance liability coverages can include:
General liability coverage: protects against general accidents, slips and falls, etc.

Pollution liability coverage: if guests become ill from mold or airborne contaminants

Cyber liability coverage: recover from a data breach if private guest information is compromised

Employment practices liability coverage: protects against employment-related lawsuits

Commercial auto insurance: for hotels offering shuttle services

Liquor liability coverage: if you serve alcohol in the hotel bar or restaurant

And more
Property insurance for hotels
Whether you operate a multi-state chain or a local motel, insurance protects you from the risks associated with your business. In addition to liability risks, hotel insurance includes property coverages to protect your building, structures, equipment, and more.

Hotel insurance property coverages can include:
General property coverage: protects your hotel or motel building

Equipment breakdown coverage: a reimbursement for equipment repairs caused by a covered incident

Crime coverage: in the event of guest theft or employee dishonesty

Earthquake or flood coverage: calamity coverage not included in your general property coverage

And more
Take care of guests and protect your business
When a guest chooses you for their stay, they are trusting you to care for their needs as long as they are there. This usually includes things like a private room, comfortable bed, wifi, and a complimentary breakfast. However, caring for your guests also includes maintaining the right insurance coverage.

Our insurance agents can customize your hotel insurance package and other policies to the needs of your business. Get peace of mind with a comprehensive insurance plan and then get back to serving your guests.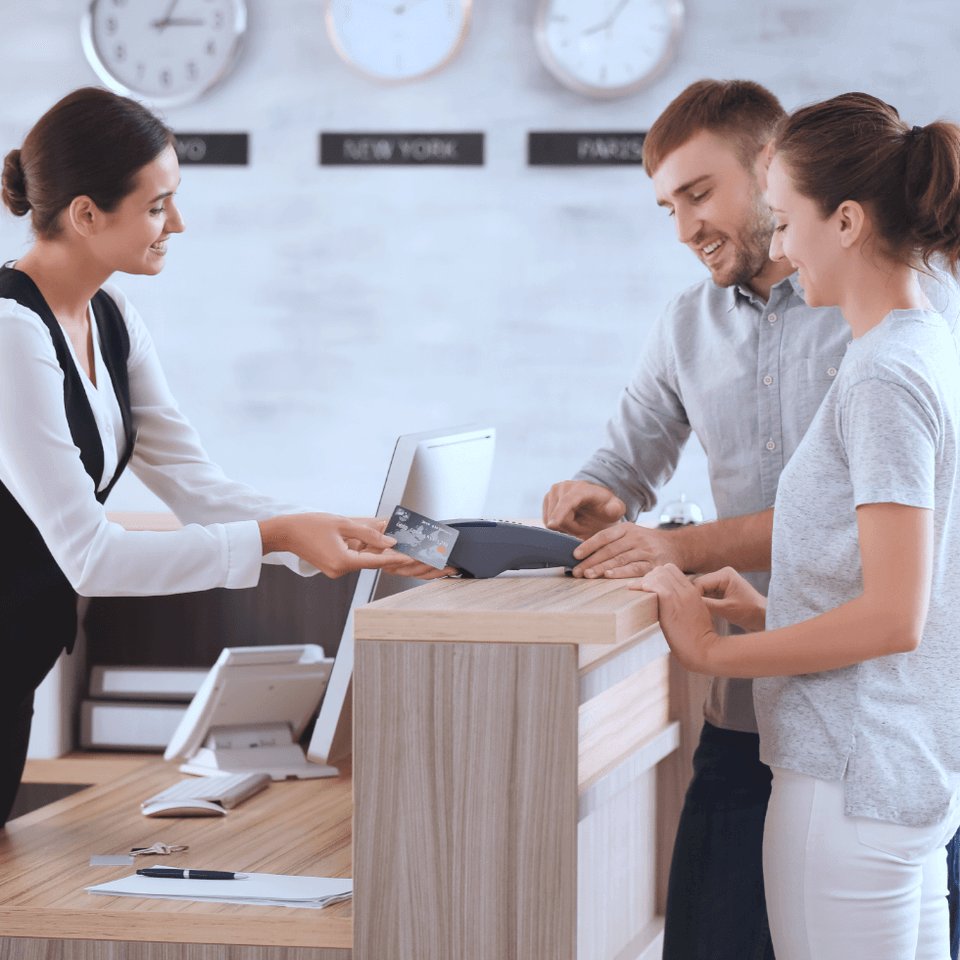 What is hotel insurance?
Hotel insurance packages a number of important liability and property coverages for hospitality business owners. Bundling your insurance policies helps you save money and improve your bottom line.

Hotel insurance does not include insurance policies for workers' compensation insurance and umbrella coverage. We always recommend talking to an agent to make sure your insurance covers all your business needs.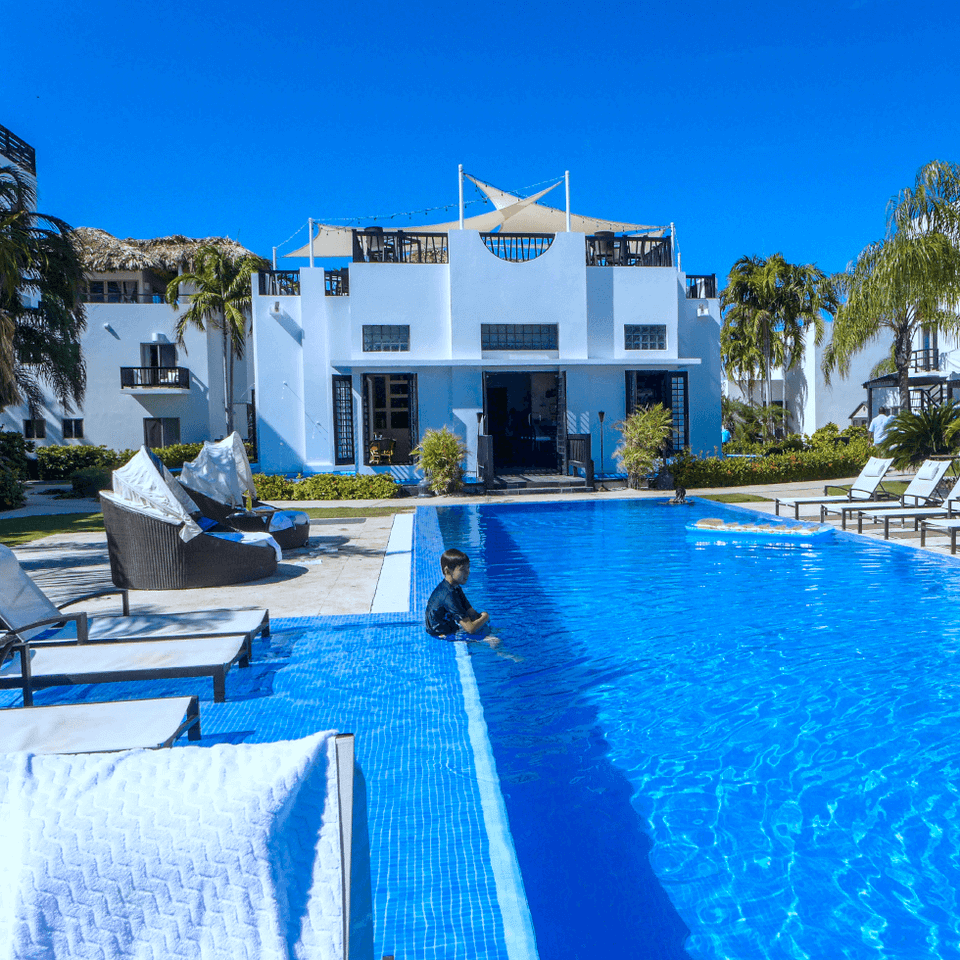 What businesses need hotel insurance?
Hotel insurance is designed specifically for hotels and motels. Insurance companies group together coverages most needed for those businesses and offer them in a convenient package.

Hotel insurance is written specifically to cover a large number of rooms, certain volume of guests, and the variety of services offered by hotels. If your business has fewer rooms and amenities, you should talk to an insurance agent about what coverage is right for you.
Do you have a question about
Hotel Insurance?
Our agents are ready to answer any of your questions.