Protect Your Homes With Homeowners Insurance
Homeowners insurance can provide you
with an array of protections.
It can provide you coverage on your home, contents, jewelry, guns, personal liability, and much more. Your insurance payments are typically based on the size or value of your home, specifically listed items, and limits of liability that you request.
Homeowners insurance covers more than just the building

Protect the contents and property inside your home

Cost adjusted based off the size and value of your home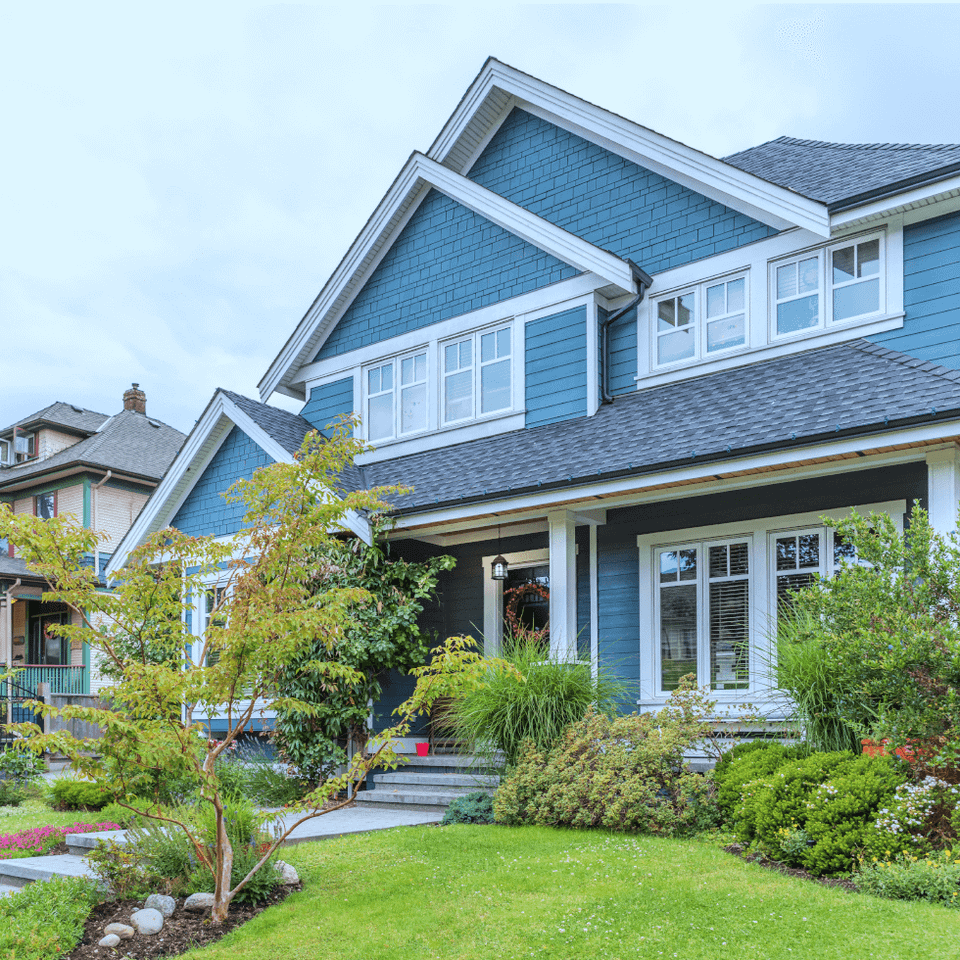 Cover your physical property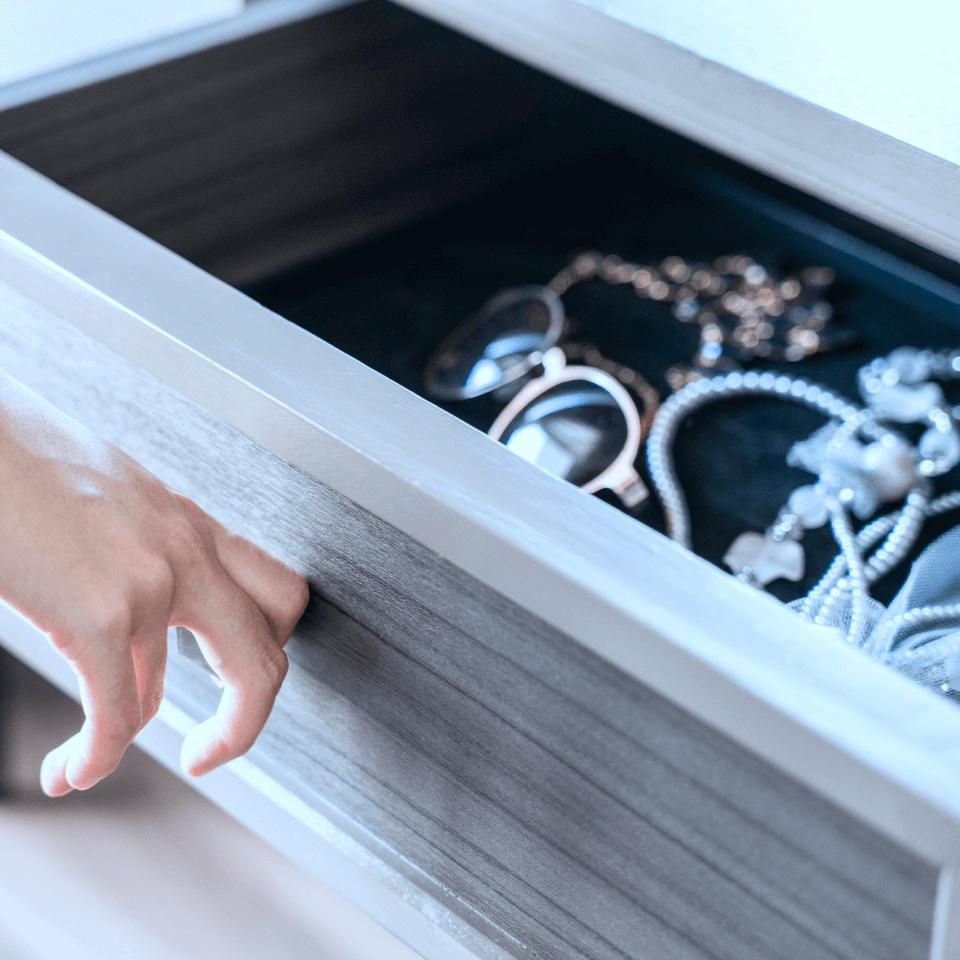 Protect your belongings
Get a policy that's unique for your needs
What is homeowners insurance and how does it work?
Not only is your home one of your biggest financial assets, but it's also a cherished part of your life story. Many of your most beautiful memories will be made in your home, which is why it's so important to protect it. Our goal is to offer the best coverage for the best price. Think of a home insurance policy like property insurance—protecting your home and expensive things in it.


A variety of factors affect how home insurance works. It's about a lot more than simply protecting the physical aspects of the home. A comprehensive insurance policy will handle both property coverage as well as protection if someone is injured on your property.
Protect your biggest investment for your family

Homeowners insurance is like property insurance for your home and the contents

Get protection from damages and accidents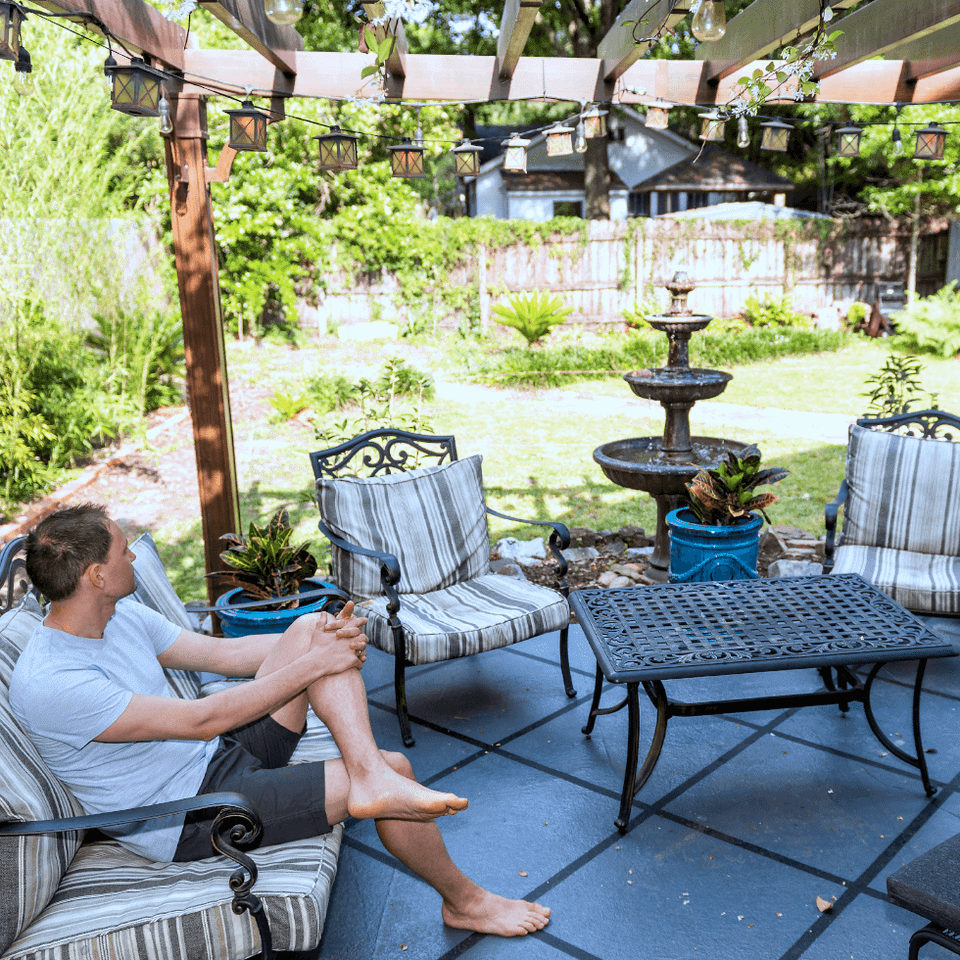 Home and property coverage
A homeowners policy is insurance to pay for damage to your home caused by lightning, fire, wind, hail, tornadoes, and other disasters listed in your policy. Some common exclusions are flood, earthquake, or routine wear and tear. Some water damage (like rain coming in a broken window) could be covered, but flood insurance is covered under a separate policy. The most important part of a homeowners policy is to cover your home for what it would cost to rebuild and not for how much you could sell it for or what you paid for the home.
Get coverage in case of damage from natural disasters and storms

Flood coverage is available in a separate policy

Coverage amount is based on the cost to rebuild or replace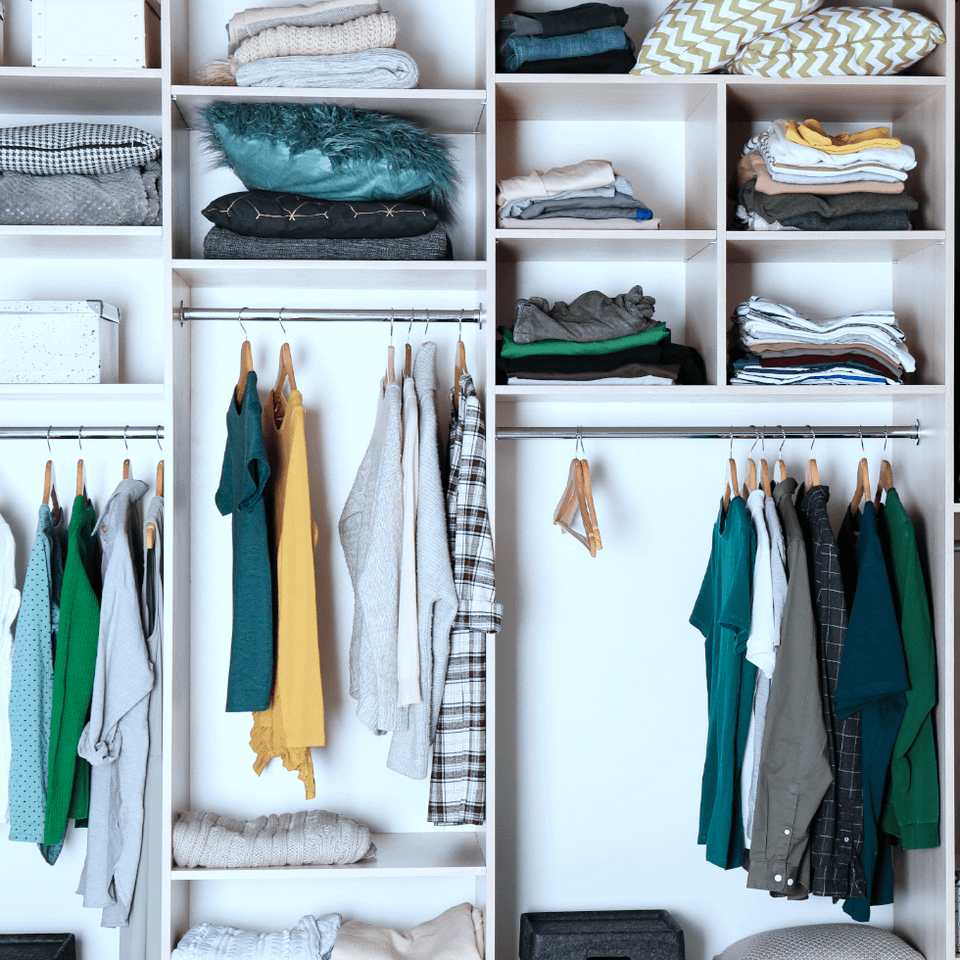 Personal property coverage
A homeowners policy offers personal property coverage. With most companies, this is just a percentage of the replacement cost of your home. This includes coverage for furniture, clothes, appliances, and other personal items in your home. It is important to keep in mind that expensive items like jewelry, furs, silverware, or other expensive items must be reviewed with your agent. It is a good idea to make sure these items are listed separately from the personal property coverage on the homeowners policy or included in a personal umbrella policy.
Coverage for personal property

Expensive items like guns and jewelry should be reviewed with an agent before being included

Furniture, clothes, appliances, and more are usually covered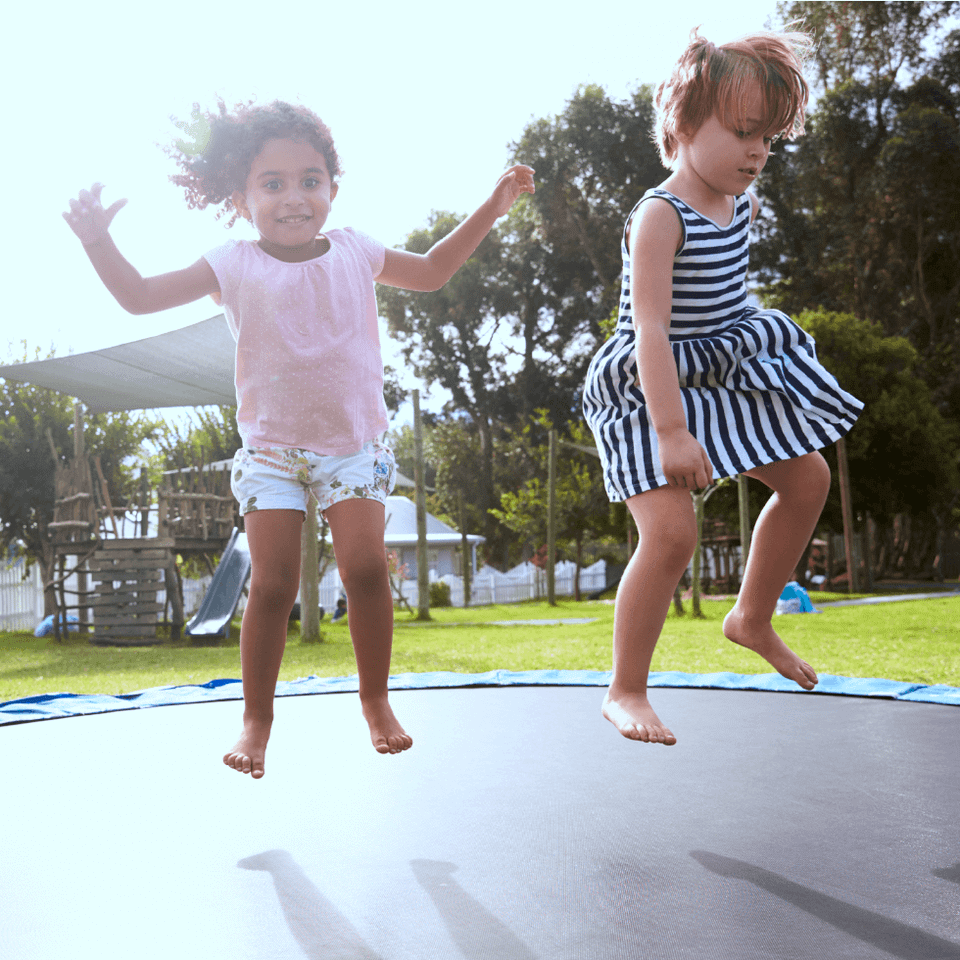 Liability protection
Liability coverage is something that most homeowners don't consider. What would happen if someone came to your home, slipped and fell, and then decided to sue you for damages? It might seem unlikely, but this happens far more than you think. A simple liability policy can provide peace of mind and guard your assets against loss. It covers the cost of lawsuits resulting from bodily injury or property damage others experience on your property.
Get liability protection in case of accidents on your property

A simple liability policy will give peace of mind and security

Avoid large lawsuits from putting you in debt
Living expenses
Some policies provide money for temporary housing, food, and other living expenses if you are forced from your home due to a covered loss. In the event of a claim, the living expenses stated on your homeowners policy will help pay for additional expenses that may occur during a claim.
Get funds for temporary housing in the event you can't stay at home
For more information, please contact one of our experienced agents.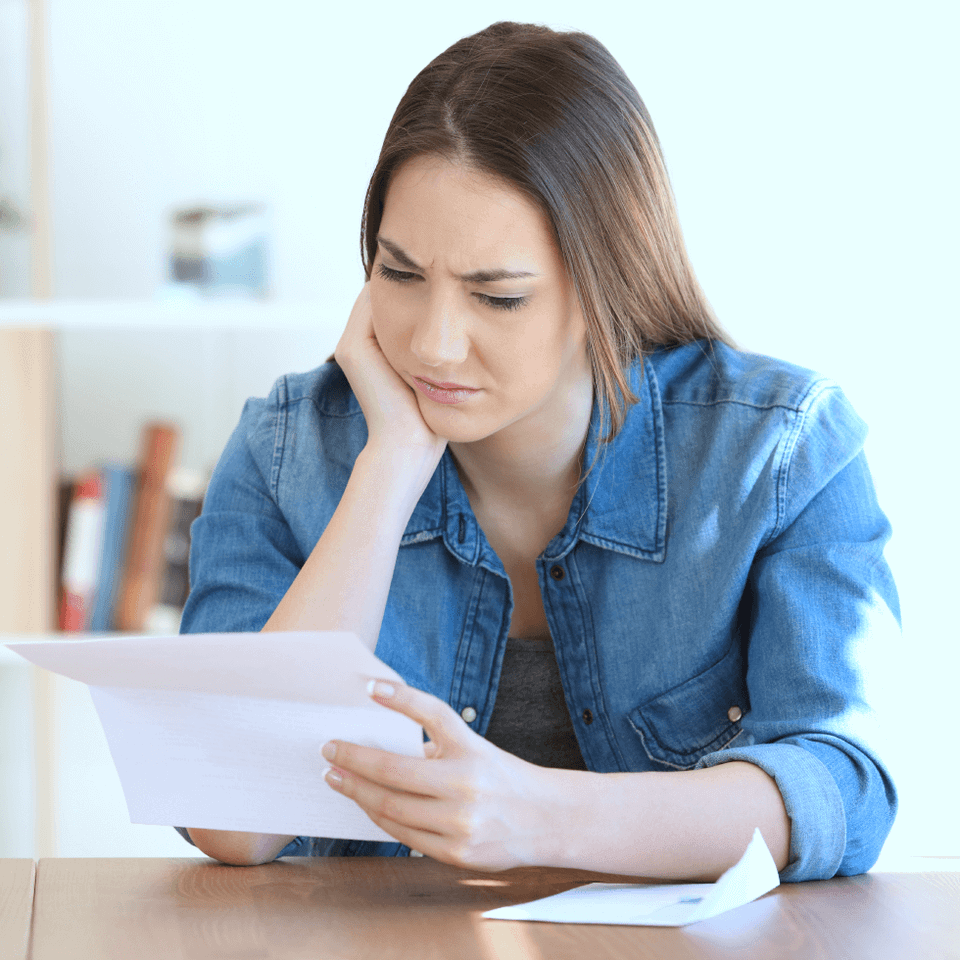 Are all homeowners policies the same?
The simple answer is – absolutely not. There are many different types of homeowners policies. For example, an HO3 to an HO5. Special peril vs named peril. Replacement cost of roofs, home, or personal property vs actual cash value on these items. All of these examples are ways that homeowners policies differ. For your specific policy, contact one of our representatives for a quote.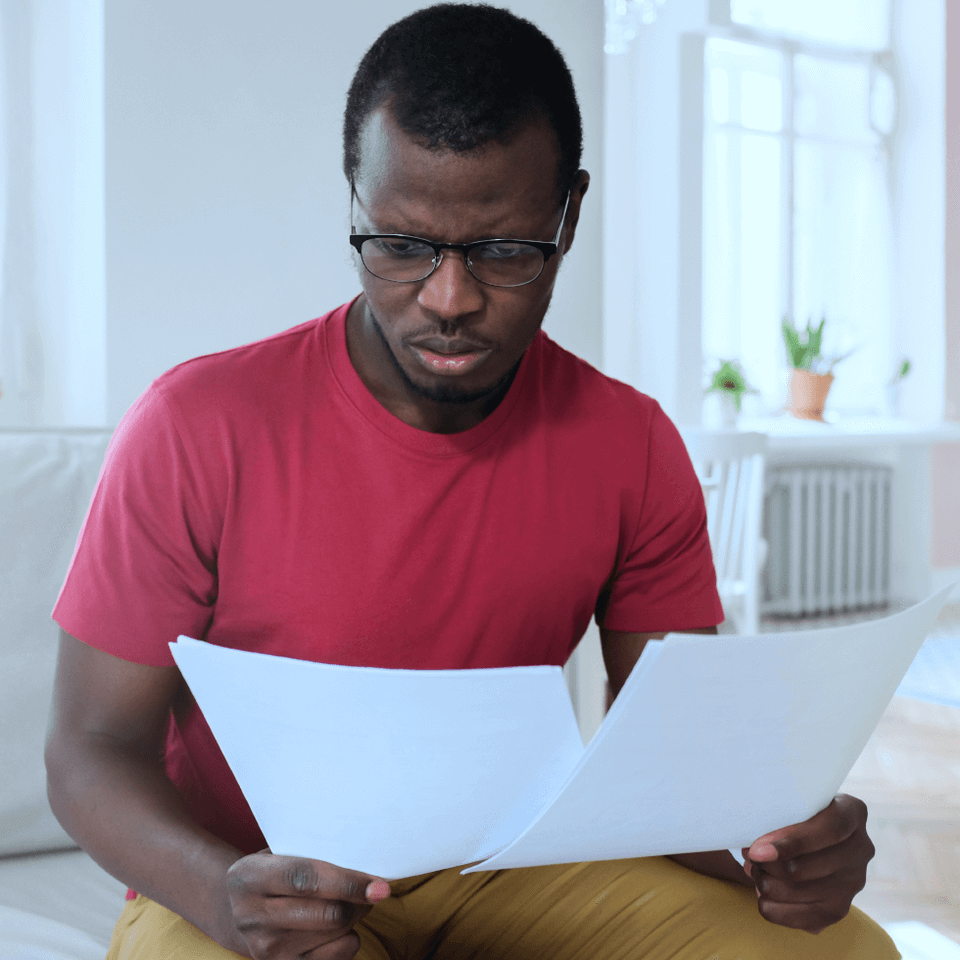 How do you pick the best homeowners policy?
Our first goal is to find what is most important to the insured. When we find the best coverage for the best price, we give all coverage options on the actual policy. At this point, we can review the policy with you or give you multiple options. Once you have made your decision, you should feel confident that you have structured your homeowners policy exactly how you want it with the coverages you need.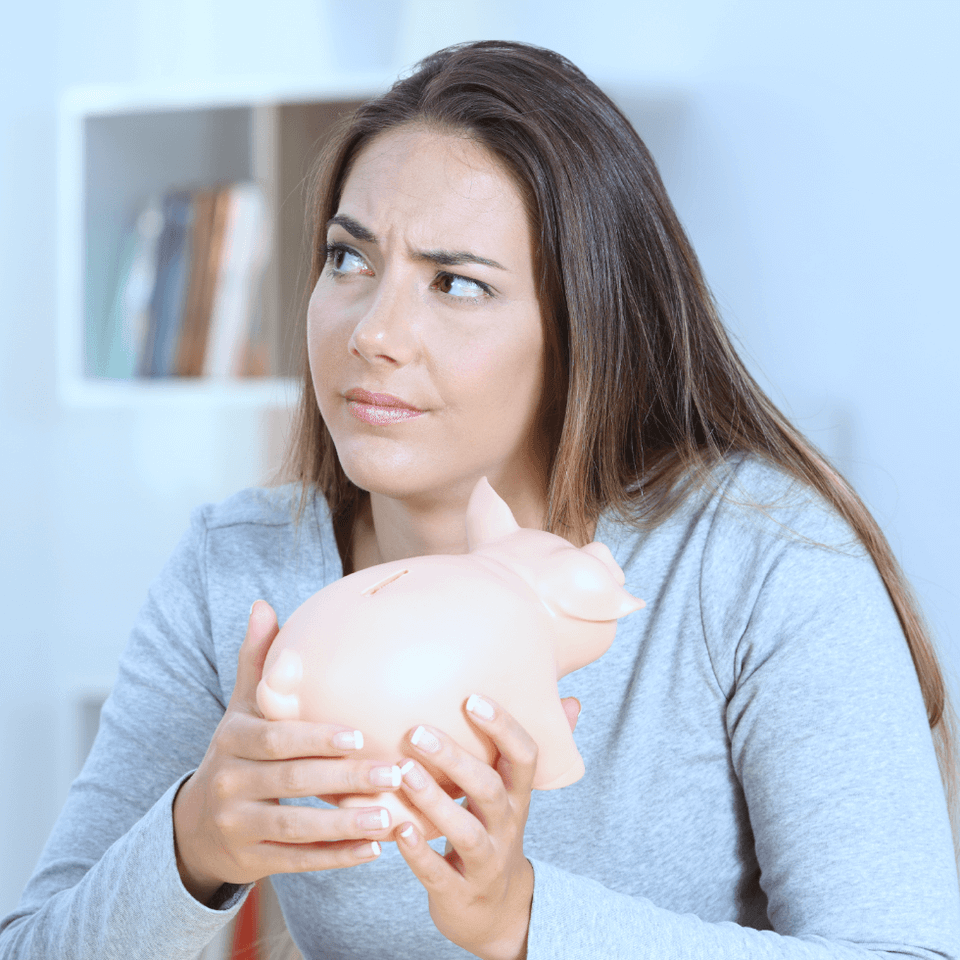 What deductible do I need on a homeowners policy?
The standard deductible on a homeowners policy is $1,000. Higher deductible options are available. If you know you would not file claims for less than a higher amount, choose a higher deductible and reduce the amount of your insurance payments.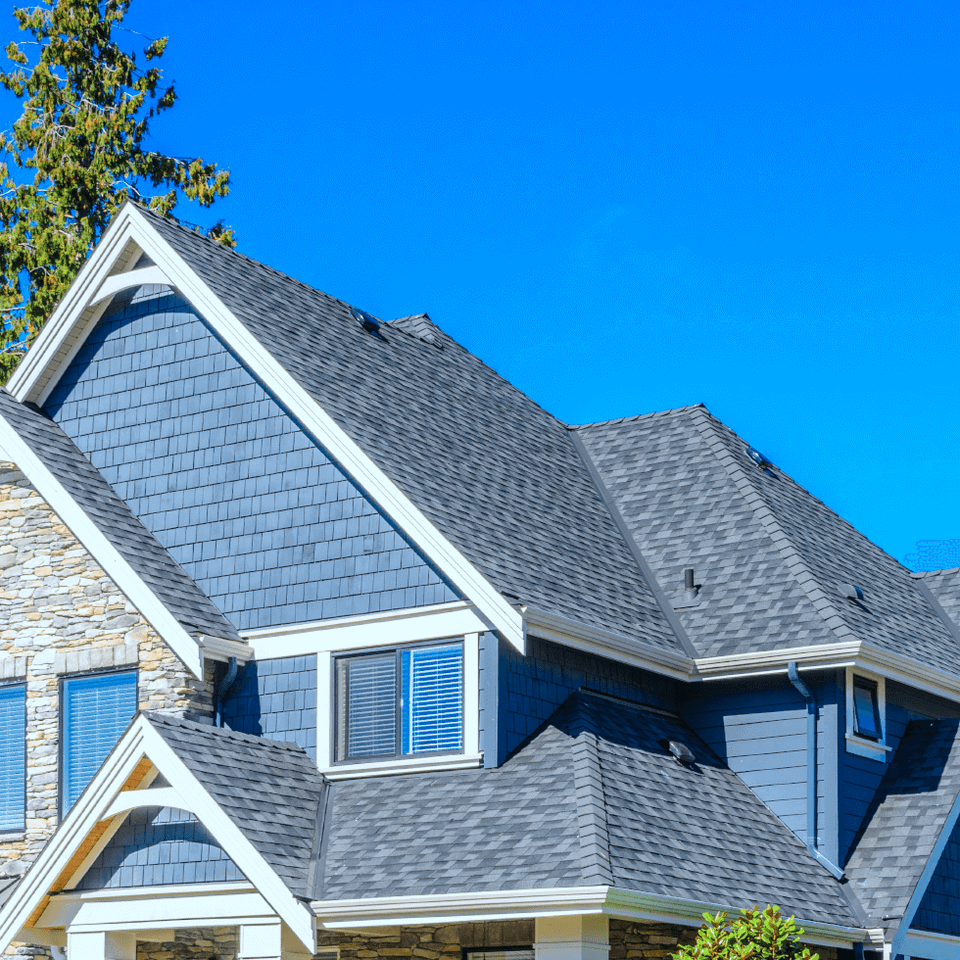 How does my homeowners policy cover my roof?
There are really two options: actual cash value (ACV) and replacement cost. In short, ACV is the replacement cost minus depreciation (wear and tear over time). Replacement cost options will cover the costs of the full replacement of the roof. This is a very good example of how not all homeowners policies are the same.
Actual cash value: is the replacement cost minus depreciation.

Replacement cost: covers a full replacement for the damaged property.
How much does homeowners insurance cost?
Homeowners insurance is very important because for most families it covers the largest purchase they will ever make. Just like banks have credit scores for deciding mortgages, insurance companies have insurance scores and other rating factors for deciding your insurance estimate.

For example, they will consider several things:
What the home is made out of (brick or frame)

What year the home was built

How far from a fire hydrant and fire station the home is

What the historical weather pattern has been for your area

And more
All of these things and many other factors all combine for a company to come up with your homeowners insurance cost. Our job is to help explain how all of this works and find ways to maximize your coverage for the best price.
Do you have a question about Homeowners Insurance?
Our agents are ready to answer any of your questions.