Protect Your Home with Flood Insurance
Protect your home from flooding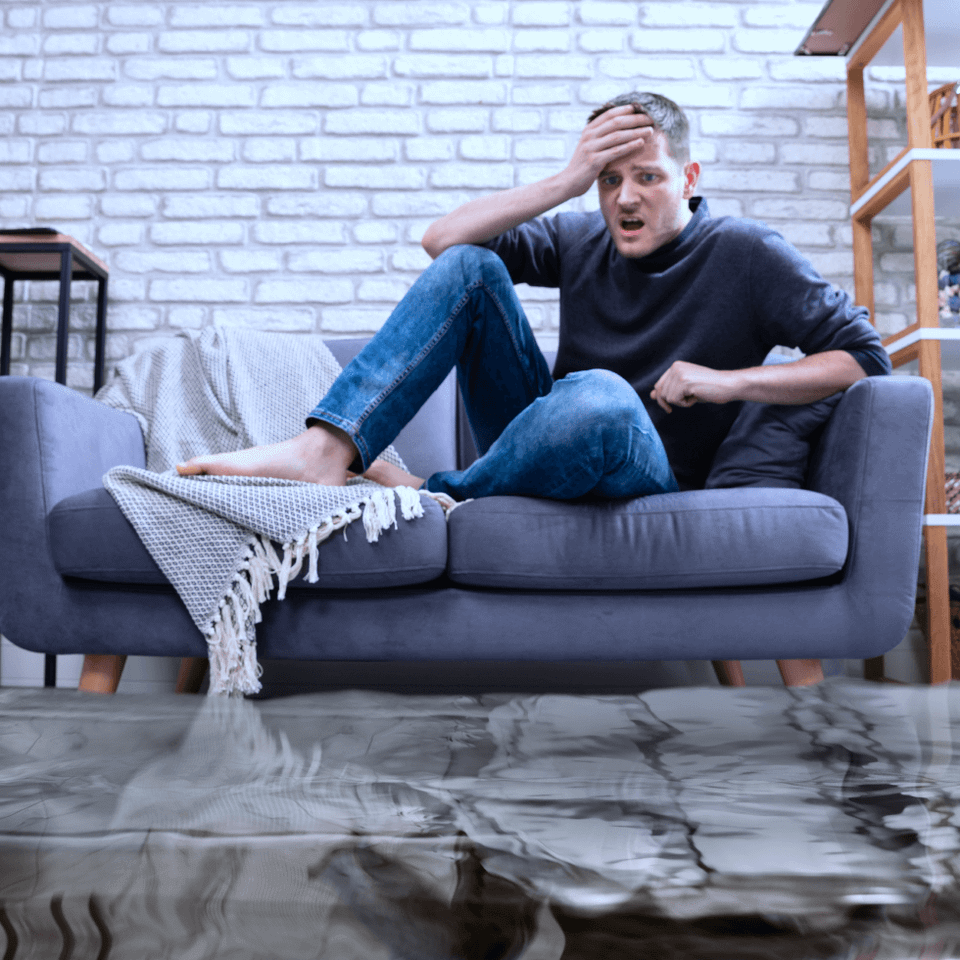 Save money on a unique policy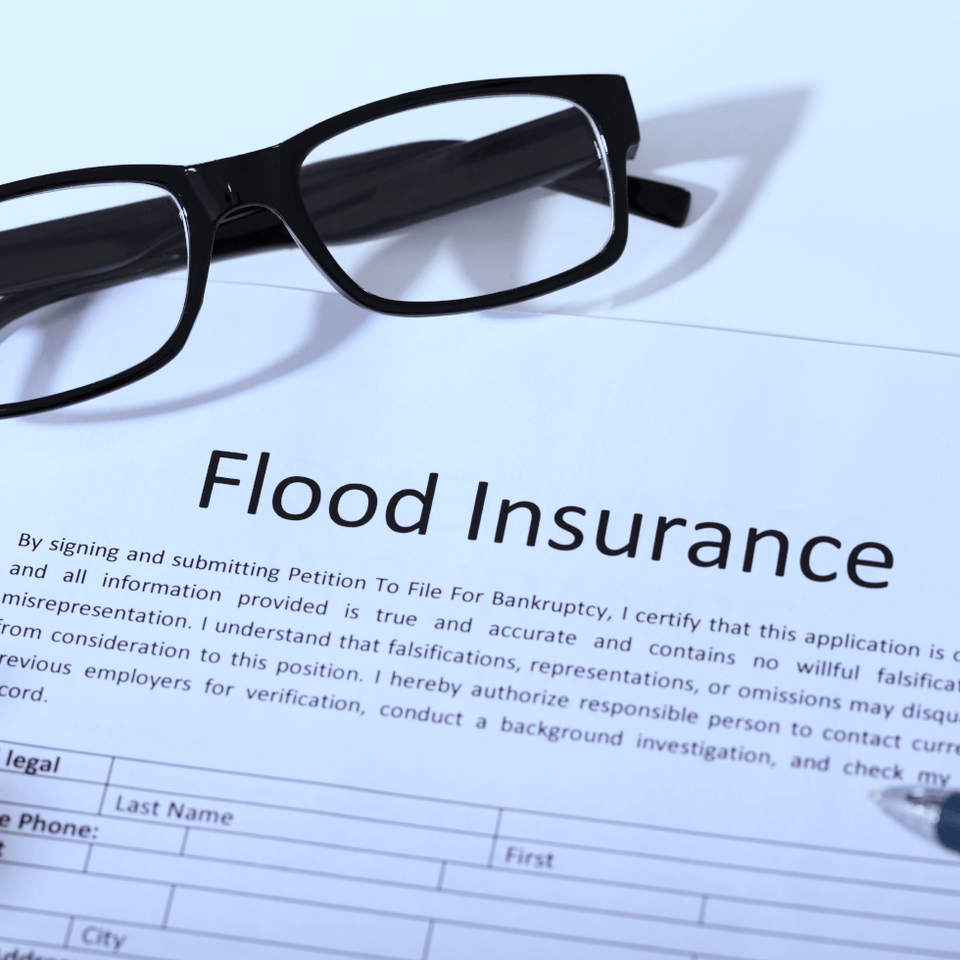 Additional coverage not insured in homeowners policy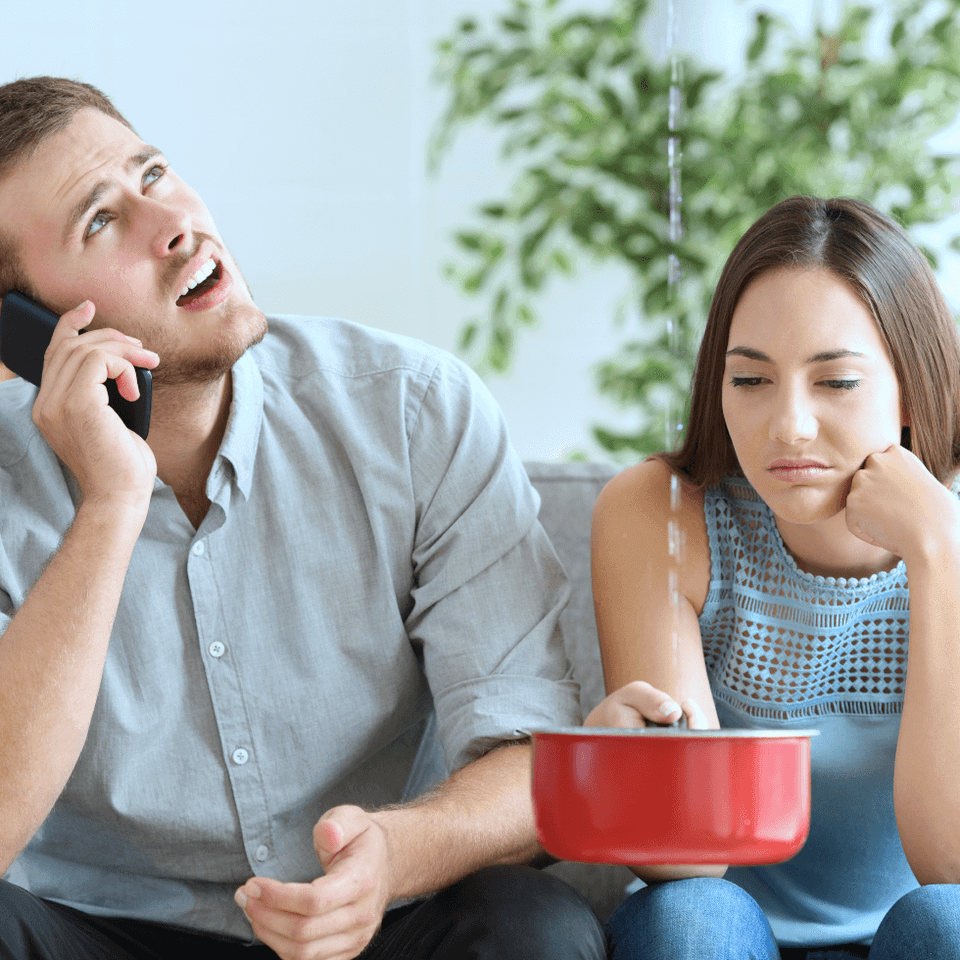 Protect your belongings with flood insurance
Protect the life you've built in the home you love
Most homeowners insurance policies will cover your home in the event of burst pipes and other water damage, but they do not extend coverage for "acts of God" such as heavy rains, rising rivers, storm surges, or natural disasters. These are all unexpected, natural events that could damage your home regardless of if you live in a low or high-risk flood zone.
Homeowners policies frequently exclude heavy rains and storm surges

Flood insurance covers damages from heavy rain, rising rivers, and natural disasters

Secure flood insurance coverage to protect your home from unexpected events
Know your risk of flooding
You may be one of nearly 41 million Americans living in a flood zone (Source). When you move into your new home, heavy rains and storm surges are the last thing on your mind. Several months later, you may find yourself panicking as constant rainy weather floods your cul-de-sac and floodwaters inch up your driveway.

If your home is flooded because of heavy rain, your homeowners insurance will not pay for the damages to your carpets, flooring, walls, and possessions. Depending on the severity of the flooding, you may be faced with paying out of pocket for damages like:
Loose or buckling floorboards

Foundation cracks

Broken or frayed electrical wiring

Appliance damage to hot water heaters, heating/air conditioning systems, and refrigerators

Mold and mildew on structures

Mold and mildew on clothing and belongings

Septic tank damage

And more
The cost of damages quickly adds up. Flood insurance protects you from a hefty bill in the aftermath of an unexpected flood. A normal flood insurance policy covers the replacement cost of structures and the actual cash value of possessions.
Determining the cost of flood insurance
According to the Federal Emergency Management Agency (FEMA), the average annual flood insurance policy premium in 2019 was $700. The amount you pay for flood insurance varies based on several factors, including the location and age of your home. For frequently-flooded areas such as coastal properties, your lender may require flood insurance paid in advance.

Most flood insurance is administered through the National Flood Insurance Program (NFIP). You can find an insurance agent to determine the flood risk in your area. Speak with one of our qualified agents to get a free quote.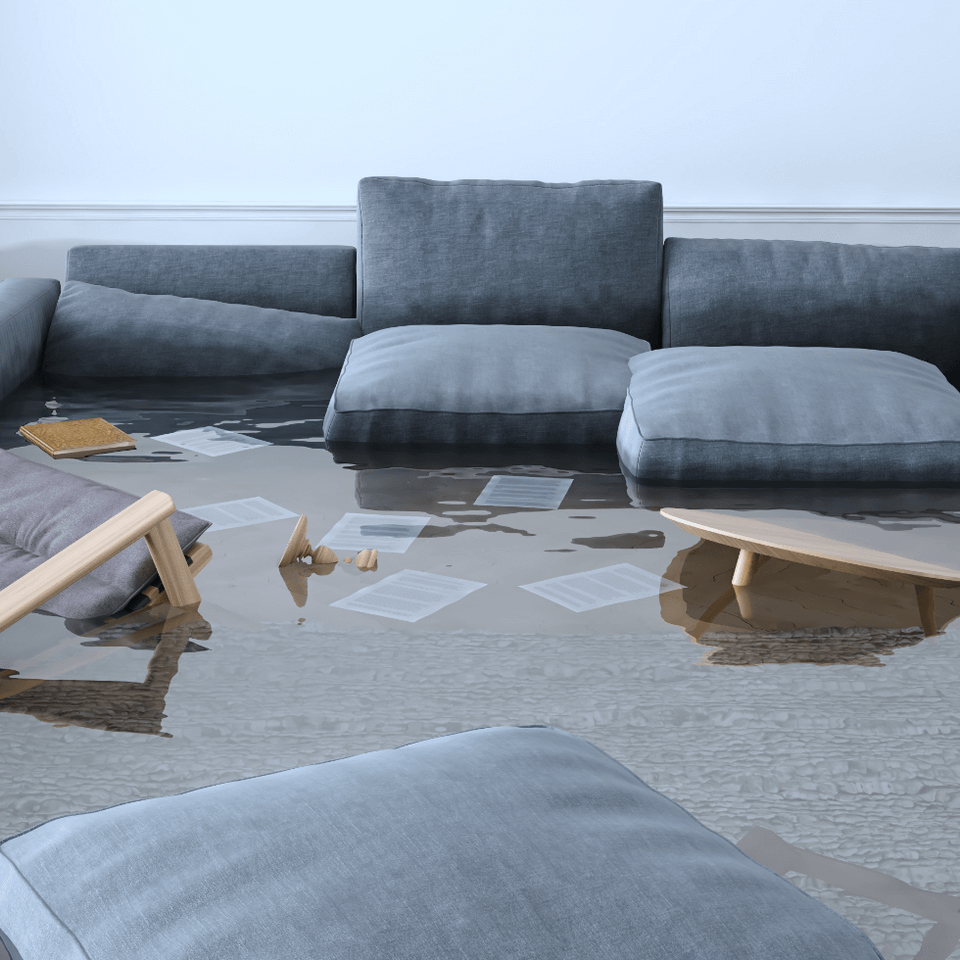 Does homeowners insurance cover flood?
No, your homeowners insurance does NOT cover flood. Homeowners insurance will cover water damage from pipes bursting or other accidental events, but it will not cover water damage from natural disasters or storms.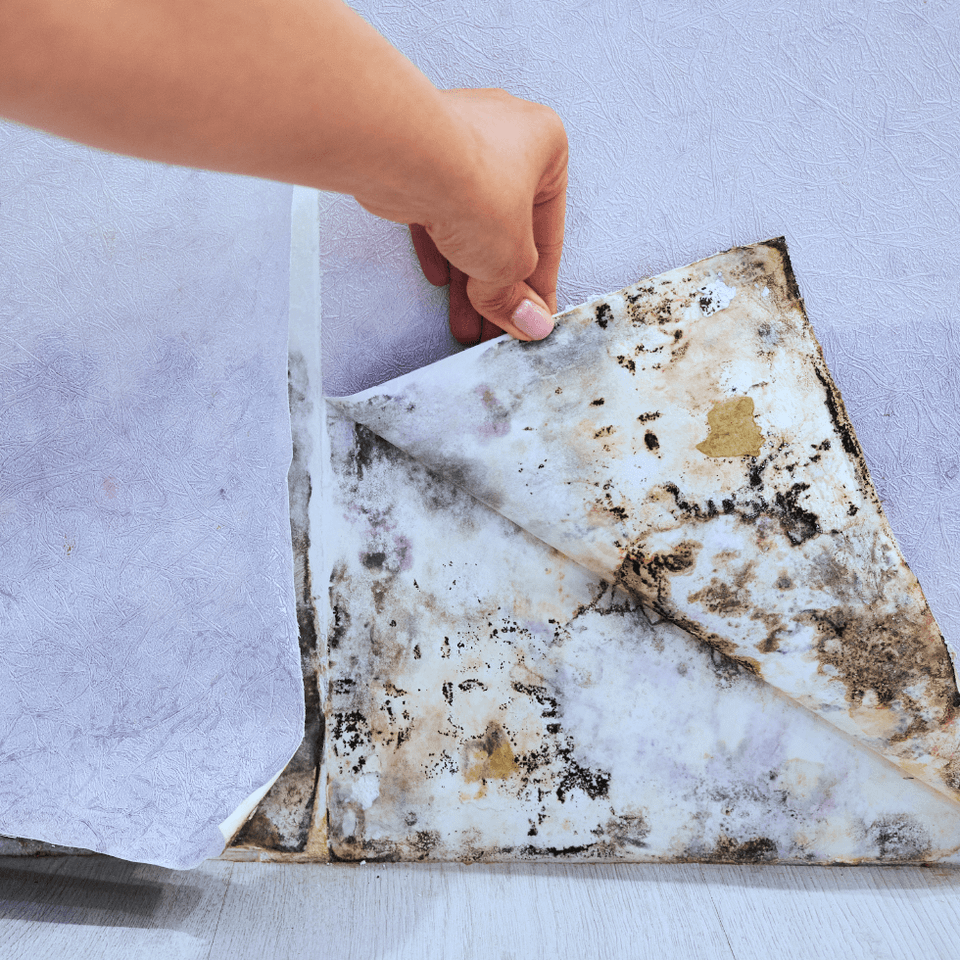 What does flood insurance cover?
Flood insurance covers direct physical losses from floodwaters in the event of heavy rain, rising rivers, storm surge, and/or natural disaster. If a violent storm causes your basement to flood and a tree to fall through your roof, your flood insurance would apply to the water damage and your homeowners insurance would apply to the roof damage.

Flood insurance does not include coverage for your car. Damage from floodwaters would be included under a comprehensive auto policy.
How much is flood insurance?
The cost of flood insurance depends largely on where you live. It will be more expensive if you live in an area prone to hurricanes or seasonal flooding. However, these are the locations where it is essential to have flood insurance and many home lenders require it.

The costs of your flood insurance is determined largely by the following factors:
Year of building construction

Building occupancy

Number of floors

Location of contents within the building

Flood zone type

Location of the lowest floor in relation to base flood elevation

Deductible and amount of building and contents coverage purchased
In areas with lower flood risk, flood insurance is more affordable. Lower risk does not mean it is a protection you should skip over. Twenty percent of all flood claims are filed in low to moderate risk areas (Source). The events of a flood can be catastrophic to your home in any location.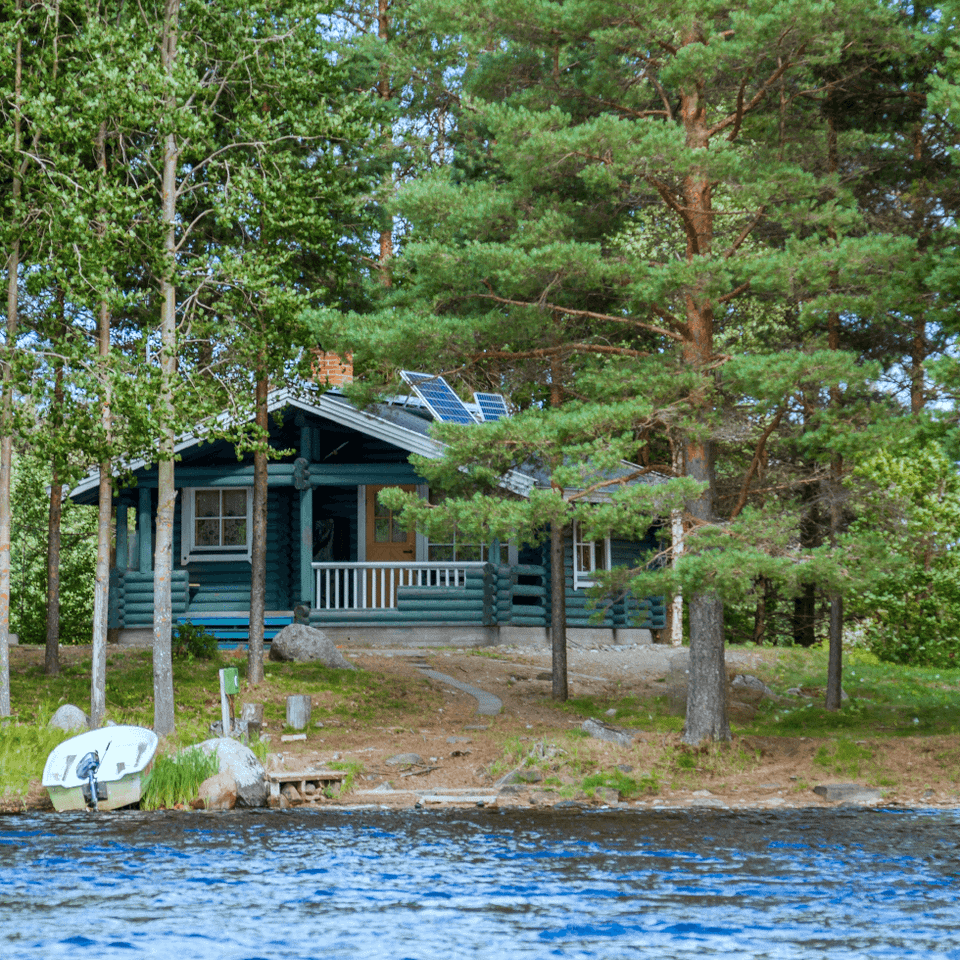 Do I need flood insurance?
Everyone needs flood insurance if they hope to protect their home in the event of a flood. Water damage caused by heavy rain, storm surge, or hurricane is excluded from your homeowners insurance.

Paying for water damage without flood insurance can empty your savings or require a personal loan. Having the proper insurance coverage can save you from crippling your finances during unforeseen events.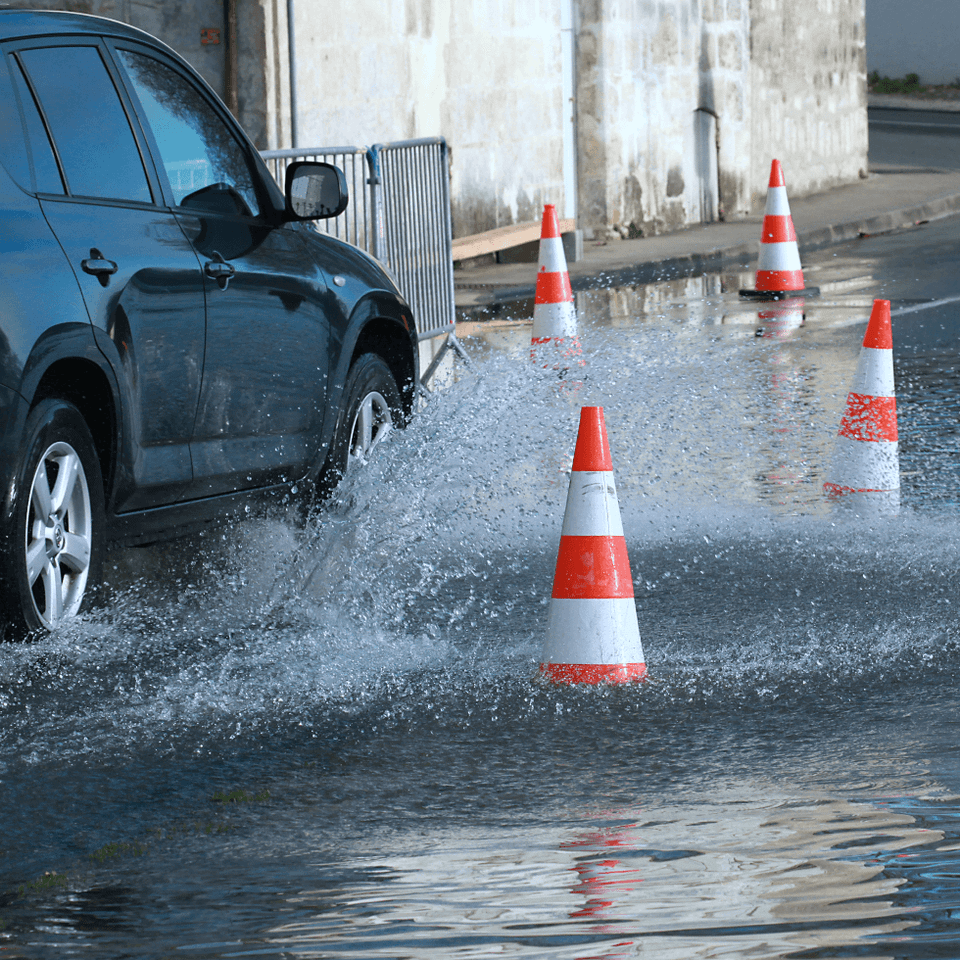 Where is flood insurance required?
It is usually required by mortgage lenders for those that live in high-risk flood zones, like waterfront properties. Homes in these areas require an elevation certificate to show the elevation of the home in relation to how high flood waters could reach in the event of a major storm. This gives insurance companies an idea of the risk and helps them determine your premium.
Do I live in a flood zone?
You can check your flood zone determination with the FEMA Flood Map Service Center (Source). The search by address tool lets you plug in your address and view your flood risk. Zones A and V are at the highest risk, but inland flooding, flash flooding, and seasonal storms occur across the country.

It could be a hurricane storm surge or a midwest storm that causes flooding in your area. The possibility of flood damage to your home is never zero.

Be prepared for the unexpected by buying flood insurance with your homeowners and other insurance policies. Our insurance experts can give you a FREE quote for flood insurance for your home or business.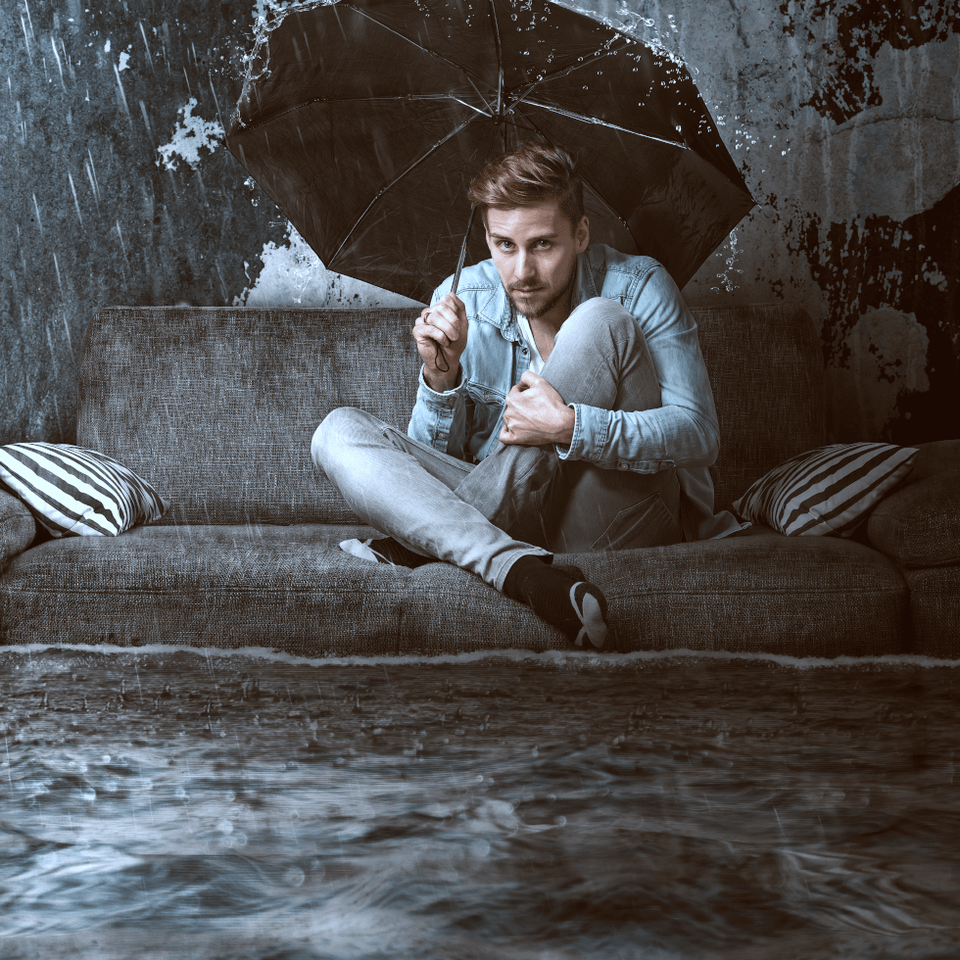 Does renters insurance cover flood?
Renters insurance protects against sudden and accidental water damage from things like busted pipes or appliance malfunctions. Most policies do not cover your personal belongings in the event of a flood.

Renters can look to a flood insurance or umbrella policy to cover their belongings in the event of flood damage. You should talk to an agent about which option is the best fit for you.
Do you have a question about Flood Insurance?
Our agents are ready to answer any of your questions.