Recover From Tragedy
With Fire Insurance
Protect your home in the event of a fire
Housefires big and small can occur at any time in your home whether it be from a cooking fire, electrical malfunction, or arson. The U.S. Fire Administration states that around 370,000 residential fires cause more than $7 billion in property losses annually.
Fire insurance can protect your home in the event of:
Enjoy extra peace of mind with fire insurance
Fire insurance is a type of property insurance designed to supplement your standard homeowners insurance and cover damages and losses related to fire. Combining fire insurance with your home insurance provides additional coverage when it comes to the cost of rebuilding your home and replacing your personal belongings.
Rebuild your home and replace personal property after a fire

Reimburse living expenses while your home is uninhabitable

Extend your home insurance coverage limits with fire insurance
If your home is completely lost in a fire, your insurance company might reimburse your home's current market value. The replacement cost of the contents of the home is usually capped in relation to the home's overall value.
Know the value of your possessions
It is important to know the specifics of your homeowners insurance before disaster strikes. Take into consideration the value of your home and possessions, how much coverage is on your policy, and the amount that will be paid in the event of a fire.

It's a good idea to take inventory of your personal belongings and document their worth. Doing this at the time you purchase home insurance and additional property coverage can help determine if the preset coverage limits are right for you – or if you need to extend your coverage limits.

For example, if you own luxury items like furs, gold, paintings, and jewelry, the coverage limits on your homeowners insurance may not be enough to fully cover their replacement cost. You will likely need to purchase additional coverage, and itemize these items and their value.
Know the value of your belongings

Select the right insurance types and amounts of coverage for full protection
One of our qualified agents can work with you to determine the value of your belongings and the appropriate coverage you need to insure your home in the event of a fire or other peril.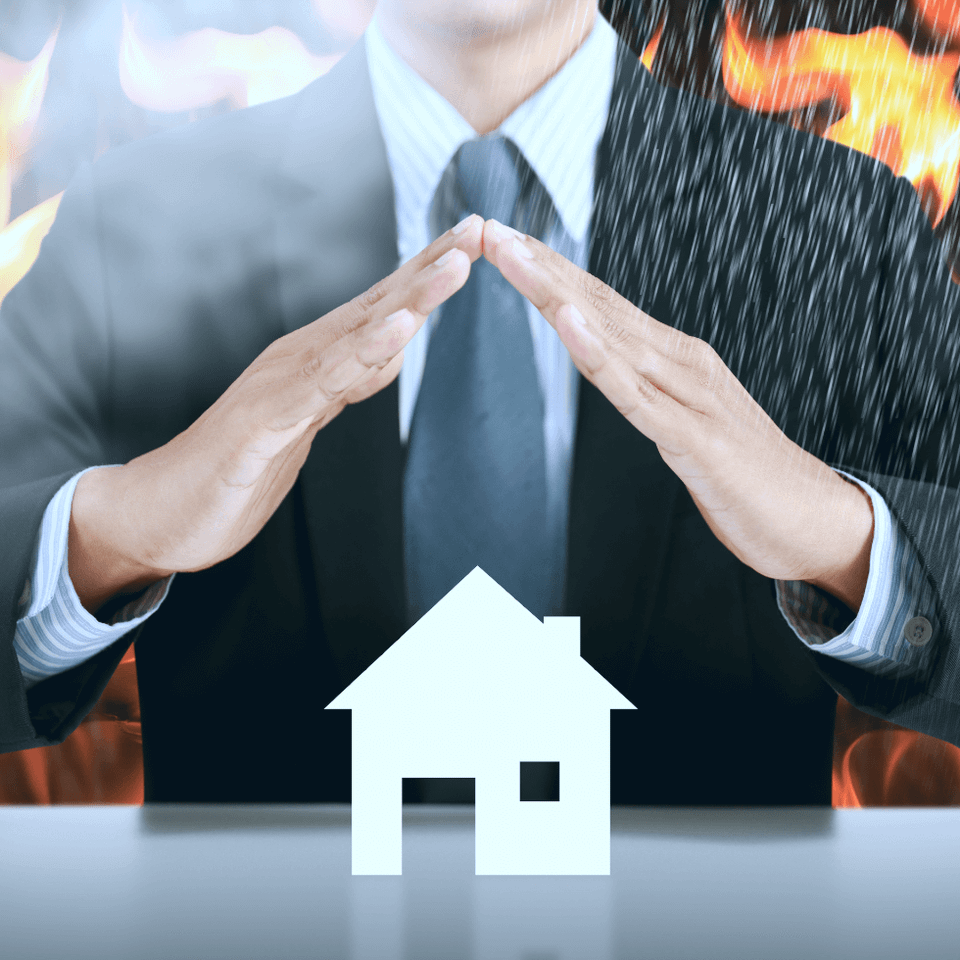 Save money with dwelling fire insurance
Homeowners insurance offers a broad range of protections for a property, but can be expensive if you have multiple properties you need to insure. If you are leasing homes, you should consider dwelling fire insurance to protect your property.

Dwelling fire insurance will cover all named perils, whereas homeowners will cover all perils but named exclusions. It is a specifically-tailored type of home insurance. These policies can be written for the actual cash value of the property or for replacement cost.​​​​​​​
Does homeowners insurance cover fire?
Yes, your homeowners insurance covers fire. Generally, you insure your home at 50-70% of its value. Some homeowners will find that the coverage limits on their homeowners insurance are not enough to cover both the value of their home and its contents.

For example, you have an extensive home studio with costly audio equipment and rare or collector's musical instruments. A standard home insurance policy will not offer the coverage amount that you require to replace these items, but you have several options to extend your coverage.
Supplemental fire insurance policy

Personal umbrella insurance policy

Extended coverage amount on your homeowners policy
We want you to rest assured that your assets are protected. Your insurance agent can work with you to select the right policy and protect your belongings.

Learn about our personal umbrella policies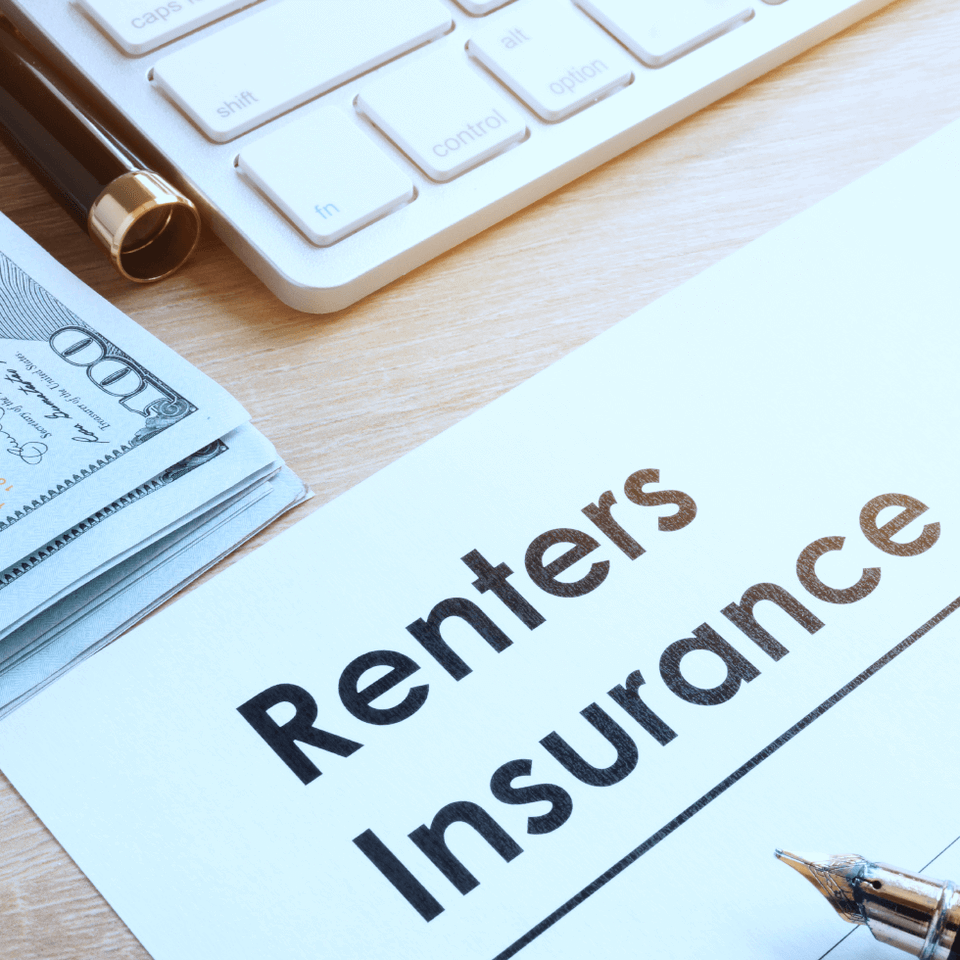 Does renters insurance cover fire?
Yes, any belongings lost in a fire can be claimed on your renters insurance policy. You can get affordable renters insurance from one of our qualified insurance agents.

See our coverage options for renters insurance
Do you have a question about Fire Insurance?
Our agents are ready to answer any of your questions.