Employment Practices Liability Insurance for Your Business
You don't have to be wrong to be sued
From the moment you interview an employee, you are exposed to potential lawsuits based on your employment practices. Whether it be wage disputes or wrongful termination, you could be responsible for expensive defense costs even if you are exonerated by the court.

Employment practices liability (EPL) insurance covers legal costs from claims like: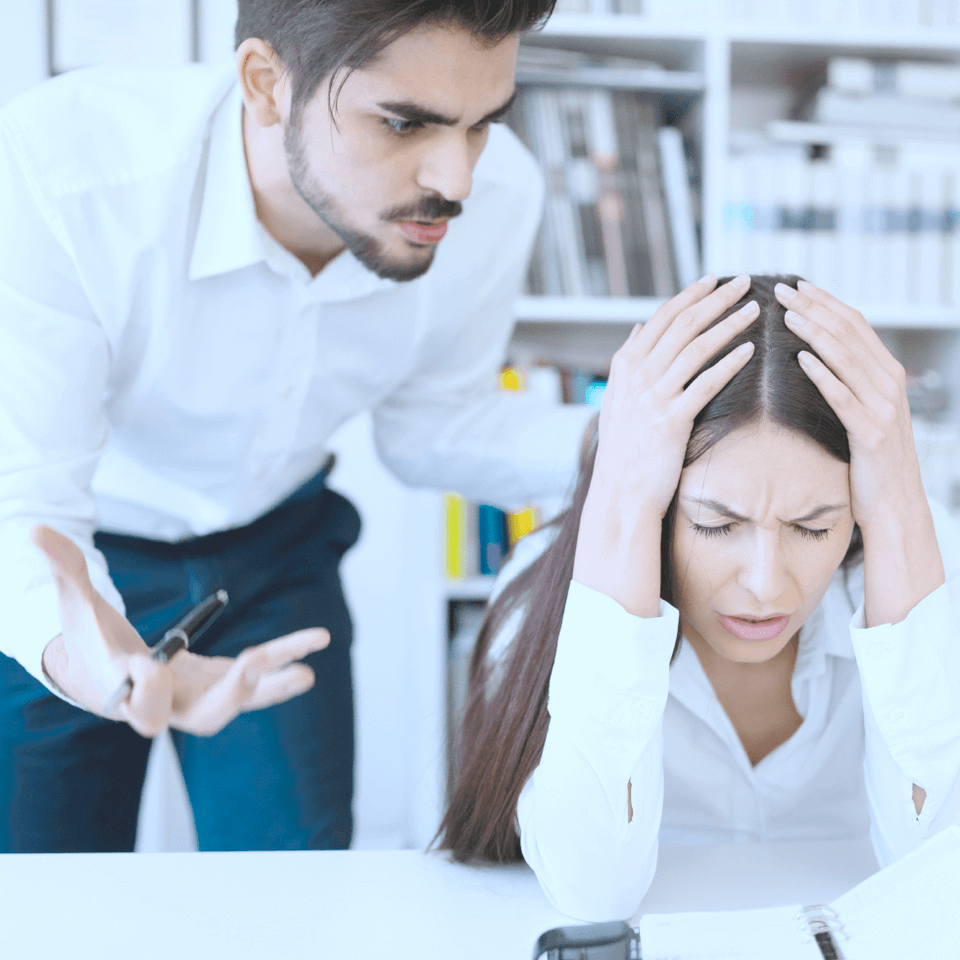 Harassment and retaliation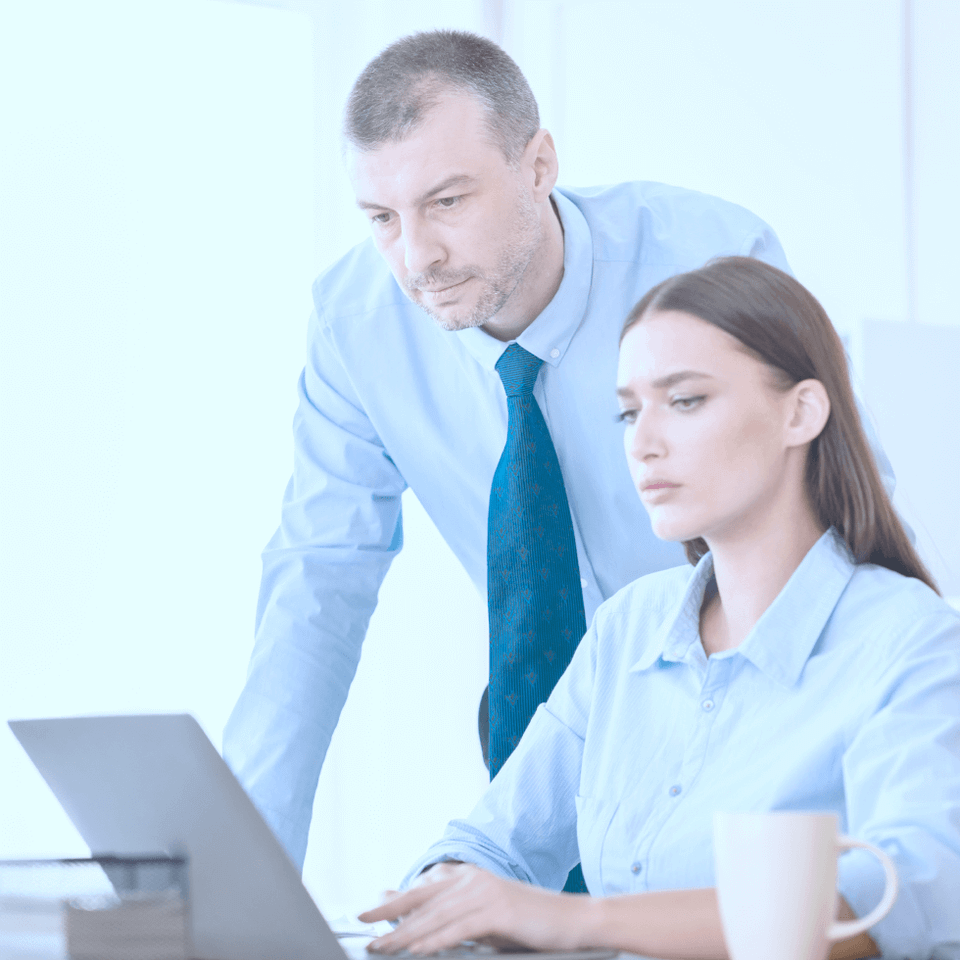 Discrimination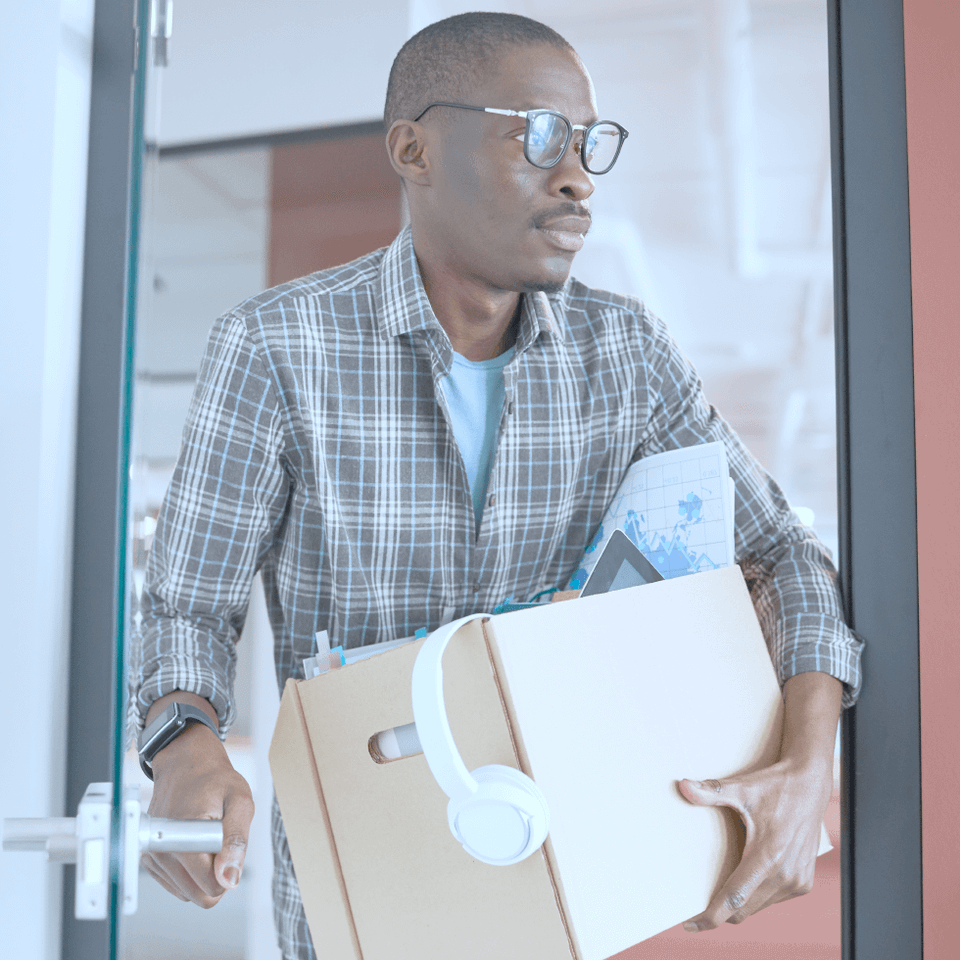 Wrongful termination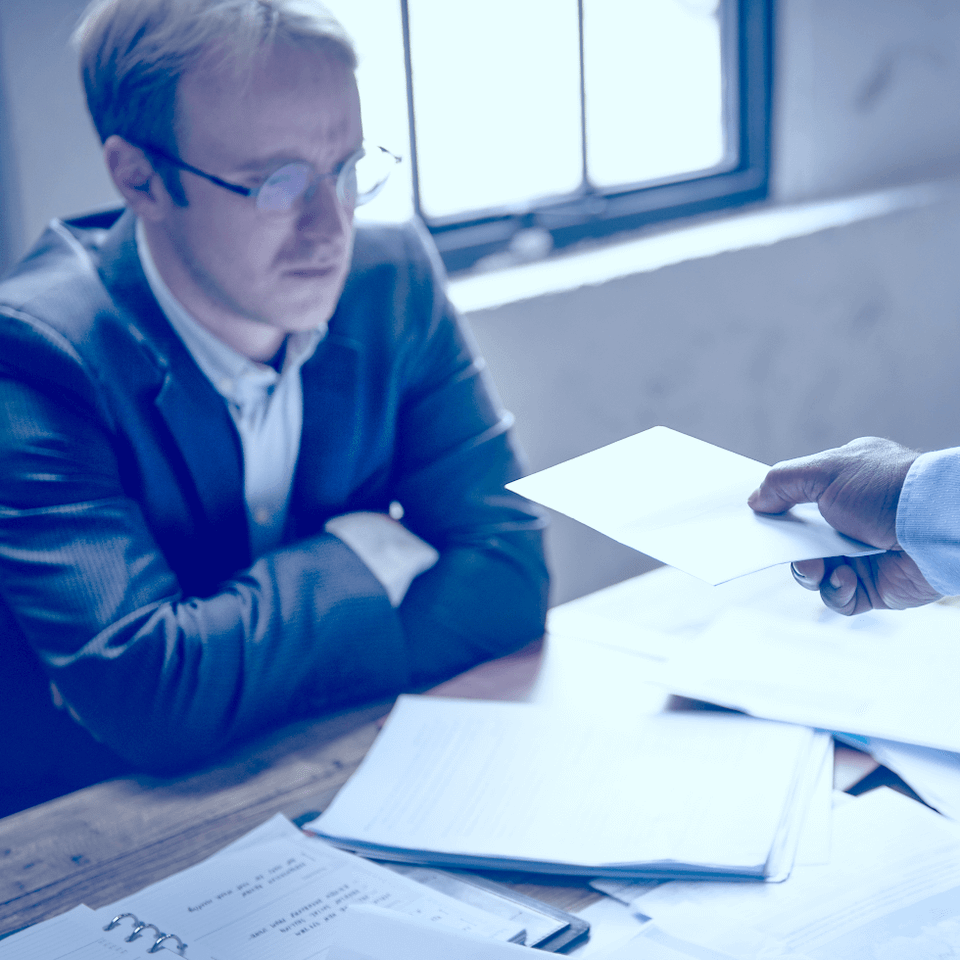 Wrongful failure to promote
EPLI coverage can be included as an endorsement on your business owners policy (BOP) or purchased as a standalone liability policy. Talk to an agent to determine which one is the best fit for your business.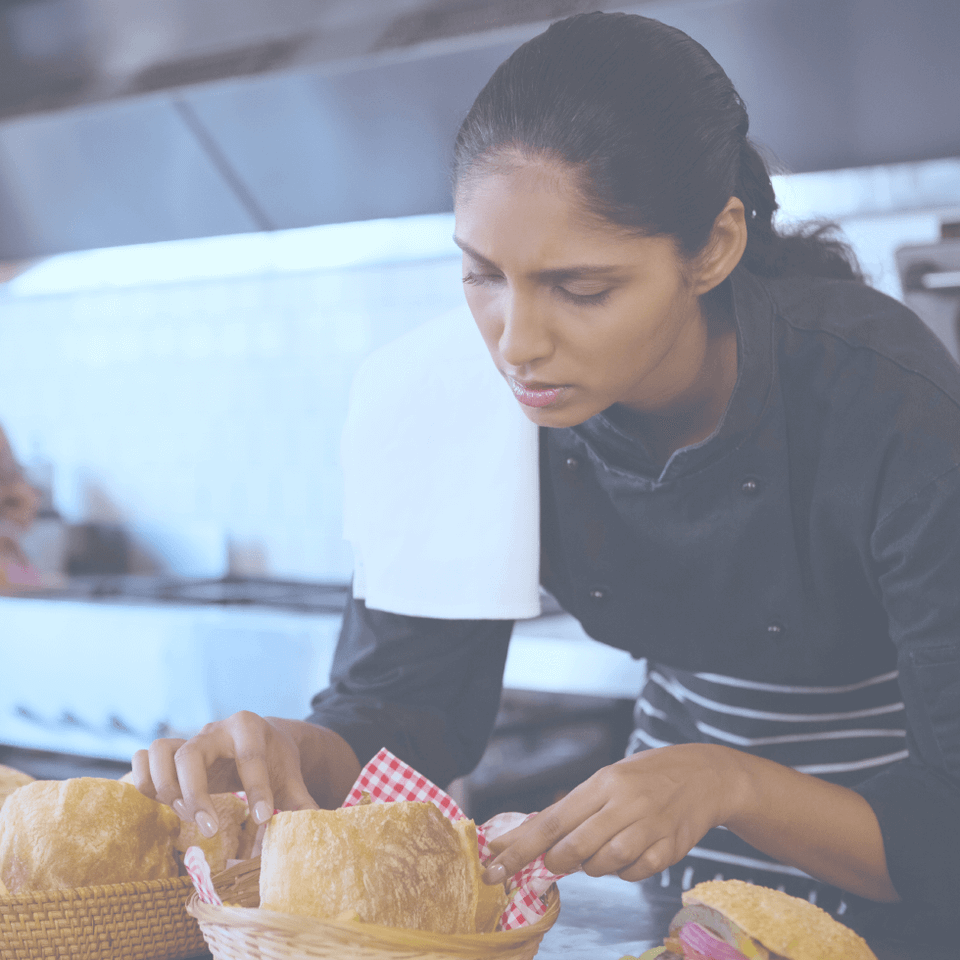 Necessary protection for small businesses
Small businesses have the most to lose from costly employment practices lawsuits. One wrong hire or bad manager could bankrupt your business if brought to court.

For example, a long-time waitress at your restaurant gets passed over for a management position. When she finds that the position has been filled by an outside hire with less experience, she decides to sue. Any defense fees and settlement would be paid by you unless you had the right insurance.

Large corporations often have substantial employment practice liability coverage and plans in place to handle employment lawsuits. Small businesses usually lack a legal department or even an employee handbook that guides policies related to hiring, disciplining, and terminating employees.
Prevent employment practices suits
Lack of preparation puts your business at risk for employment practice suits. It's important to purchase insurance as a safety net, and then develop practices to avoid legal woes.
Compile an employee handbook which includes an equal employment opportunity statement and an employment at-will statement

Create clear job descriptions and performance expectations

Keep diligent records of evaluations, employment issues, and resolutions

Institute a zero-tolerance policy for discrimination and sexual harassment
Your best efforts to prevent employment practice suits still may not be enough in every situation. That's why it's important to have a comprehensive insurance policy to protect your business. We make it affordable to protect your business by combining your necessary policies.
What is employment practices liability insurance?
Employment practices liability insurance (EPLI) is a form of professional liability insurance for businesses of any size. EPLI policies cover legal costs, including defense costs and settlement fees, for lawsuits based on employment practices. EPL coverage typically applies against claims of:
Discrimination (based on sex, age, race or national origin, etc.)

Sexual harassment

Retaliation

Breach of employment contract

Wrongful termination

Wrongful failure to promote

Wrongful discipline

Violation of the Family and Medical Leave Act

Negligent evaluation

Mismanagement of employee benefit plans

Infliction of emotional distress
Certain policies may also include coverage for wage and hour disputes. For example, your employee claims they were not paid their complete wages or that they were approved overtime.
Most policies operate on a claims-made basis, which means only claims made during the policy term are covered. Since many employment practice claims are made years later, it is important to maintain your EPLI coverage.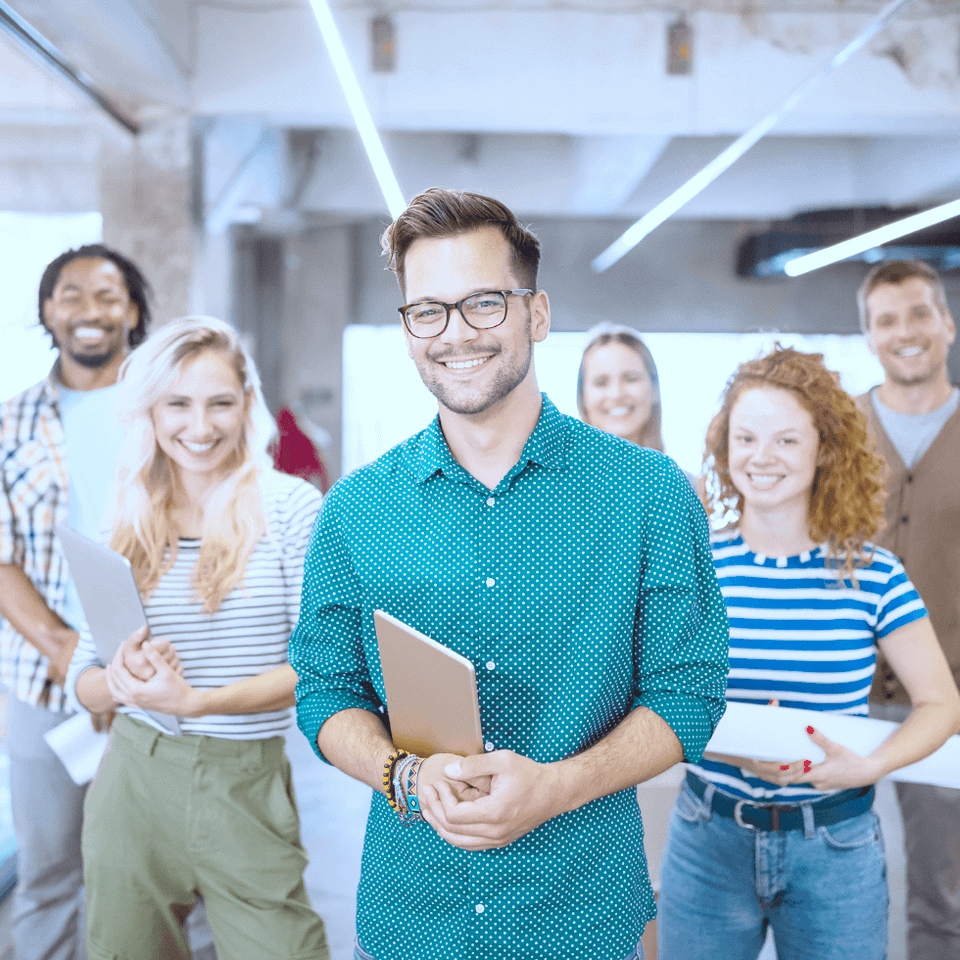 How much does employment practices liability insurance cost?
The cost of your policy will vary depending on several factors:
Number of your employees

If you've been sued over employment practices in the past

Rate of your employee turnover

Whether you have established practices in place (such as an employee handbook)
You can purchase EPL insurance as a standalone policy or as an endorsement to your business owners policy. Your insurance agent can customize your employment practice liability insurance policy to fit your budget and the needs of your business.
Do you have a question about
Employment Practices Liability Insurance for your Business?
Our agents are ready to answer any of your questions.