Disability coverage when you can't work
You work hard for the money that you bring home each week, and you depend on your career to maintain your life. Problems can find you when you least expect it, and most people don't want to consider the possibility of becoming disabled. But it is something that can happen to anyone, and disability insurance helps you sort out the aftermath.

You don't want to wait until you are facing a disability to take action because doing so can have devastating results. Anything can happen to put you or your loved ones out of work for an extended period of time. Get affordable coverage from an insurance agency you can trust.
Accidents happen – we're here to help
If you become disabled due to an accident or illness, you need to have a way to pay your bills. Some people feel as though they will find a solution at the last minute, but you don't want to gamble with your future. Without insurance, you could be out of a job and stuck trying to find a way to make ends meet.

Mortgage, credit card, and loan payments will quickly fall behind, and your savings might run out before you can return to work. Some unlucky people have lost their homes and cars in the process, and recovering can seem all but impossible. Where will you turn if you face an inability to work and sustain your income?

If you are ready to safeguard your future and avoid the risk of bankruptcy after a disablement, let us help you find a disability insurance plan that won't let you down. Boasting a reputation for client satisfaction and a dedication to excellence, we are confident that we can meet your needs effectively. Having us on your side will provide you with peace of mind, and we invite you to call us as soon as you can.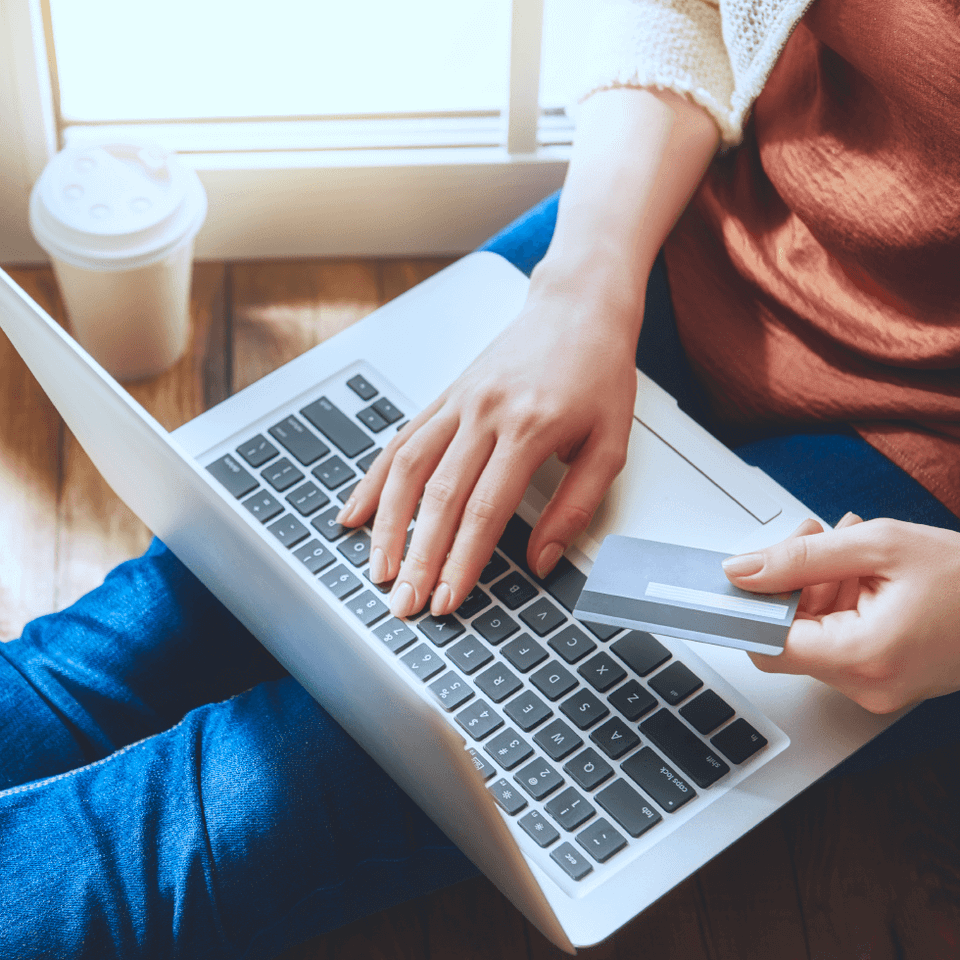 When will payments for a disability begin?
Generally, most long-term disability policies do not begin paying benefits immediately. The time you must wait for benefits to begin is known as the elimination period (EP). The most common waiting period lengths are 30 days, 90 days, or six months after a disability occurs. A longer elimination period usually means a lower premium.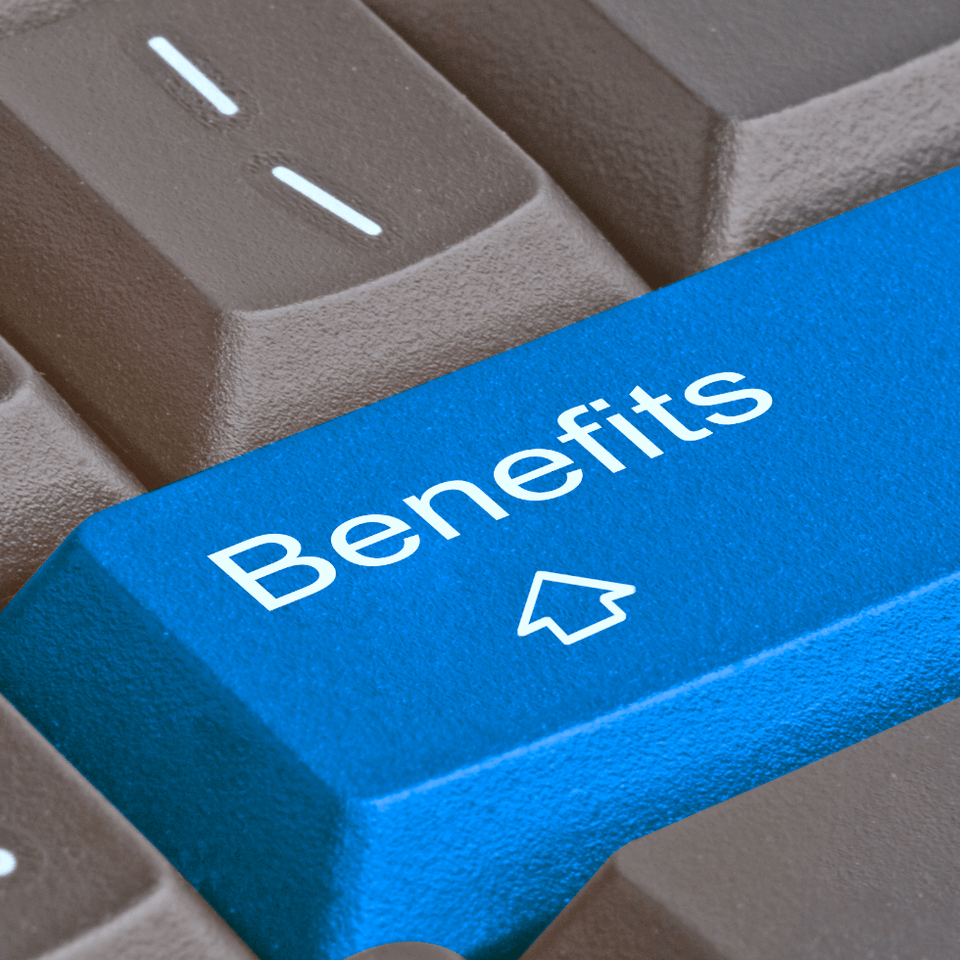 How long will my disability payments last?
A disability insurance policy will specify the maximum length of time benefits can last. Typical options are two years, five years, 10 years, or until retirement. The longer the maximum benefit period, the higher the cost of the policy will be, but the better you'll be covered in the event of the unexpected.
Get coverage for however long is agreed on in your policy

2 years, 6 years, 10 years, or until retirement coverage length options

Monthly benefits help supplement your income while you're out of work
How much of my income will be replaced?
A disability insurance policy will generally not replace all of your income as your insurance company will want to maintain a financial incentive for you to return to work. Policies typically range from 40 percent to 65 percent of your pre-disability earnings at the time of purchase. If you earn commissions and bonuses, these are normally not included.
40% to 65% of your income is replaced

Allowing for the ability to return to work

Commissions and bonuses outside of the income at the time of purchase are not included in most cases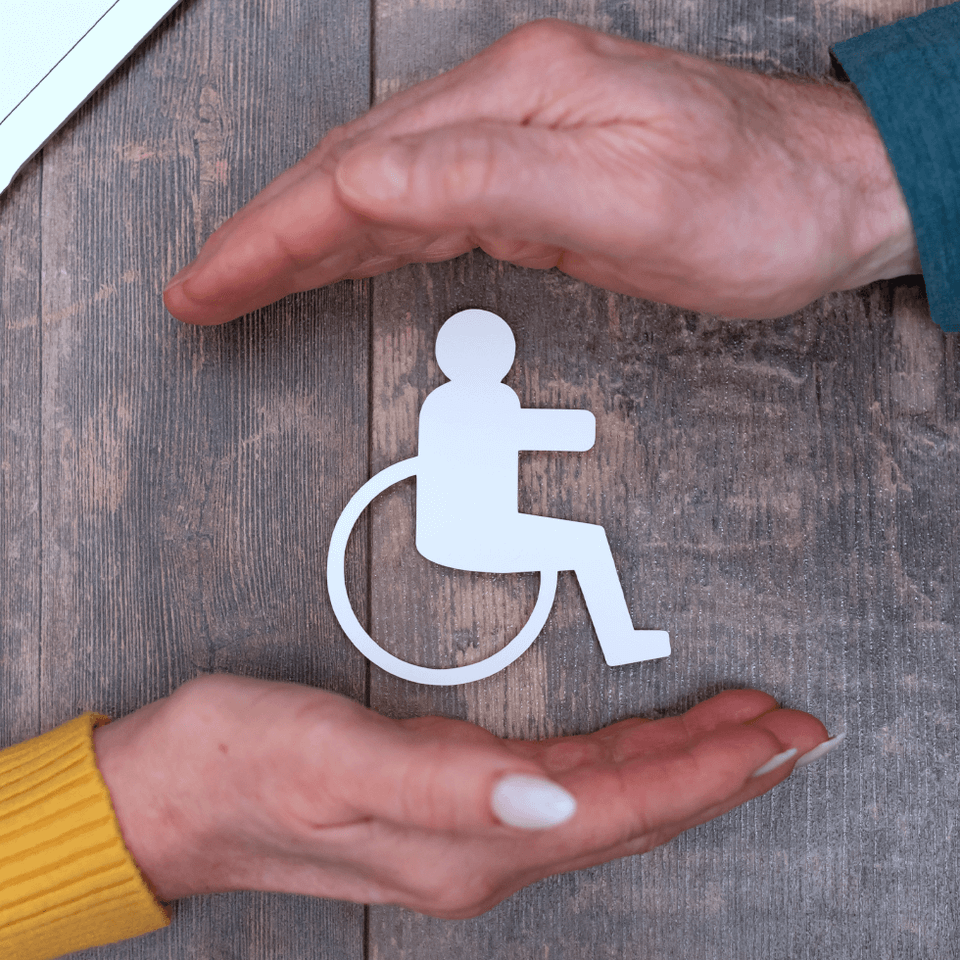 What disabilities are covered?
Every policy will have a "definition of disability" that explains what must happen in order for you to qualify for benefits. The key is whether a disability stops you from working, and what type of work it stops you from doing. The medical conditions of the disability will determine disability eligibility and benefits.

For example, a policy with an "own occupation" definition will pay benefits if your disability stops you from doing the job you had at the time of disability. However, a policy with an "any occupation" definition will pay benefits if your disability prevents you from doing any work for which your education and experience are appropriate.
What are the factors that affect my disability premium?

All of these will factor into the cost of your insurance payments.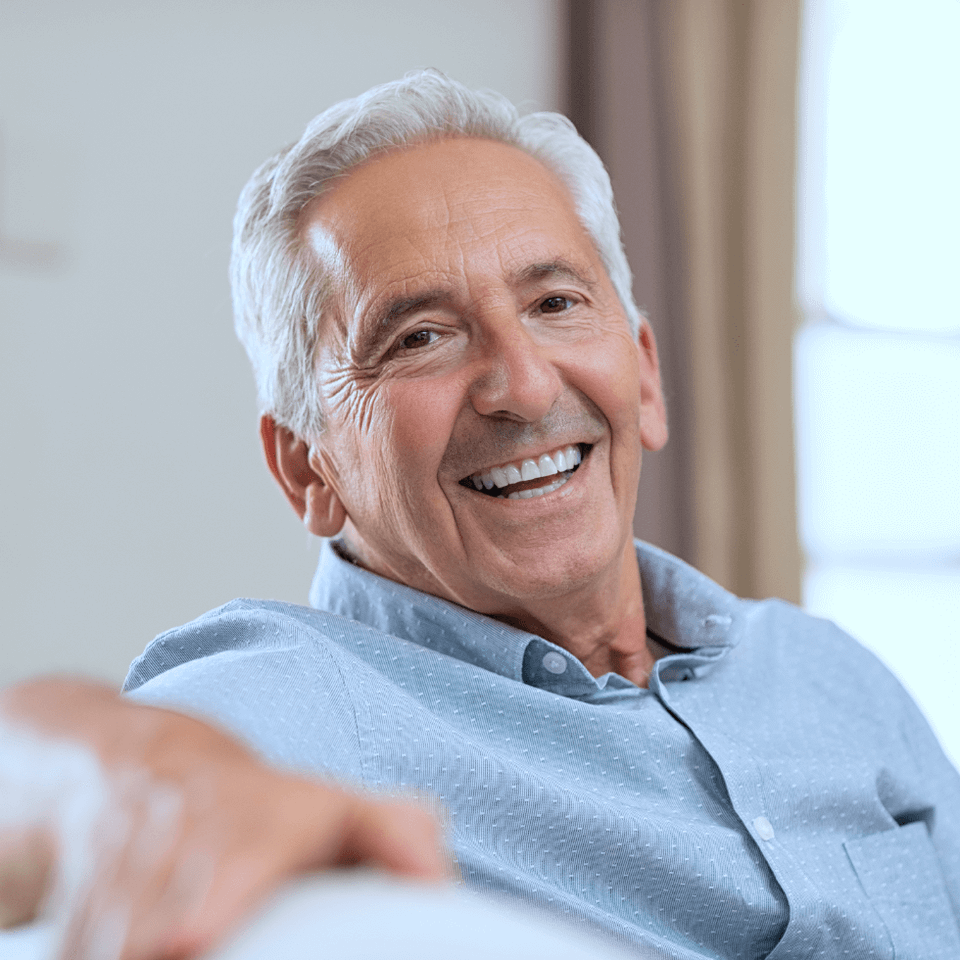 Age
Health History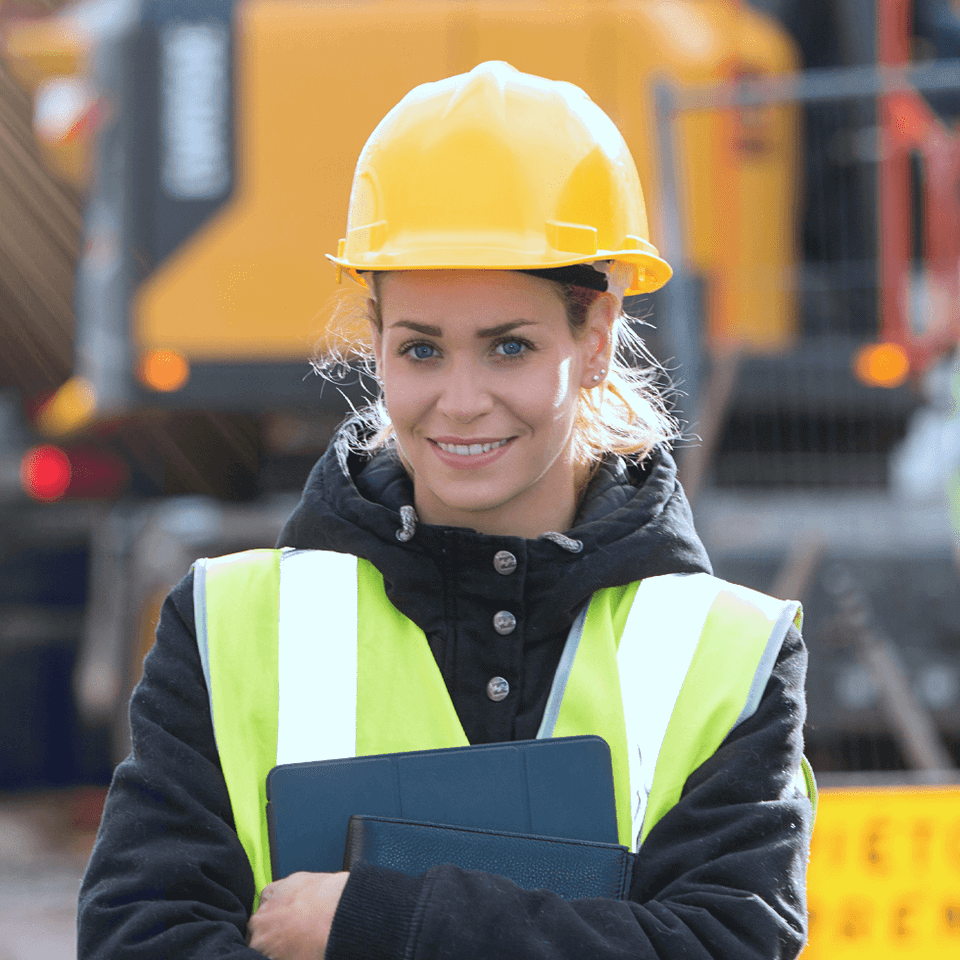 Occupation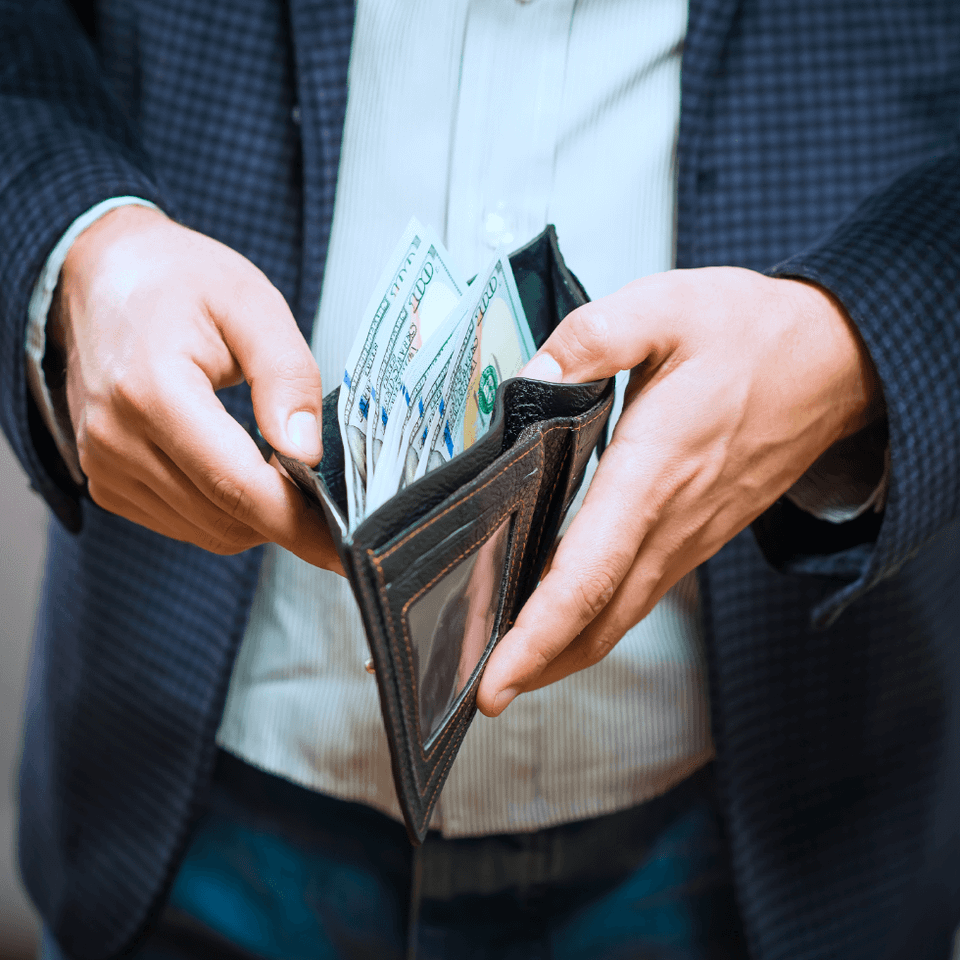 Current Income
Do you have a question about
Disability Insurance?
Our agents are ready to answer any of your questions.