Directors and Officers Insurance for Your Company
Liability coverage for corporate governance
While many commercial insurance policies are designed to protect your business, individual company officers are exposed to financial losses from lawsuits brought against them. You can protect your company's leadership by purchasing directors and officers coverage from your insurance professional.

Directors and officers insurance (D&O) is a type of professional liability insurance protecting the board of directors and other officers from claims brought against them.
D&O insurance covers: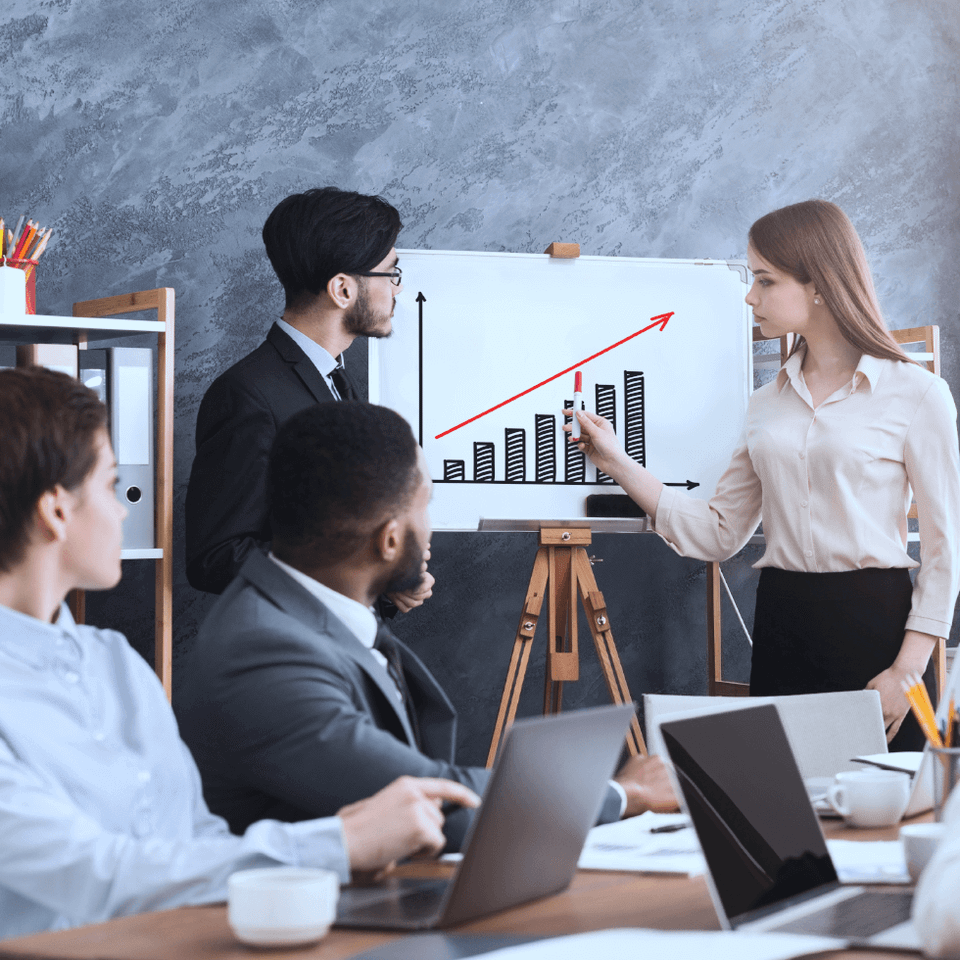 For-profit businesses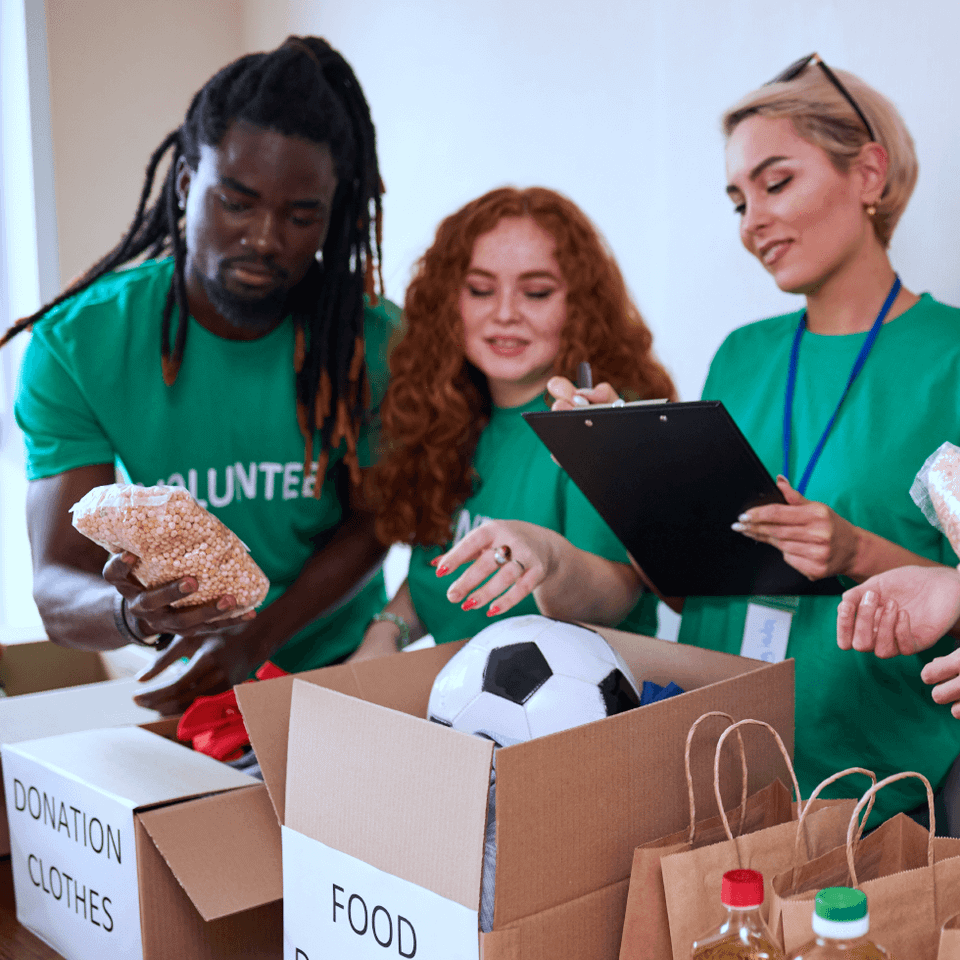 Non-profit organizations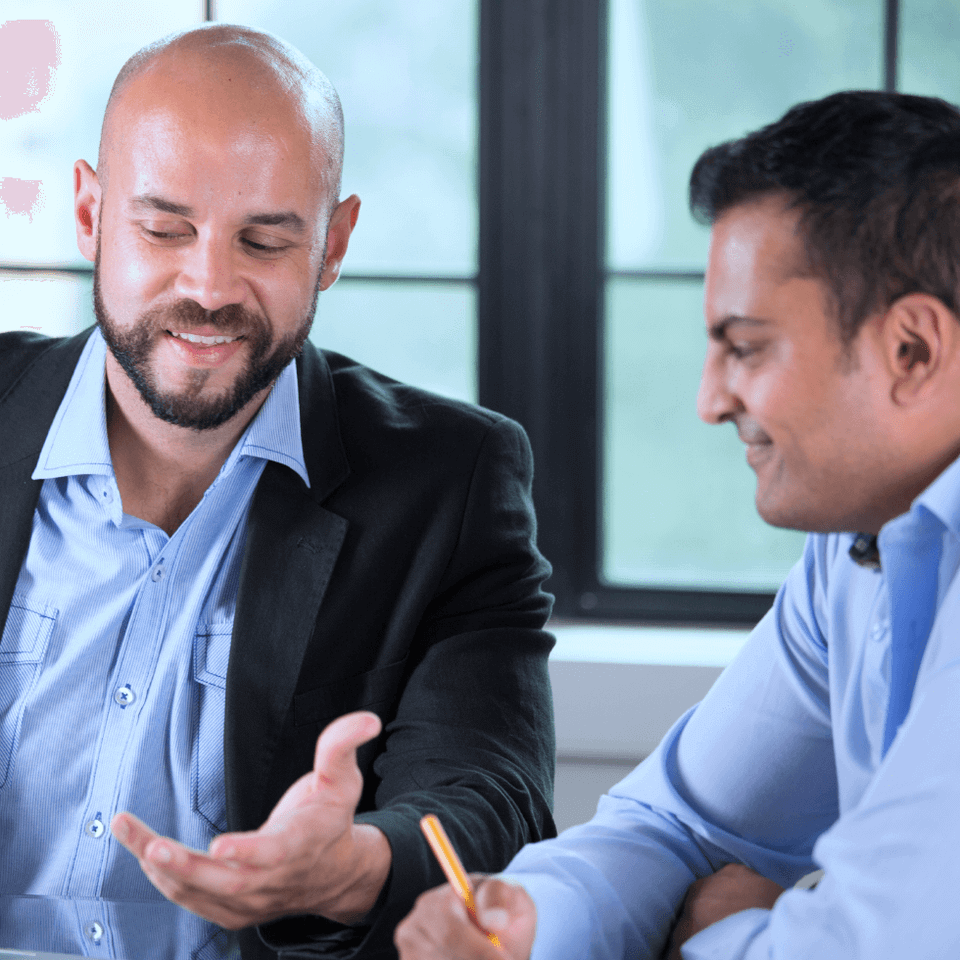 Private companies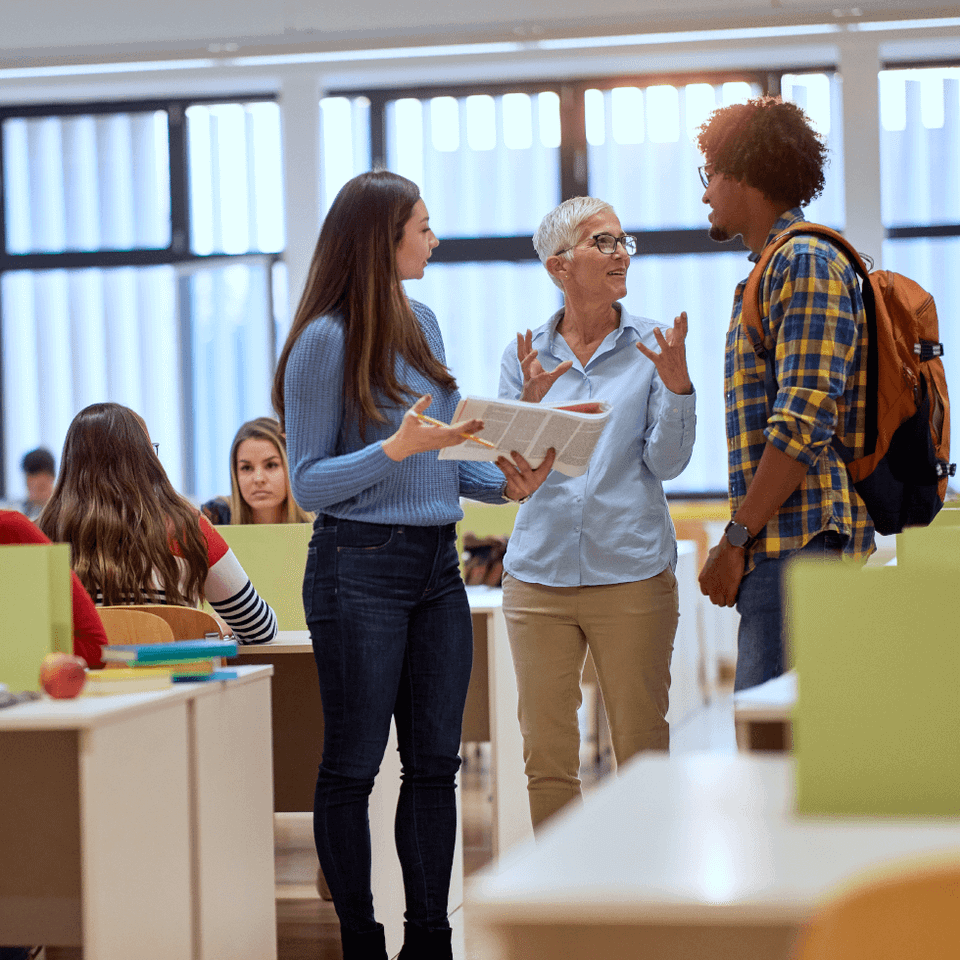 Educational institutions
Ensure the legal fees, settlements, and other costs are taken care of when someone sues your board members. Talk with a qualified insurance agent today to add directors and officers insurance to your existing business insurance portfolio.
Protecting company leadership
Attract and retain strong leadership for your company or nonprofit by covering directors and officers in the event of a lawsuit. Many candidates will shy away from such responsibilities if they face personal liability when they are sued because of their position.

Directors and officers insurance is usually purchased by the organization to cover a group of individuals rather than by an individual themselves. This type of policy:
Protects against personal loss

Reimburses the company

Covers defense costs during litigation
The number of claims and investigations into company directors is increasing year over year. Directors and officers insurance equally covers for-profit businesses, nonprofit groups, and private companies.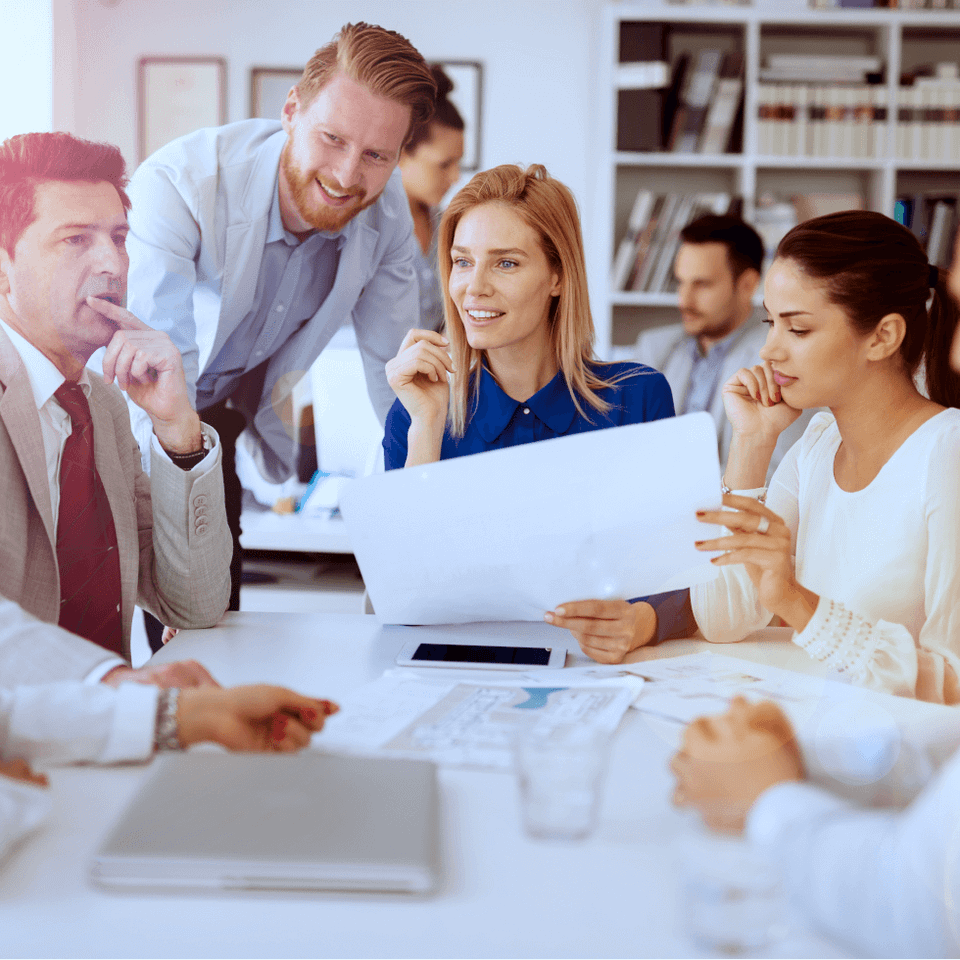 Questioning leadership in times of duress
Consider if your company was facing a difficult time – a global pandemic, poor market conditions, and/or a balance sheet in the red. In times of distress, it is common for an increased level of scrutiny to be on the directors and officers of the company to determine if they are at fault for the current situation.

In an effort to mitigate losses, you as a director choose to quickly sell some company assets. Unfortunately, the funds from the sale are not enough to satisfy all of your constituents, and you are soon faced with a lawsuit from a creditor. This is just one scenario where directors might face lawsuits targeted against them.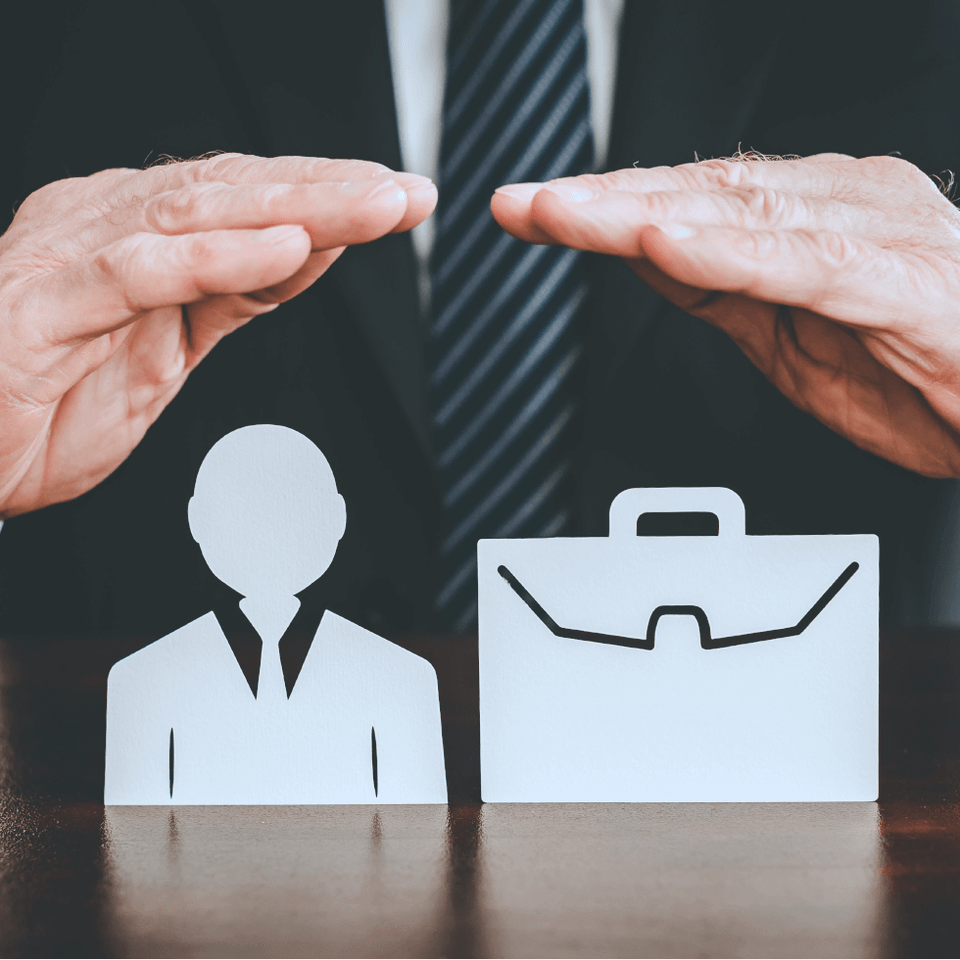 D&O coverage
when you need it
Claims covered under directors and officers insurance may include:
Shareholder suits over stock performance

Creditor suits over mismanagement of fiduciary duty

Failure to comply with regulations

Employment practices or HR issues like a failure to promote or wrongful termination

Customer data breach or other cyber liability

And more
These are the times when you must be able to lean on your D&O coverage for defense costs and settlement fees. Otherwise, your livelihood is at stake when your leadership is questioned.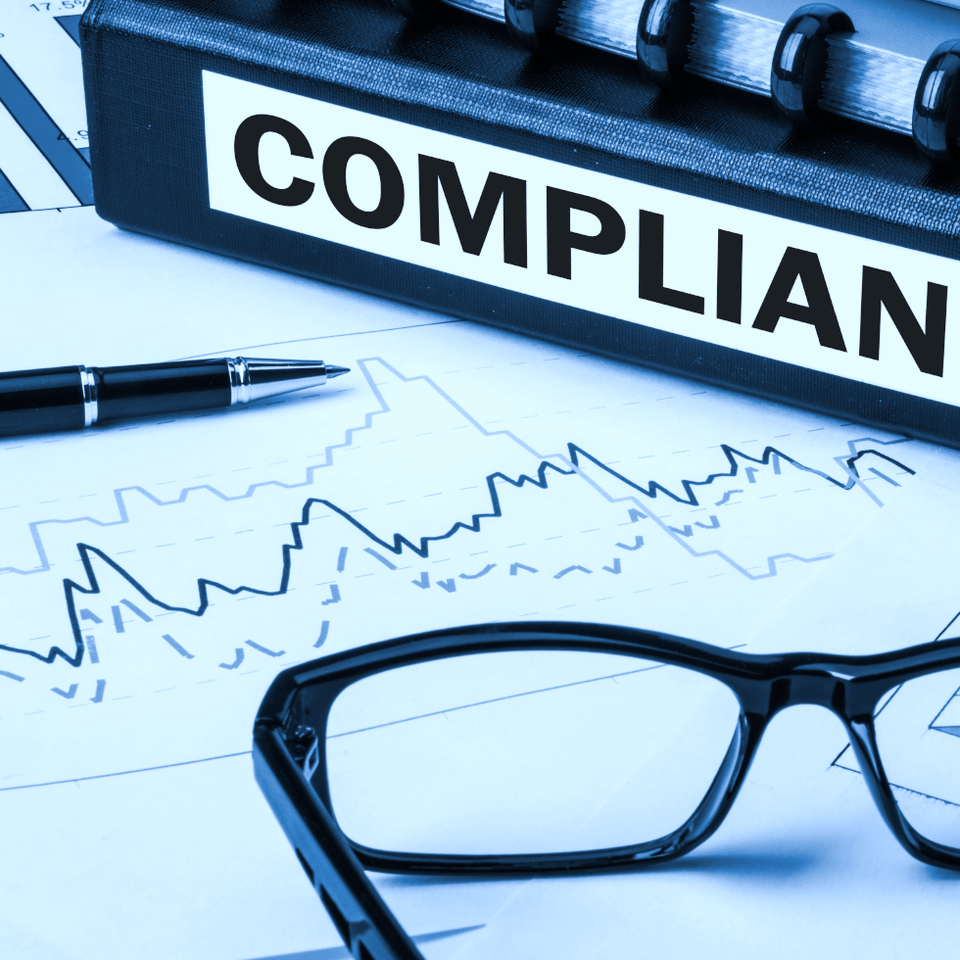 Illegal acts and other policy exclusions
D&O insurance will NOT cover fraud or other illegal acts.

Common policy exclusions include:
Fraud

Personal profiting

Insured vs insured (one director against another within the same coverage policy)

And other illegal activity
Each policy may differ in its coverage and exclusion amounts. We review your policy with you to ensure that your most at-risk events are covered.
Do I need directors and officers insurance?
The responsibility to purchase D&O insurance falls to the company or business owner rather than the individual in a leadership role. Attract outside investment and retain strong leadership within your company by securing a D&O policy for your corporate governance.

Even if executives and officers are found not liable during litigation, your business may still incur large legal fees defending them in court. A directors and officers insurance policy reimburses your defense costs and ensures you can continue business as usual.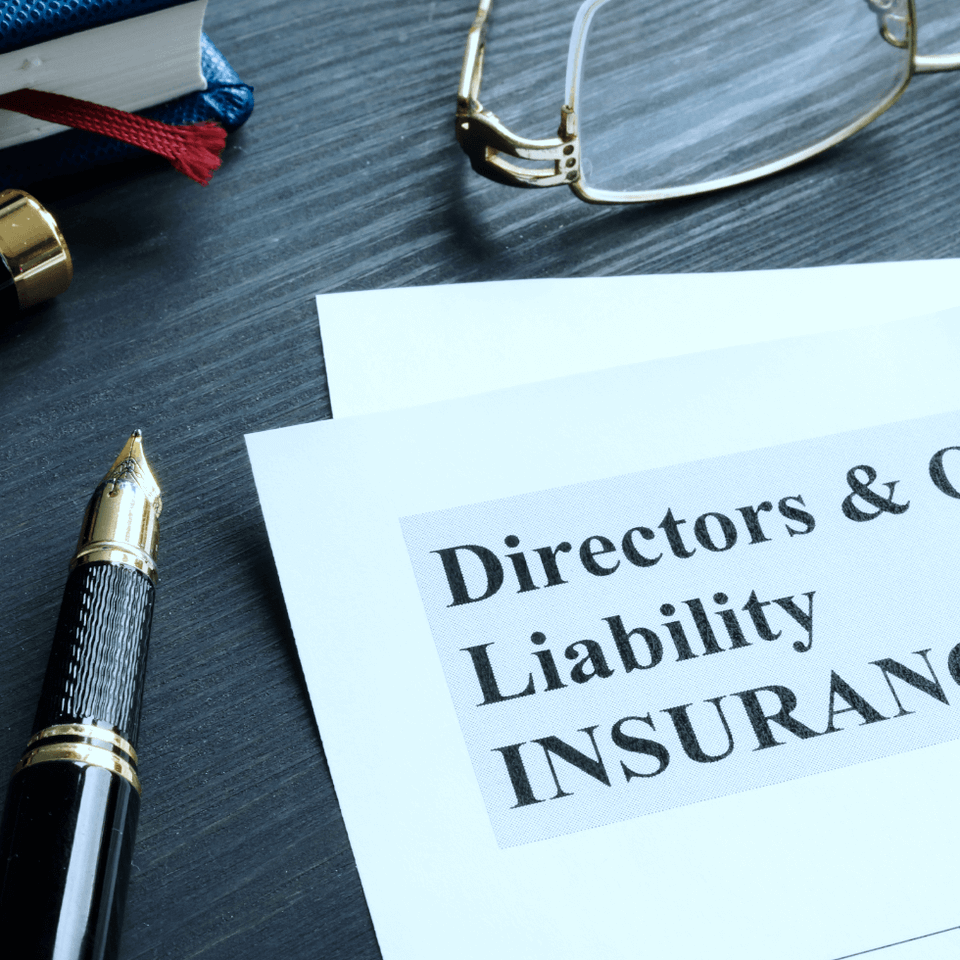 What does directors and officers insurance cover?
There are several aspects of D&O insurance broken down into three components:

Side A: Protects corporate directors and officers as individuals.
Side B: Reimburses the organization when it is financially responsible during a D&O dispute.
Side C: "Entity coverage" applies when both directors and the company are co-defendants in a lawsuit.

The difference in each category is just who will be reimbursed for legal costs in the event of a D&O suit. Your policy could have one or all three components.
What is the difference between directors and officers insurance and professional liability insurance?
D&O insurance protects your leadership when their decisions result in a lawsuit. Professional liability insurance covers malpractice in your business. For example, a doctor removing the wrong kidney would be a professional liability claim. A lawsuit targeting the hospital board for hiring the negligent doctor would be a D&O claim.
Is directors and officers insurance the same as fidelity bonds?
Because directors and officers insurance often excludes illegal acts from claims, your company may consider a fidelity bond as part of your overall risk management. A fidelity bond protects the company from wrongful acts committed by an employee.

For example, if the president of an accounting firm is arrested for illegal trading, the company may face legal fees. A directors and officers policy would not apply because of the fraud, so a fidelity bond could pay the legal fees.
Do you have a question about
Directors and Officers Insurance for your Company?
Our agents are ready to answer any of your questions.