Cyber Liability Insurance for Your Small Business
Small businesses are at high risk to virtual threats
Doing business today means facing liability even for events that are not tangible. Digital interactions are a part of everyday business. Forty-three percent of cyber attacks are aimed at small businesses because so few are able to defend themselves. The cost of cyber attacks on businesses was an average of $200,000 in 2019 (CNBC).

If you don't have the necessary insurance, the cost of a data breach could put you out of business in a matter of months.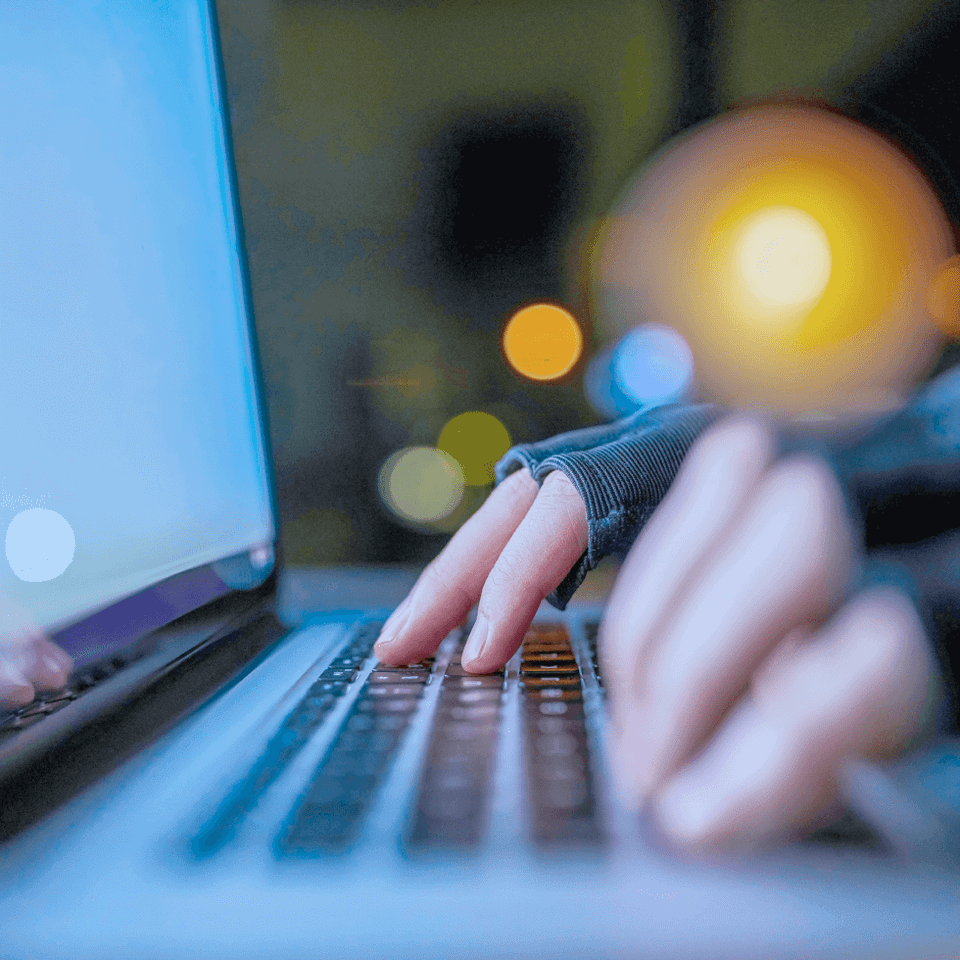 43% of cyber attacks aimed against small businesses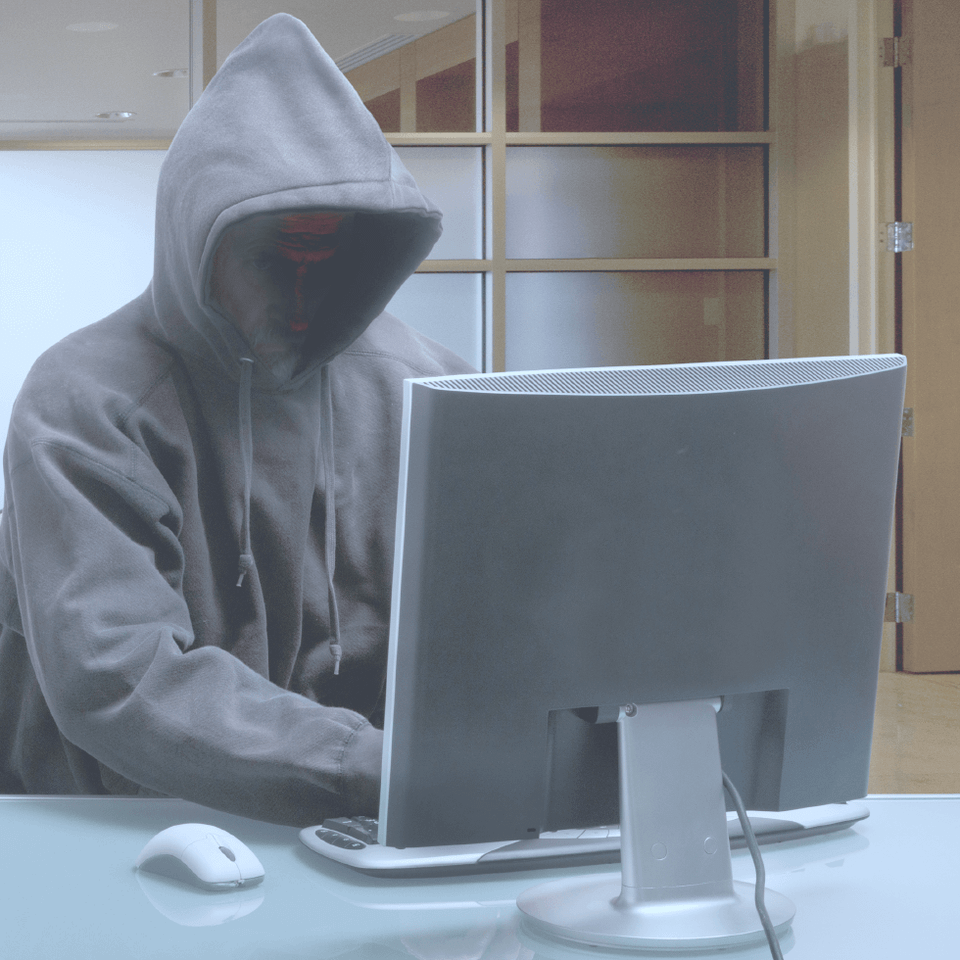 $200,000 on average to recover from cyber attack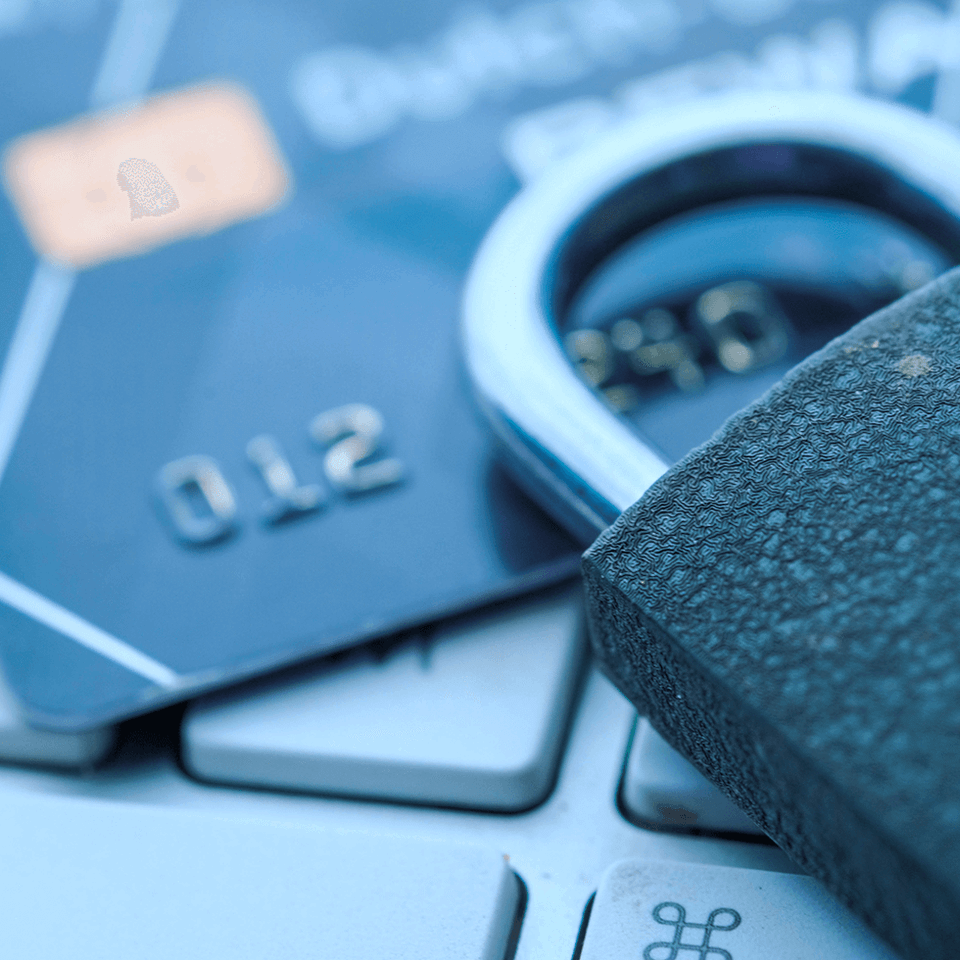 Protect your small business from cyber risk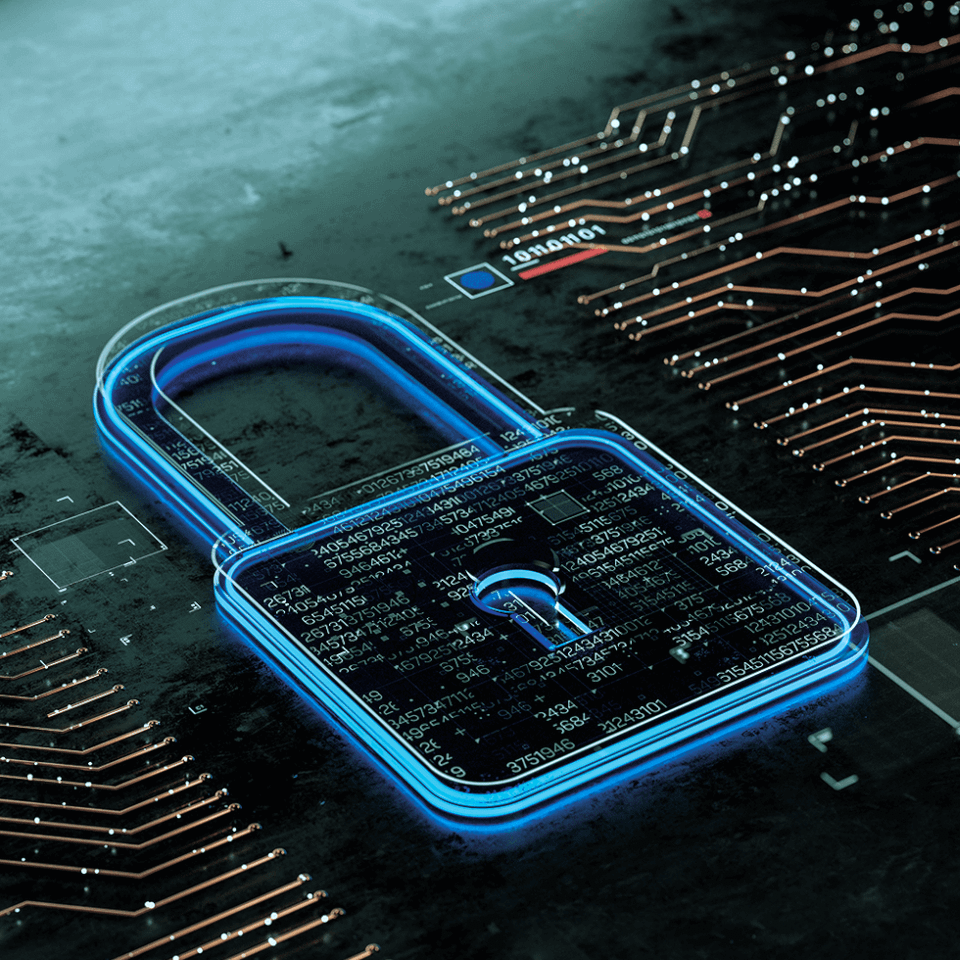 The importance of cyber security
If your business collects or stores personal information, especially health information, about your customers, then cyber liability insurance is a necessity. Cyber liability coverages protect you from financial losses from a data breach, the necessary cleanup, and any resulting lawsuits.

For example, a local investment firm collects and stores financial information for all their clients. An employee could click a phishing link or download something that allows a virus into the office computer system and expose private, sensitive customer information. The firm is required to notify customers of the breach, and it may face legal action from those customers.

Protect your business from expensive financial damages with business insurance designed specifically for cyber liability.
The fallout from a data breach
Many business owners may think they are not at risk for a cyberattack, and it is exactly this attitude that makes them easy targets for cybercriminals. Having a digital defense plan that includes the right liability coverage could save your business from bankruptcy. Cyber liability insurance can cover the following costs associated with a data breach:
Legal fees and expenses

Notifying customers their information was compromised

Business interruption costs

Restoring personal identities of affected customers

Recover compromised business data

Repair damaged computer systems

Protect company reputation with marketing or public relations response

Offer credit monitoring for data breach victims

Ransom fees in the event of cyber extortion
Your cyber liability insurance can be customized to best fit your business. Speaking with an insurance agent can get you expert advice on the necessary protections for your specific business.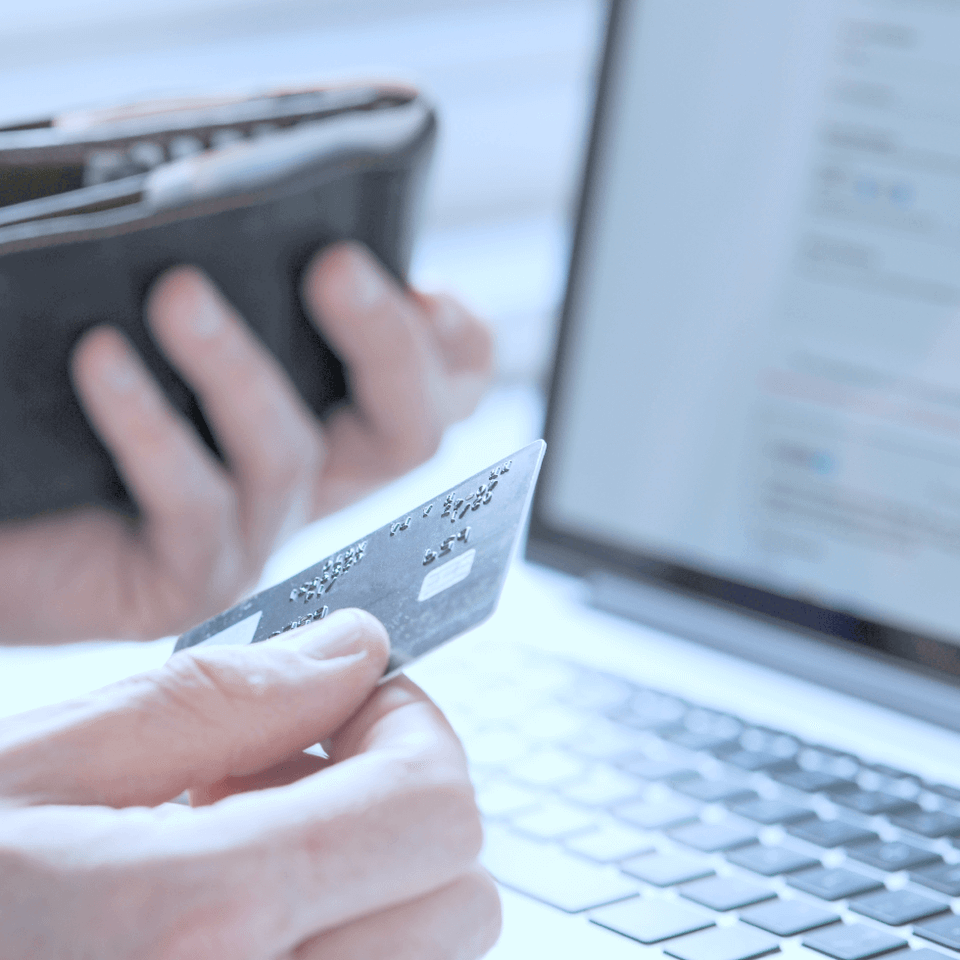 What is cyber liability insurance?
Cyber liability insurance covers the cost for a business to recover from a data breach, virus, or other cyberattacks. It also covers legal claims resulting from the breach.
Why do I need cyber liability insurance?
It's important to take a well-rounded approach to cybersecurity for your business. This starts with small measures like backing up files, limiting employee access to sensitive information, and using strong passwords with anti-virus tools.

There are some general data security measures you should implement in your business today:
Daily backups and duplicates of data that can be retrieved in a system compromise

Install and keep up-to-date anti-virus, network firewall, and data encryption tools

Limit employee access to only files and data needed to complete their duties

Regularly train your employees about cyber threats & dangers of phishing

Utilize multi-factor authentication
Even if you do all of these things, a cyberattack is still a real threat to your business. Secure your business even further by having a financial safety net in the form of cyber liability insurance.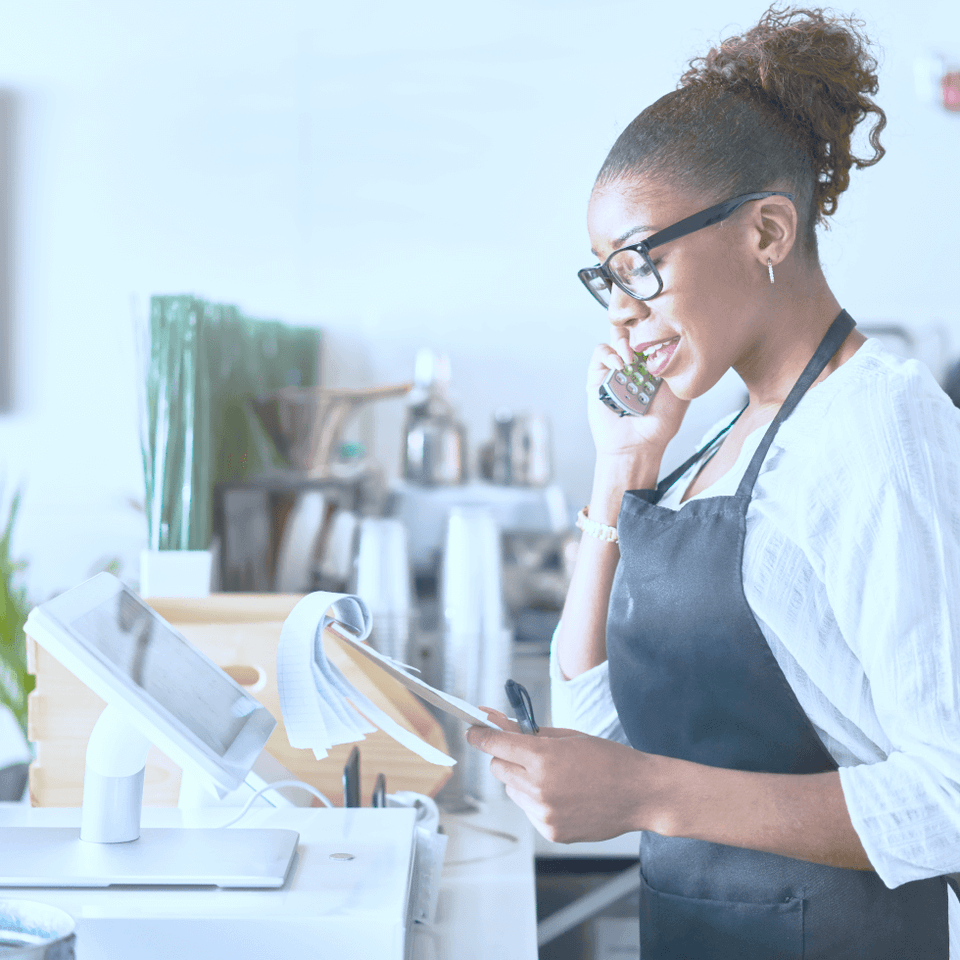 Who needs cyber liability insurance coverage?
Any business that stores sensitive data in the cloud or on an electronic device should have cyber liability insurance. Although large corporations and small businesses are also at risk, small businesses are generally less prepared for a cyber attack.

Small businesses lack technology departments and IT staff which puts them at higher risk of a data breach. For this reason, it is crucial for business owners to invest in cyber liability insurance coverage.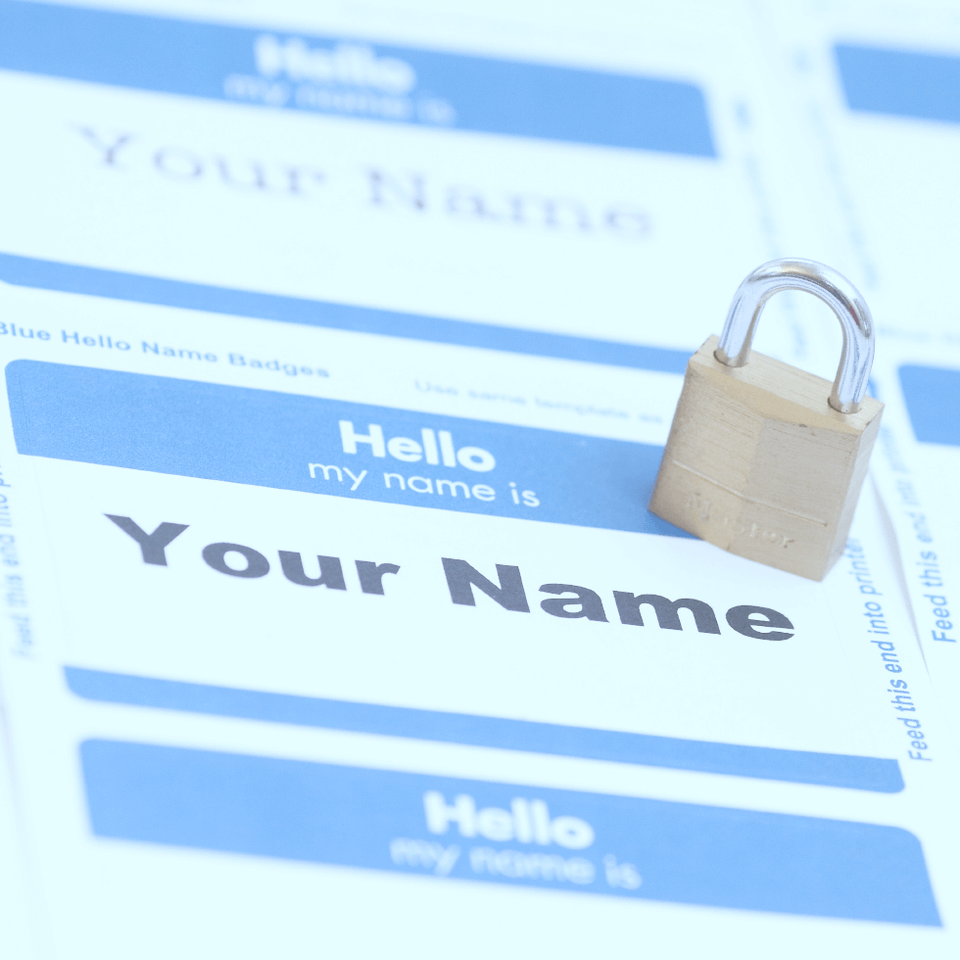 Is cyber liability insurance worth it?
Imagine your place of business burnt to the ground, destroying all your records and product inventory. You never expected a fire, but you purchased property insurance and other policies to help you recover potential losses and start your business again.

Generally, people agree that it is worth it to have property insurance and the other necessary policies to protect your business in a fire. A cybersecurity breach is the same as a fire to your business. Arguably, a data breach is more likely than a fire. The fallout would be expensive and could cause you to close the doors to your business permanently.

It is always worth the investment to protect your business with the appropriate insurance coverage. Your amount of coverage can be tailored to fit your budget. Speak with an agent to customize a cyber liability policy for your business.
Do you have a question about
Cyber Liability Insurance?
Our agents are ready to answer any of your questions.