Insurance for Contractors
Get insurance that brings you more customers
Protect your contracting business with affordable insurance
Plumbers, construction workers, electricians, and other contractors encounter many challenges that they need to overcome. In addition to the normal demands of their respective careers, they also face disasters and other roadblocks that are expensive to address such as accidents, equipment breakdowns, and legal liabilities.

Those who opt to overlook the threat are putting themselves at risk. Not only will they be stuck paying for any damages that occur, but they are also violating the law. If you want to avoid falling into the same trap and keep your business running at its best, getting contractors insurance will provide the financial protection you need.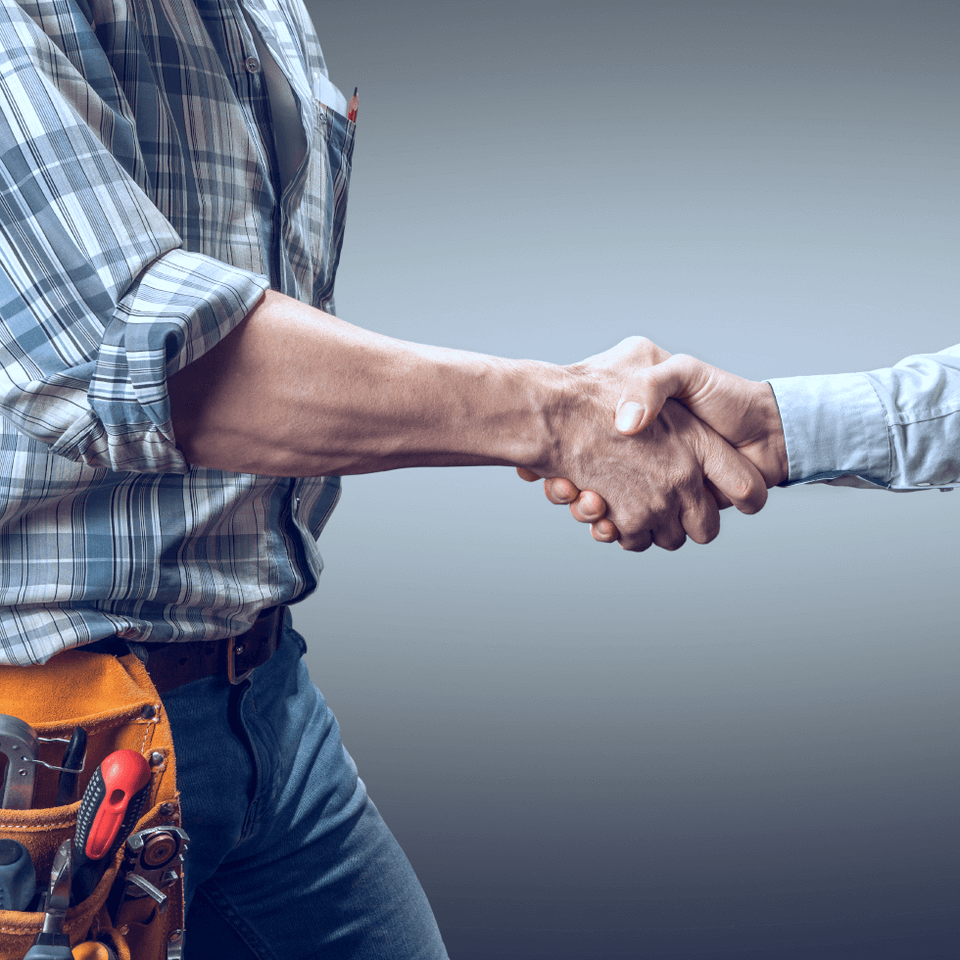 Meet your legal obligations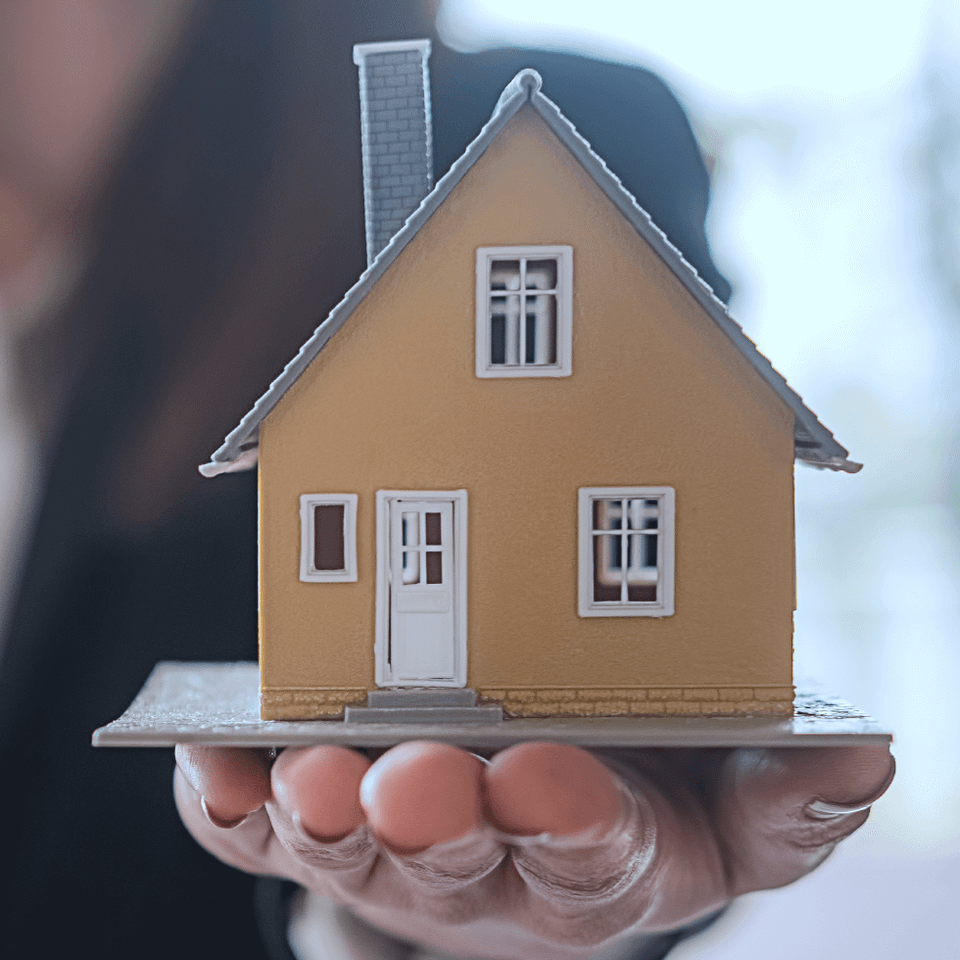 Protect your client's property with liability insurance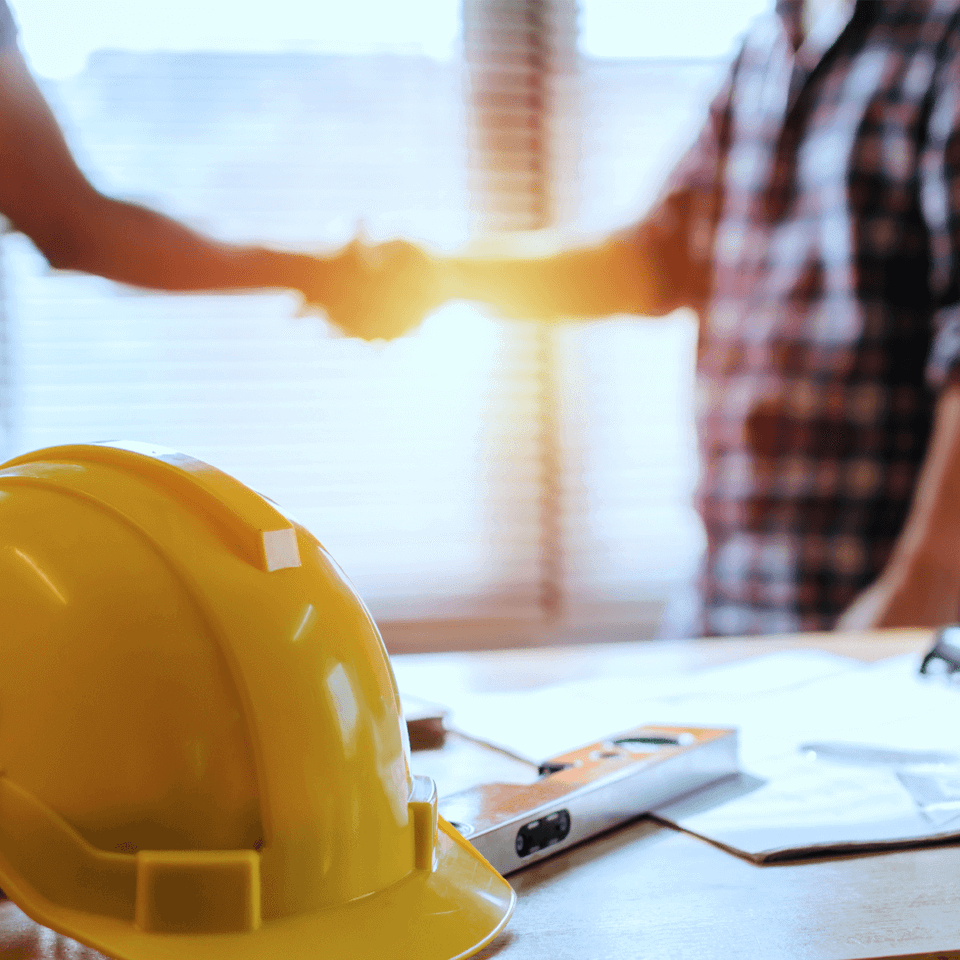 Get more clients with insurance coverage
Why you need contractors insurance
With construction being a highly-regulated industry, it is a best practice to get insured by an insurance agency that specializes in insuring contractors. There are different rules that apply to each contractor and those rules differ based on the business entity.

For example, a sole proprietor will have different rules than an LLC, and an LLC will have different rules than a corporation. For this reason, it is very important that you work with an agent experienced with contractors insurance to make sure they have you insured correctly.

On top of that, contractors work in a field where risk is high. The liability and property risks involved in construction requires many specialized insurance coverages. Whether it is a builder's risk policy or installation coverage, every construction job may present different coverage needs.
Talk with an experienced agent to get a policy that's both all-encompassing and affordable

Meet the legal requirements to protect you and your customers

Get coverage for every type of business entity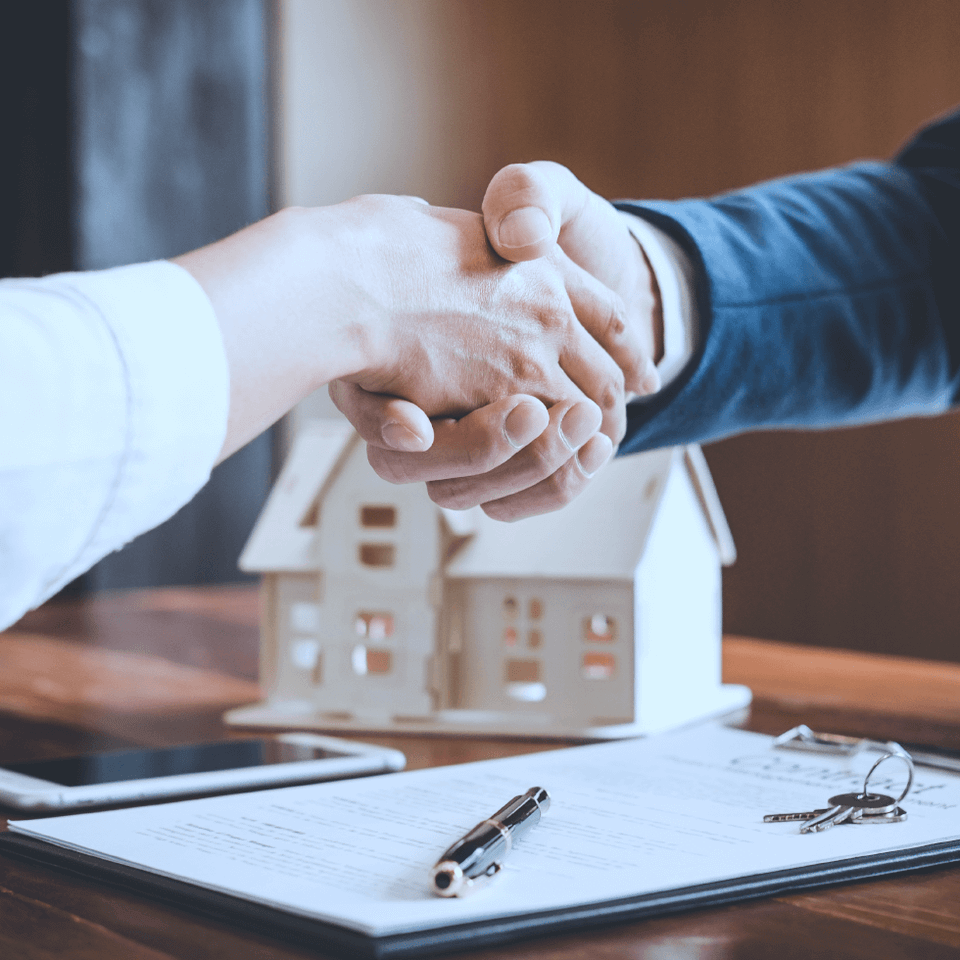 Get more clients and make more money
Clients want to know before working with you that you're insured and that you'll correctly complete the job. If you can guarantee that accidents are covered through liability coverage, you give the reassurance needed to get more clients.

In the event an accident happens, you're able to provide financial compensation to those affected through your insurance coverage. With contractors insurance, you're able to continue your business without a financial burden you can't recover from.
Provide reassurance to your clients that insurance will cover any possible damages

Protect your business and your clients from financial disaster

Get an insurance policy that covers every aspect of your business
Moving forward
With the fate of your business on the line, you can't afford to take unneeded risks. If you would like to learn more and discover which insurance fits your needs, we invite you to contact us right away. Our team will walk you through the process and show you how to proceed, and we'll create a policy that is the right coverage for you and your business.

For more information, contact a representative. We're happy to answer any questions and get you the policy you need.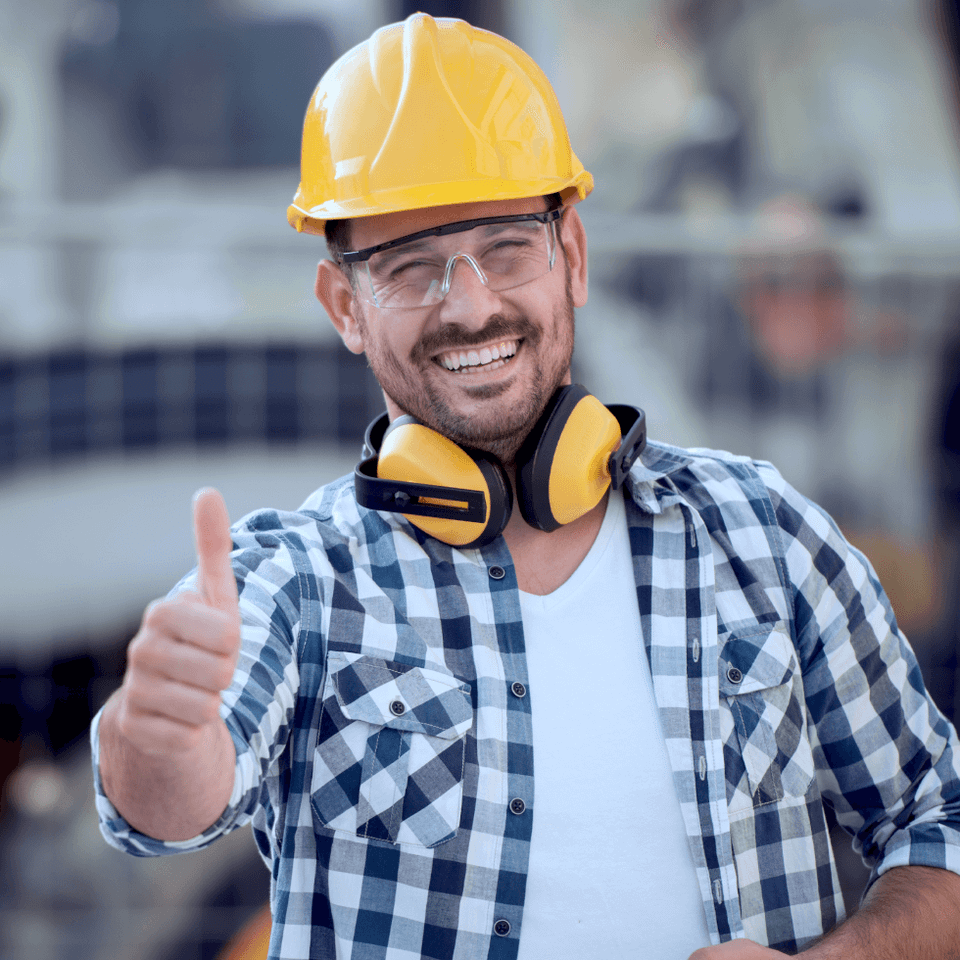 Are subcontractors covered under my contractors insurance?
If the subcontractor has no insurance, your contractors insurance will have to cover the subcontractors work. If the subcontractor has insurance, a certificate of insurance needs to be kept to help you avoid having to cover the subcontractors work. You should also check with your agent to make sure you understand how subcontractors will be treated on your policy.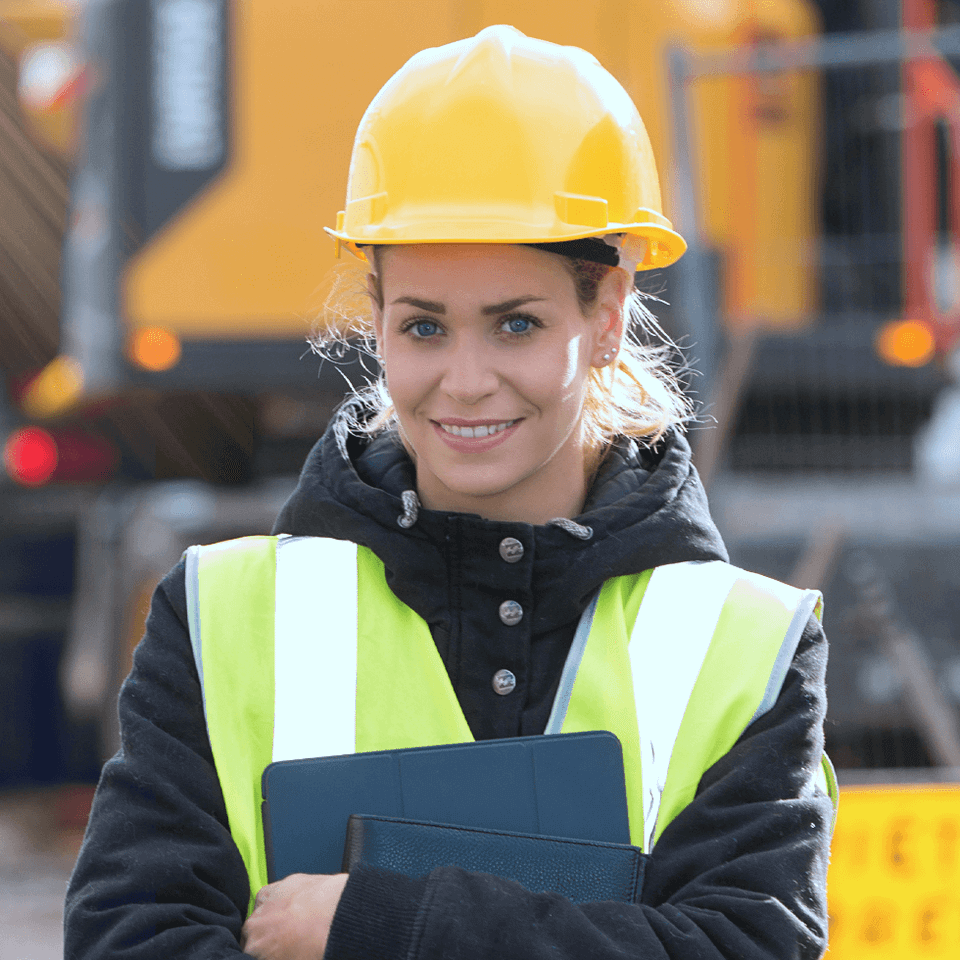 Do I need insurance if I am a subcontractor?
Yes. Most general contractors will ask for proof of insurance to show you have coverage in place. If you don't have insurance, you may not "win" the job and the general contractor may go with an insured subcontractor.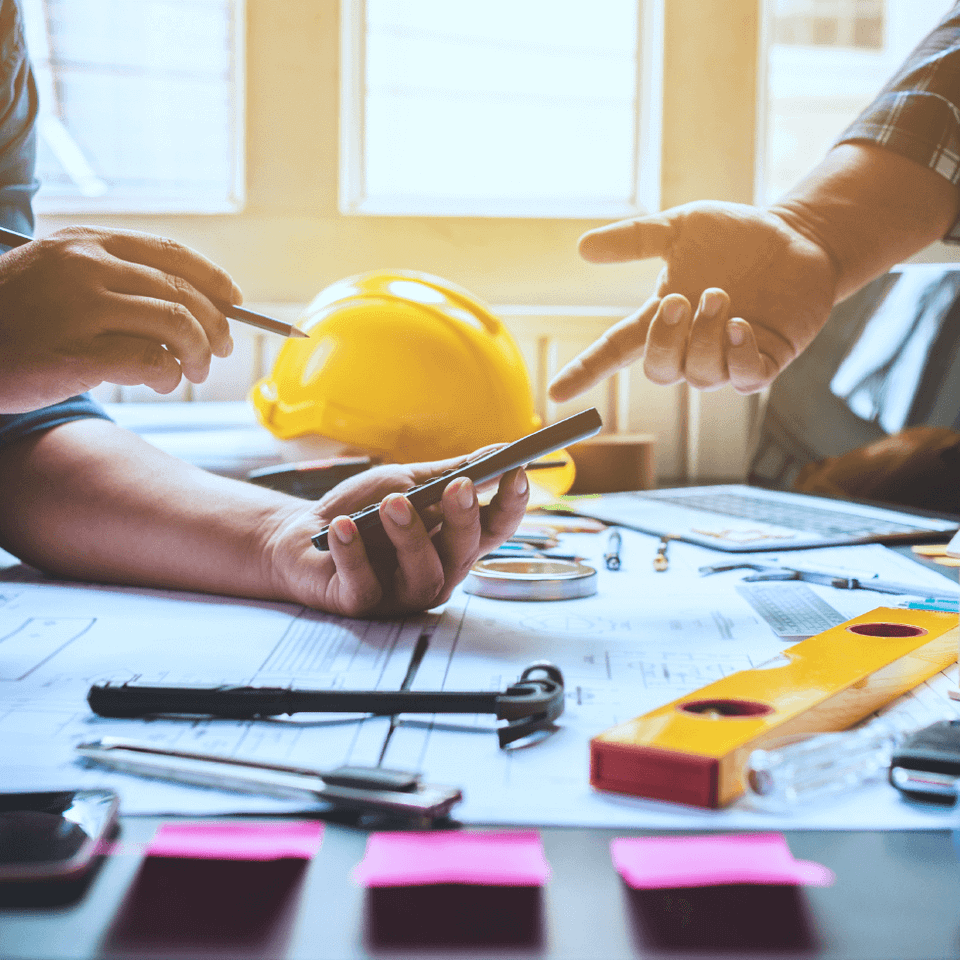 What does it mean to be a licensed and bonded contractor?
Being bonded is different from being licensed. Both are typically regulated by the state the business is in. Bonded means the contractor has purchased a surety bond, and this offers protection for the property owner. The license just means that the contractor is licensed with the state to do business there.
What are the main types of insurance coverages for contractors?
Main insurance coverages for contractors include:
General contractors liability

Workers' compensation

Commercial auto insurance

Builder's risk

Installation coverage

Tools and equipment insurance

Business owners policy (BOP)
There are many other coverage needs for contractors that would be beneficial for your policy.
What are good contractor insurance companies?
Our agency works with insurance companies that will insure many contractor risks. We also have companies that specialize in only coverage for contractors and builders and will be very competitive when it comes to affordable contractors insurance.
Do you have a question about
Contractors Insurance?
Our agents are ready to answer any of your questions.