Boat, RV, and Motorcycle Insurance
Get insurance for your: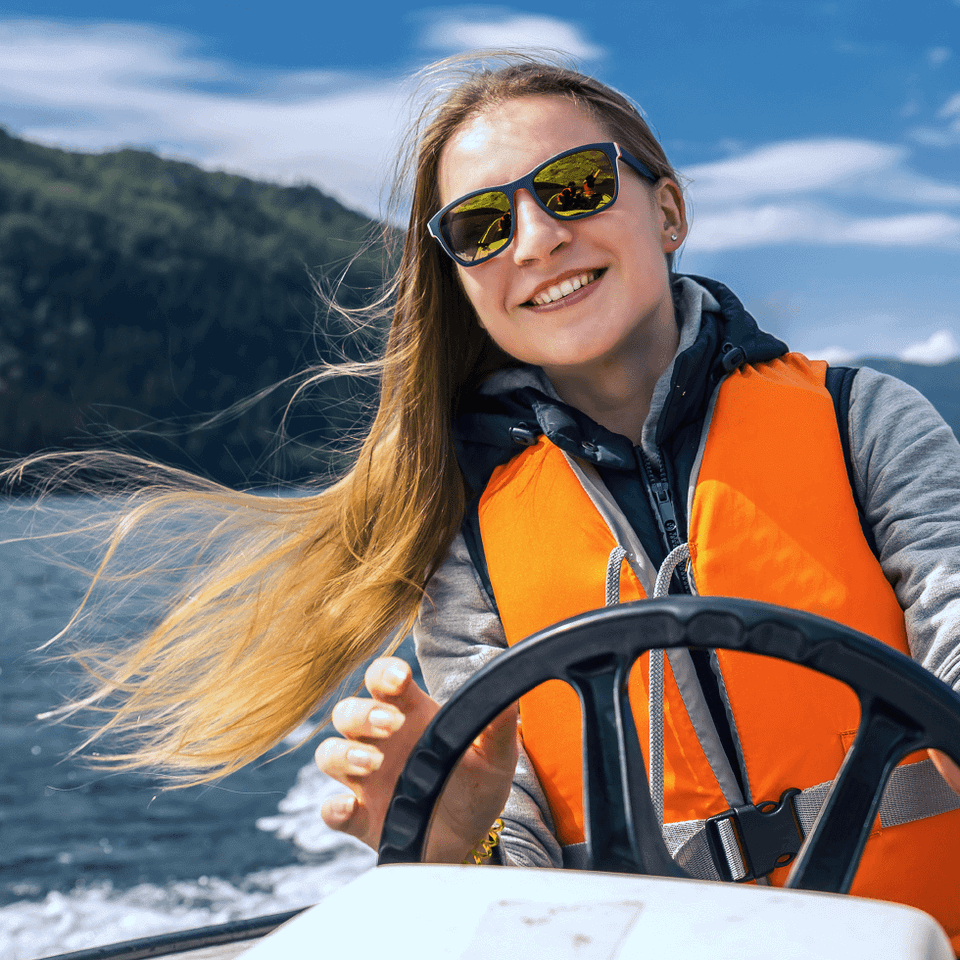 Boat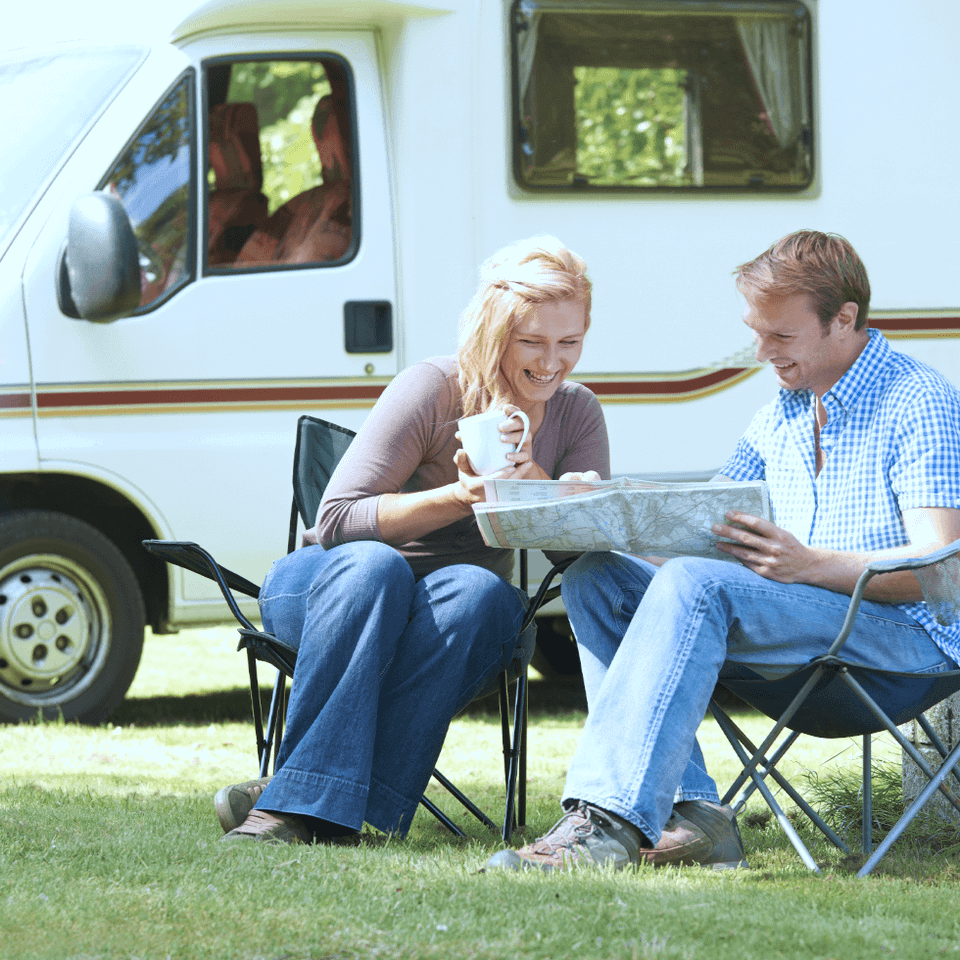 RV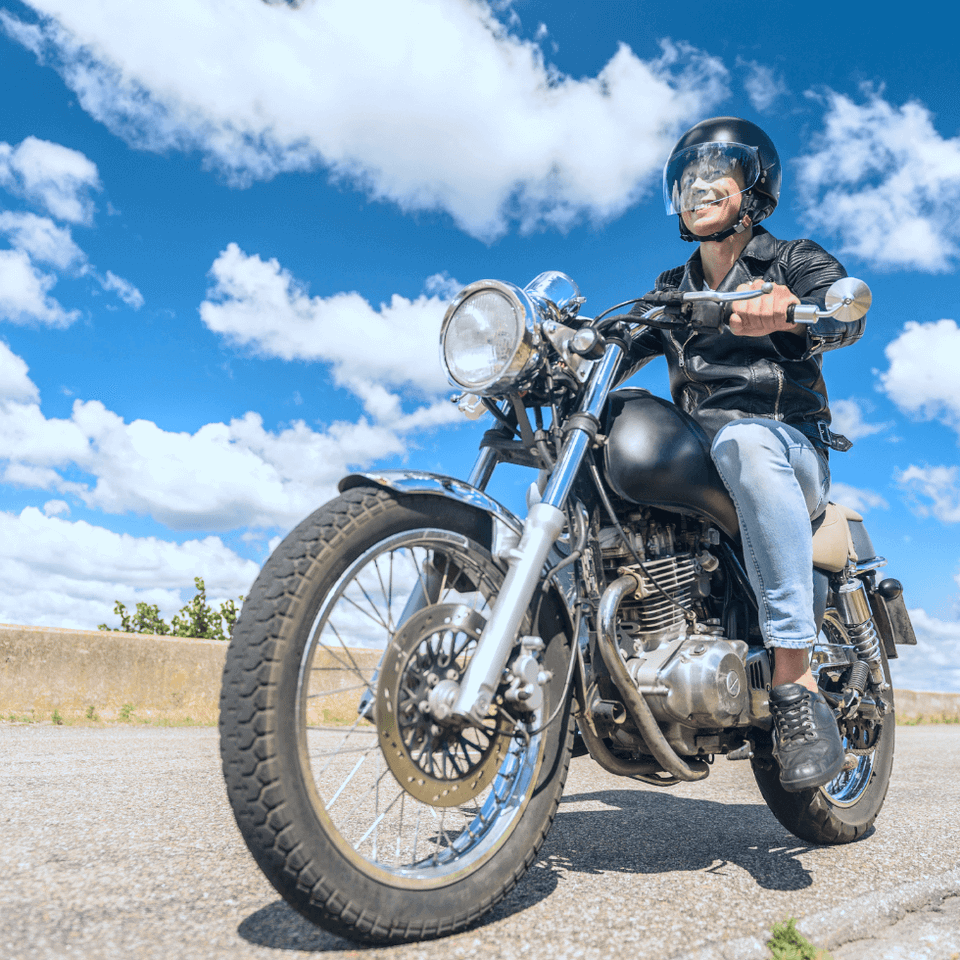 Motorcycle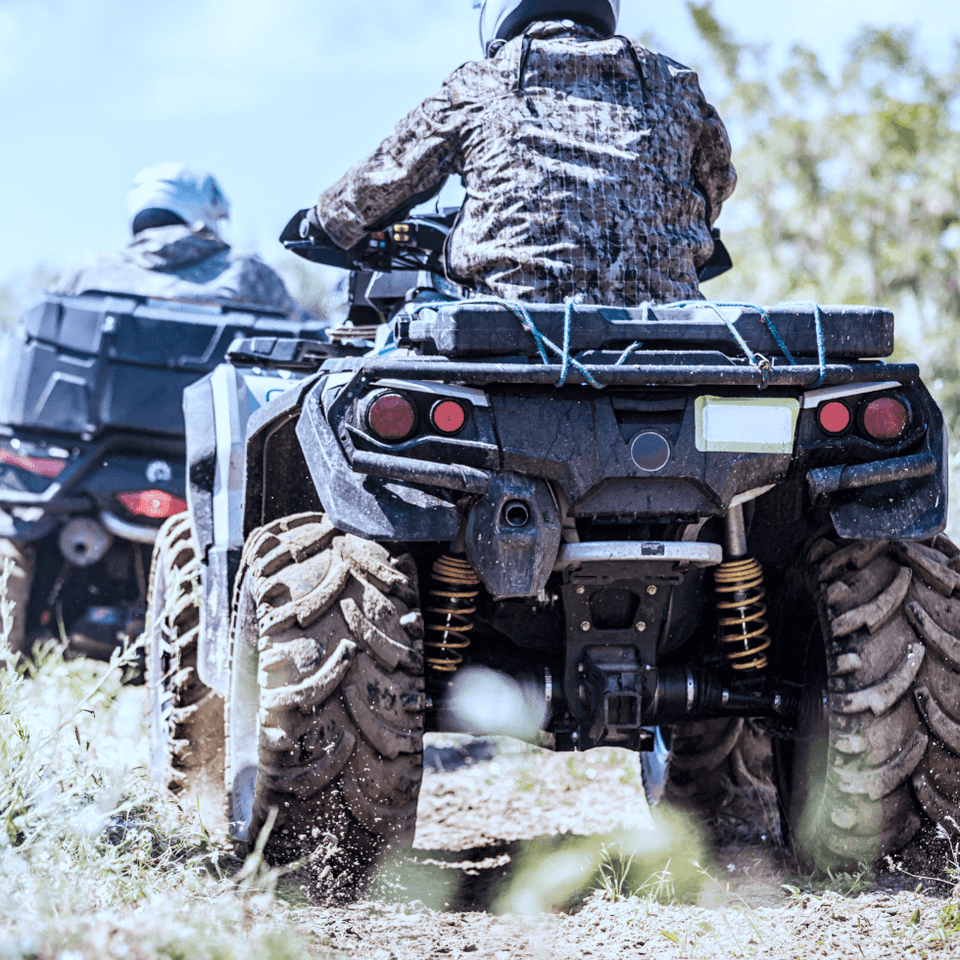 Comprehensive recreational vehicle insurance
You love the thrill of the open road, deep waters, and backcountry trails, and it's easy to see why. Few of life's pleasures can compare to the rush of discovering yourself in the wild outdoors.

Whether you favor sailing, climbing, hiking, or camping, you deserve the opportunity to explore the unknown. Thanks to our recreational vehicle insurance, you now have options for covering your toys!
Recreational vehicle coverage that fits you
We offer a variety of RV insurance products that keep you moving no matter who you are. You may require a policy that suits the needs of a committed weekend warrior or something tailored to the constant demands of extended cross-country journeys. Working with our insurance experts gives you the power and knowledge to craft the ideal policy for your budget and usage habits.

Recreational vehicle insurance doesn't cover just RVs. We provide coverage for:
4-Wheeler insurance

Motor home insurance

Jet ski insurance

Snowmobile insurance

Watercraft or boat insurance

Yacht insurance

Campers and trailers

Other all-terrain vehicles
Explore further in total security
We do more than simply provide you with a policy. Instead of offering general coverage terms and hoping for the best, we evaluate each case so that we can craft an original solution for your situational insurance requirements.
We're not afraid to go outside our comfort zones to help you find the best recreational vehicle insurance. Your RV, motor home, or trailer may not be the most common model on the market. It could even be a custom or vintage item. No matter what you use to make the world your oyster, we'll work tirelessly to create an adequate coverage strategy.

Learn why so many adventure-seekers depend on us to make their voyages smoother sailing. If you are interested in a recreational vehicle policy, talk to one of our experienced agents.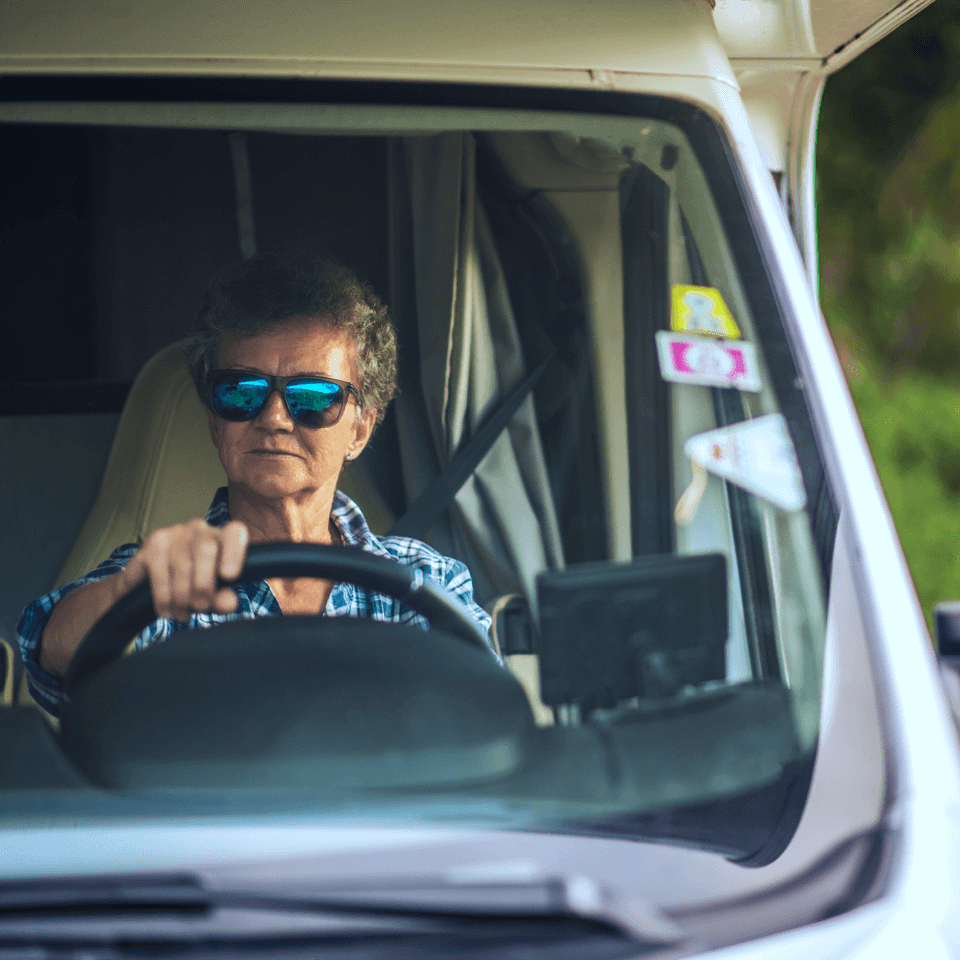 Do you need to insure an RV?
Yes. Like any vehicle driven on the road or at risk of a liability claim, it is best to insure all vehicles you own for your own protection. A recreational vehicle is usually excluded from your other insurance policies.

For example, if you keep an RV in your garage and it is damaged during a house fire, your homeowners insurance would not cover the property damage to the RV. Additionally, accidents and injuries to others caused by boats, jet skis, or other recreational vehicles could leave you open to expensive liability claims unless you are protected by recreational vehicle insurance.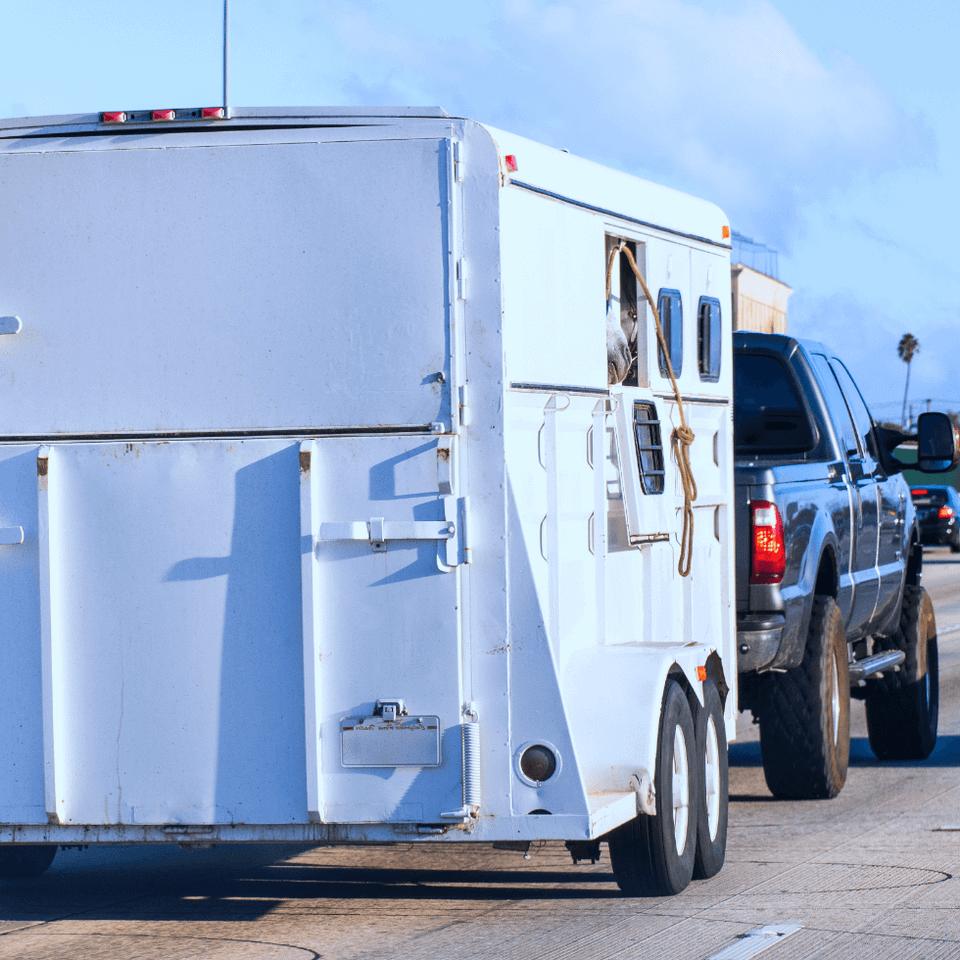 Is insurance required on a utility trailer?
The majority of insurance companies will extend auto insurance to any trailer that you pull for liability purposes. However, this can vary based on the size of the trailer you are using. Many companies will not cover the trailer for property damage coverage. Once a trailer is removed from the vehicle, liability and property damage coverage is not extended to the trailer by most companies.

It is always in your best interest to consult an agent about the type of trailer you are using, and whether it requires a separate policy.
How much is RV insurance?
Recreational vehicle insurance varies in coverage just like auto insurance. The nicer or higher the replacement cost is for the RV, the higher the cost will be. We take into account that most RVs are used for pleasure purposes and typically not used on a daily basis. For this reason, RV insurance is typically very affordable and worth having.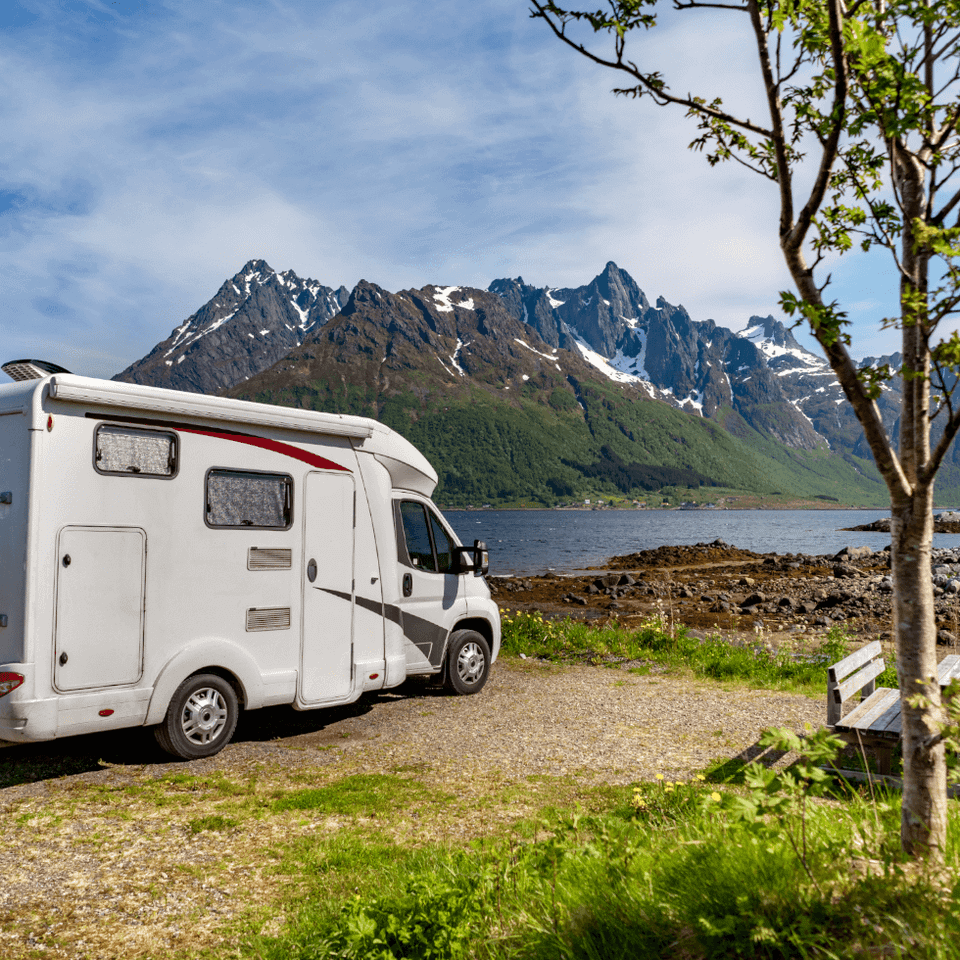 What is considered a recreational vehicle?
The easiest way to think about recreational vehicles is to think about all your "toys." View the above bullet points to see the many examples of recreational vehicles.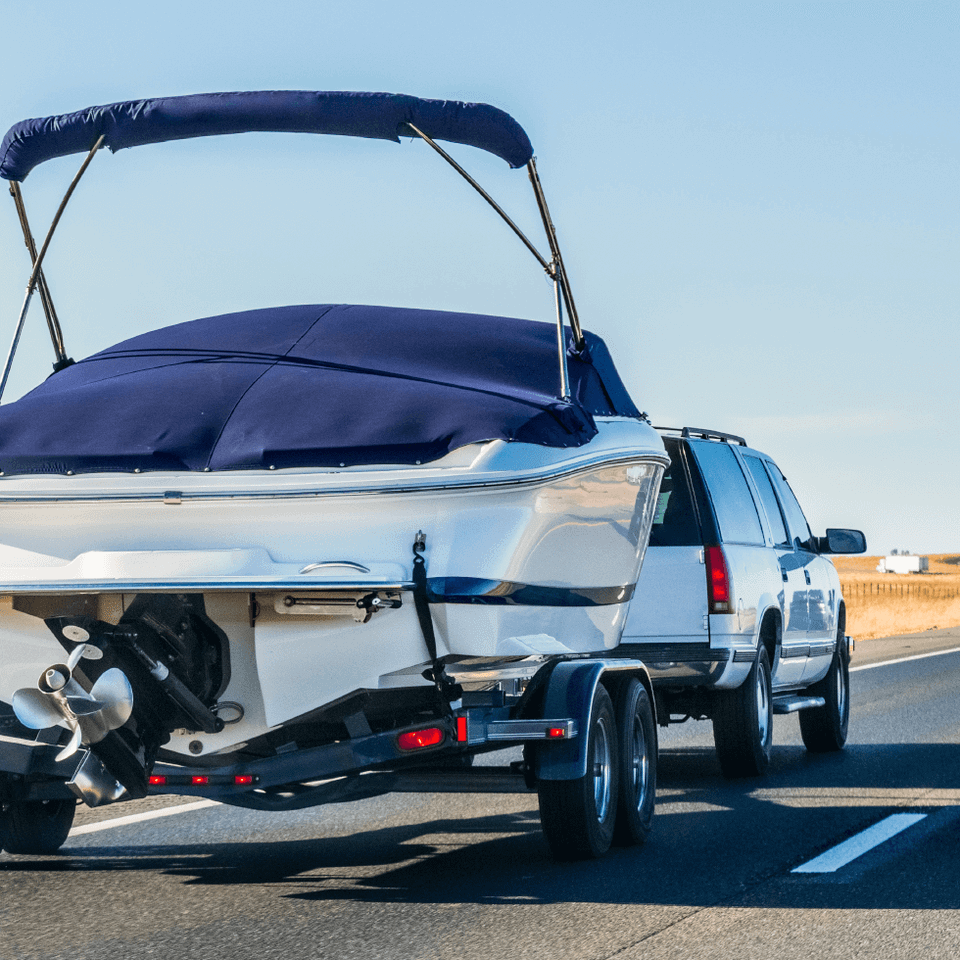 Is my boat trailer covered?
You need to verify with your agent if a boat trailer is covered or not. Many insurance companies that specialize in recreational vehicle insurance will include the trailer under your boat policy. However, not all companies do this. If you plan to insure your boat trailer, you need to have a conversation with your agent to make sure this coverage is included.
Do you have a question about Boat, RV, and Motorcycle Insurance?
Our agents are ready to answer any of your questions.