Aviation Insurance for Your Flights
Fly with peace of mind
Just like your home and cars, your planes and other aircraft need to be insured for full protection. The skills you learned in flight school can't protect you from unavoidable damages like wear and tear. Aircraft owners are responsible for big expenses, and flying while you're not insured can result in large costs that could land your plane forever.

Insurance coverage from a reliable insurance agent can provide the safety your bank account needs so that there's one less thing to worry about when taking flight. Everything from helicopters to single-person planes should have insurance coverage.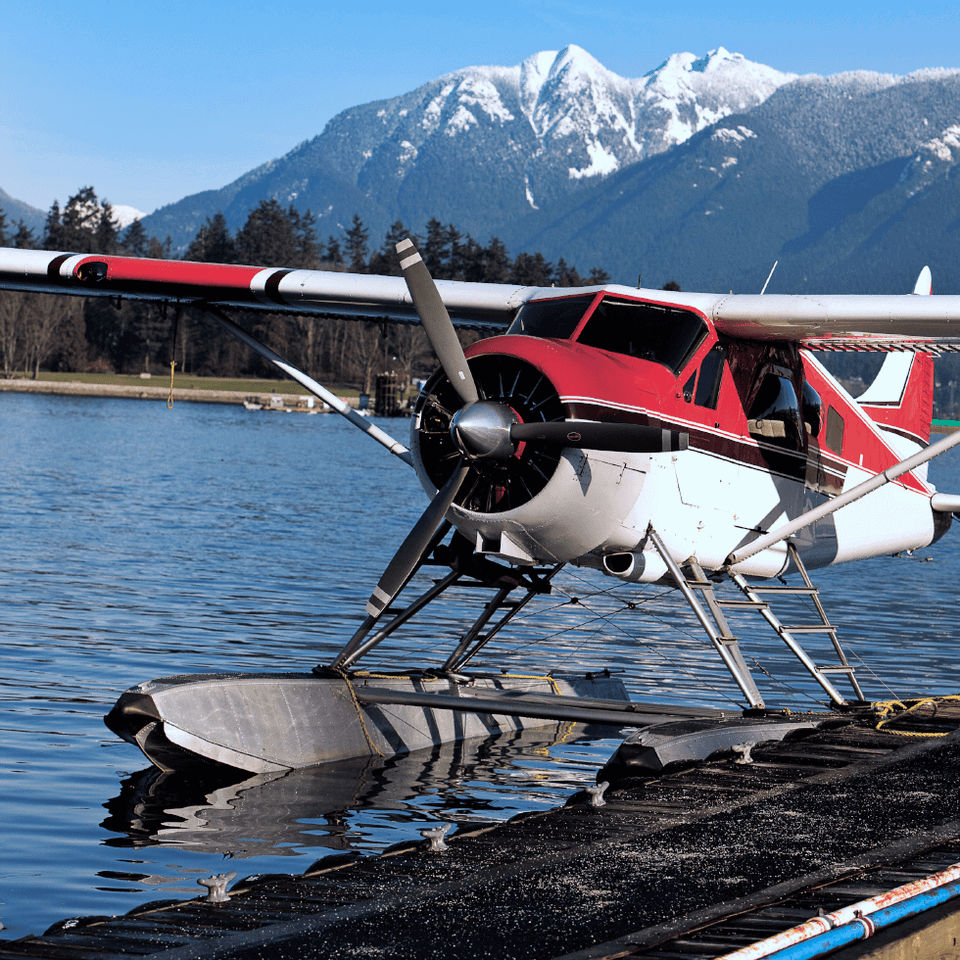 Cover your aircraft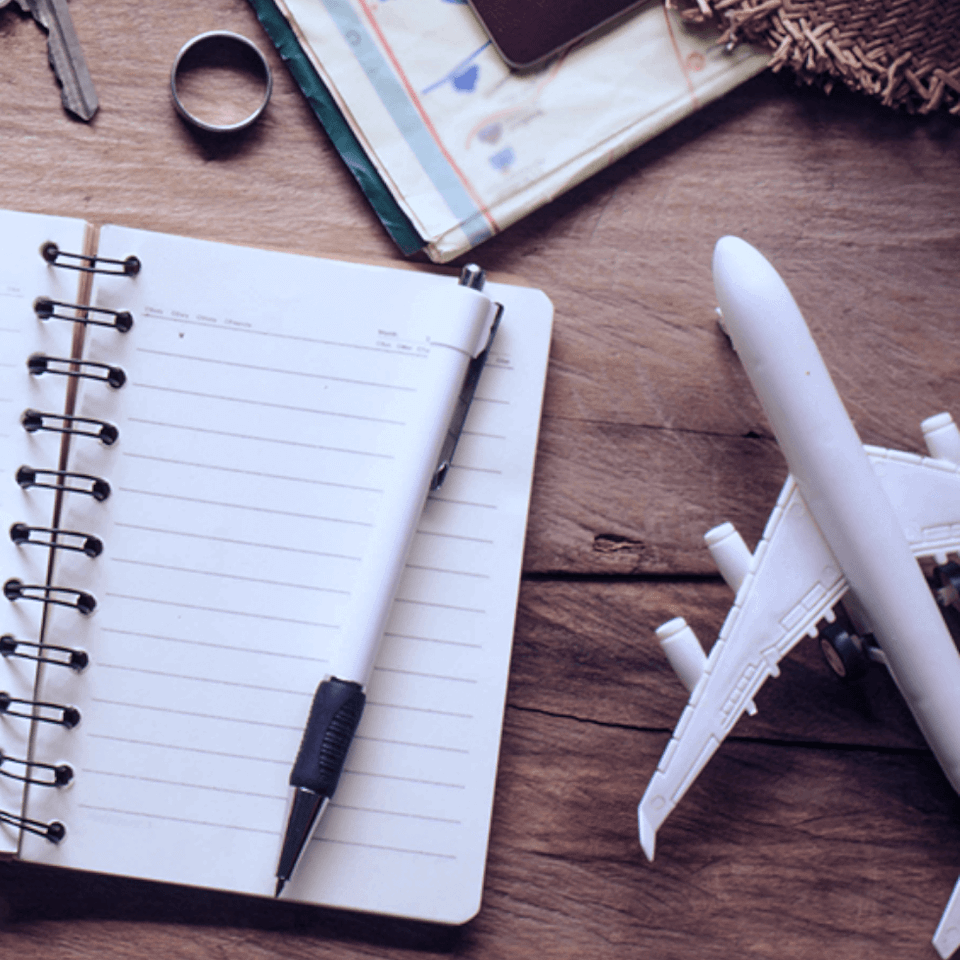 Protect your bank account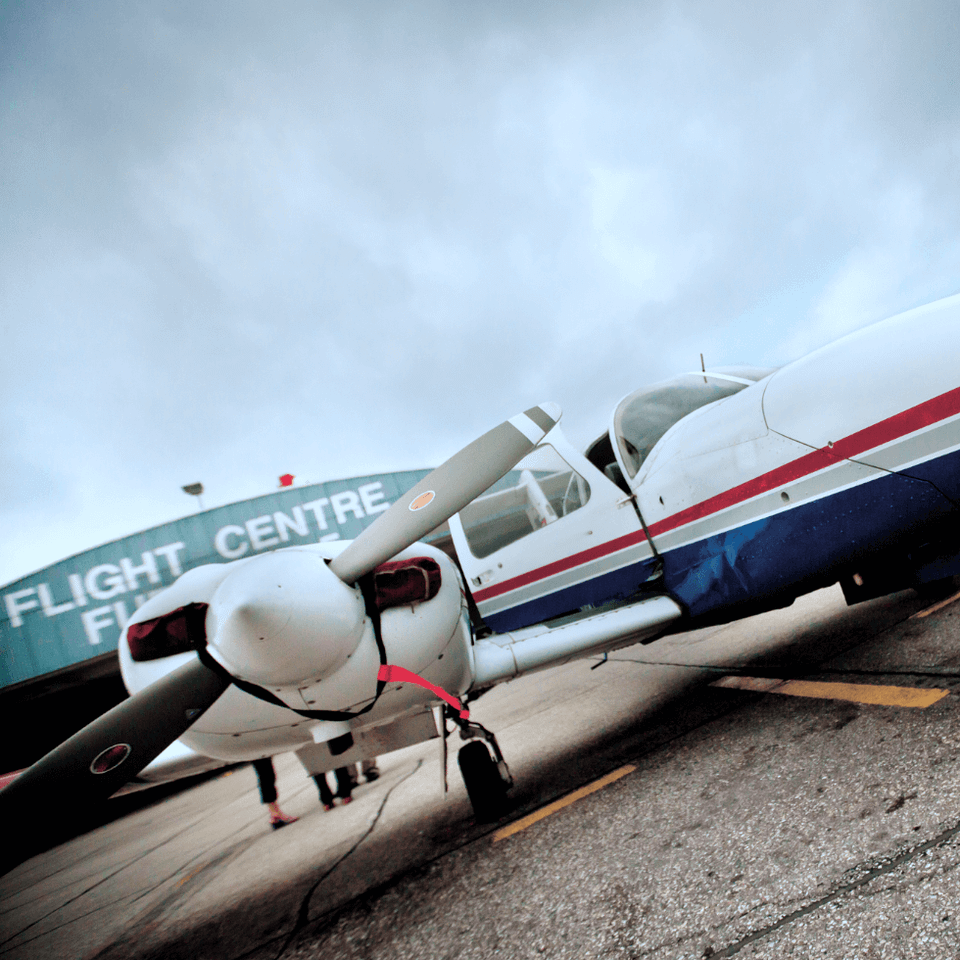 Only pay for what you need
Talk with a professional agent today to see your options. After we understand your full needs, we can provide a FREE insurance quote that's affordable and just right for your aviation needs.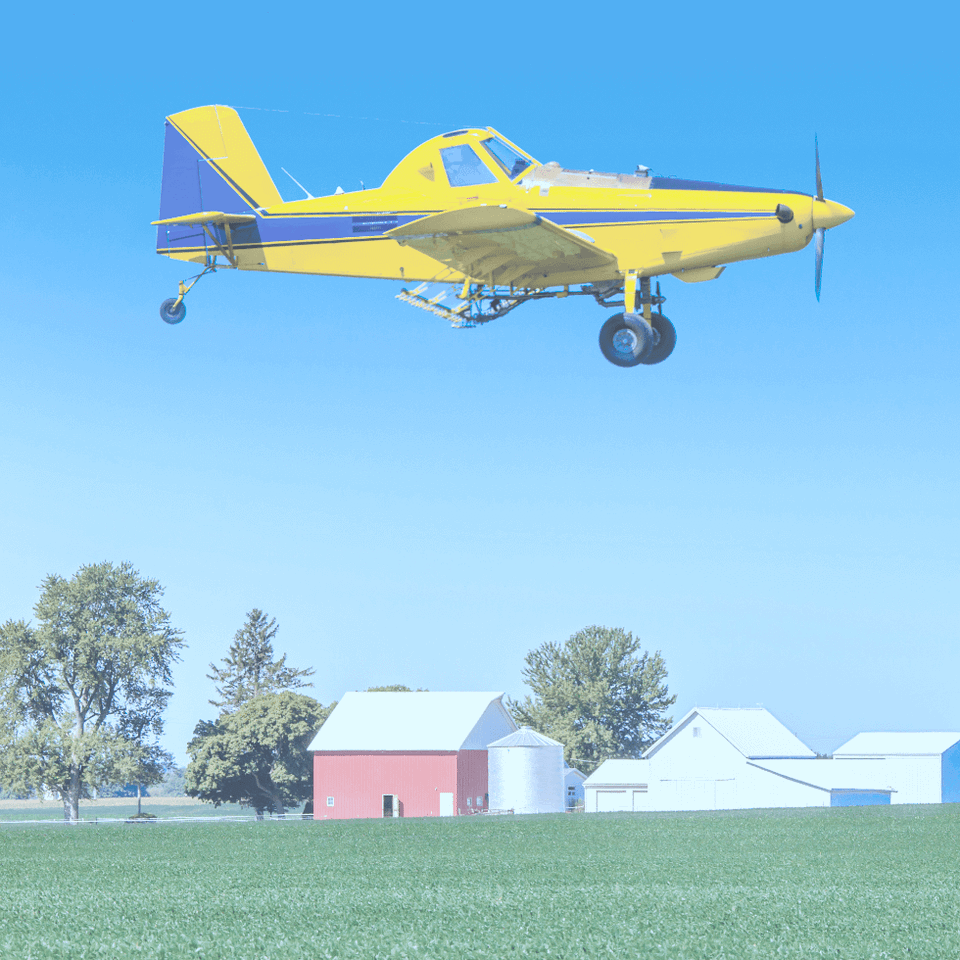 Aircraft owner insurance
Not everyone gets to experience the pleasure and freedom of owning their own aircraft. You've worked hard to earn your investments, and you deserve the peace of mind that comes with having the most comprehensive insurance coverage available. We help you find the correct insurance policy for your aircraft and flying habits. We offer a variety of policies to ensure there's coverage for all types of aircraft.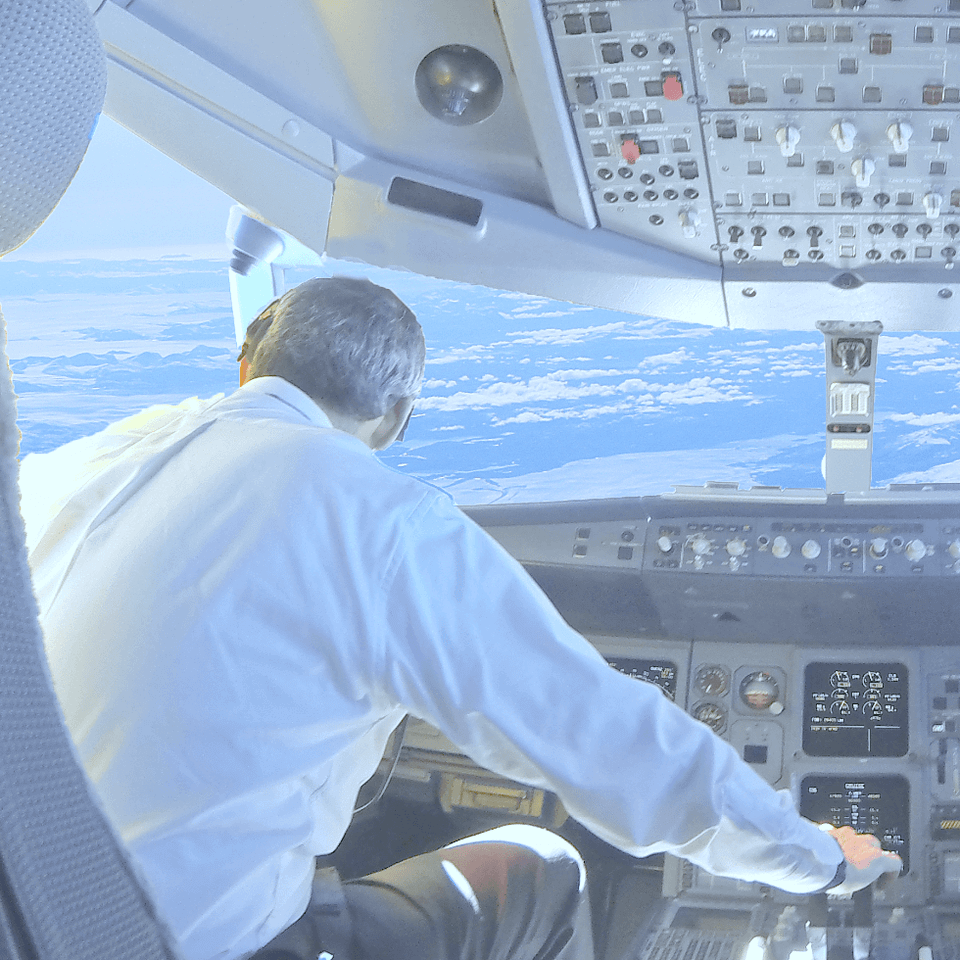 Aviation business operator insurance
If you fly a business jet, teach at a flight school, or operate some other aviation-related business, we are here to help. Our A-rated insurance companies offer only the best, and we have the experience required to help negotiate a great deal for your policy. Insurance for aviation businesses can be confusing, and you can count on us to guide you through the process.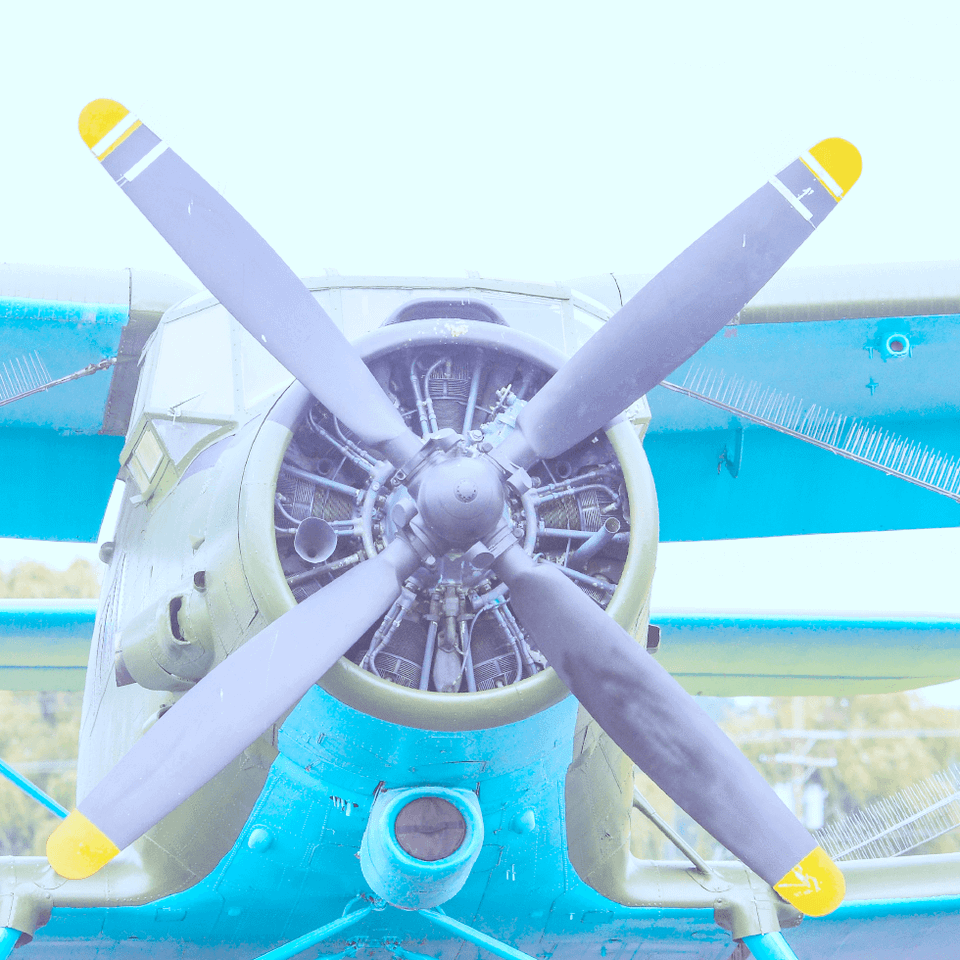 Aircraft renter insurance
This type of insurance covers you when you're flying a rented aircraft. Never assume the owner of the aircraft has insurance that covers you in this situation. Many policies do not. When you fly a rented aircraft, you could be held liable for anything that occurs. Planes are expensive, and it would be terrible to end up in financial ruin due to something that could have easily been prevented with a low-cost insurance policy.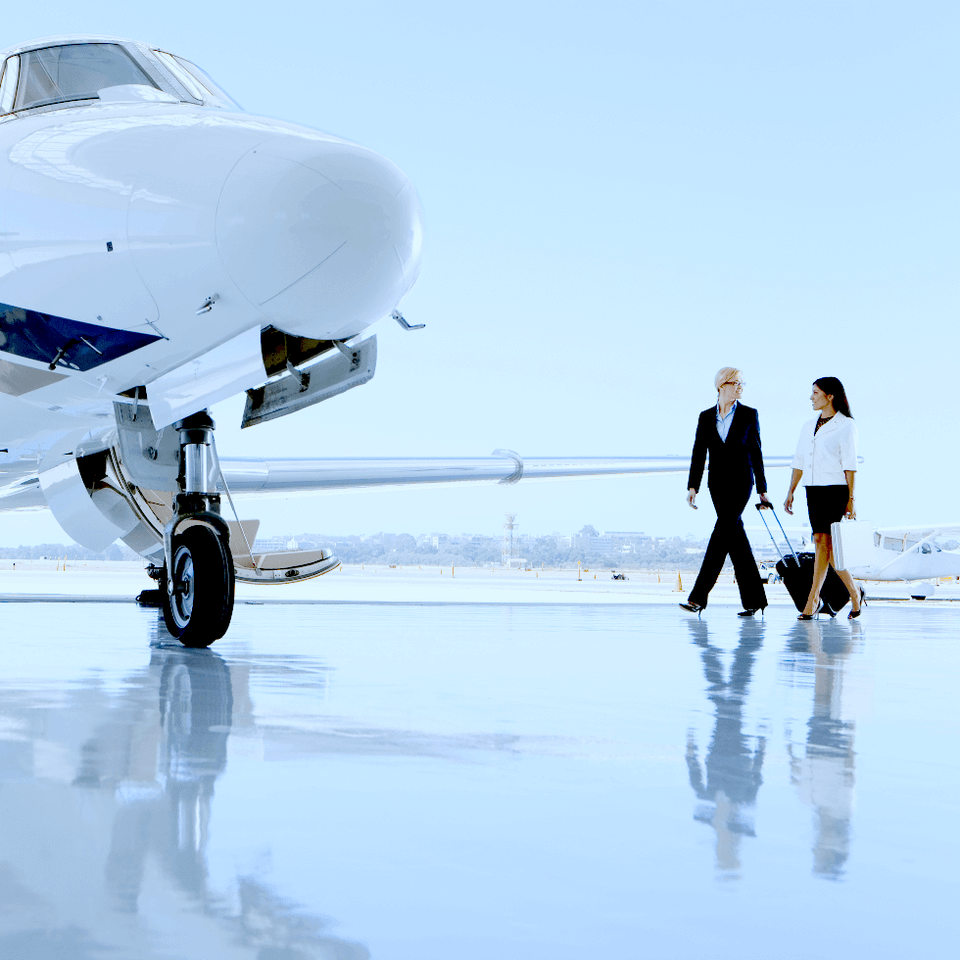 Certified Flight Instructor (CFI) insurance
Teaching people to fly is an amazing thing, but you need insurance to protect yourself from liability during the process. This type of insurance covers medical payments for yourself and your passengers in the event of a crash as well as other expenses, like search and rescue.
Aircraft insurance at an affordable price
While cars cost less to own, they can have high insurance rates because they're so risky. Planes are a much safer way to travel and have fewer accidents, so as a result, aviation insurance can be cheaper than auto insurance depending on your specific needs.

Our agents are trained to find the exact coverage you need and can write a policy that's affordable and included with other coverages you may need. Talk with one of our representatives today to get a free quote.
Aviation insurance that's affordable

We work with your specific needs to write a policy that works for you

Our agents are happy to talk, whenever you need us!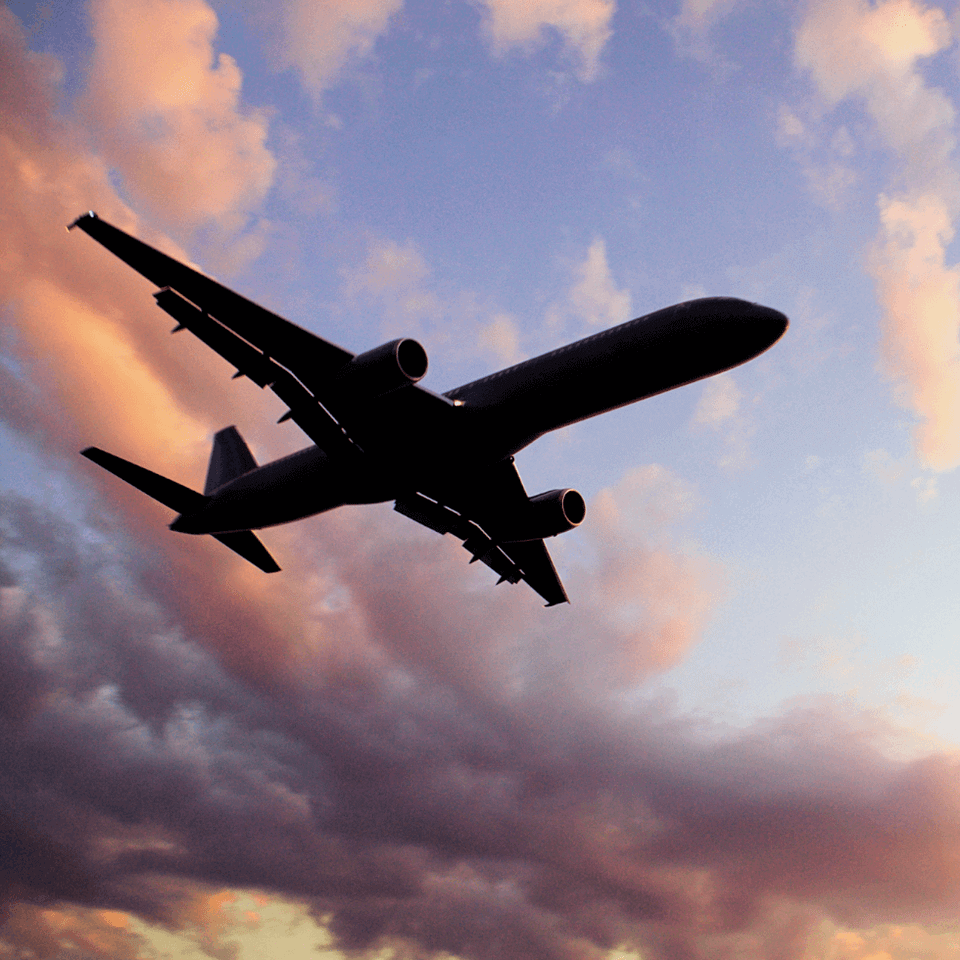 Do aircraft owners need to purchase insurance?
Yes. You need insurance coverage for:
Your aircraft in the air

Your aircraft in the hanger

The passengers in your aircraft

Physical damage to your aircraft

Aircraft repairs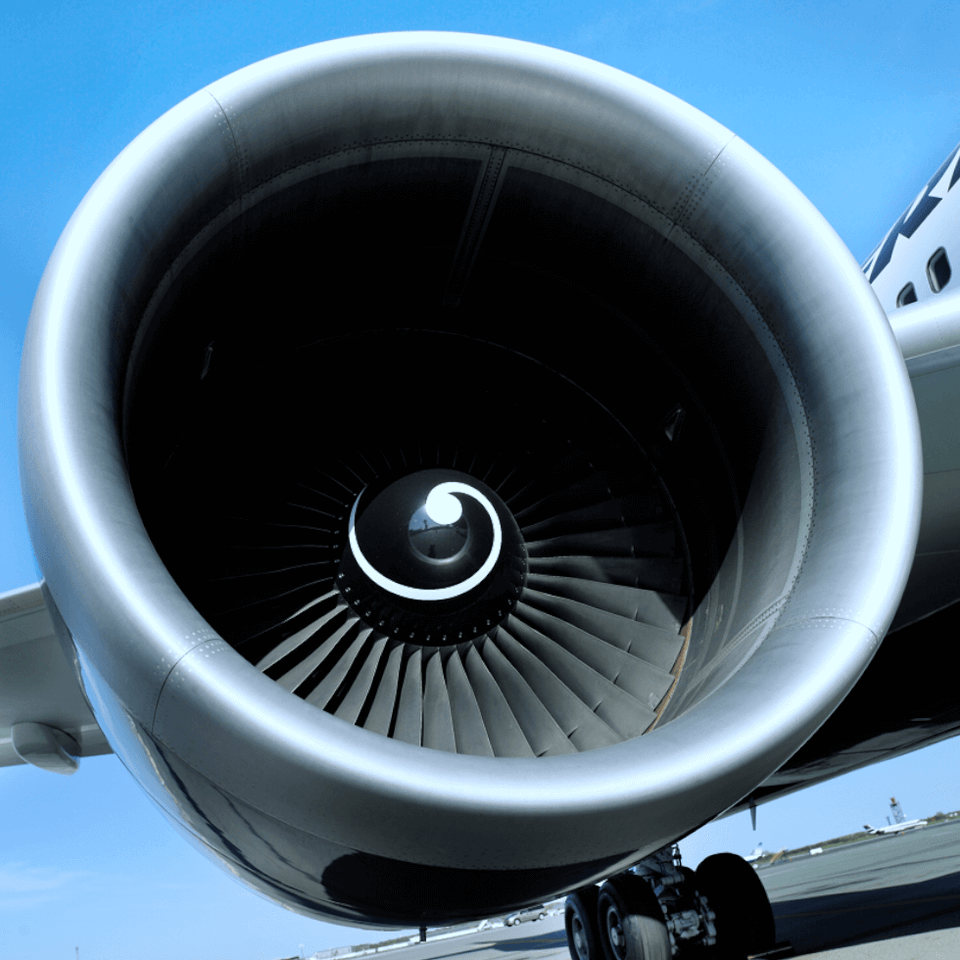 Protect your hardware
The mechanics and hardware of your plane keep you safely in the air. Over time, these components may experience issues as wear and tear take a toll on your flight deck. A repair shop may have to work on your aircraft and they could determine that your aircraft needs a replacement. As aircraft maintenance costs increase, you're going to want a financial safety net.

With aviation insurance, you'll be able to stay in the air longer for a cheaper cost.
Save money on aviation equipment repairs

Stay protected by having a financial safety net

Fly stress-free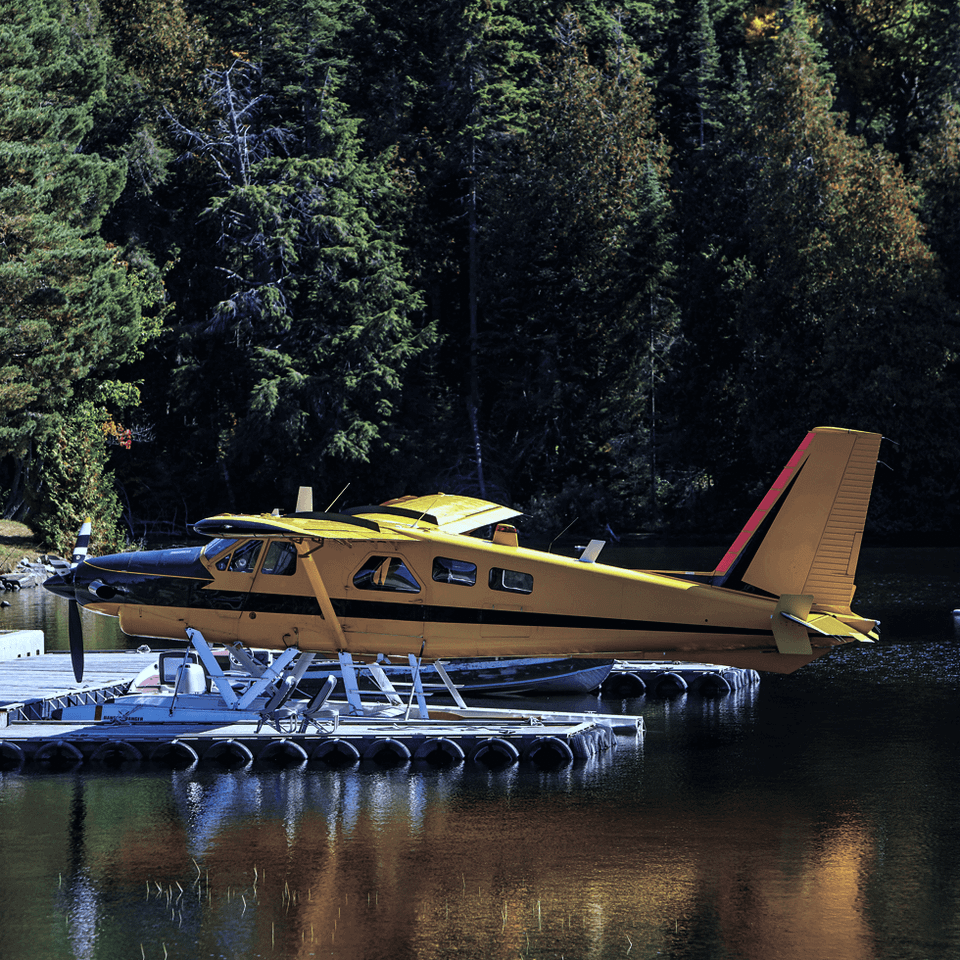 Is aviation insurance hard to get?
No. Similar to home or auto insurance providers, our agency has many company options for aviation insurance.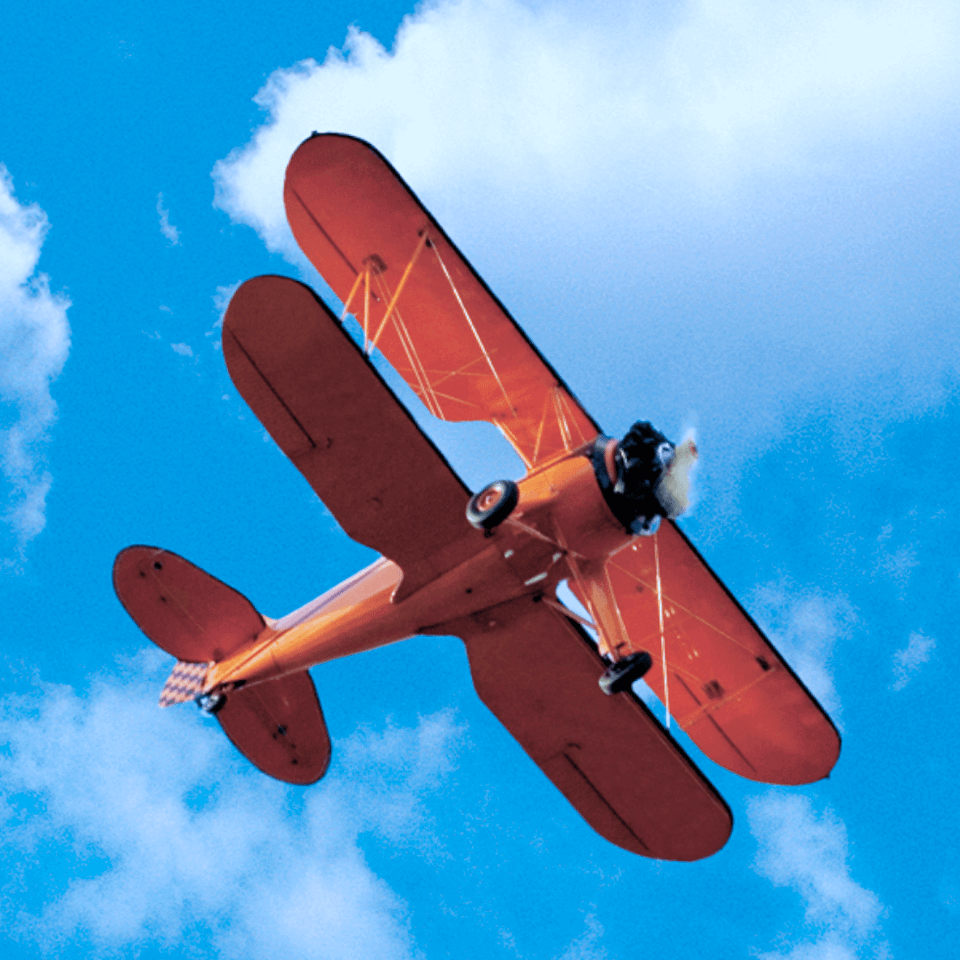 Is aviation insurance expensive?
Similar to car insurance. The nicer the quality or more expensive the cost to replace the aircraft, the higher the insurance payment will be.
How do I make sure my aircraft is covered properly?
Choosing an independent agent for your insurance means getting a personal touch on putting together all your policies. When we put together a proposal for your aviation insurance, we will go over all options to make sure we have your aircraft properly covered.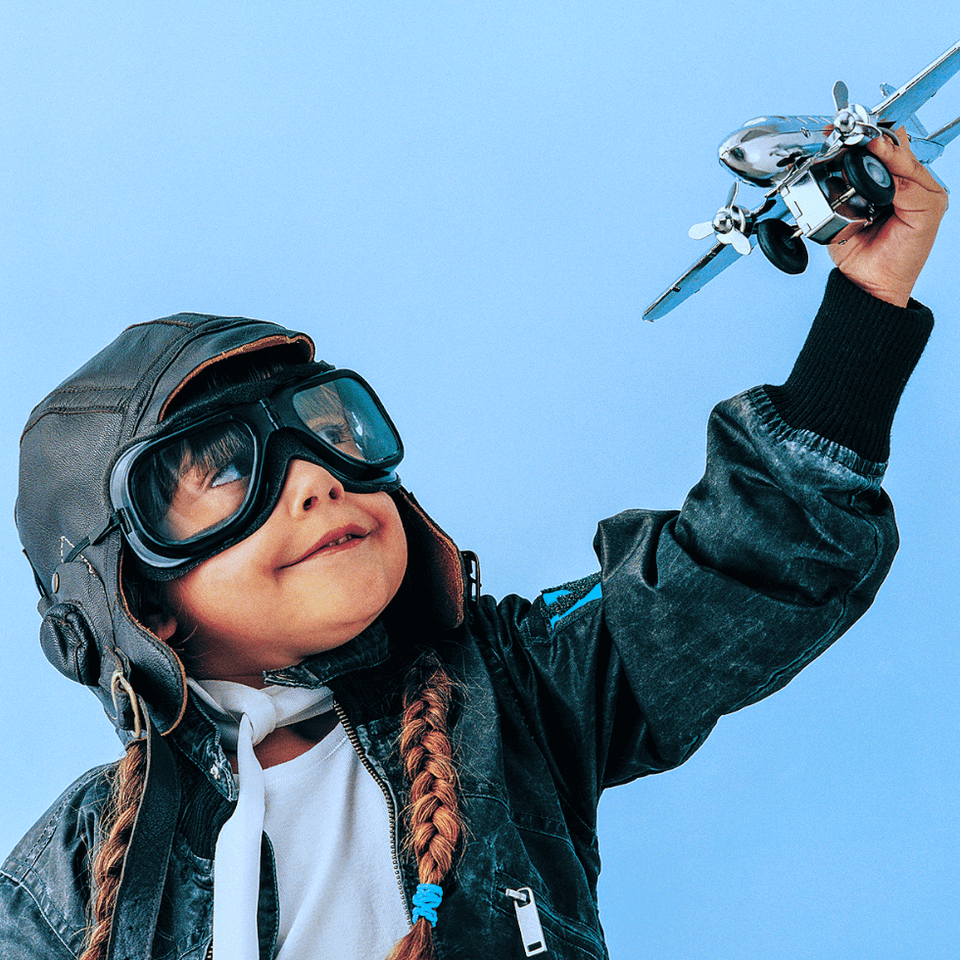 What does aviation insurance cover?
Insurance against claims and losses arising from the ownership, maintenance, or use of aircraft, hangars, or airports including damage to aircraft, personal injury, and property damage.
Can I only have aviation insurance with an insurance agency that only focuses on aviation insurance?
No. Although we are an agency that focuses on all types of insurance and not just aviation insurance, we are able to offer many types of aviation coverages.
Do you have a question about
Aviation Insurance?
Our agents are ready to answer any of your questions.