Commercial Auto Insurance Coverage
Get collision coverage for your vehicles in the event of an accident.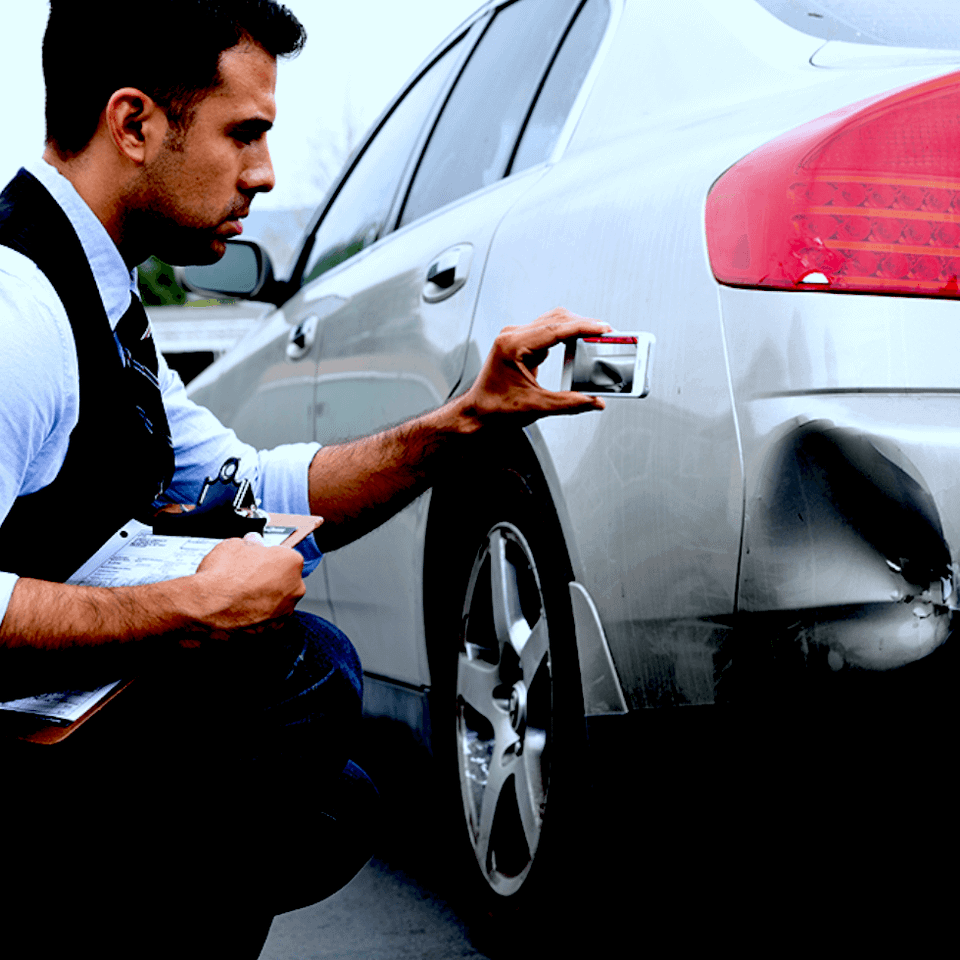 Financial protection from accidents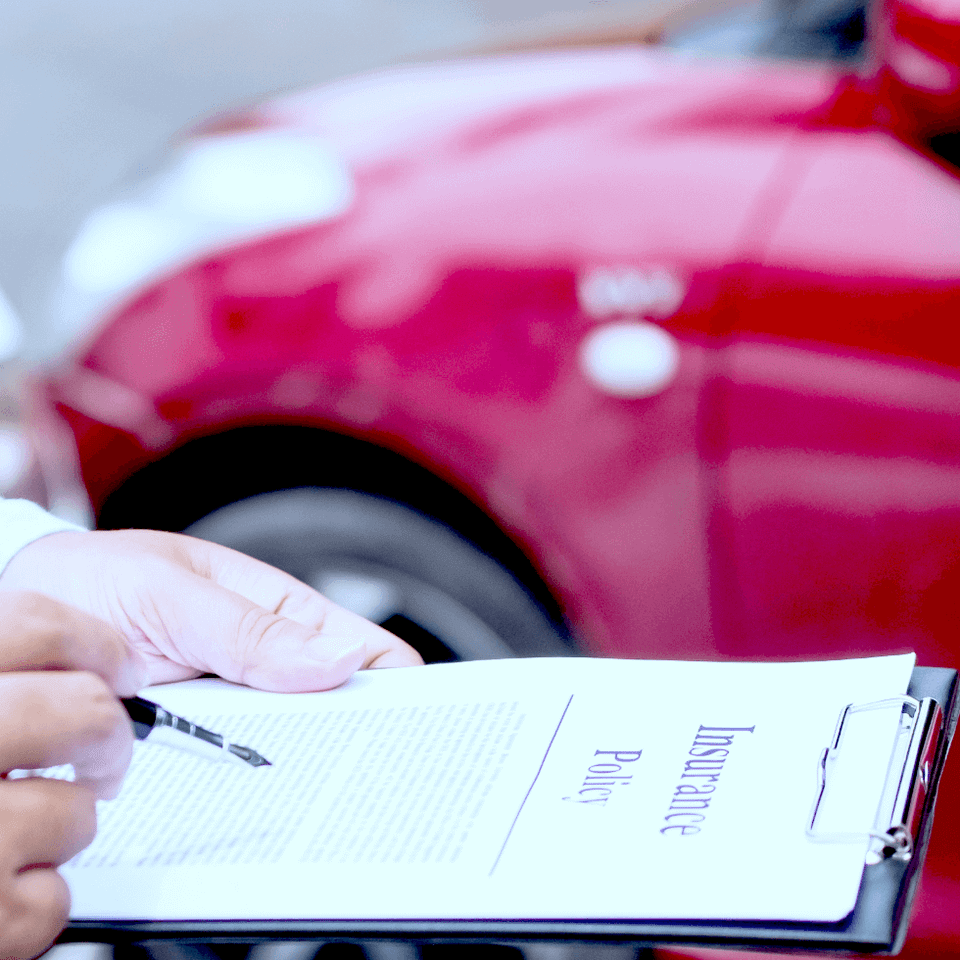 Save money on your insurance plan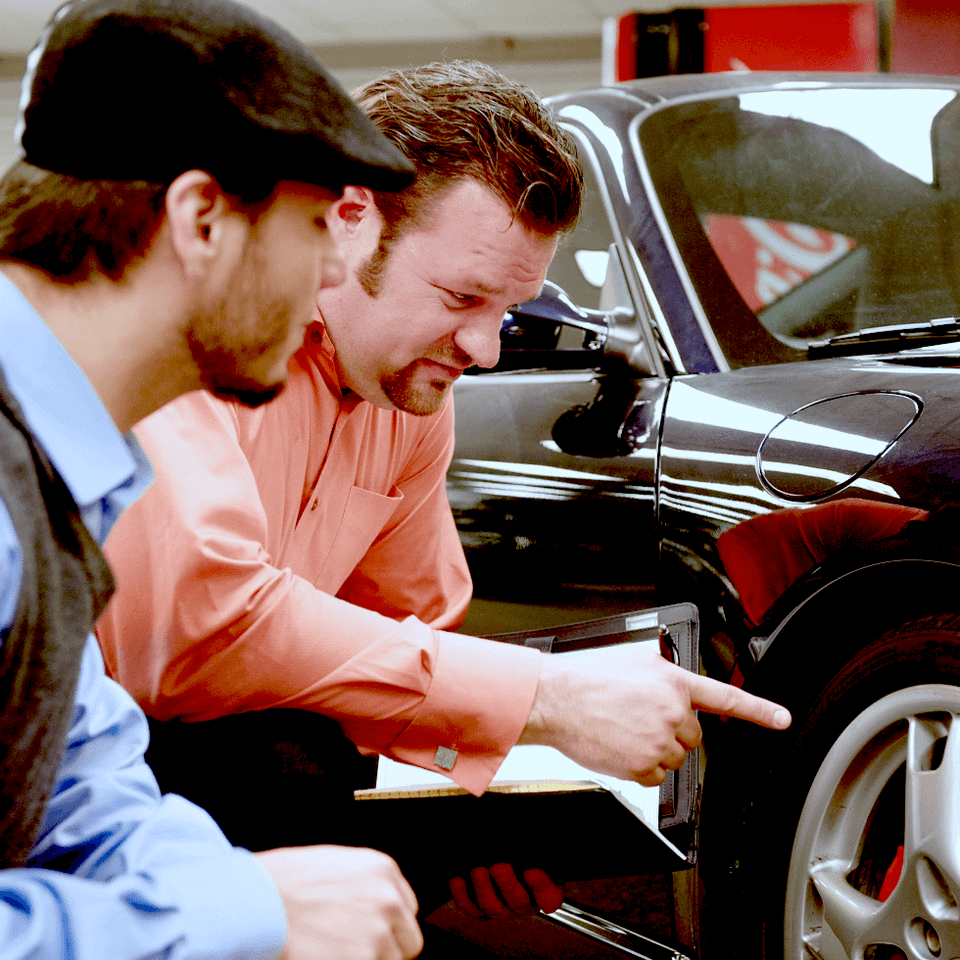 Repair costs and medical bill coverage
Business auto insurance covers everything from a restaurant's one delivery van to a contractor's fleet of trucks and trailers. This insurance can provide you with liability, physical damage, and cargo coverage. Premiums can vary based on the type of vehicles, use of vehicles, miles traveled, and type of coverage requested.
Coverage for a variety of vehicle types

Insurance for physical damage, medical bills from an accident, and cargo coverage

Premiums adjusted depending on your vehicles and use
Imagine your delivery driver crashes into another car while on a route. Whether it be a fender bender or a serious accident, if the courts find your driver liable, you have security for your business accounts. The more vehicles your business has, the more likely a driver will be involved in an accident. For a small business, one mishap could result in large charges that could bankrupt the business.
Protection from multiple types of accidents

Prevent a business disaster if courts find your driver responsible

Perfect for small businesses or large corporations
Get a quote
We want your business to stay protected from damages and court filings. Are you ready to talk with a professional? Our team is trained in providing expert insurance advice so you find the coverage you need at a price that works for you. Too many businesses have shut their doors after an accident because they didn't have insurance coverage. Work to get a policy that's just right for your business.
Work with an expert to get the coverage you need

Protect your vehicles, workers, and your bank account

Only pay for what you need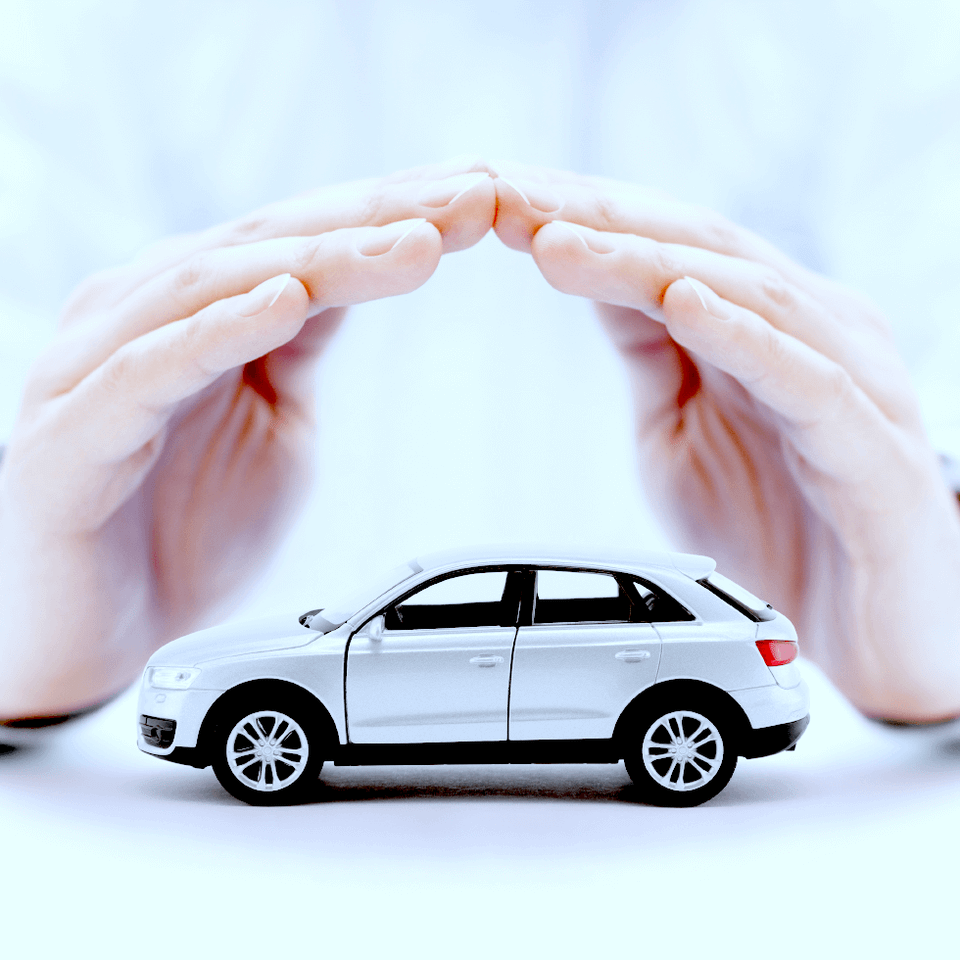 The benefits of commercial auto insurance: Is it worth it?
As a business owner, you make hard decisions on a daily basis. Some choices, however, should be easy. Deciding whether or not to get commercial vehicle insurance is one of them. Unfortunately, many company leaders find themselves wondering: What is commercial auto insurance?

If your company relies on vehicles to get work done, taking out a commercial auto insurance policy is in your best interest. Regardless of whether you're operating a single work truck or a whole fleet of company cars, the potential benefits of commercial auto insurance far outweigh the risks of not having it.
The benefits of commercial auto insurance greatly outweigh the risks of going without

Make smart business decisions with commercial auto coverage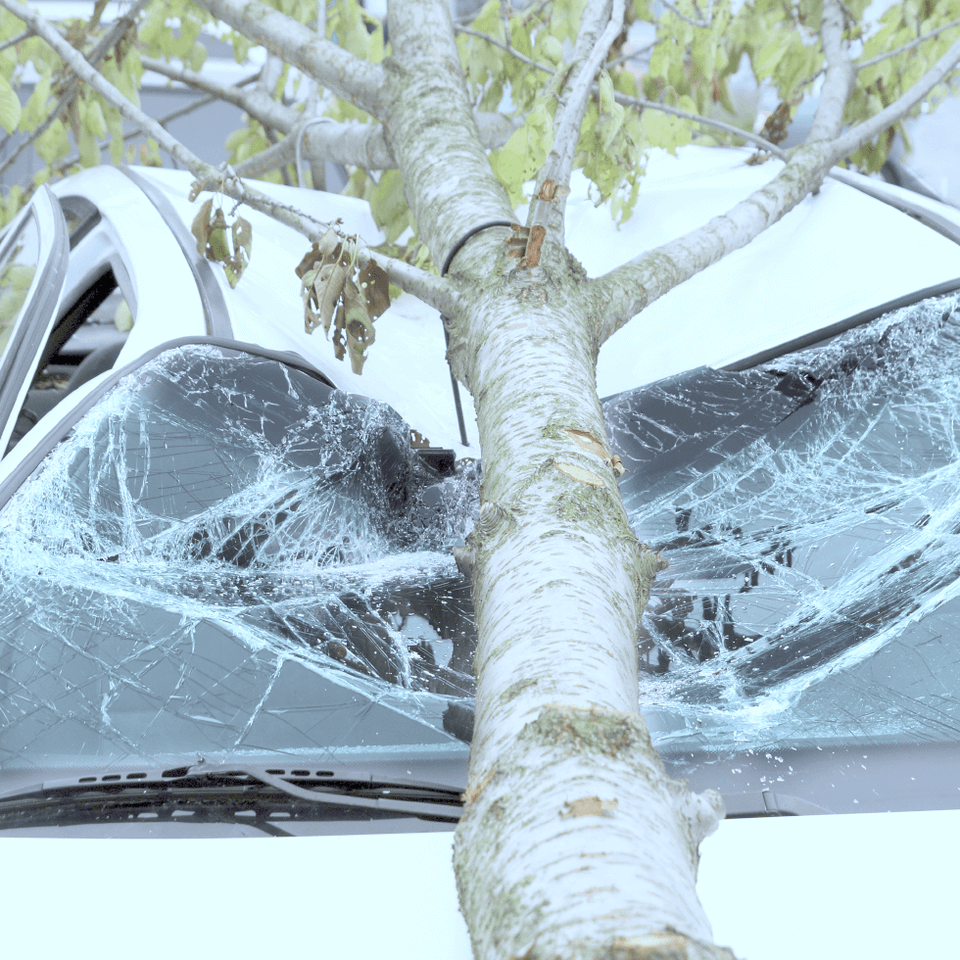 What does commercial auto insurance cover?
Like personal auto insurance, coverage will extend to:
Liability

Collision

Comprehensive

Medical payments

And uninsured motorists coverage.
However, a commercial auto insurance policy may have differences in definitions, coverages, limit options, exclusions, and eligibility options in comparison to your personal auto insurance policy.
Cover your vehicles
We can provide effective coverage for just one vehicle or an entire fleet. From moving trucks to four-door sedans, we provide affordable options for all. Your insurance payments can change depending on the type of vehicle and its intended use.

We cover:
Business sedans

Trucks

Fleets

Delivery vehicles

And more
Contact us and talk with an insurance professional to find what coverage is best for you. We provide affordable and customizable plans.
What are some of the benefits of commercial auto insurance?
No matter how carefully you drive, you can't prevent all accidents from occurring. Courts may decide that you or one of your employees are liable for causing or contributing to an accident. Depending on the severity of the crash, this could lead to a major financial burden that either compromises the survival of your company or limits its growth. The right commercial auto insurance could save your business from going belly up.
Without coverage, you put your business at risk

Save your business from financial disaster
Commercial auto insurance might also increase your ability to do business effectively. For instance, a client seeking proposals for a major contract may demand that all bidders possess insurance. Advertising that you have insurance could also assure regular consumers that you're trustworthy.

Commercial auto insurance dramatically increases your protection in complex legal situations, such as when:
You want to lease or rent vehicles and equipment but don't want to pay steep insurance fees each time.

Your staff operates their own vehicles on behalf of your company, but their personal insurance policies don't cover such situations.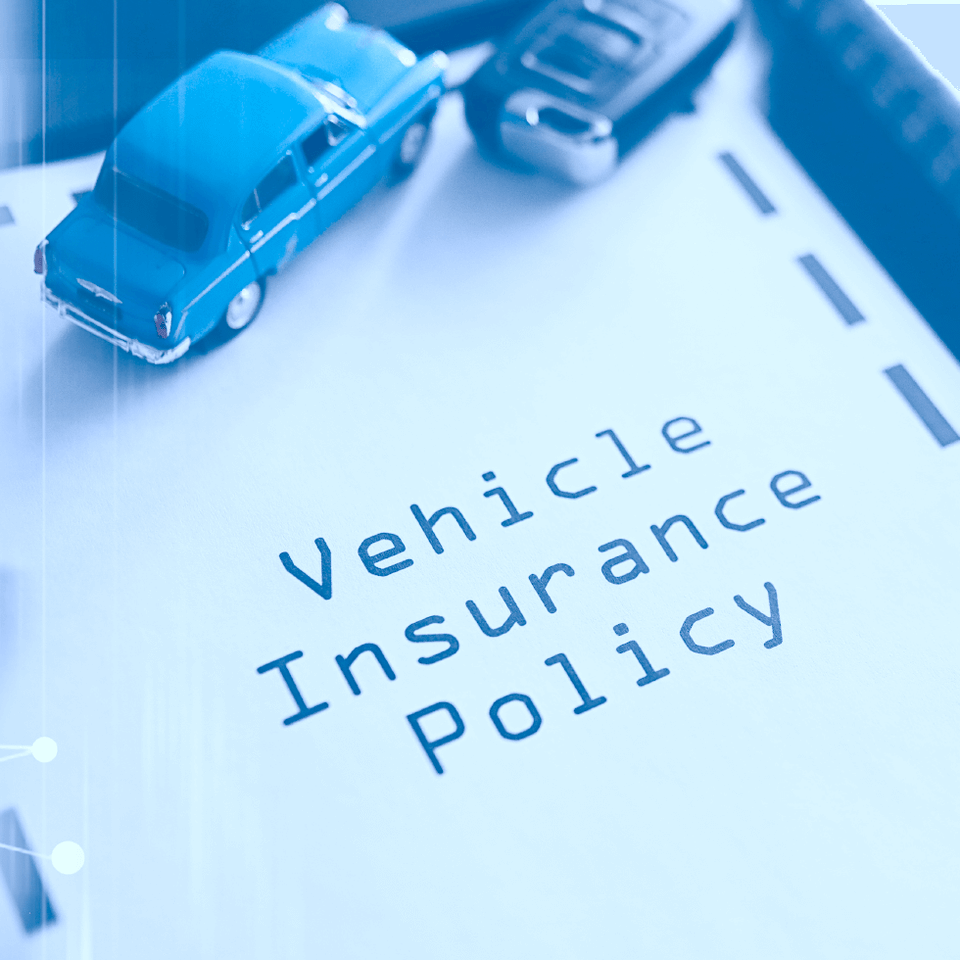 The price of personal vehicle coverage vs commercial vehicle coverage
Depending on your uses, commercial auto insurance coverage may be cheaper than personal coverage of vehicles. Personal vehicles typically have more crashes and tend to be involved in more accidents. Along with that, commercial drivers are usually trained on how to drive with the company's safety precautions.

Our team will work to get you the best policy depending on your company needs.
Minimizing the cost of commercial auto insurance
The benefits of commercial auto insurance aside, you can't be blamed for wanting to reduce what you pay for coverage. Fortunately, commercial policies are somewhat like personal auto insurance in that they come in a variety of different forms with customizable coverage terms.

The secret to getting the most out of your payments lies in working with a good agent. Our qualified professionals can help you design a policy that's appropriate for your business vehicle usage so that you never pay for something you don't need.
Customizable plans for coverage

Talk with an insurance expert for the perfect plan

Only pay for the coverage you need
To discover more about your options, contact us.
Do you have a question about
Commercial Auto Insurance?
Our agents are ready to answer any of your questions.