Garage/Repair Shop Insurance & Car Dealership Insurance
Auto dealer insurance
Protect your showroom, inventory, and employees with auto dealer insurance. With such high-dollar vehicles on your lot, it's important to keep insurance coverage on all your items. Imagine a vehicle is stolen, or a test driver wrecks a vehicle, or a storm comes in and totals one or more of your vehicles. Without insurance, your company is in danger of losing tens, if not hundreds, of thousands of dollars.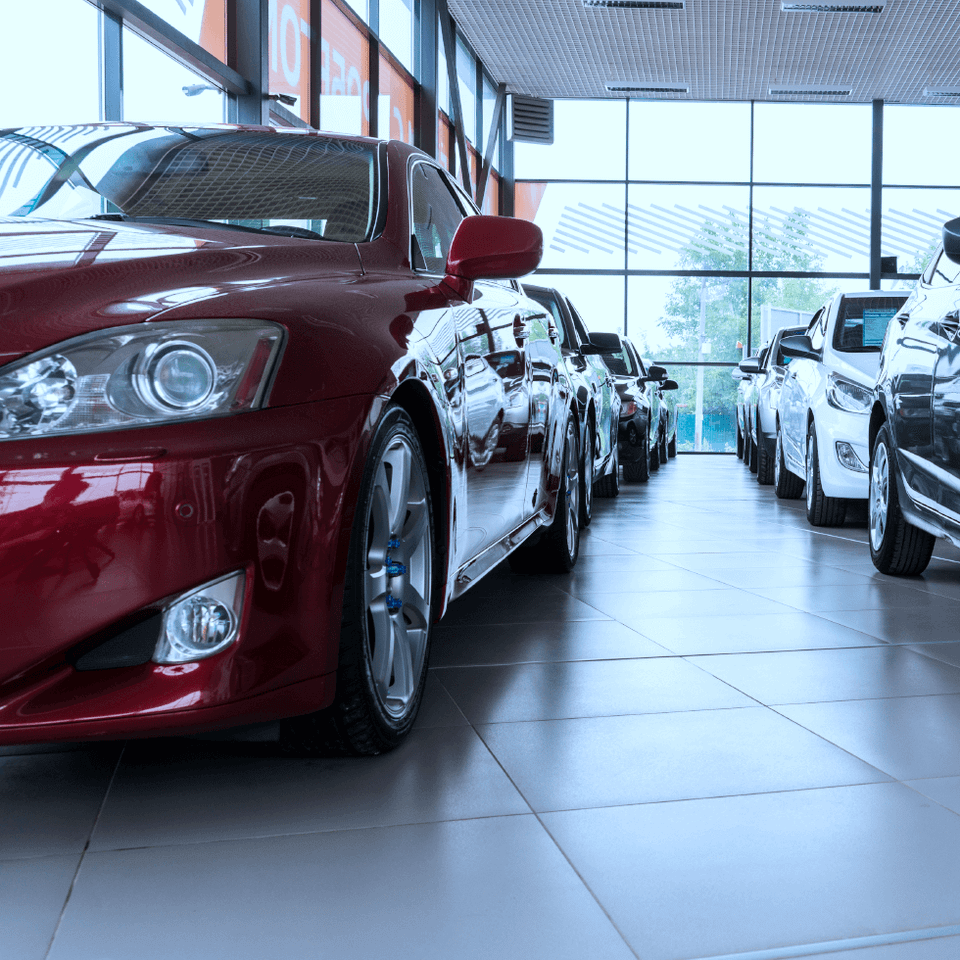 Protect your showroom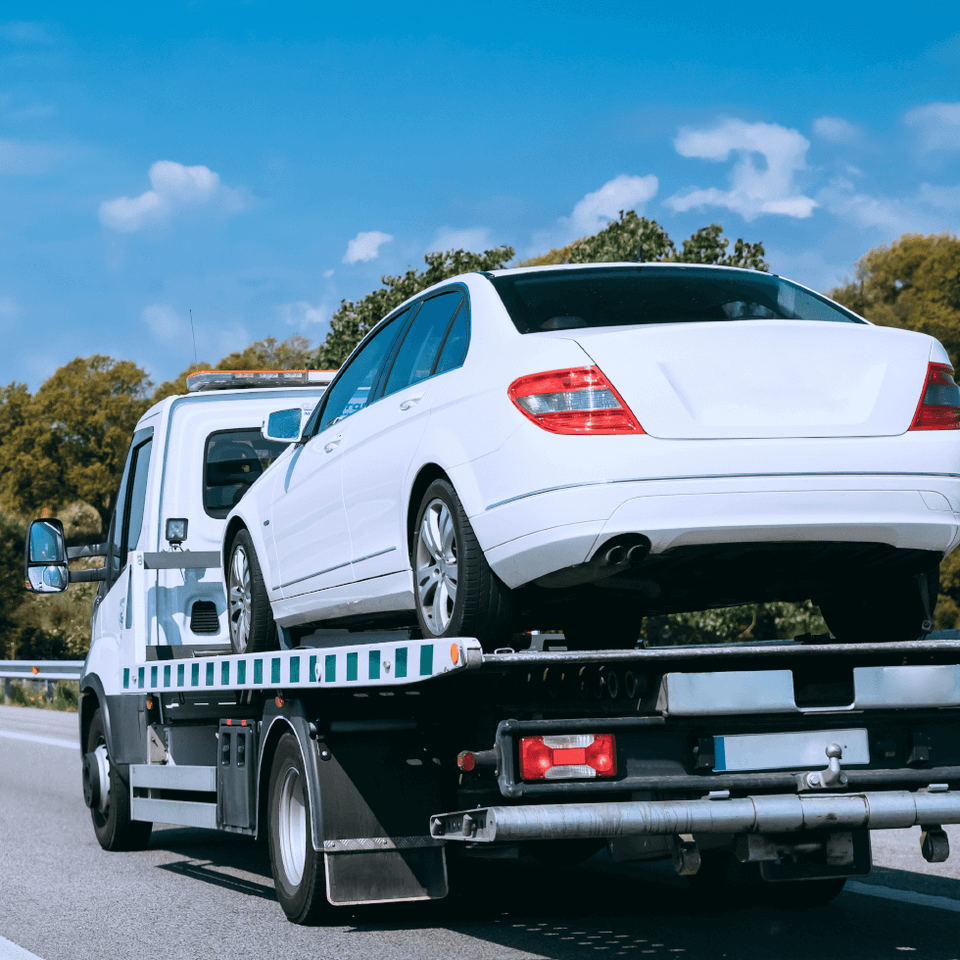 Protect your vehicles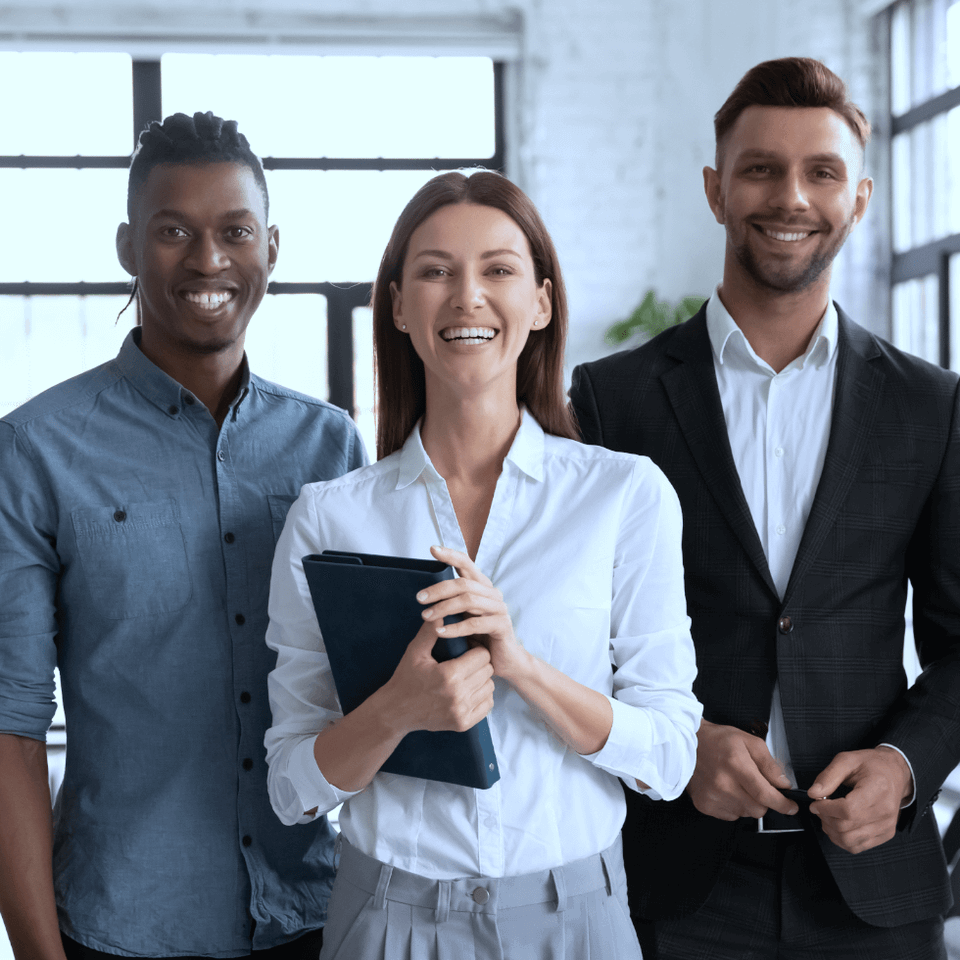 Protect your employees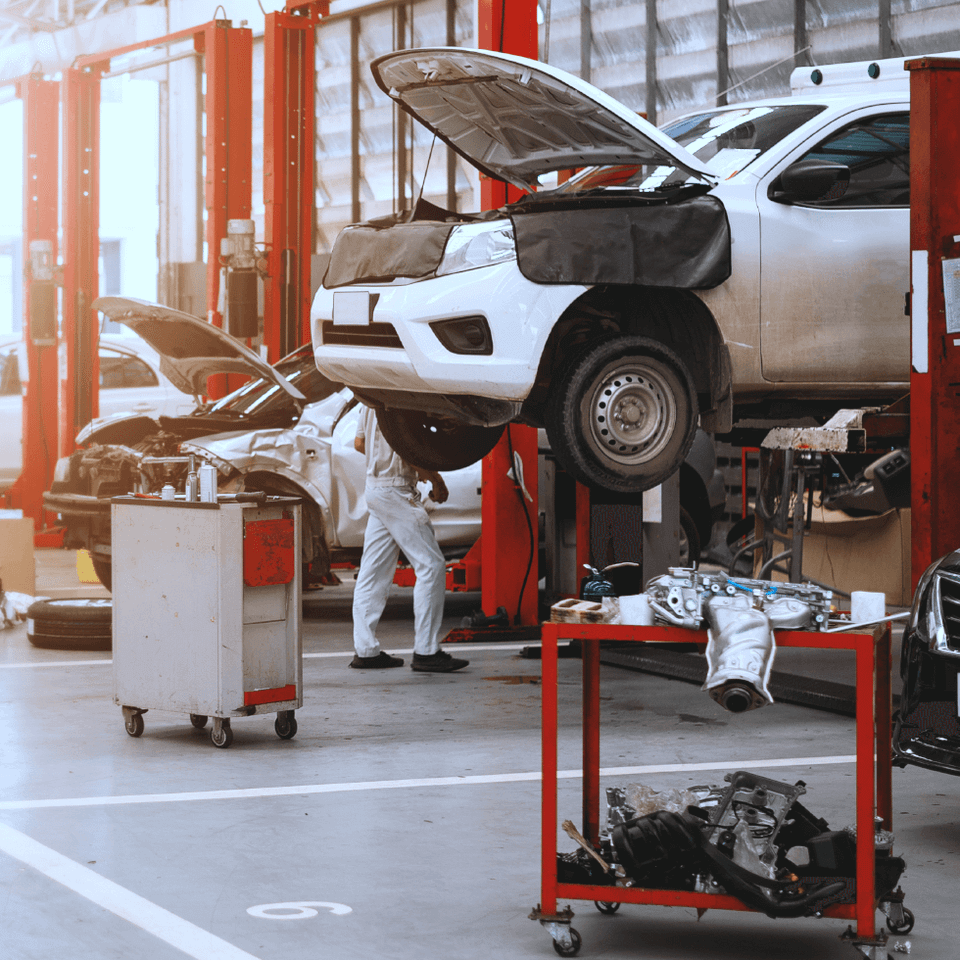 Garage liability insurance coverage
Running and managing an auto repair shop can be challenging at times, and it's vital you take steps to protect yourself from the unexpected. To safeguard yourself and your business, you should consider the benefits of repair shop insurance. If your establishment is not part of a dealership, then garage insurance for non-car dealers can offer the coverage that you need.

This type of insurance protects you from the liability cost of client slips or falls and from accidental damage you may cause to a vehicle. If your employees work on a vehicle and something breaks, you would need to pay for repairs and replacements out of your own wallet. This insurance protects you from liability claims in the event you cause property damage.
Get liability coverage that reimburses costs

Protect yourself from paying for damage to a client's vehicle

An extra safety net for garage businesses
Do I need garage insurance or auto dealers insurance?
Garage insurance covers vehicle maintenance businesses. Several auto dealers have an attached shop. If your business also offers maintenance and repairs to your customers, you should get garage insurance included in your policy. This protects not only your inventory and vehicles on the lot from damages and accidents, but it also protects your business from accidents in the garage.

The following business types should obtain the appropriate coverage:
Automotive repair shops

Body shops

Tow or impound lots

Muffler shops

Transmission shops

Auto dealerships

Tire and battery repair facilities

Car dealerships with garages

And many more
Please contact us so that we can offer the best coverage option for your type of business.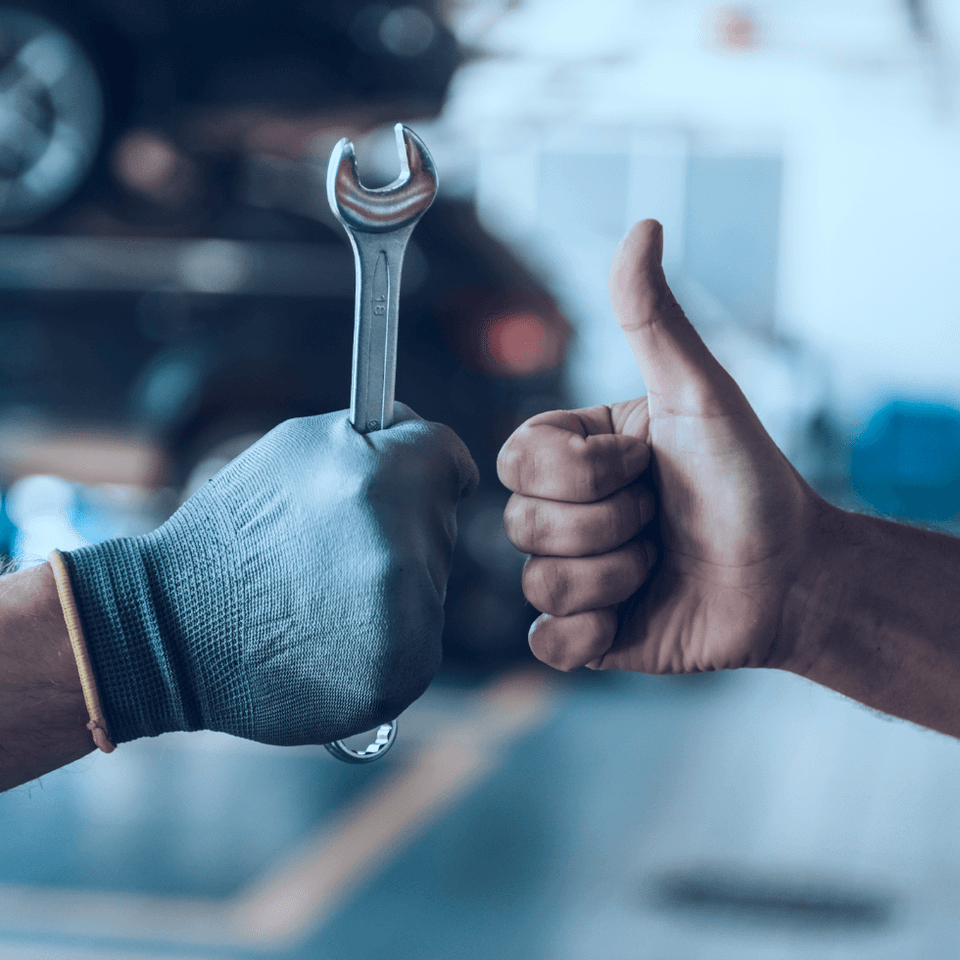 What is garage insurance?
This coverage is equivalent to combining commercial auto insurance coverage and commercial general liability. This means your repair shop is covered from paying for accidental damage to a client's vehicle and accidental bodily injuries in your shop.

As a garage owner, you use large equipment that could sometimes become dangerous to your employees. Your day-to-day business operations could cause physical damage to a vehicle. This insurance is the best option to protect your finances from a range of events you could be held liable for.
Garage insurance is like having general liability insurance and commercial auto insurance in one policy

Protect from paying for client or employee accidents in the shop

Insurance coverage for accidental damages to client property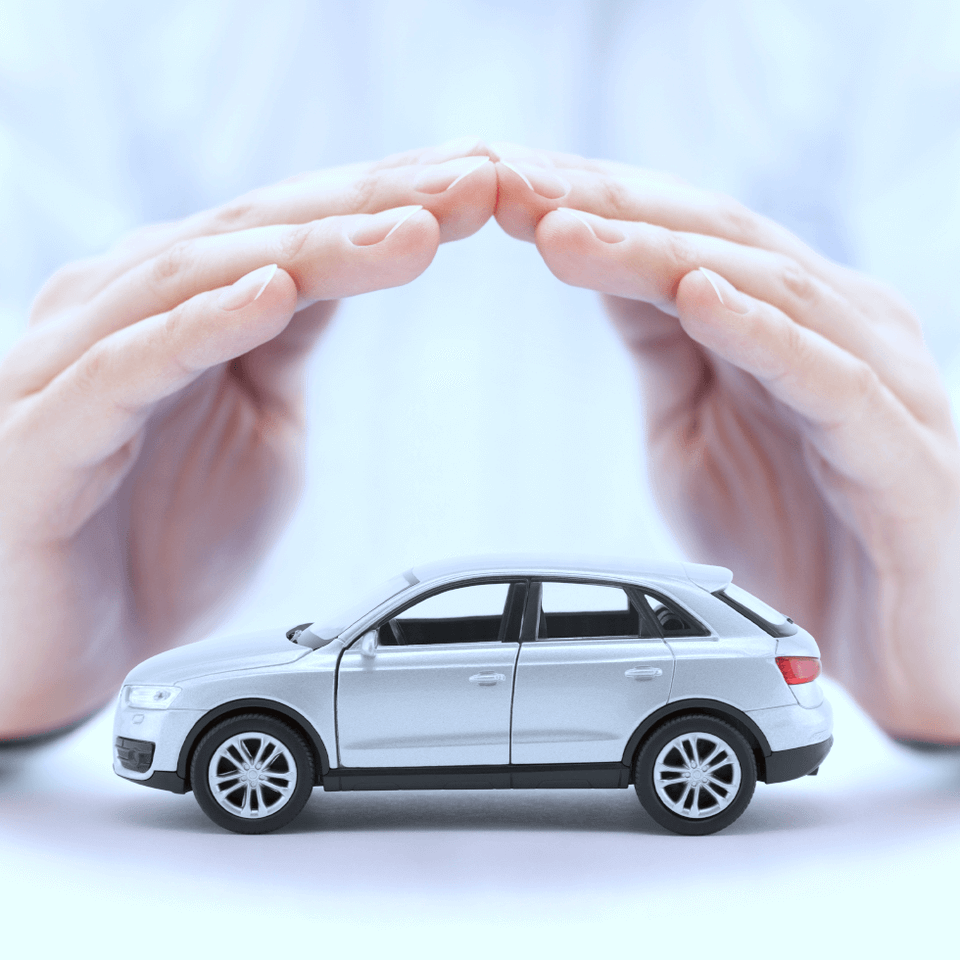 Does auto dealers insurance cover new and used vehicles?
Yes. For a car dealership, dealers insurance offers coverage for the new and used vehicles they have. All of your vehicles would be covered in the policy.

For some dealers insurance proposals, the policy can be endorsed to include some of the important coverages that are under garage insurance.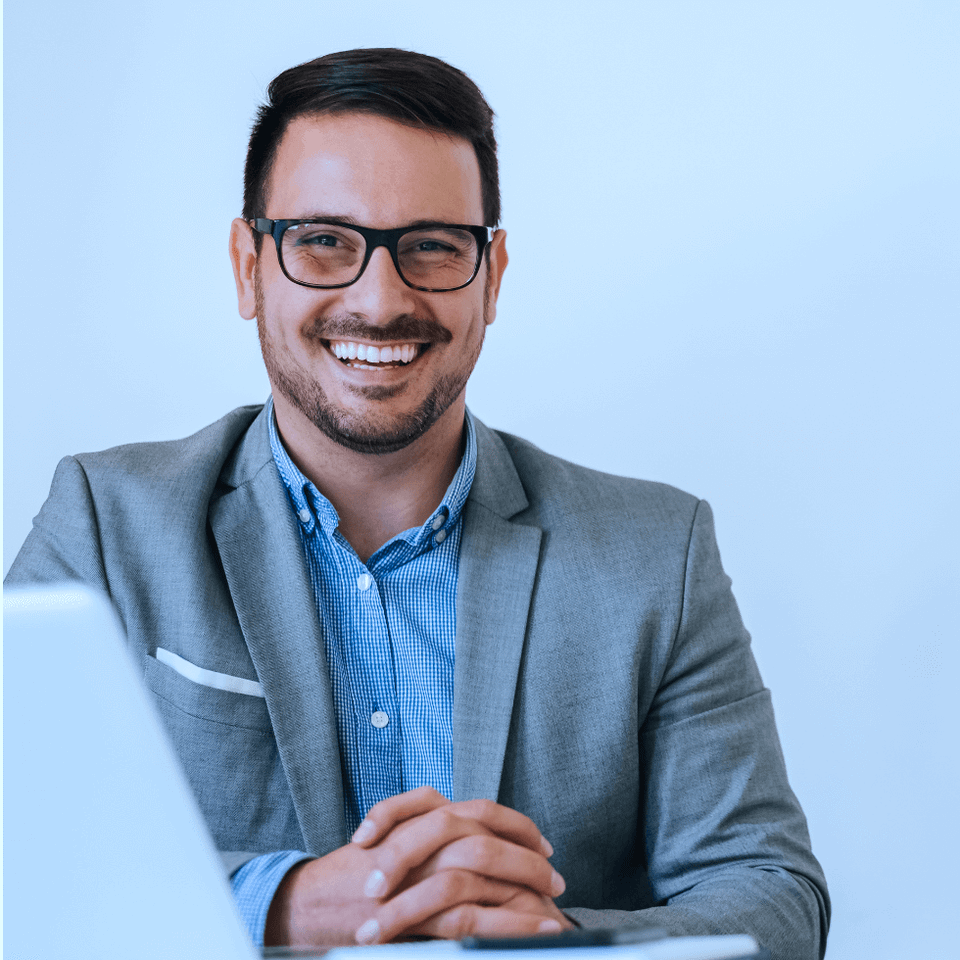 Insurance agents you can trust
Our goal is to provide insurance that gives you peace of mind. You have many customers every day, and your employees handle high-dollar vehicles and equipment. Just one accident can lead to damage that costs your business more money than you can afford.

Our experienced agents are ready to find the best insurance policy to keep your business protected.
Do you have a question about
Garage/Repair Shop Insurance
& Car Dealership?
Our agents are ready to answer any of your questions.