Get Affordable Insurance for Your Condo
Cover damages to your condo
If you're a condo unit owner, then you already know what risks of damage you face. Everything from bare walls to common areas can be damaged in your condo unit. Whether you live in your condo or rent it to strangers, it's important to have an insurance company you can trust.

There is an array of issues that can land in your lap as a condo owner. Water damage, fire damage, and property damage are the most common issues with condos that are rented to visitors.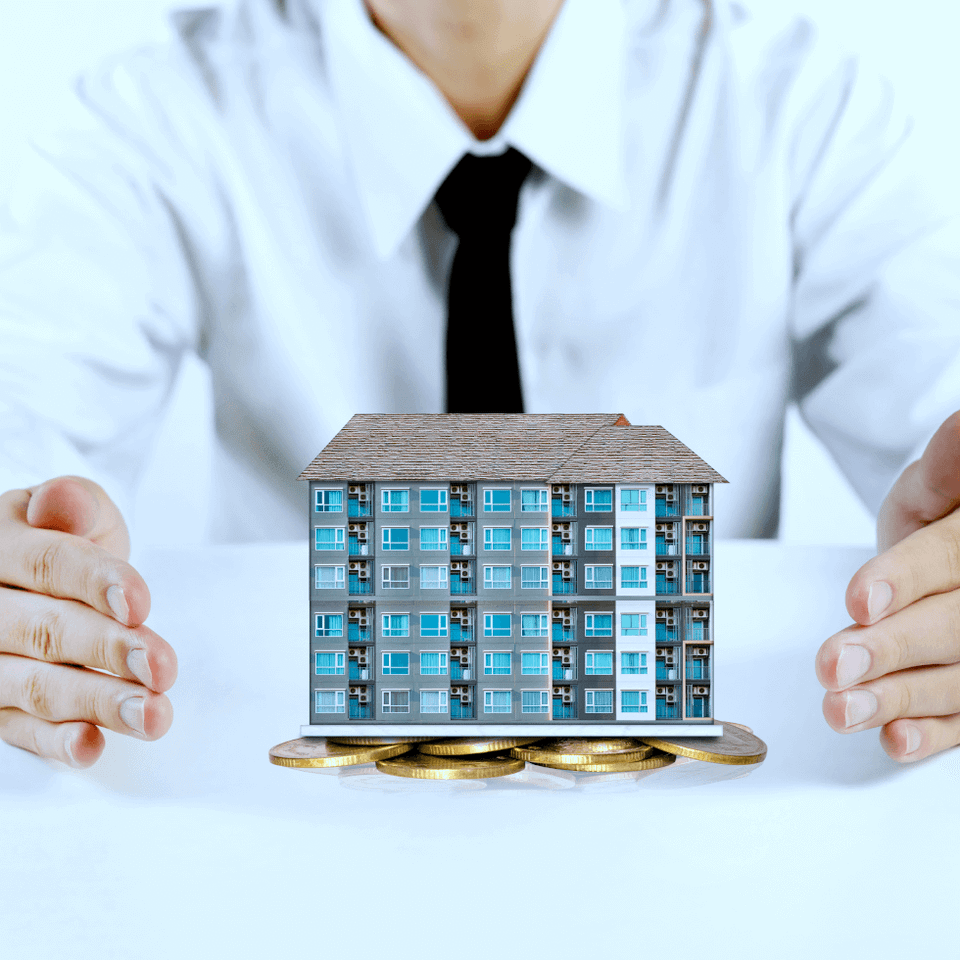 Protect your investment with condo insurance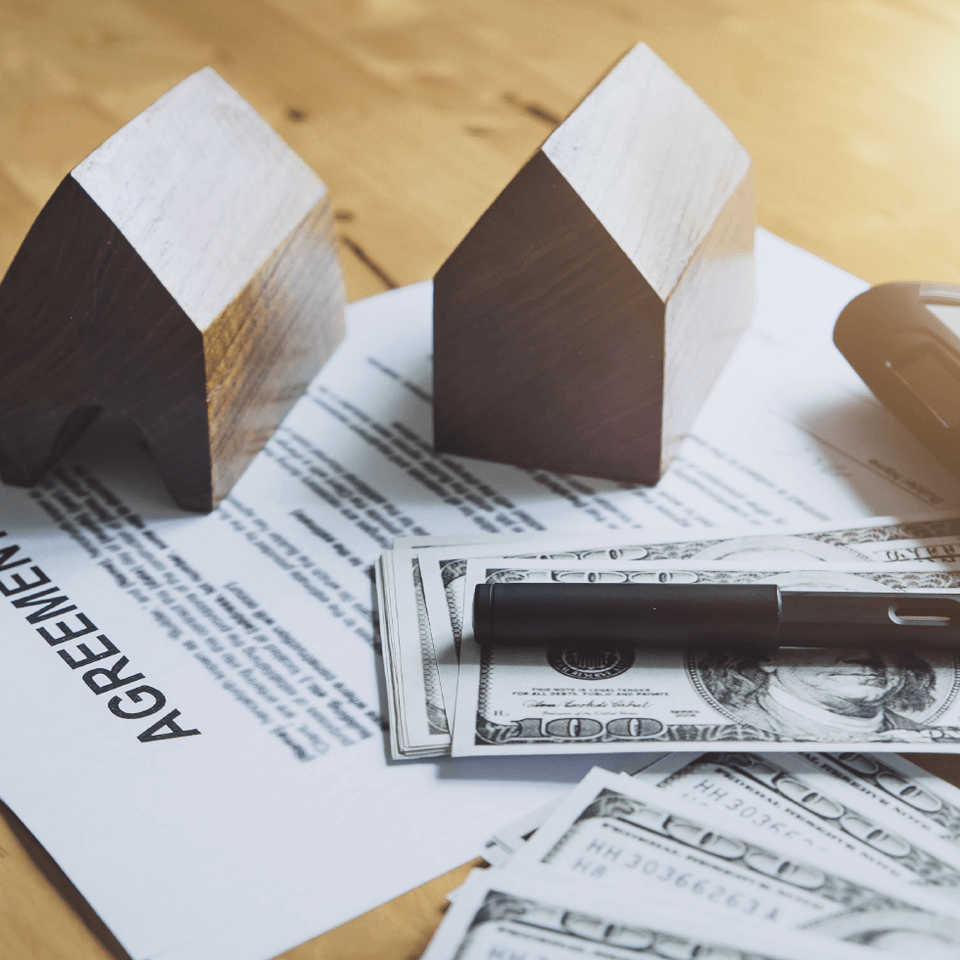 Get reimbursement for property damages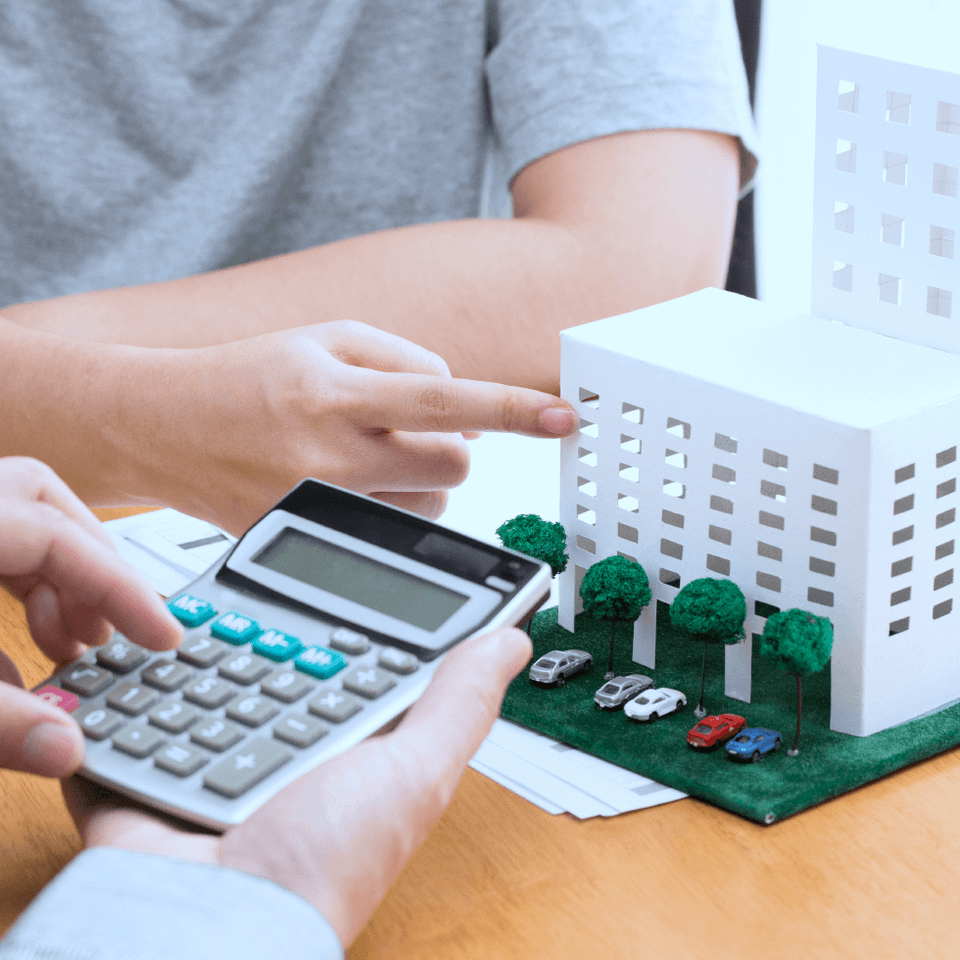 Get an affordable policy that includes everything you need
Why you need condo insurance
You take every possible step to keep your building or unit in the best possible condition, but you can't avoid every risk to which you are exposed. Fires, theft, and vandalism can happen at times you are least prepared. The moment you get condo insurance, you can put your fears to rest. Your plan will protect you from the problems related to the common damage risks that you might face.
Get the plan you need
With your investment on the line, you can't afford to waste time when it comes to choosing your insurance. If you are ready to get the perfect condominium insurance for your needs, you have come to the right place. Our team will guide you through the process and help you discover a plan that will check all your boxes.

Our agency has a team of experienced agents who are ready to find the exact policy you need in order to get full coverage for your condo. We listen to your exact situation and work directly with insurance companies to put together the perfect policy. We your options to the lowest price possible without losing any of the protections you need.

Talk with an agent today to get started with a FREE quote.
Condominium insurance coverages
There are many coverages that need to be added to condominium insurance. With a unique policy that fits your needs, condo insurance can cover:
Property insurance: get reimbursed to repair or replace damaged property
Contents coverage or business personal property: protect your business property, including your condo
Liability protection: protect yourself from expensive lawsuits from those injured in your condo
Workers' compensation: cover your losses if you have to pay workers' compensation when an employee, like a cleaner, is injured on the job
Umbrella coverage: get additional coverage if you go above coverage limits on other policies
Crime insurance: protects you from losses due to employee dishonesty, theft, and more
Employment practices liability: covers employment-related lawsuits
Equipment breakdown: get insurance coverage if equipment required to run your business (like a sprinkler system) breaks down
Commercial auto: insurance that protects your company vehicles from expensive damages
Flood insurance: protect your business assets and accounts in the event of a flood
If I own more than one condominium or complex, can I have them on the same policies?
Yes. These would be written on a commercial policy. Depending on what options are the best for you, we may put blanket coverage on the properties or schedule them all individually. Either way, you can put multiple properties on one policy.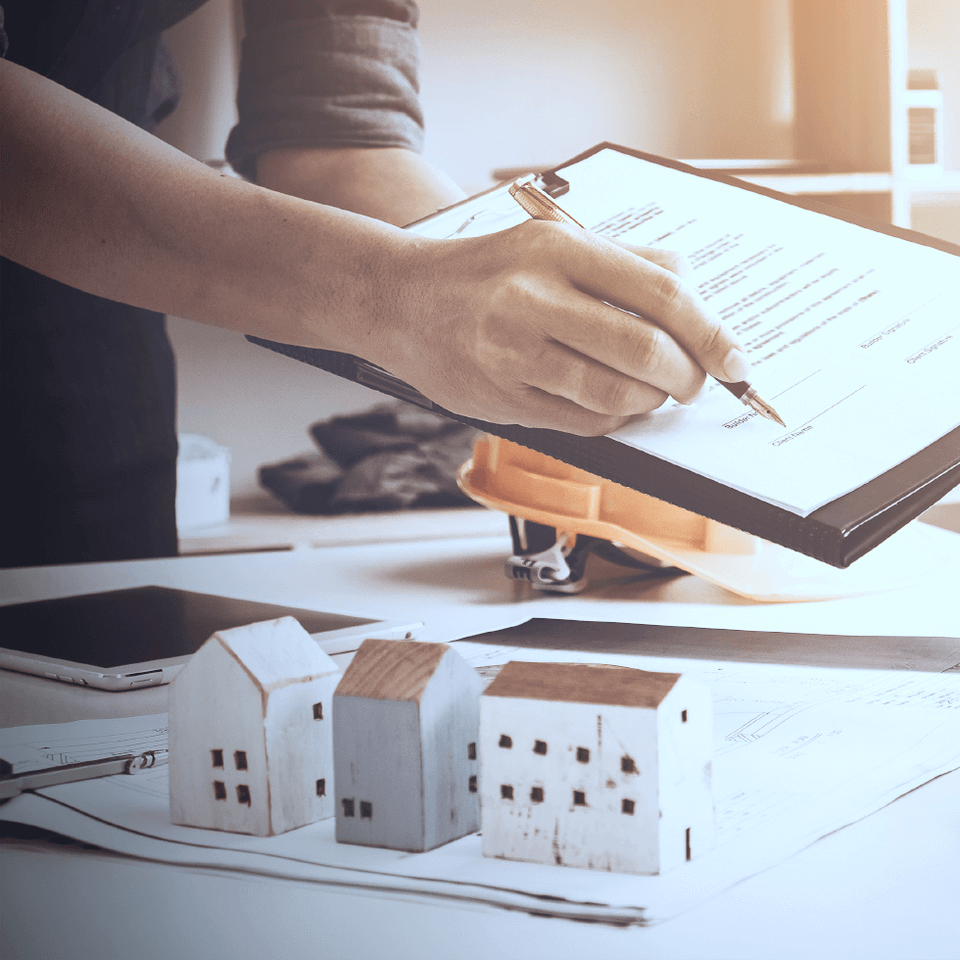 How much liability coverage is needed for each property?
The coverage amount needed will be subject to how much you are trying to protect and will vary from location to location. The ways to protect your property are through a general liability policy first and then an umbrella policy to cover limits above your underlying general liability policy.
If someone lives long-term in my condo,
what should I request from my tenants or people working on my property?
It is best practice to require all renters to carry renters insurance and to have all contractors give you their proof of insurance for the general liability insurance.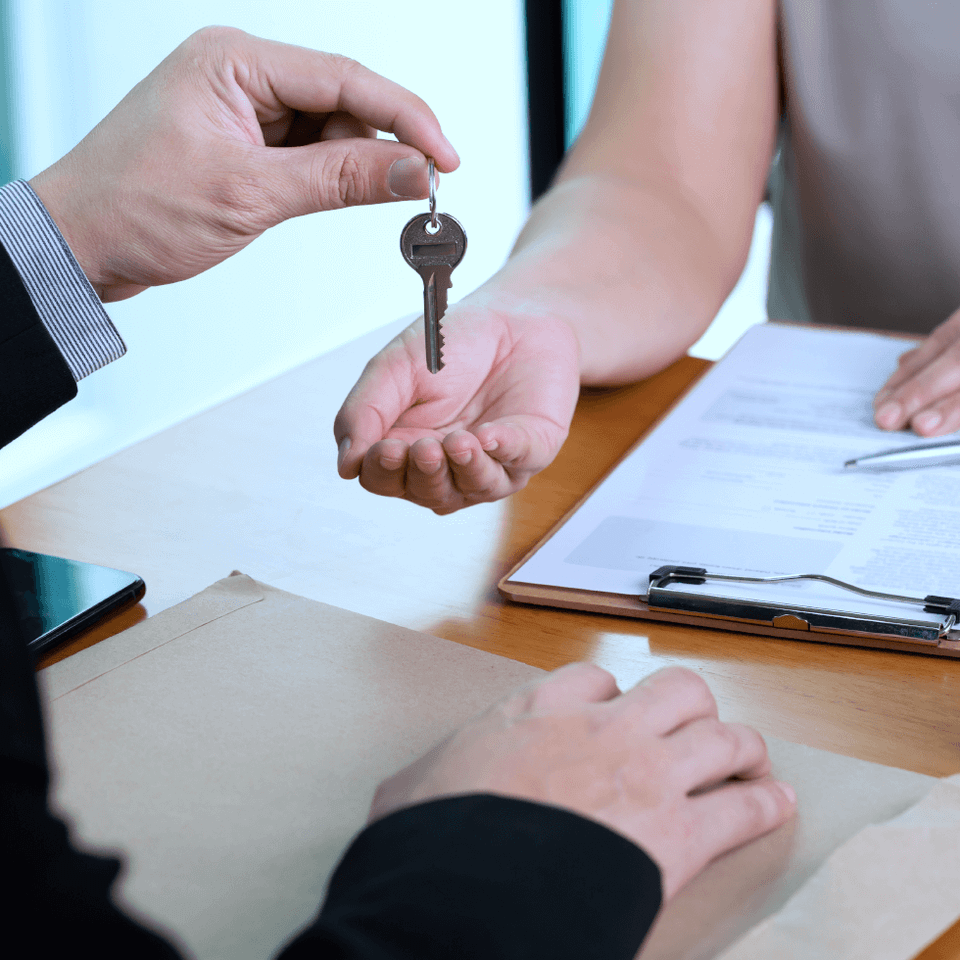 What are discounts for condominium insurance?
Insurance companies often offer discounts for condos with sprinkler systems, fire and burglar alarm systems, safety programs in place, clean claims history.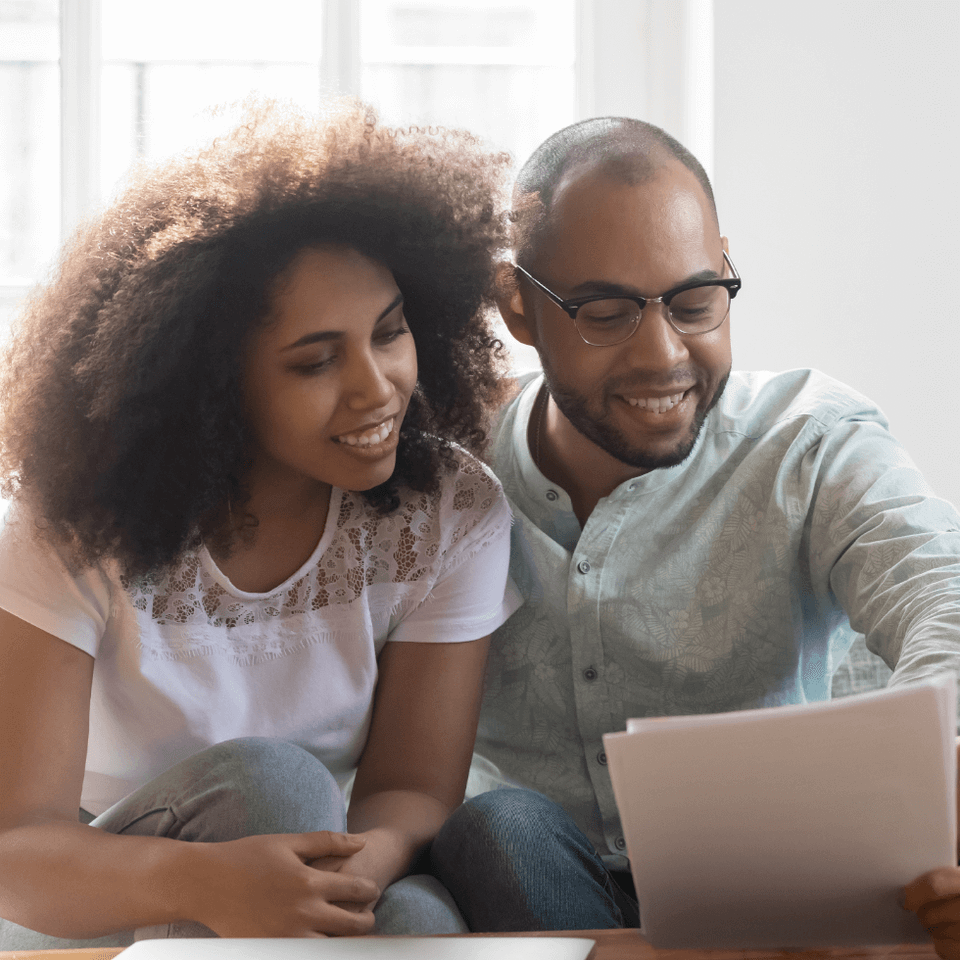 Do I need renters insurance if I live in a condo?
Renters insurance will cover damage to your belongings, but it may not cover property damages or repairs inside your condo. Some communities only insure their common areas and require condo owners to have insurance for each unit.

Our experienced agents can evaluate your living situation and determine whether renters insurance, condo insurance, or homeowners insurance best fits your coverage needs.
Do you have a question about Insurance for your Condo?
Our agents are ready to answer any of your questions.